New Netflix Thriller Conquers Streamer's Top 10 List
Last week, Netflix released a couple of original thrillers for subscribers to enjoy, and it appears as though folks have been doing exactly that. Both of the new exclusive titles from the streaming service have been doing very well on the Netflix Top 10 Movies list over the last week, but one of them has stood out as the cream of the crop. Luckiest Girl Alive sits atop Netflix's charts as the most popular movie on the service.
Luckiest Girl Alive stars Mila Kunis as a writer who sees her life unravel when a true crime documentary starts bringing up forgotten events from her high school days. The film looks to be another original hit for Netflix.
Thursday's edition of the Netflix Top 10 Movies list features Luckiest Girl Alive in the number one spot, beating the likes of Mr. Harrigan's Phone and The Redeem Team. Thursday wasn't Luckiest Girl Alive's first day atop the list, and it surely won't be the last.
You can check out a full rundown of Thursday's Netflix Top 10 Movies list below!
1. Luckiest Girl Alive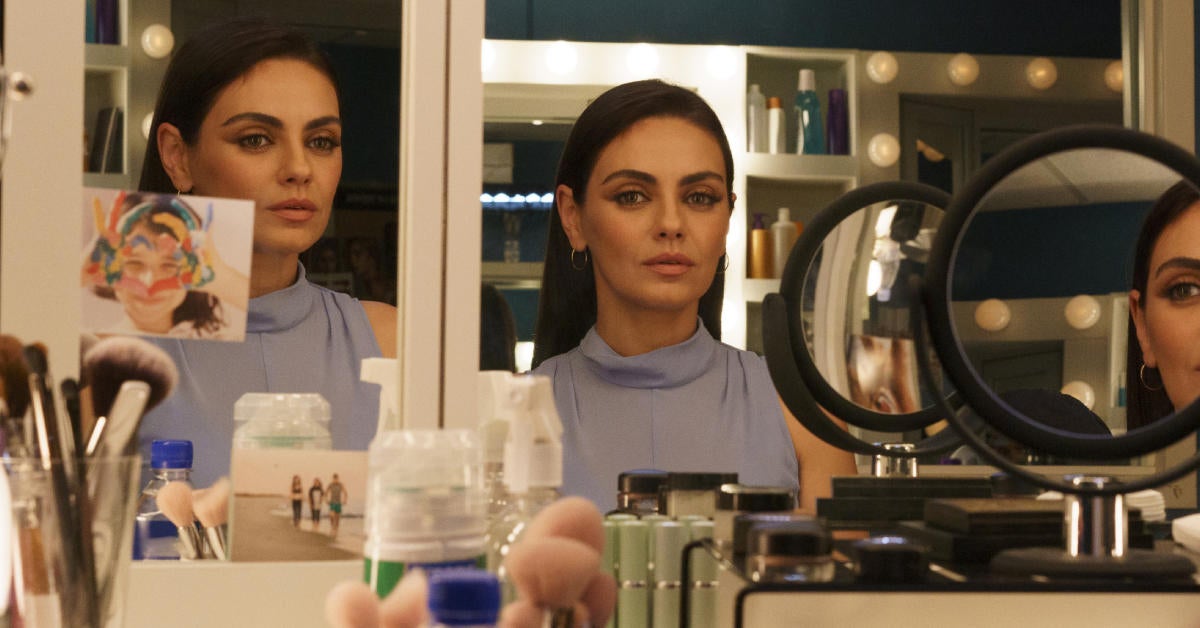 "A writer's perfectly crafted New York City life starts to unravel when a true-crime documentary forces her to confront her harrowing high school history."
prev
next
2. Mr. Harrigan's Phone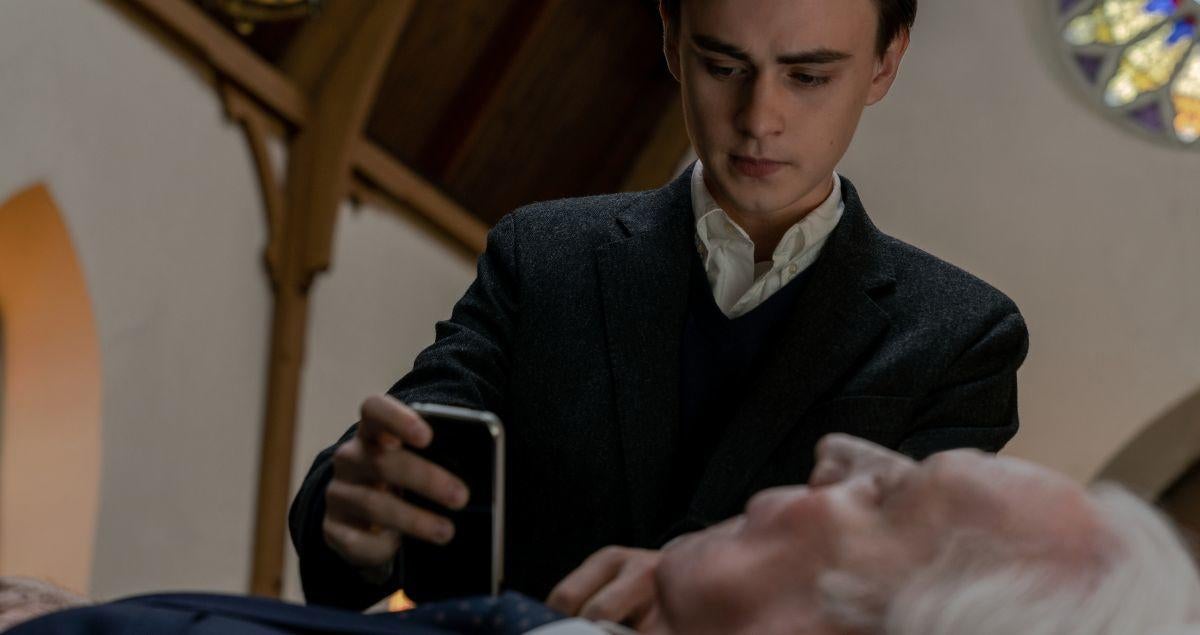 "A boy and an aging billionaire bond over books – and their first iPhones. But when the older man passes, their mysterious connection refuses to die."
prev
next
3. The Redeem Team
"After their shocking performance at the 2004 Olympics, the US men's basketball team seeks redemption as they pursue Gold at the 2008 Beijing Games."
prev
next
4. Last Seen Alive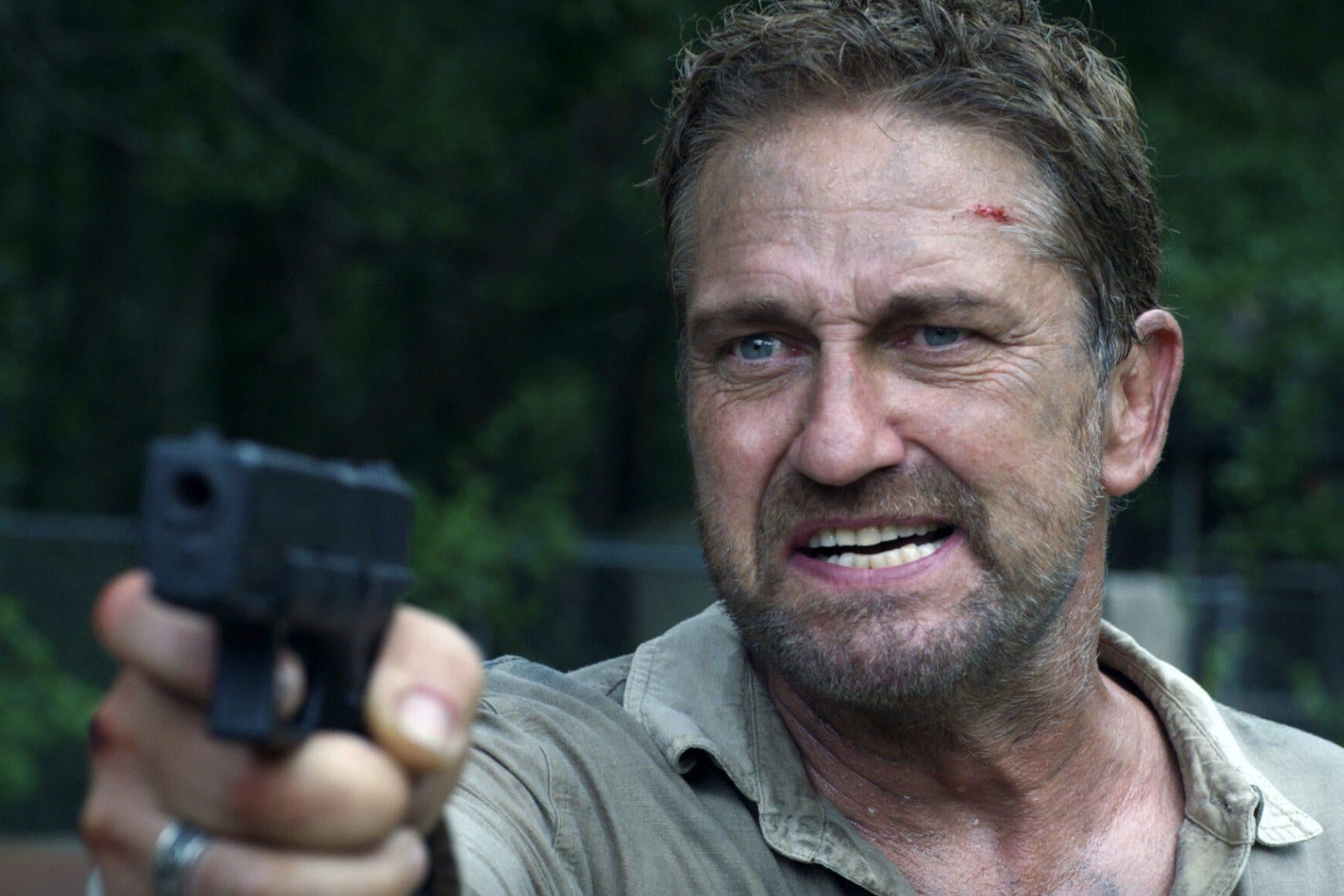 "When his wife suddenly vanishes at a gas station, an ordinary man takes extraordinary measures to find her even has he himself falls under suspicion."
prev
next
5. Blackout
"After waking up in a Mexican hospital with on memory, a man finds himself a cartel target and must uncover the truth — fast."
prev
next
6. Megamind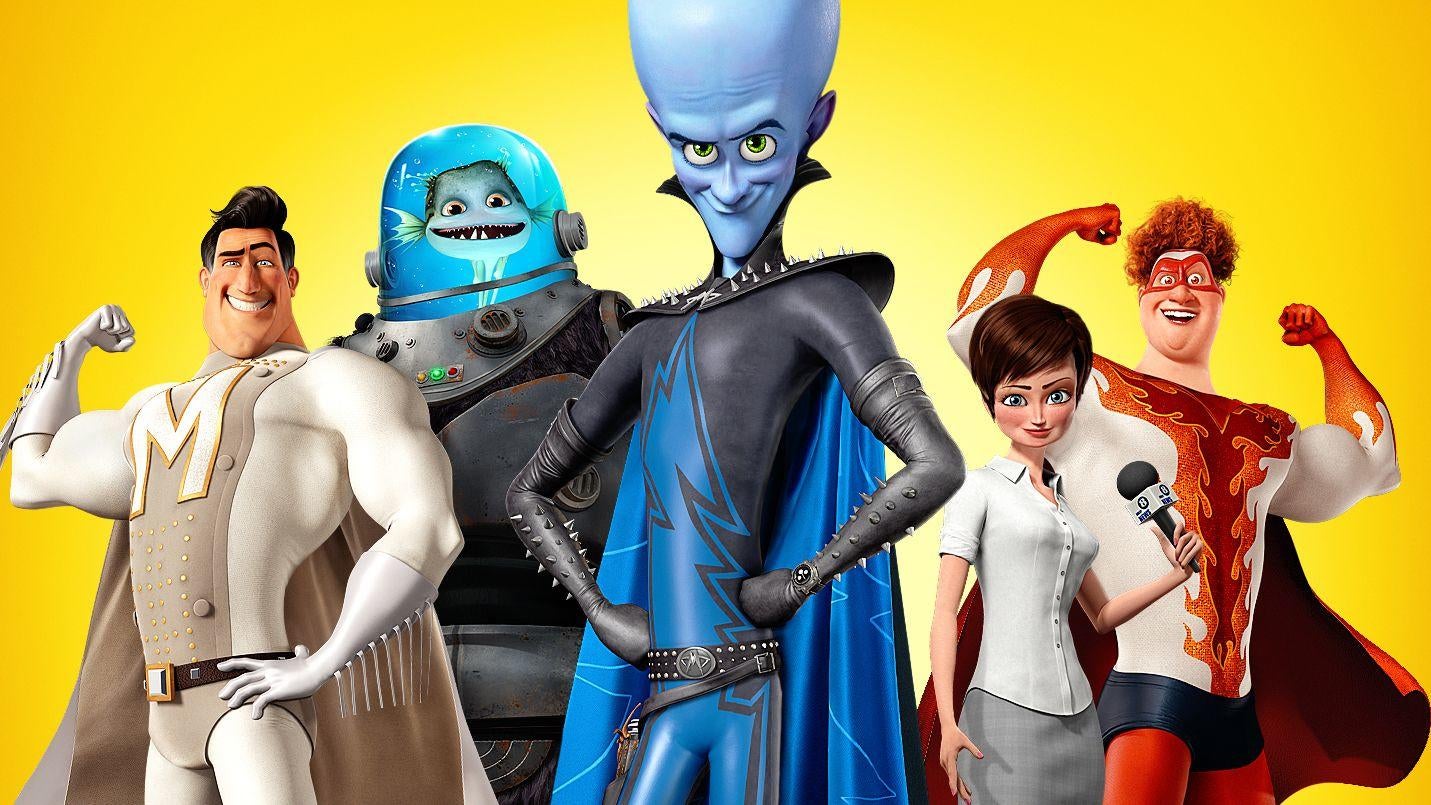 "When cunning supervillain Megamind accidentally kills his crime-fighting nemesis, he creates a new enemy who seeks to destroy the world."
prev
next
7. Scooby-Doo 2: Monsters Unleashed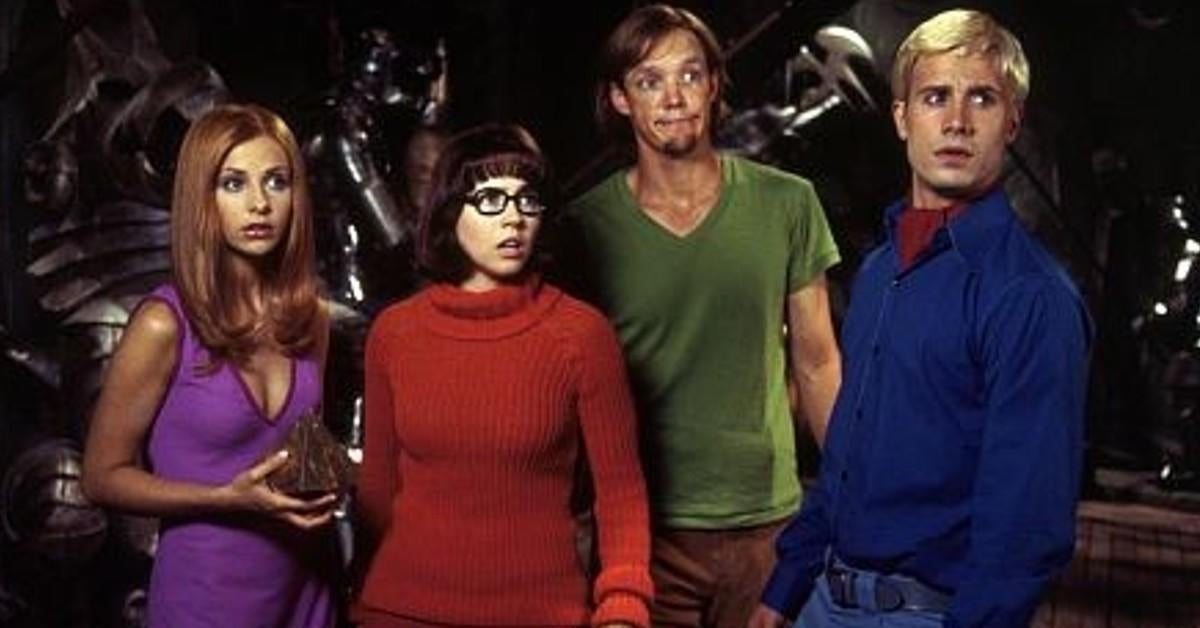 "Fred, Daphne, Velma, Shaggy and Scooby must stop a menacing scoundrel who plans to turn their town of Coolsville into the complete opposite."
prev
next
8. Old People
"A woman who's returned home with her two kids to attend her sister's wedding must suddenly defend their lives against older people on killing spree."
prev
next
9. Sing 2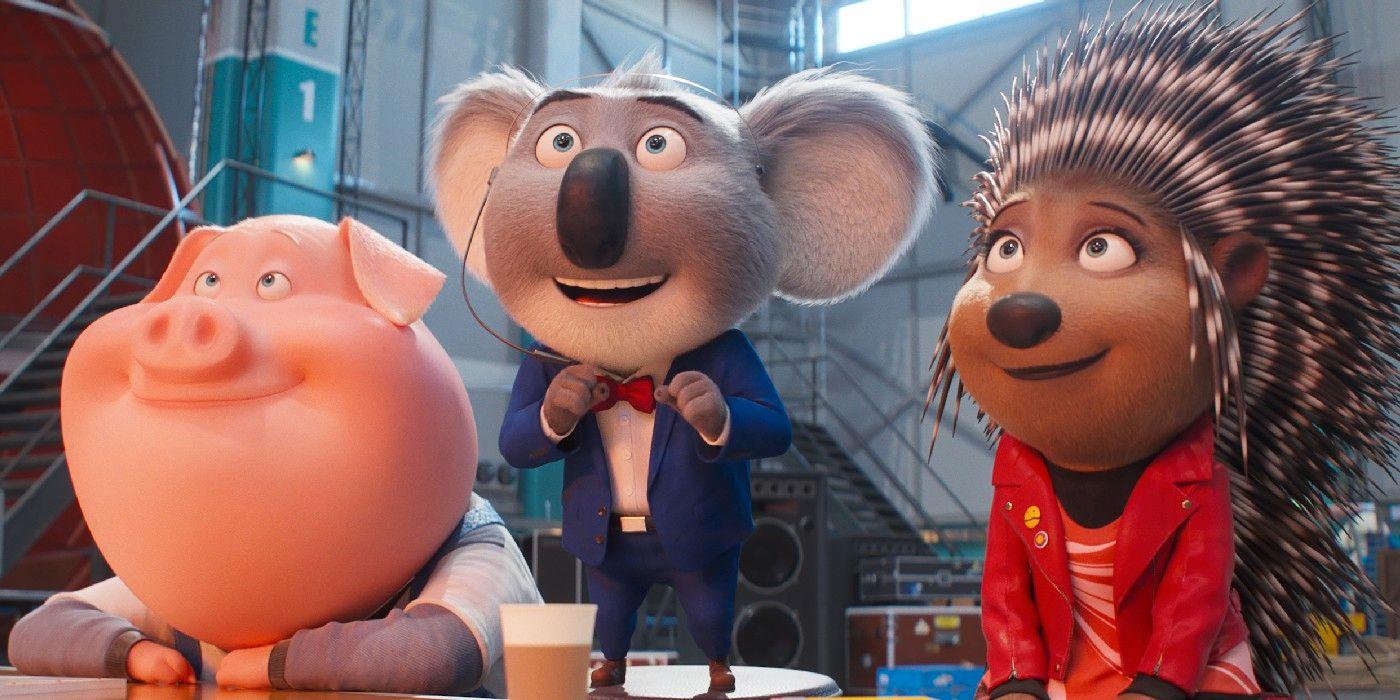 "Buster Moon and his musically gifted friends must persuade the reclusive rock star Clay Calloway to join them for the opening of their new show."
prev
next
10. 17 Again
"Nearing a midlife crisis, Mike wishes he could have a do-over in life — and that's exactly what he gets when he wakes up to find he's 17 again."
prev
0
comments