Ryan Gosling Has Two Movies in the Netflix Top 10
For the past couple of weeks, Ryan Gosling has been one of the biggest name on Netflix. Gosling starred in The Gray Man alongside Chris Evans, which has already delivered one of the biggest openings for an original film in Netflix history. Now, another Gosling movie has made its way to Netflix and it is also finding a pretty big audience in its first couple of days.
The Nice Guys, which stars Gosling and Russell Crowe as a couple of private eyes in the 1970s, was added to Netflix streaming roster on Tuesday. One day later, the acclaimed Shane Black film found its way onto the Netflix Top 10, where it joined The Gray Man.
Wednesday's edition of the Netflix Top 10 Movies list features The Gray Man in the eighth overall spot. The Nice Guys sits at number nine, though it wouldn't be surprising to see it rise higher in the coming days, given just how quickly it reached the list in the first place.
You can check out a full rundown of Wednesday's Netflix Top 10 below!
1. Uncharted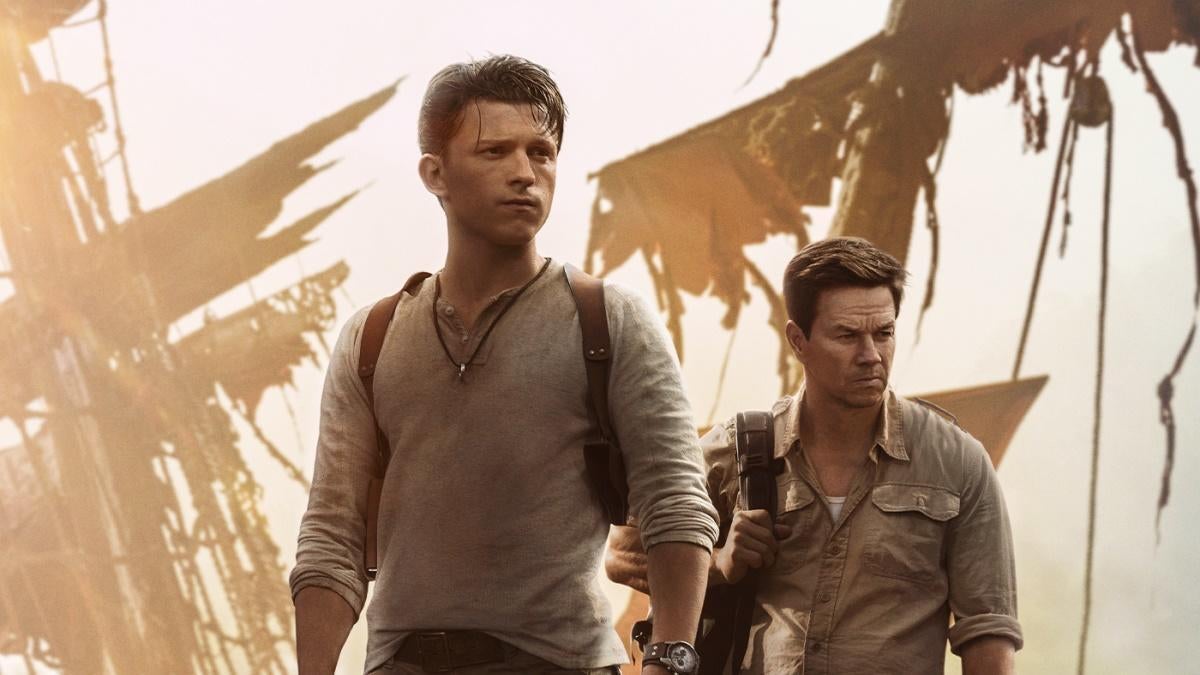 "Street-smart treasure hunter Nathan Drake and his renegade mentor Sully set out on a dangerous adventure across the globe to find Magellan's lost gold."
prev
next
2. Purple Hearts
"An aspiring musician agrees to a marriage of convenience with a soon-to-deploy Marine, but a tragedy soon turns their fake relationship all to real."
prev
next
3. The Informer
"When a drug bust goes wrong, an FBI informant is forced to continue his undercover work in prison to crack open an organized crime ring."
prev
next
4. Flight
"After his amazing safe landing of a damaged passenger plane, an airline pilot is praised for the feat but has private questions about what happened."
prev
next
5. Sing 2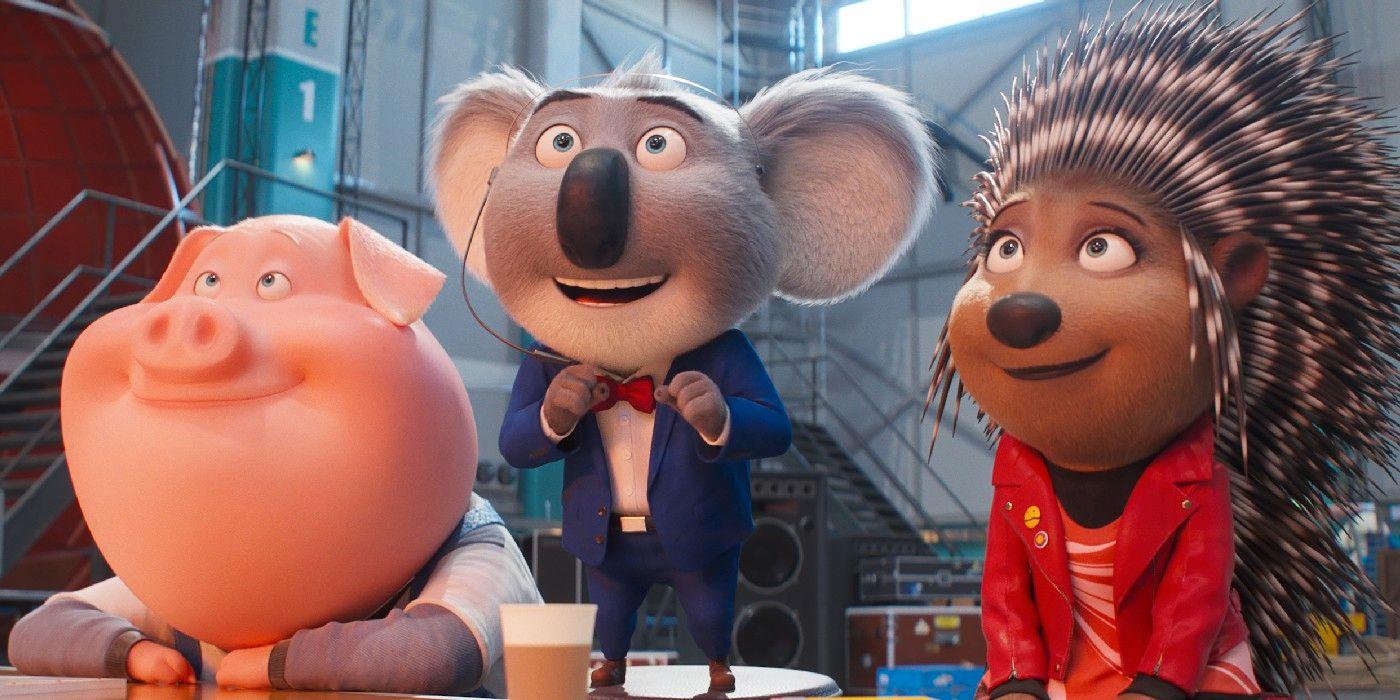 "Buster Moon and his musically gifted friends must persuade the reclusive rock star Clay Calloway to join them for the opening of their new show."
prev
next
6. Carter
"A man wakes up missing his memories. Directed by a mysterious voice from a device in his ear, he sets off on a hostage rescue mission rife with danger."
prev
next
7. Wedding Season
"Under parental pressure to find spouses, Asha and Ravi pretend to date during a summer of weddings – but their ruse goes awry when feelings turn real."
prev
next
8. The Gray Man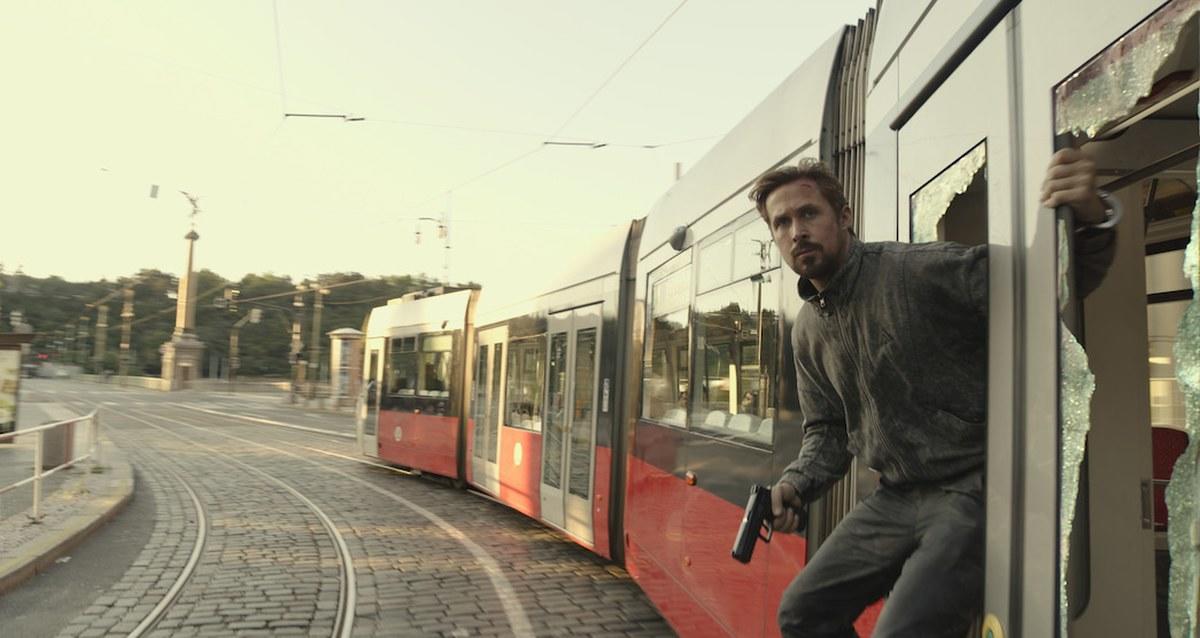 "When a shadowy CIA agent uncovers damning agency secrets, he's hunted across the globe by a sociopathic rogue operative who's put a bounty on his head."
prev
next
9. The Nice Guys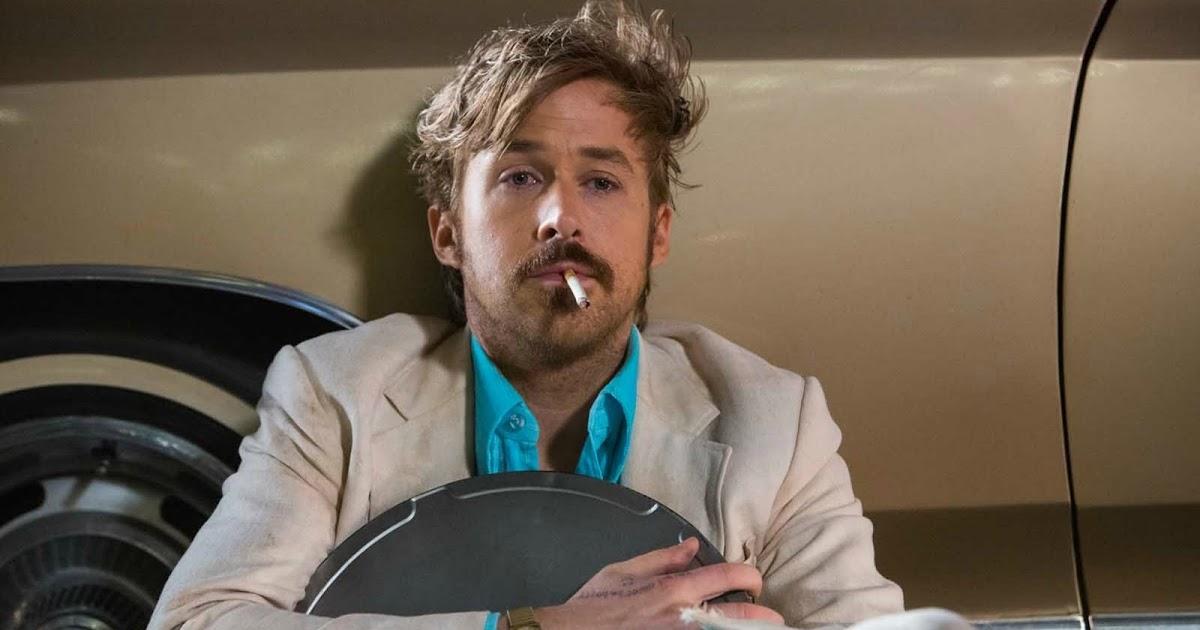 "A private eye and a tough guy for hire get tangled up in the seamy side of Los Angeles as they investigate an adult film star's mysterious death."
prev
next
10. The Age of Adaline
"Decades after a near-fatal accident caused Adaline to stop aging at 29, she resists falling in love with a smitten tech mogul to keep her secret hidden."
prev
0
comments