The Sea Beast Sails Into Netflix Top 10
It looks like Netflix has another animated hit on its hands. The streaming service has released several big animated projects over the last couple of years, including Klaus and The Mitchells vs. the Machines. Both of those films delivered great numbers for Netflix and managed to make big waves in awards conversations. The streamer is hoping to have another contender on its hands with The Sea Beast, its latest animated movie.
The Sea Beast debuted on Netflix this past Friday to stellar reviews from critics. It hasn't taken long for subscribers to board the hype train, either. Just two days after premiering on Netflix, The Sea Beast has already become one of the streamer's most popular films.
Sunday's edition of the Netflix Top 10 Movies list features The Sea Beast in the second overall position. Trailing on Girl in the Picture, a new true crime documentary, The Sea Beast is really making its presence known.
You can check out the full rundown of Sunday's Netflix Top 10 list below!
1. Girl in the Picture
"In this documentary, a woman found dying by a road leaves behind a son, a man claiming o be her husband – and a mystery that unfolds like a nightmare."
prev
next
2. The Sea Beast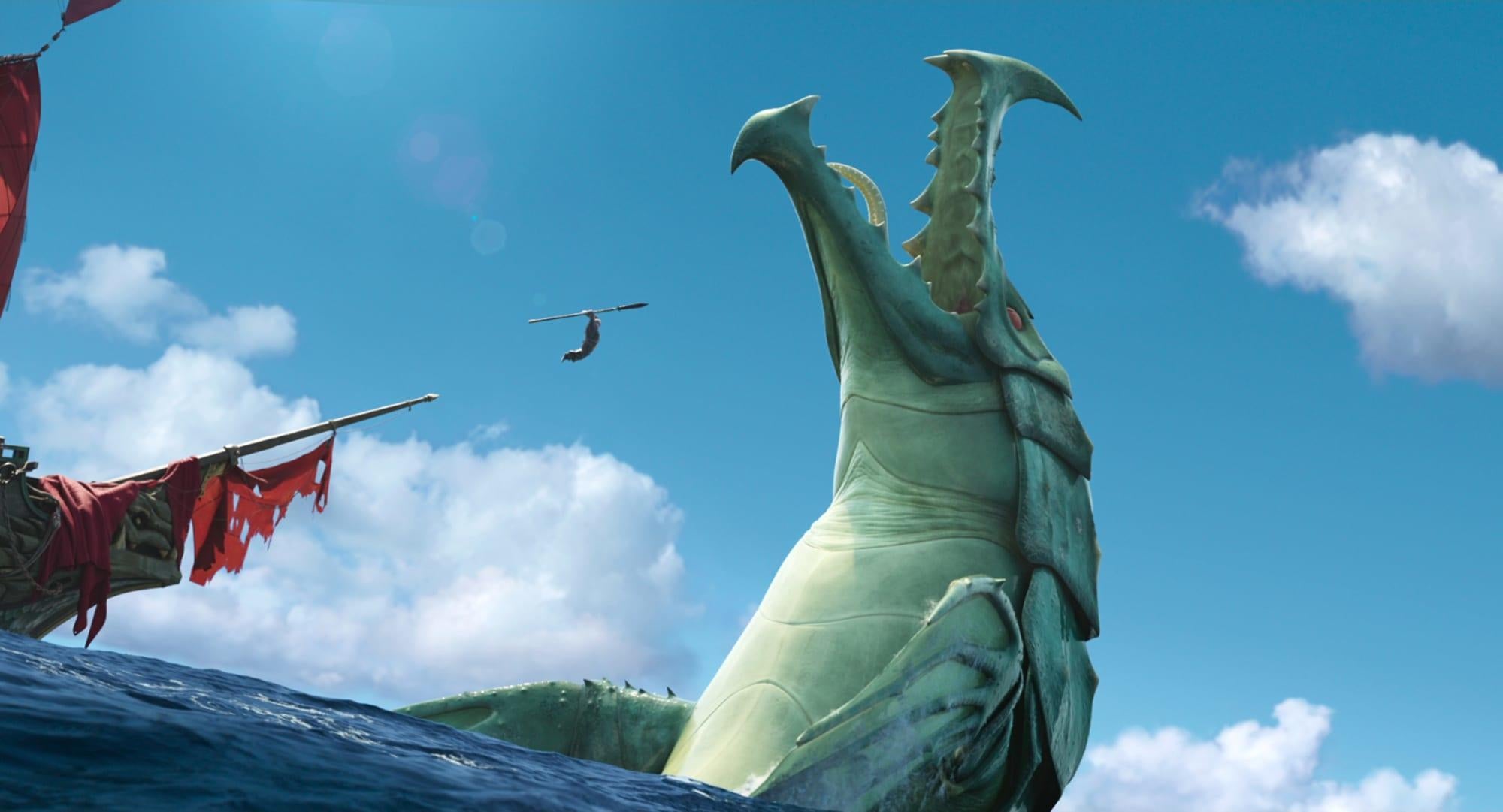 "When a young girl stows away on the ship of a legendary sea monster hunter, they launch an epic journey into uncharted waters – and make history to boot."
prev
next
3. Sing 2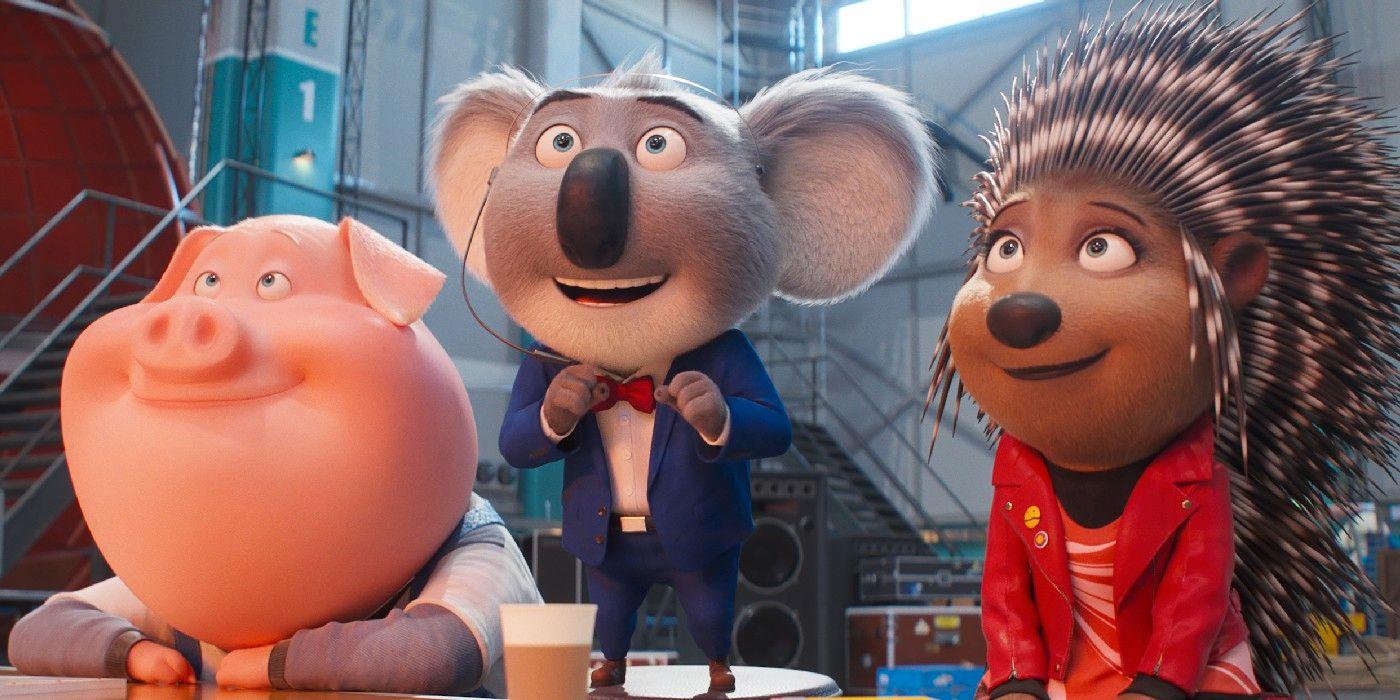 "Buster Moon and his musically gifted friends must persuade the reclusive rock star Clay Calloway to join them for the opening of their new show."
prev
next
4. The Man From Toronto
"A case of mistaken identity forces a bumbling entrepreneur to team up with a notorious assassin known as The Man From Toronto in hopes of staying alive."
prev
next
5. Mean Girls
"After being home-schooled abroad, new student Cady gets a crash course in high school life when popular clique the Plastics invites her to sit with them."
prev
next
6. Wanted
"After Wesley Gibson discovers that his murdered father belonged to a secret guild of assassins, he hones his innate killing skills and turns avenger."
prev
next
7. The Dark Knight Rises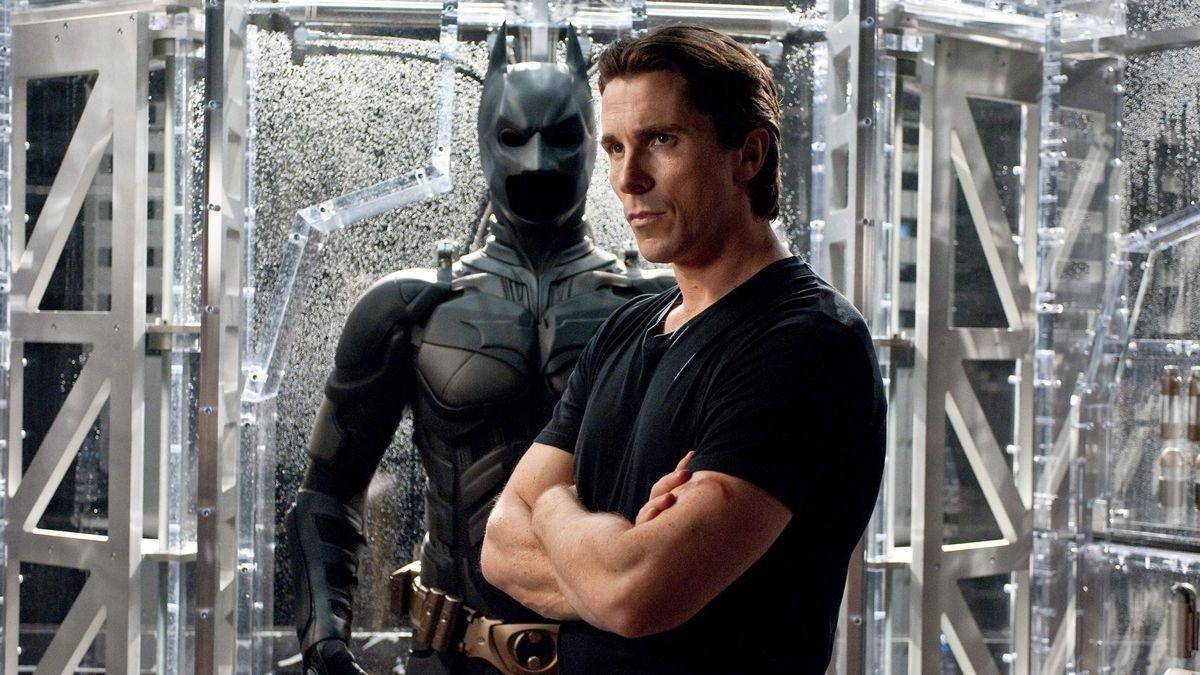 "Billionaire Bruce Wayne must once again don the cape of his alter ego, Batman, when Gotham is threatened by new foes such as Catwoman and Bane."
prev
next
8. Leave No Trace
"A father and daughter living in content isolation find their lives -- and bond -- shaken when authorities move them back into society."
prev
next
9. Big Daddy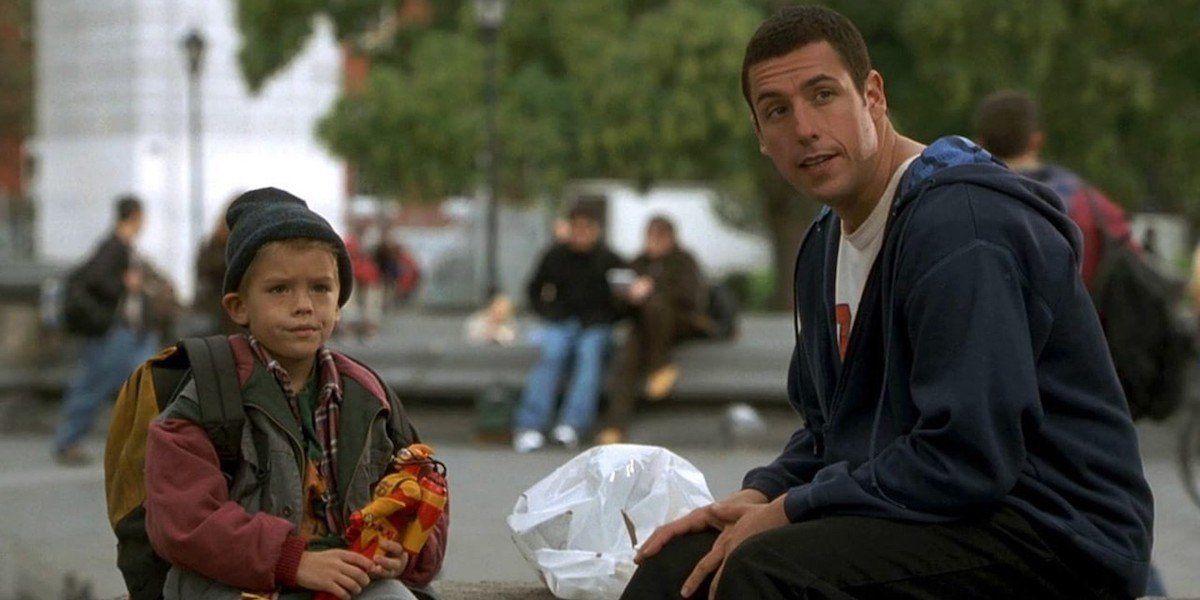 "Sonny, whose been slacking since law school, gets a crash course in personal responsibility when he suddenly finds himself taking care of a 5-year-old."
prev
next
10. Final Score
"When terrorists take a sold-out soccer stadium hostage, an ex-Marine uses his elite training to bring the fight to them."
prev
0
comments