Another Tom Cruise Movie Leaps Onto Netflix Top 10
The past couple of weeks saw Tom Cruise dominate not only the box office, but also the movie charts on Netflix here in the United States. Top Gun was streaming on Netflix ahead of Top Gun: Maverick's theatrical debut and fans were flocking to the service to rewatch the 1986 classic before heading to the theater for the long-awaited sequel. Unfortunately, Top Gun was removed from Netflix's lineup at the start of June, but a few other Tom Cruise movies were added to the lineup in its place.
Netflix added three films in the Mission: Impossible franchise this month and subscribers have started to flock one of those movies in particular. Mission: Impossible – Ghost Protocol, the fourth movie in the series, has made its way to the Netflix Top 10 Movies list. Monday's edition of the list shows Ghost Protocol as the seventh most popular movie on the entire service.
As the week goes on, it wouldn't be too surprising to see the film rise even higher. None of the other Mission: Impossible movies on Netflix have broke into the Top 10 just yet.
You can check out a full rundown of Monday's Netflix Top 10 list below!
1. Interceptor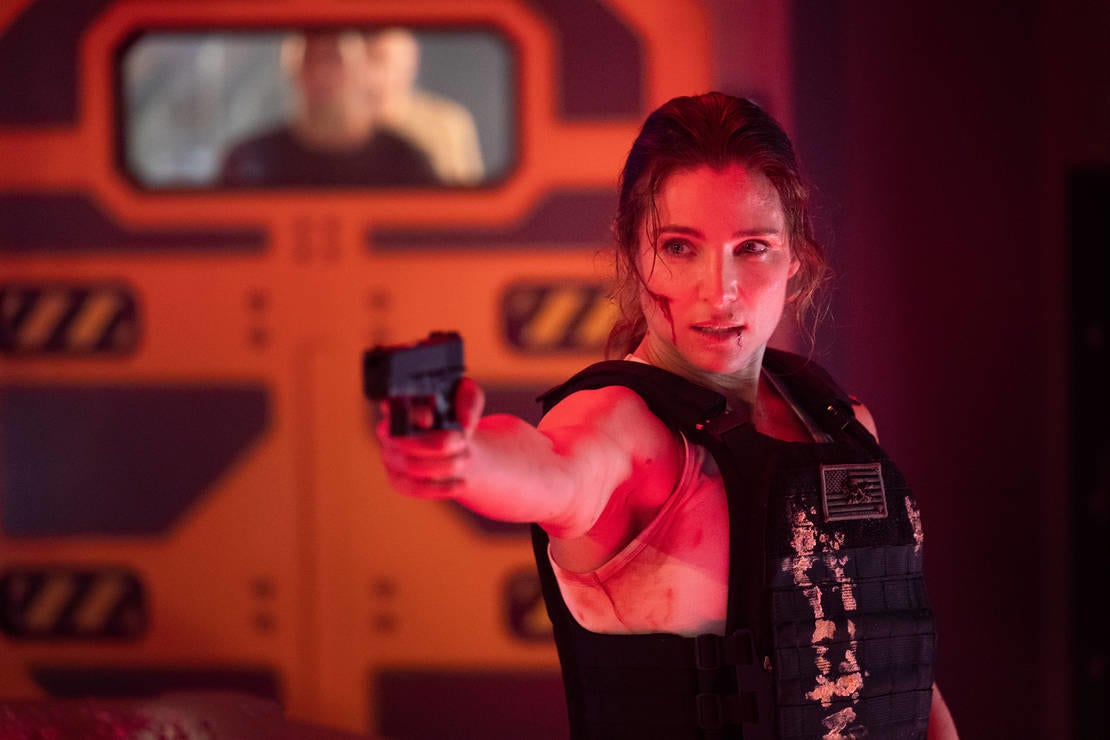 "The last officer standing on a remote missile defense bas wages the battle of her life against terrorists aiming 16 stolen nuclear weapons at the US."
prev
next
2. The Amazing Spider-Man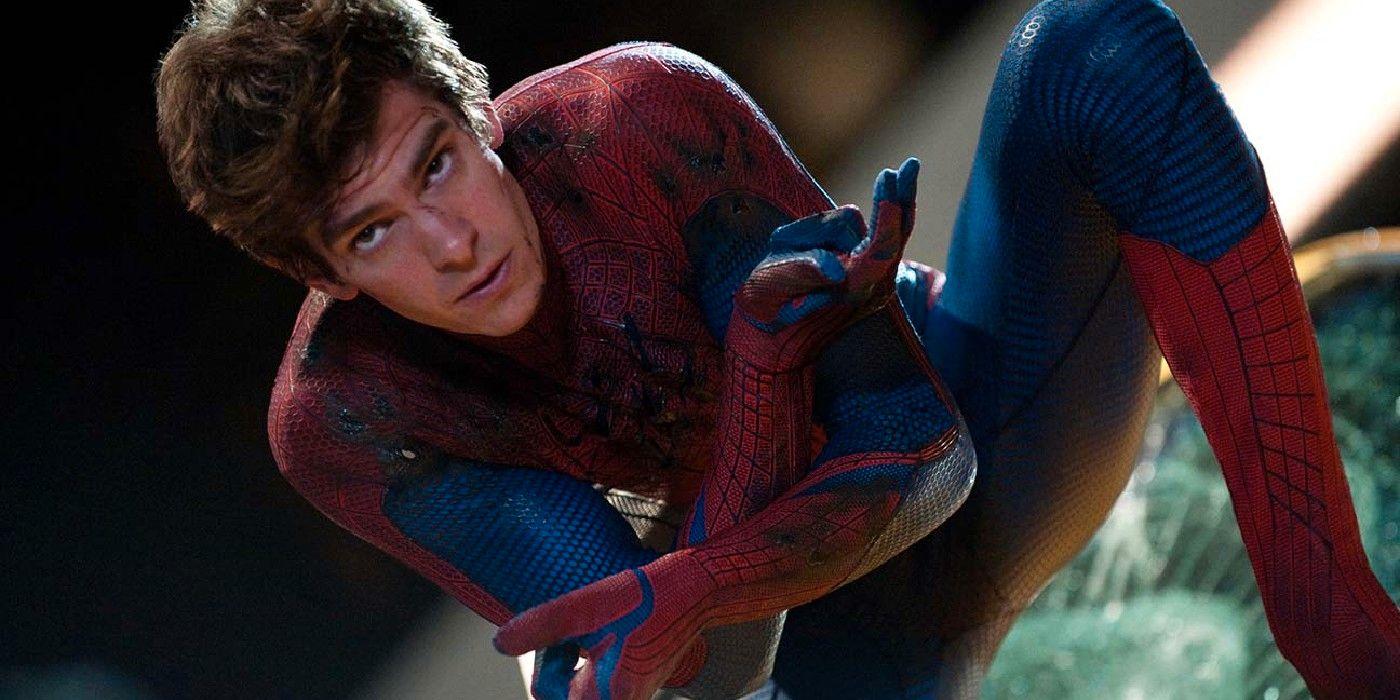 "In this reboot of the hit superhero franchise, high schooler Peter Parker learns to wield his newfound powers while facing down arch-villain The Lizard."
prev
next
3. We Die Young
"When his gang recruits his younger brother, a teenage drug dealer looks to escape the brutal street life and turns to a hardened war veteran for help."
prev
next
4. Anchorman
"In 1970s San Diego, a hotshot anchor and his news team work hard and party harder until an ambitious new reporter shakes up the station with her talent."
prev
next
5. Disappearance at Clifton Hill
"Tormented by a disturbing childhood memory, a young woman returns to her hometown of Niagara Falls and uncovers the grim details of a boy's abduction."
prev
next
6. Dumb and Dumber
"A lovesick fool and his rambunctious best friend get caught up in a criminal scheme after they attempt to return a briefcase to its attractive owner."
prev
next
7. Mission: Impossible - Ghost Protocol

"Super-agent Ethan Hunt and his team take on another deadly mission to prove their innocence when they are framed for bombing the Kremlin."
prev
next
8. Senior Year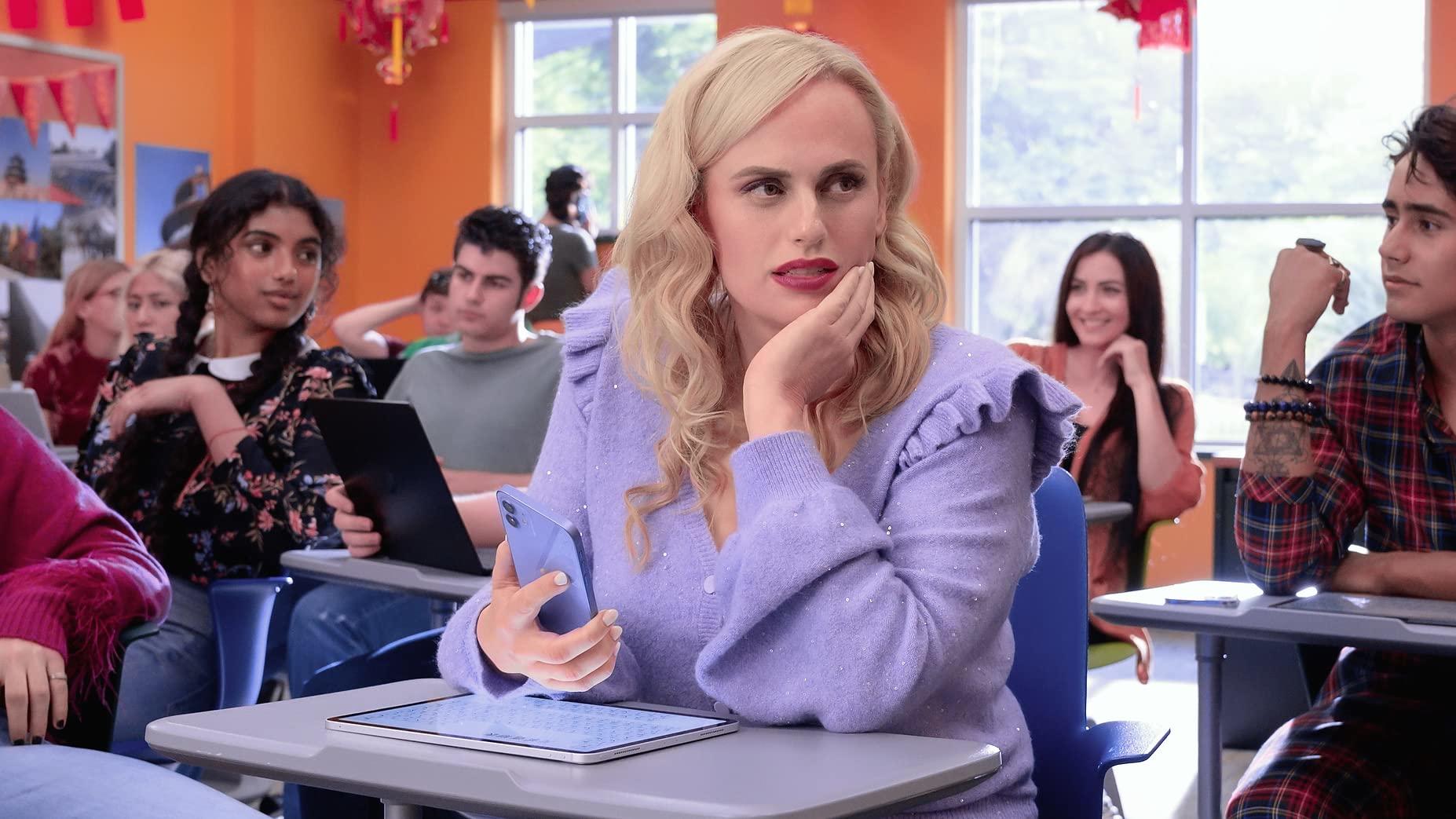 "A cheerleading stunt gone wrong landed her in a 20-year coma. Now she's 37, newly awake and ready to live out her high school dream: becoming prom queen."
prev
next
9. The Hurt Locker
"During the Iraq War, an army sergeant finds himself at odds with his team due to his maverick personality and reckless methods of explosives disposal."
prev
next
10. A Perfect Pairing
"Lola (Victoria Justice) put her love life on pause after a divorce. But after meeting a rugged Australian (Adam Demos), she might be ready to press play."
prev
0
comments