Here Are All Of The Official Star Wars Deals For Black Friday and Cyber Monday 2023
Here's a complete guide to Black Friday Star Wars deals from across the galaxy.
Each product has been independently selected by our editorial team. We may receive commissions from some links to products on this page. Promotions are subject to availability and retailer terms.
Disney / Lucasfilm's Star Wars Gift the Galaxy program for the 2023 holiday season is currently underway, and it includes new product releases and deals each week through December 19th. There's a lot of stuff happening, but the good news is that Disney has supplied ComicBook with a full list of the biggest Star Wars deals that are happening for Black Friday and Cyber Monday. It's like having a crystal ball for savings, and there are some great gift ideas in here that you might not have found otherwise.
A complete list of deals is available below along with links and launch dates where applicable. There are deals on every Star Wars thing you can imagine, from action figures and video games to watches, clothing and candles.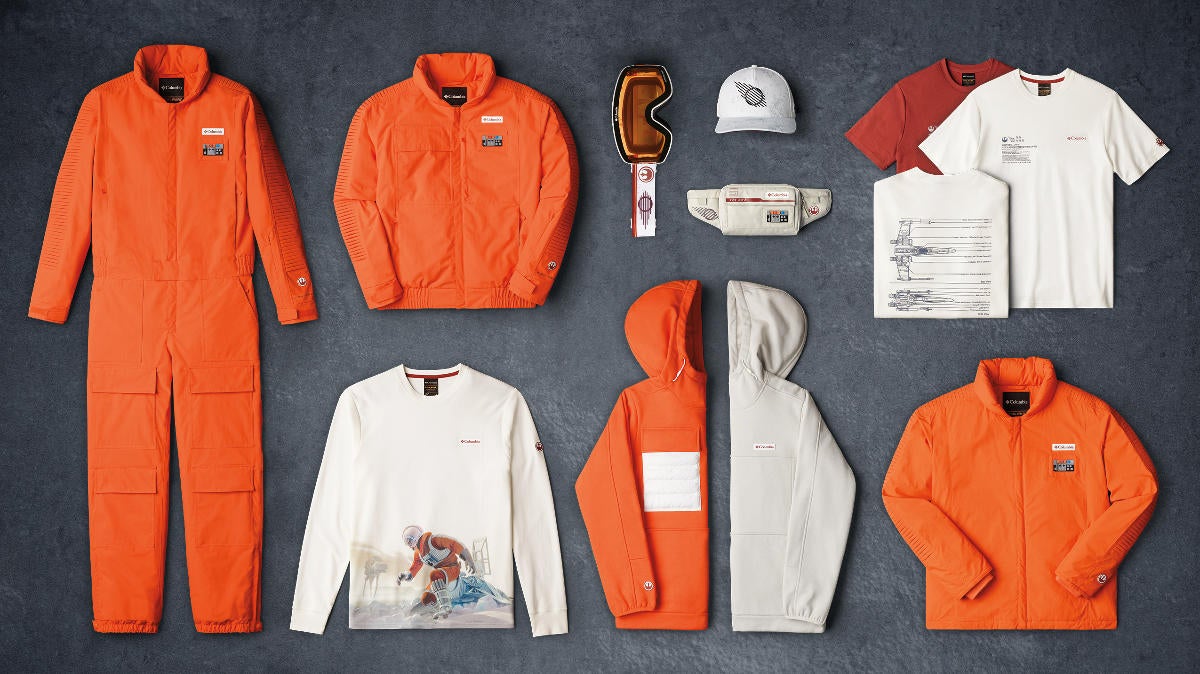 On a related note, Columbia's highly antipated Star Wars 2023 winter collection is almost here. Columbia has confirmed that their Winter 2023 Star Wars lineup will be the biggest to date, and Luke Skywalker's iconic flight suit will provide the key bit of inspiration for a ski collection that includes a complete ski suit, jackets and snow goggles. A hooded pullover, long sleeve shirt, short sleeve shirt, cap, and a crossbody bag round out the 9 piece collection, and it's all loaded Star Wars Easter eggs for fans. Prices range from $40-$500, and it will all go on sale starting at 9:01pm PT / 12:01 am ET on November 30th / December 1st right here on the Columbia website. All of the details you need about the collection can be found right here.
0
comments