FOX Renews Fan-Favorite Series for Season 3
FOX has renewed a fan-favorite series for Season 3. The Cleaning Lady – the action-drama series starring Daredevil's Élodie Yung – is going to be coming back for its third season, after two successful seasons on the network (5.4 million viewers per episode, on average, in Season 2). There will be some creative changes: series co-showrunner Melissa Carter is exiting after Season 2, and will be replaced by Jeannine Renshaw (Grey's Anatomy, Angel, Manifest), who will also executive produce.
"After two heart-pounding seasons, we're thrilled with how audiences have latched on to this incredible story," Michael Thorn, president of scripted programming for Fox Entertainment, said in a statement. "The cast, led by the incomparable Élodie Yung, along with our brilliant creative team and our partners at Warner Bros. Television have expertly crafted a highly compelling, emotionally-driven show that gives a perspective you don't often see on television."
The Cleaning Lady is co-produced by Warner Bros. TV, and chairman and CEO Channing Dungey had the following statement to add: "'The Cleaning Lady' is a gripping and masterful tale of a mother who will do anything for her child. I am thrilled that we get to continue to explore Thony's world in a third season. A big thank you to our partners at Fox for providing a platform for this show to thrive, to [creator] Miranda Kwok for developing such a powerful story, and to Melissa Carter for her leadership during the first two seasons. We are excited about Jeannine Renshaw joining the creative team, and I can't wait for audiences to see what Miranda and Jeannine have in store for season three."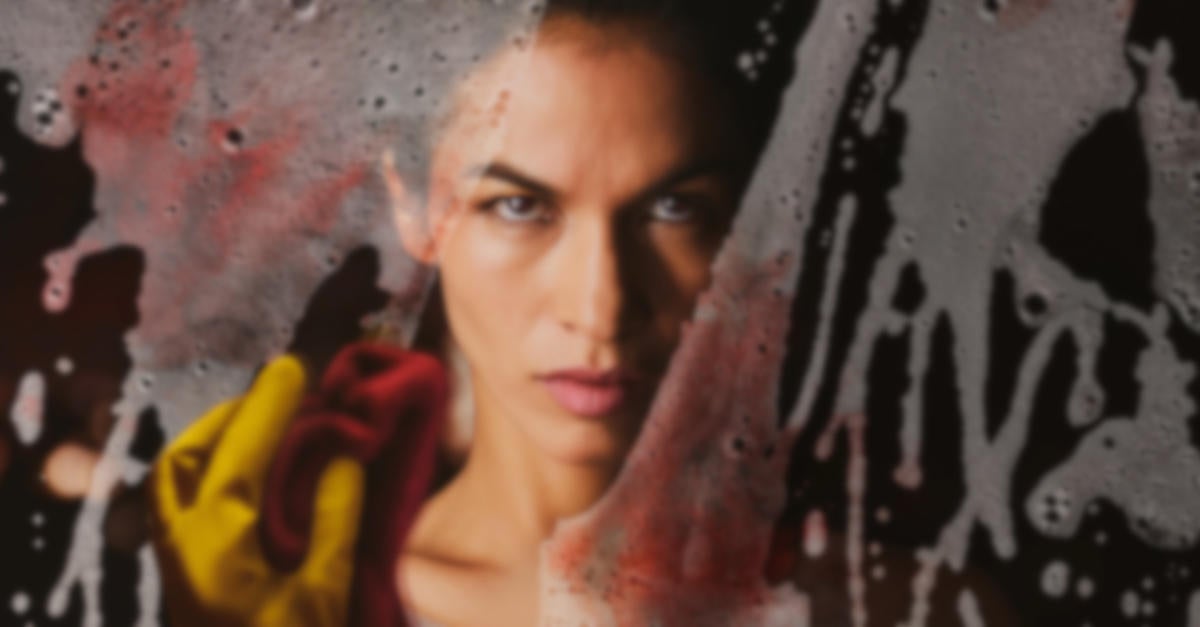 The Cleaning Lady co-stars Oliver Hudson, Adan Canto, Eva De Dominici, Naveen Andrews, Martha Millan, Sean Lew, Faith Bryant, and Sebastien & Valentino LeSalle. It is based on the Argentinian series "La chica que limpia."
Synopsis: A cleaning lady witnesses the murder of an FBI informant by a criminal organization and to prevent getting killed, she becomes a cleaner for them. Soon the FBI approach her to become an informant herself. She then has to navigate the situation on her own to avoid numerous perils.
While this is certainly good news for Élodie Yung and the rest of The Cleaning Lady cast and crew, it will no doubt shake some Marvel fans, who were hoping Yung would be free to reprise her role as assassin and Daredevil romantic interest (now the new Daredevil), Elektra Natchios, in the upcoming Daredevil Reborn reboot series.
The Cleaning Lady ended Season 2 in December. Season 1 is available to stream on HBO Max.
0
comments