New Mark Wahlberg Movie Takes Over Netflix Top 10
Film star Mark Wahlberg has been in three movie so far in 2022, and all three of them have proven themselves to be huge hits on Netflix. Sony's Uncharted, which starred Wahlberg and Tom Holland, was a mainstay on the Netflix Top 10 for a number of weeks after the film was added to the streamer's roster. This week, both of Wahlberg's other 2022 films can be found on the Netflix Top 10, one of which is occupying the number one spot.
Father Stu, the story of a former boxer who decides to become a priest, was released in theaters over the summer. To the surprise of movie fans, the film was added to Netflix this past week. It has quickly risen to become the most popular movie on the streamer, according to the rotating daily ranks.
The number one spot on Monday's Netflix Top 10 Movies list belongs to Father Stu. Me Time, a Netflix original starring Wahlberg and Kevin Hart, sits at number nine, a few weeks after its debut.
You can check out a full rundown of Monday's Netflix Top 10 Movies below!
1. Father Stu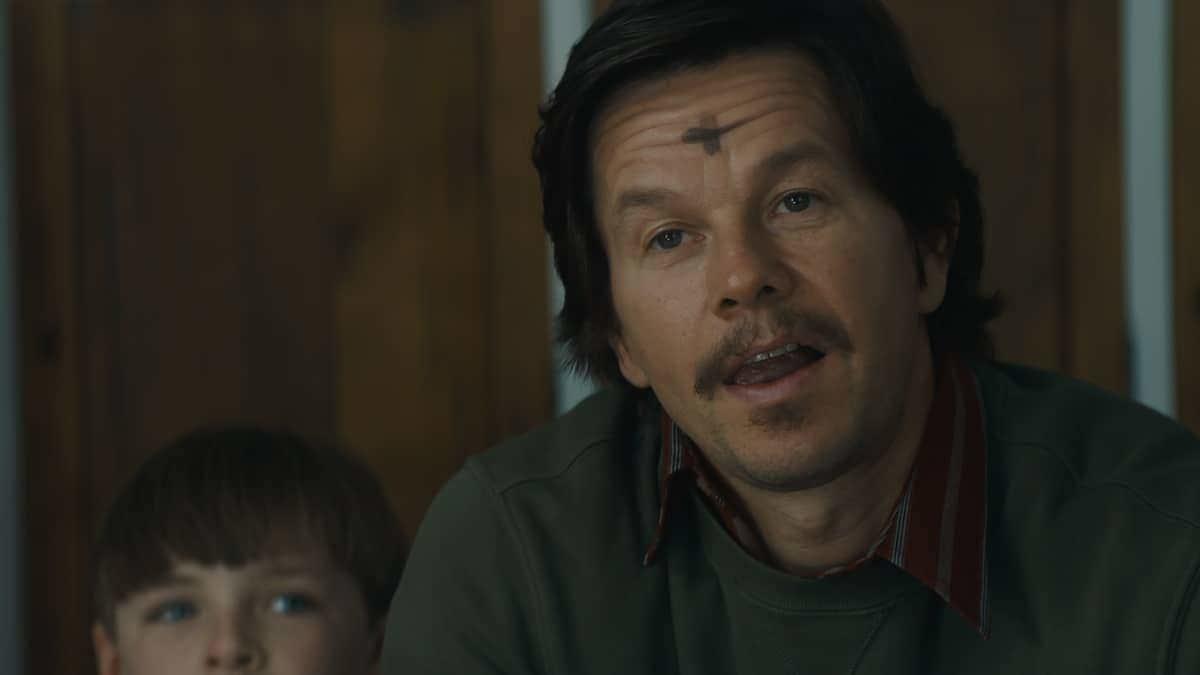 "After a failed boxing career and a near-fatal motorcycle wreck, a man finds healing in Catholicism and decides to become a priest. Based on a true story."
prev
next
2. Do Revenge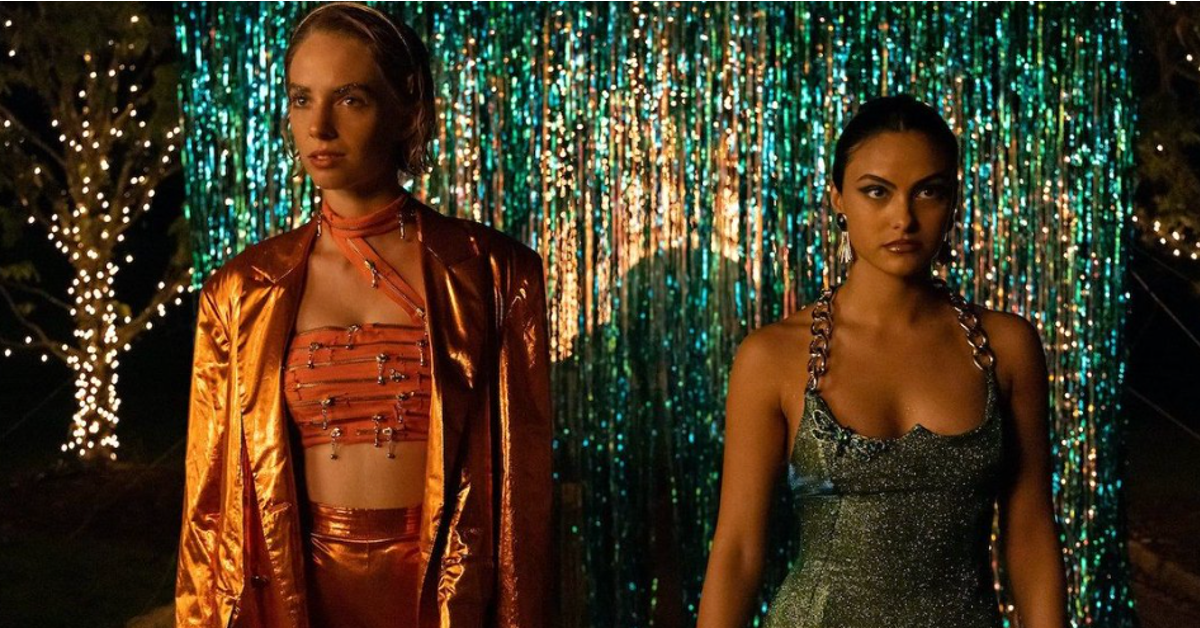 "A dethroned queen bee at a posh private school strikes a secret deal with an unassuming new student to exact revenge on each other's enemies."
prev
next
3. This Is the End
"A group of Hollywood celebrities stuck together at a party grapple with cataclysmic danger – and each other – as the apocalypse dawns."
prev
next
4. Despicable Me 2

"More gadgets, more minions, more mayhem! As Gru turns his back on his baddie ways to care for his girls, a secret agency recruits him to fight evil."
prev
next
5. Morbius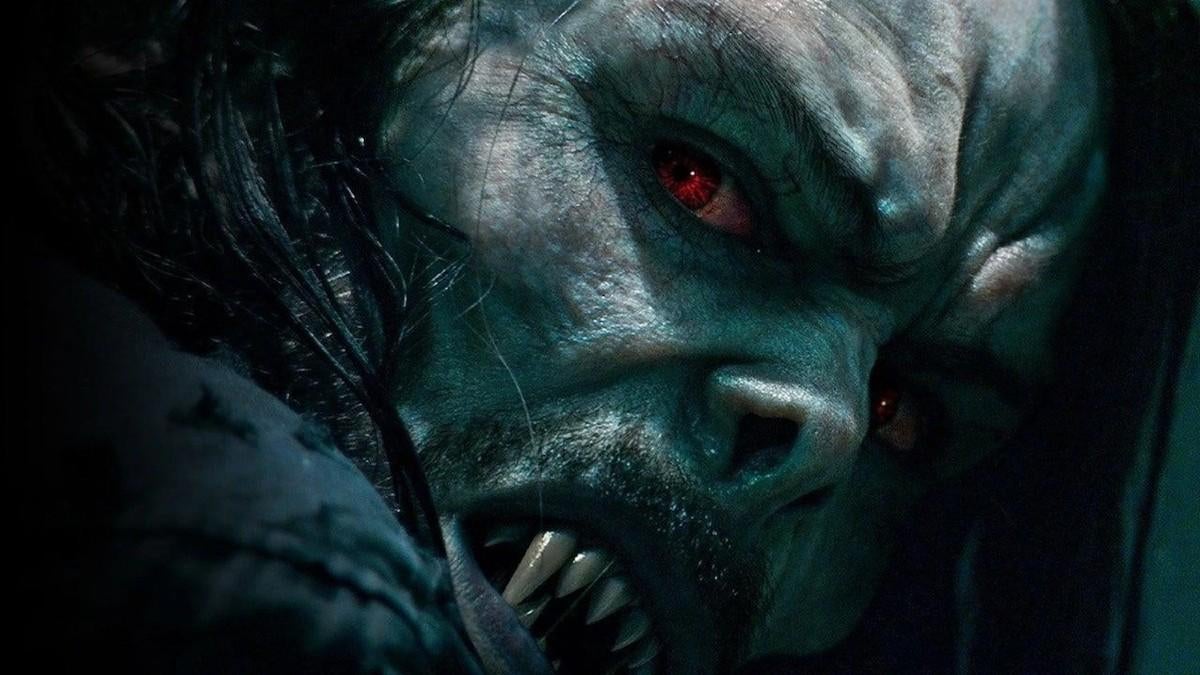 "A biochemist with a rare blood disease in search of a cure injects himself with a dangerous serum that gives him super strength and a thirst for blood."
prev
next
6. End of the Road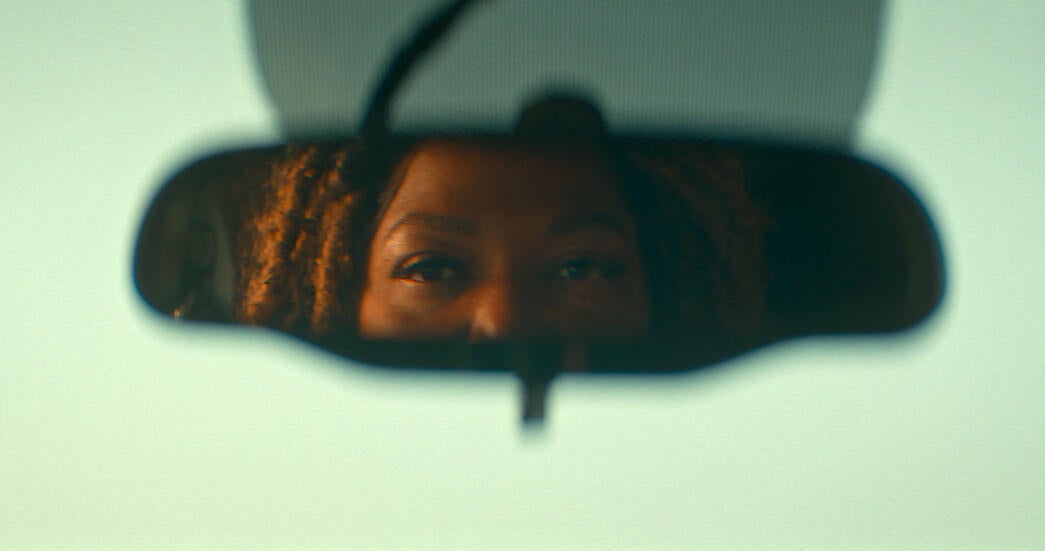 "Recently widowed mom Brenda fights to protect her family during a harrowing road trip when a murder and a missing bag of cash plunge them into danger."
prev
next
7. Despicable Me

"Villainous Gru hatches a plan to steal the moon from the sky. But he has a tough time staying on task after three orphans land in his care."
prev
next
8. Sing 2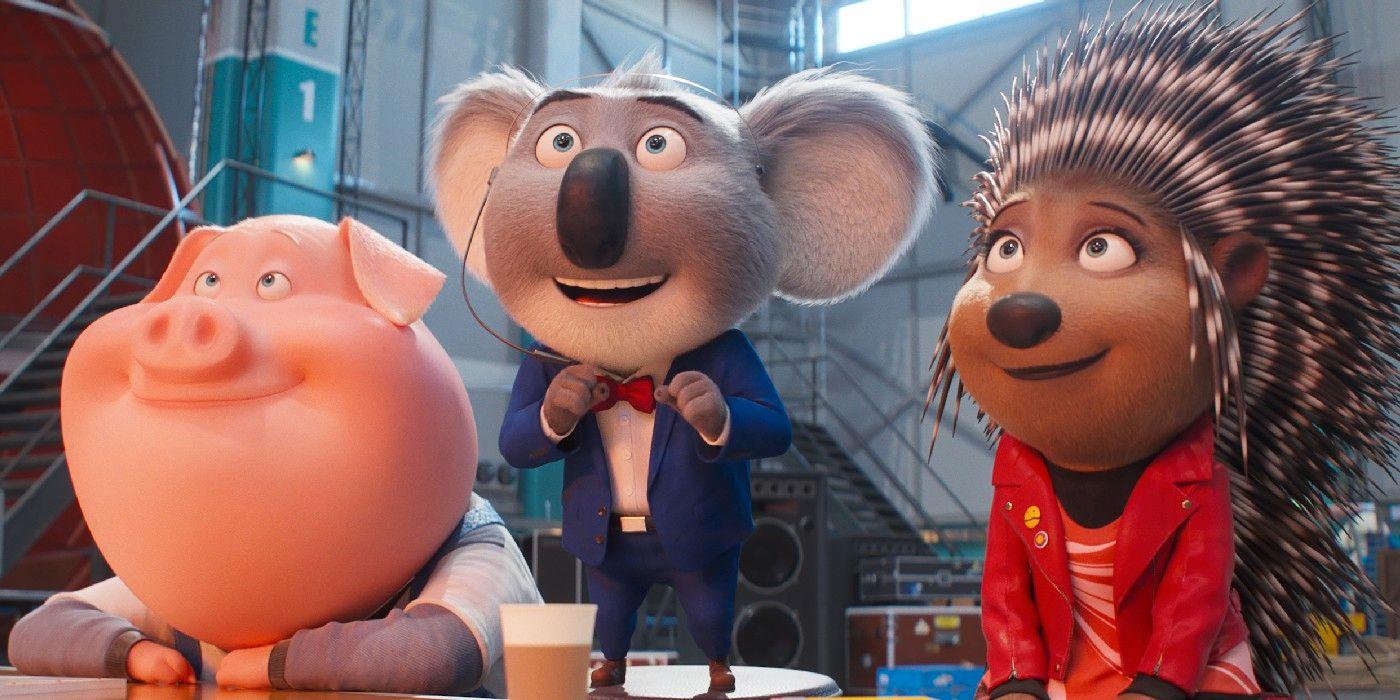 "Buster Moon and his musically gifted friends must persuade the reclusive rock star Clay Calloway to join them for the opening of their new show."
prev
next
9. Me Time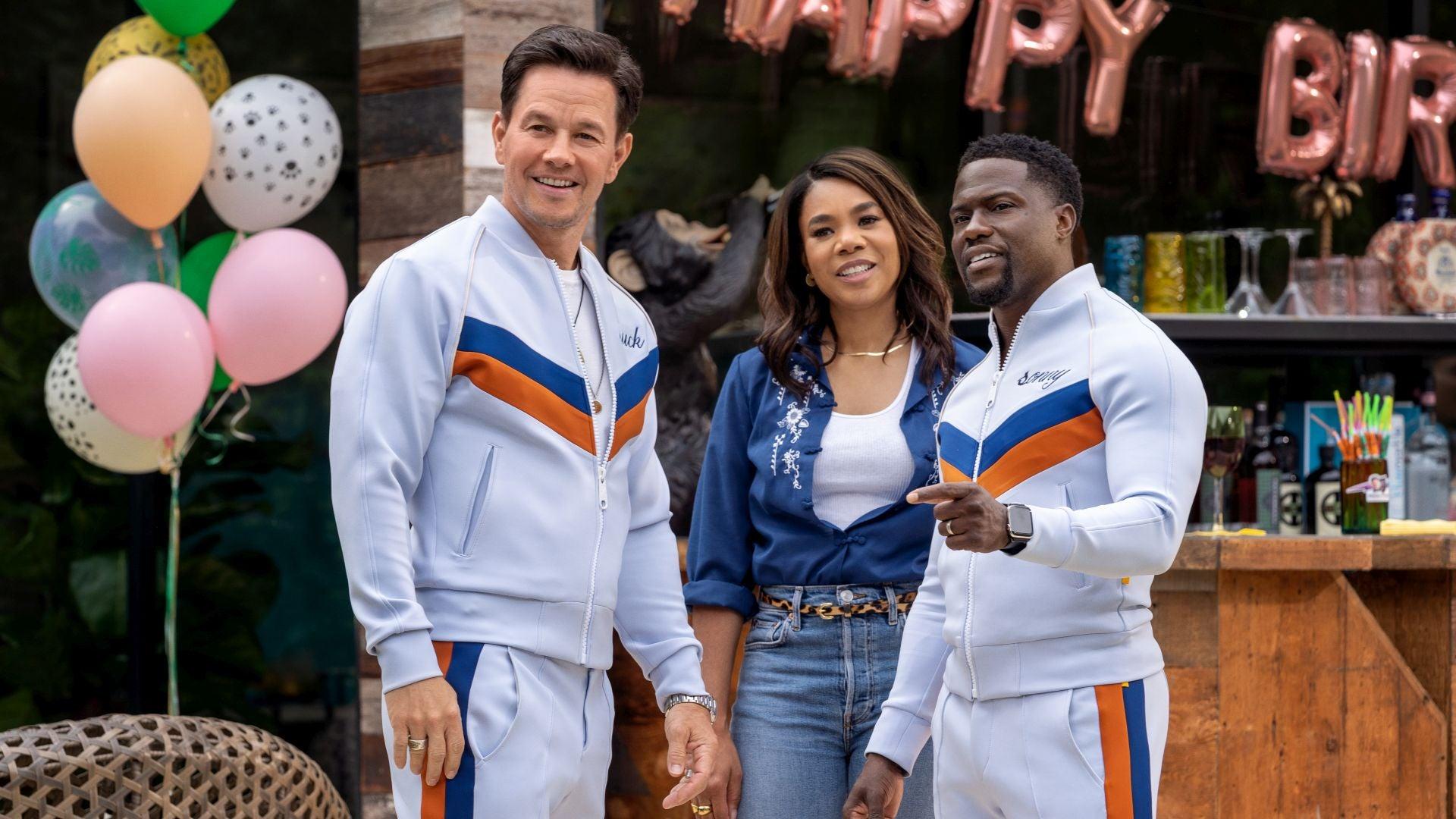 "With his family away, a devoted stay-at-home dad enjoys his first me time in years by joining his hard-partying old friend on a wild birthday adventure."
prev
next
10. Friday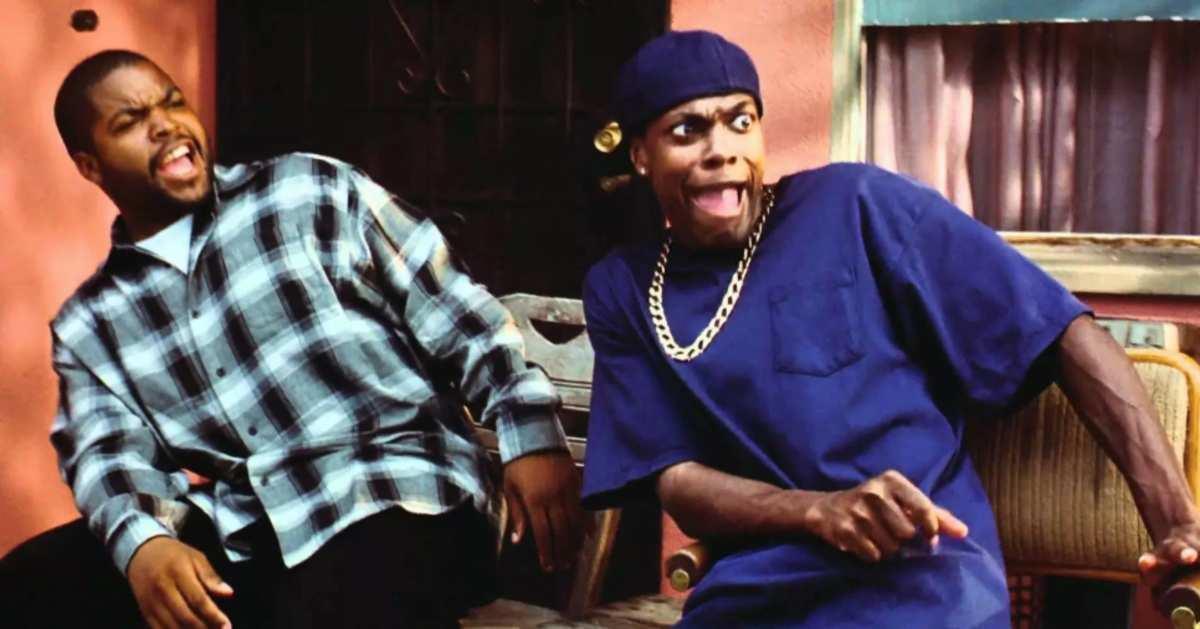 "Over the course of a random Friday in their LA neighborhood, newly unemployed Craig and stoner pal Smokey try to come up with $200 to pay off a debt."
prev
0
comments