Eddie Redmayne and Jessica Chastain Take Over Netflix Top 10 With Acclaimed New Movie
As we near the end of the year, studios are starting to release a lot of films they hope will be able to compete for Oscars and other awards. This includes Netflix, who starting gearing up for awards season this week with a major release that could see a couple of contenders for acting awards. Fantastic Beasts star Eddie Redmayne and It Chapter Two's Jessica Chastain have teamed up for a film called The Good Nurse, and it's starting to pick up steam with Netflix subscribers.
The Good Nurse debuted on Netflix this Wednesday with largely positive reviews. The star power of Chastain and Redmayne must have caught the eye of Netflix users because it quickly soared to the top of the streamer's charts.
Thursday's edition of the Netflix Top 10 Movies list features The Good Nurse in the number one overall spot, just a day after it premiered on the service.
You can check out a full rundown of Thursday's Netflix Top 10 Movies below!
1. The Good Nurse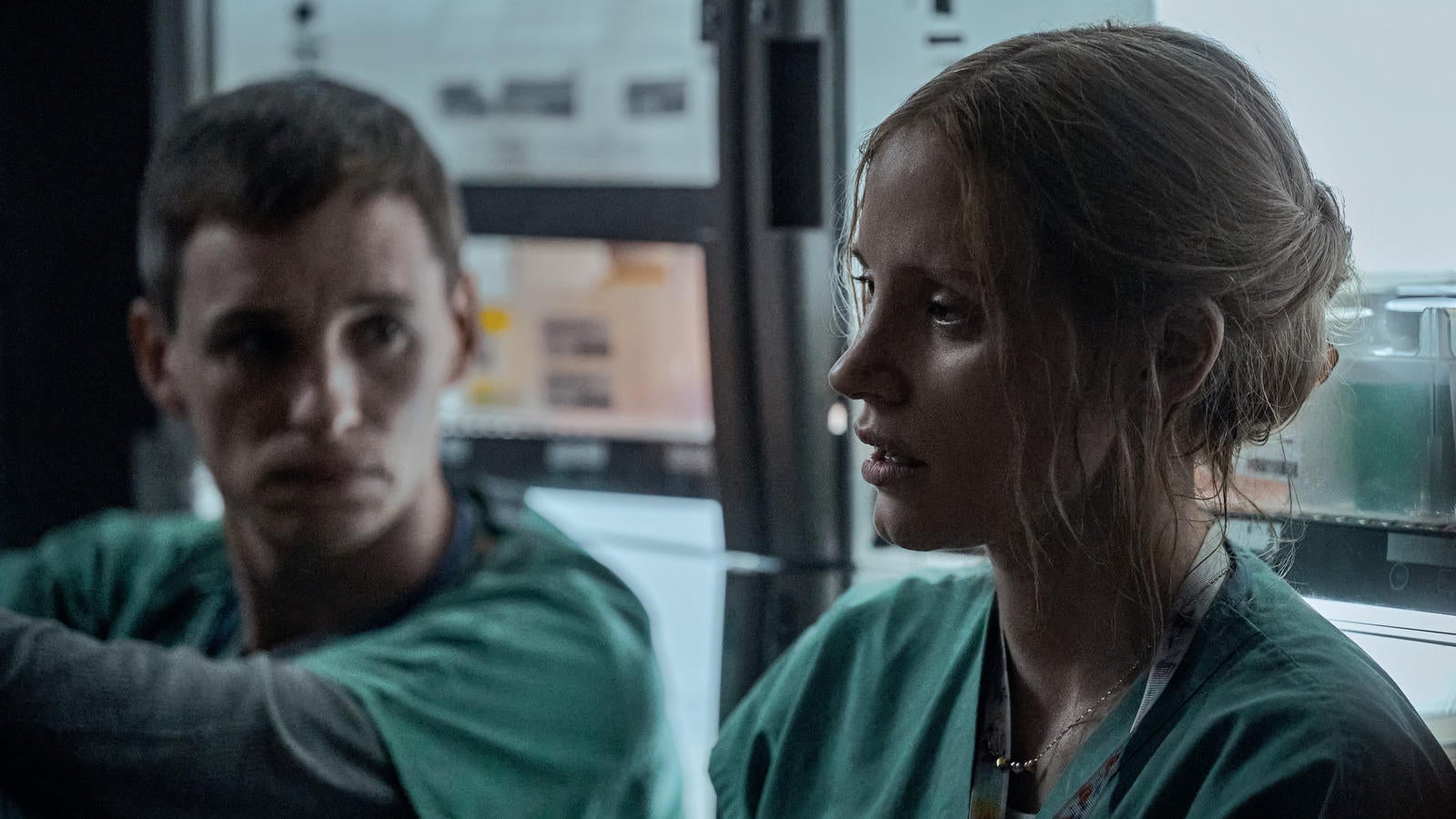 "An overburdened ICU nurse leans on her selfless new colleague at work and at home – until a patient's unexpected death casts him in a suspicious light."
prev
next
2. The School for Good and Evil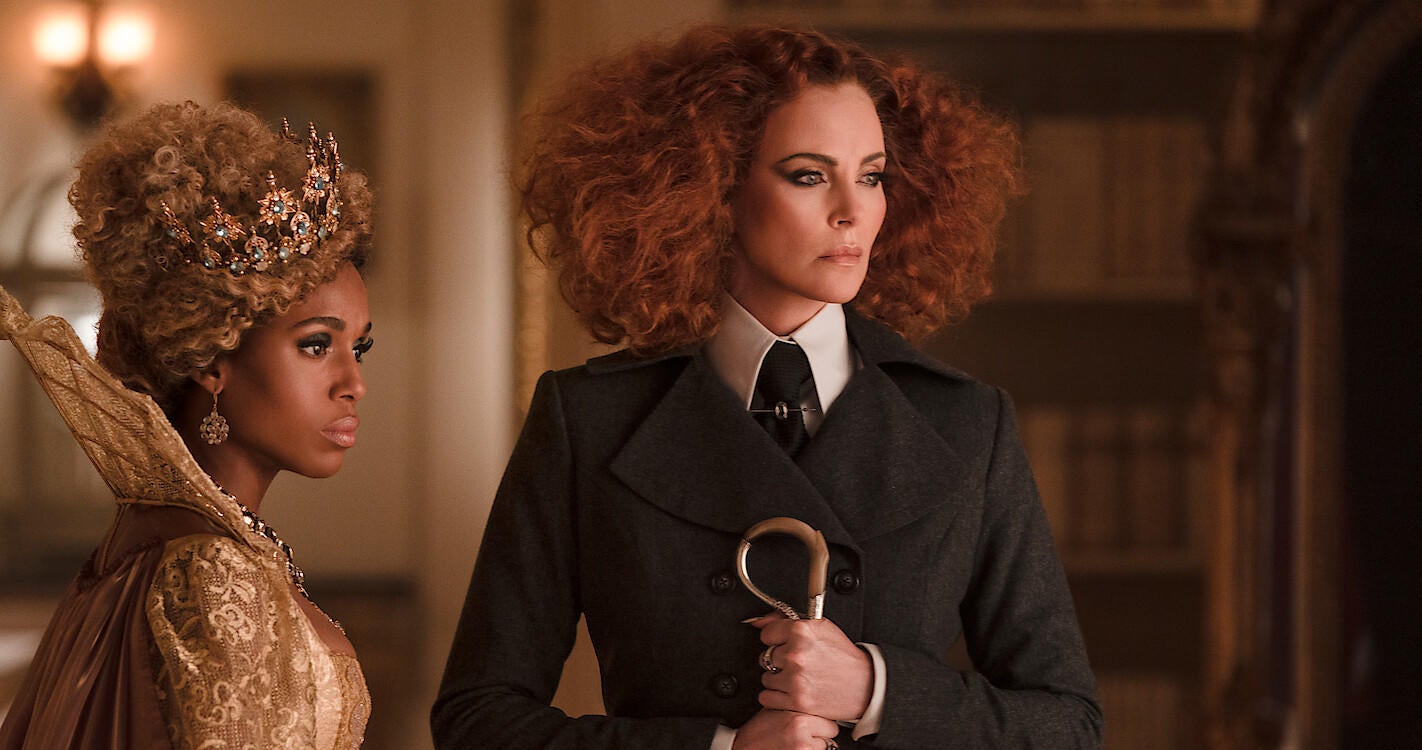 "Best friends Sophie and Agatha find their bond put to the test when they're whisked away to a magical school for future fairy-tale heroes and villains."
prev
next
3. Blade of the 47 Ronin
"In this sequel to 47 Ronin, a new class of warriors emerges among the Samurai clans to keep a sought-after sword from falling into the wrong hands."
prev
next
4. Sing 2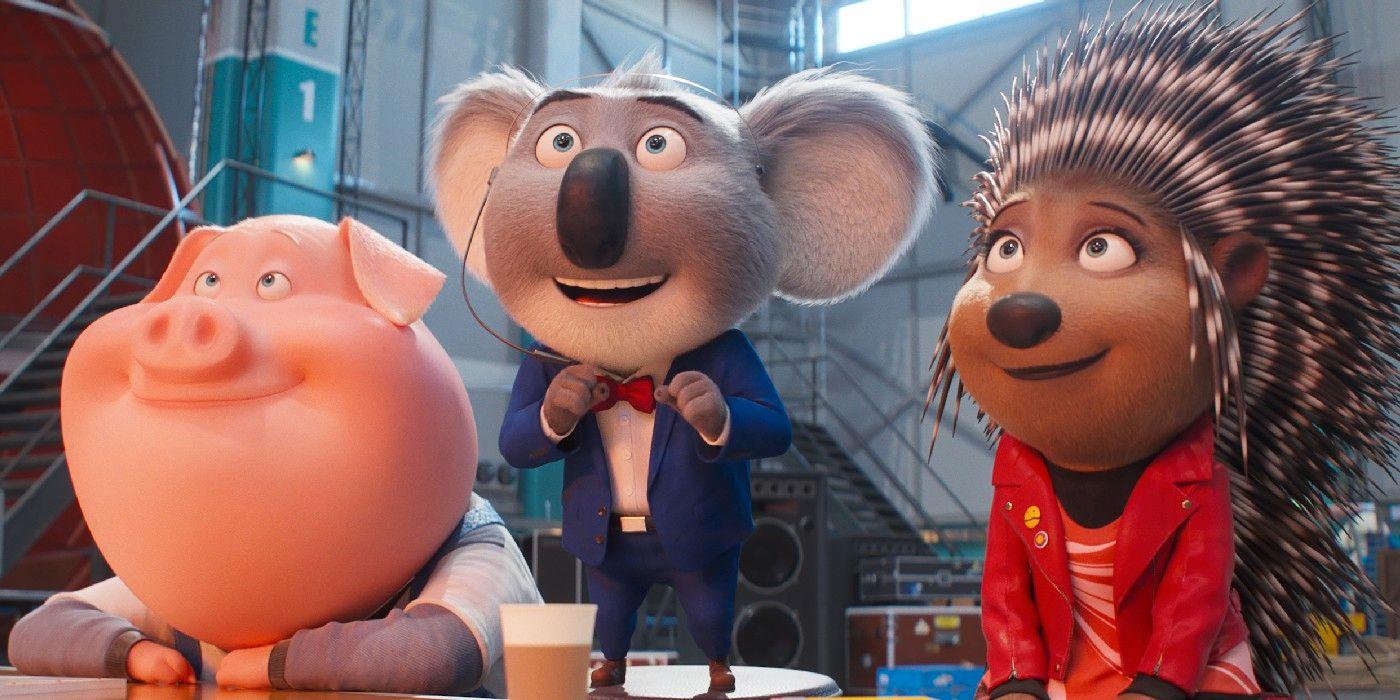 "Buster Moon and his musically gifted friends must persuade the reclusive rock star Clay Calloway to join them for the opening of their new show."
prev
next
5. The Chalk Line
"After a couple finds a traumatized child of unknown origins, wife Paula must decipher the girl's strange behaviors to unlock her identity and dark past."
prev
next
6. Despicable Me 2

"More gadgets, more minions, more mayhem! As Gru turns his back on his baddie ways to care for his girls, a secret agency recruits him to fight evil."
prev
next
7. The Stranger
"An undercover cop forms an intense connection with a murder suspect while trying to earn his trust and elicit a confession."
prev
next
8. The Curse of Bridge Hollow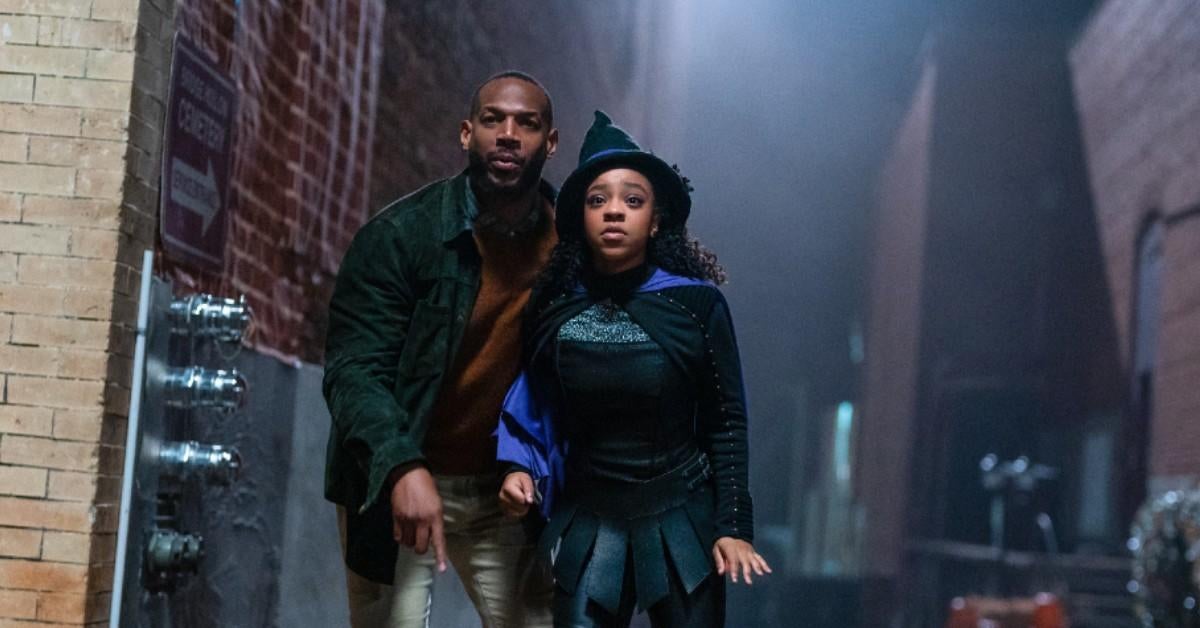 "A Halloween-hating dad reluctantly teams up with his teenage daughter when an evil spirit wreaks havoc by making their town's decorations come to life."
prev
next
9. Luckiest Girl Alive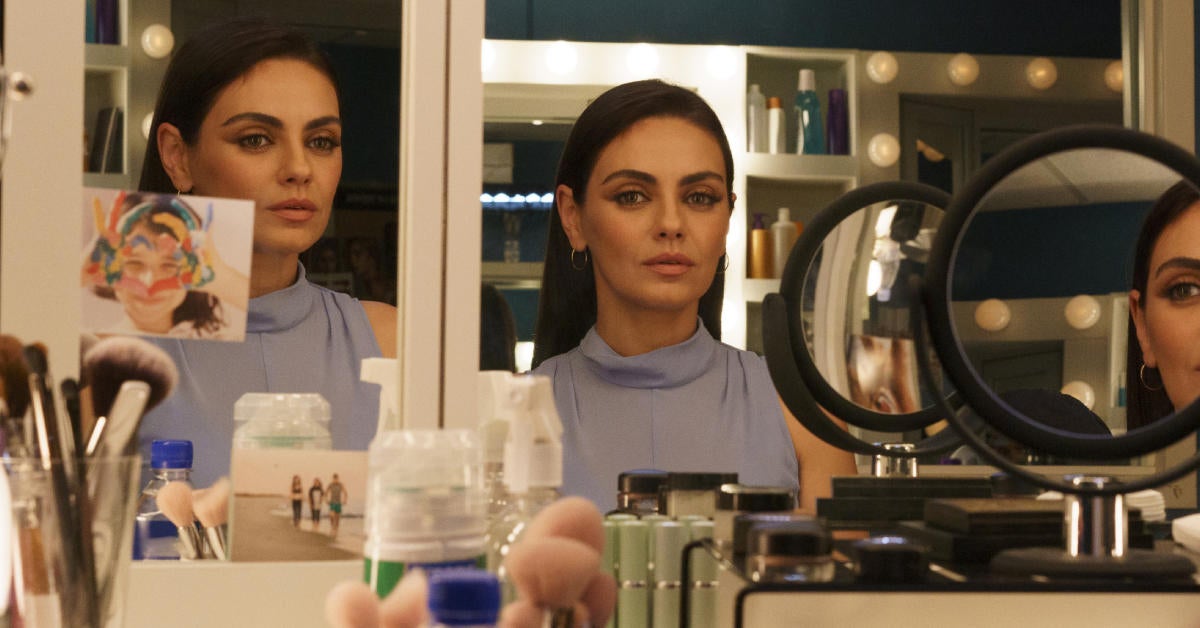 "A writer's perfectly crafted New York City life starts to unravel when a true-crime documentary forces her to confront her harrowing high school history."
prev
next
10. Despicable Me

"Powered by love, three little girls make a supervillain question his ways in this animated feature starring Steve Carell and Kristen Wiig."
prev
0
comments