Star Wars: The Mandalorian Season 3 Featurette Released
Star Wars has released a new featurette for The Mandalorian Season 3, and you can watch it below!
Titled "Phenomenon", the new behind-the-scenes look at The Mandalorian focuses on the overall journey the series has taken, from being Star Wars' first live-action TV show to becoming the core of the franchise as a global phenomenon. The featurette has appearances and commentary from the biggest names involved with making the show – including Lucasfilm head Kathleen Kennedy, Jon Favreau, and Dave Filoni, along with the directors involved with the series, including Bryce Dallas Howard, Rick Famuyiwa, Peyton Reed, and Taika Waititi. Greef Karga actor Carl Weathers (who else?) shows up to be the ambassador between a look at The Mandalorian's past, and what's to come in Season 3.
Unfortunately, this featurette doesn't really reveal new footage from The Mandalorian Season 3 – just a brief cut of the most recent trailer footage. That said, the featurette's cut of footage from the making of the series, as well as the fan reaction around the world, really does the job of making you feel the collective excitement for this series. It's a nice genuine feeling to latch onto, as Star Wars has a habit these days of splitting people into polarized camps, with few pieces of middle ground left. However, The Mandalorian definitely is the current Switzerland of the Star Wars fandom and so its good to see that reflected in an expertly-cut video.
What Is The Mandalorian Season 3 About?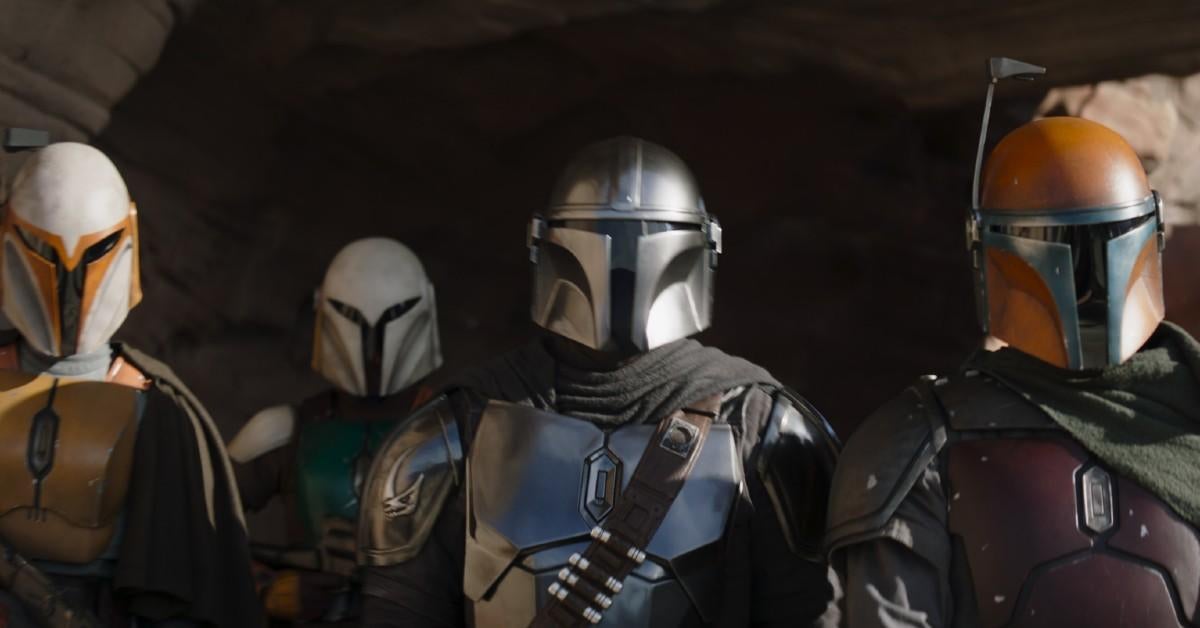 The Mandalorian co-creator Jon Favreau has given us the best tease about what The Mandalorian Season 3 will bring – which seems to be nothing less than a civil war for the future of the planet Mandalore:
"Well, we established in The Book of Boba Fett that there was an opportunity for The Mandalorian to be redeemed because he had transgressed against the Creed by removing his helmet," Favreau explained. "And among his group of Mandalorians, that is something that's not permitted. Now, we know that there are other groups of Mandalorians where they have different sets of rules. In The Clone Wars, we saw with Dave and also with the character that I voiced that the Mandalorians are very different there. And so these different groups are coming together and we're going to figure out... the Nexus point for all of those communities, of course, is their homeworld from which they're exiled, which is Mandalore."
The Mandalorian Season 3 will premiere on March 1st, only on Disney+.
0
comments