Locke & Key Returns to Netflix Top 10 After Final Season Debut
The final season of Netflix's Locke & Key adaptation has finally arrived. The streaming take on IDW's beloved comic book had a difficult journey to the screen, but things finally worked out when it landed at Netflix and has lasted for a total of three seasons. Season 3, which was released on Wednesday, concludes the story that the creative team was aiming to tell, bringing the series to an end.
While Locke & Key may be over, it looks like the series may be going out with a bang. It only took one day after its release for Locke & Key to once again take a spot on the Netflix Top 10 TV Shows list.
Thursday's edition of the Netflix Top 10 TV Shows features Locke & Key in the third overall spot, leapfrogging shows like Stranger Things, Virgin River, and Riverdale. Fellow comic book adaptation The Sandman still holds the top spot on the list.
You can check out a full rundown of Thursday's Netflix Top 10 TV list below!
1. The Sandman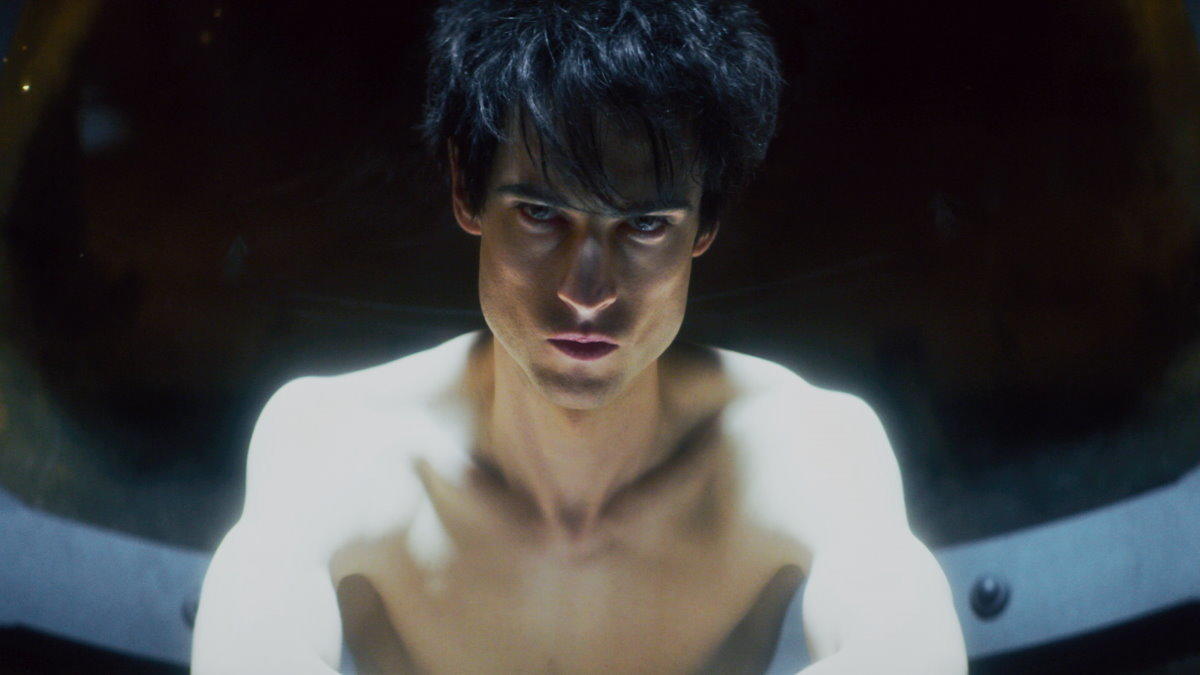 "After years of imprisonment, Morpheus – the King of Dreams – embarks on a journey across worlds to find what was stolen from him and restore his power."
prev
next
2. I Just Killed My Dad
"This moving true-crime series tells the story of a man's death at the hands of his teenage son and explores hard questions about abuse and justice."
prev
next
3. Locke & Key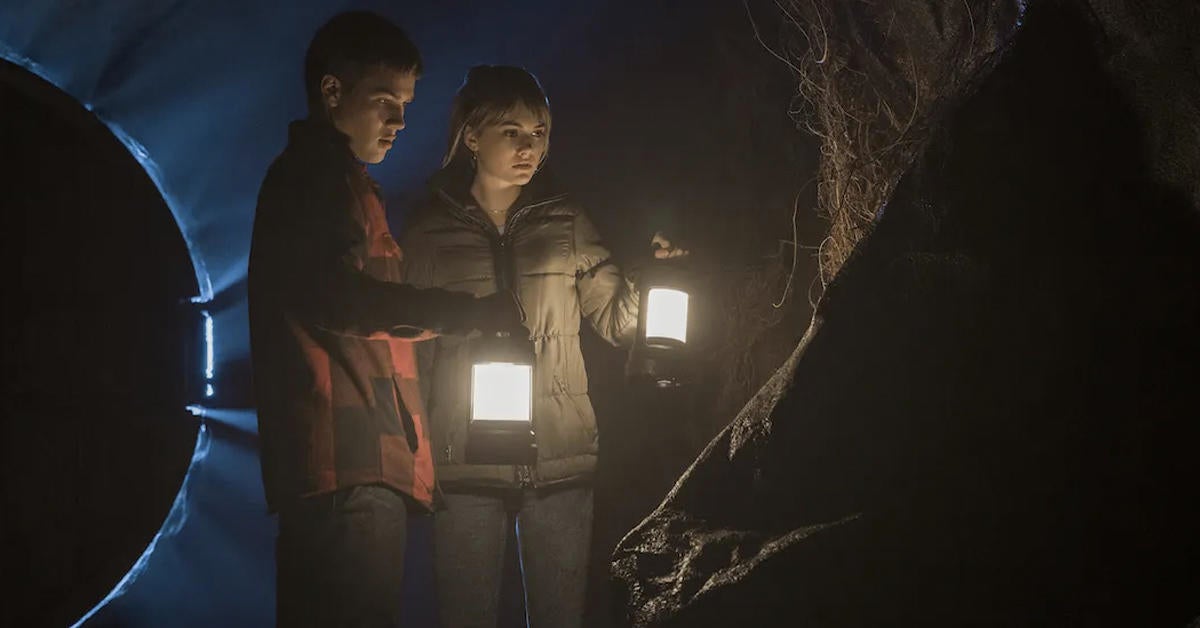 "After their dad's murder, three siblings move with their mom to his ancestral estate, where they discover magical keys that unlock powers – and secrets."
prev
next
4. Virgin River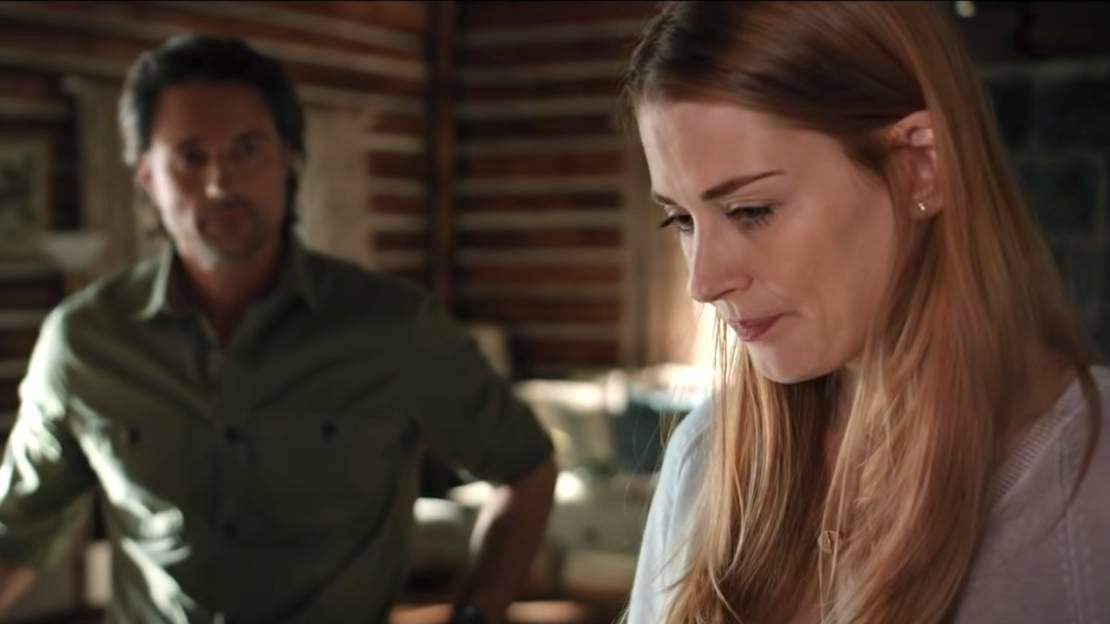 "Searching for a fresh start, a nurse practitioner moves from LA to a remote Northern California town and is surprised by what – and who – she finds."
prev
next
5. Stranger Things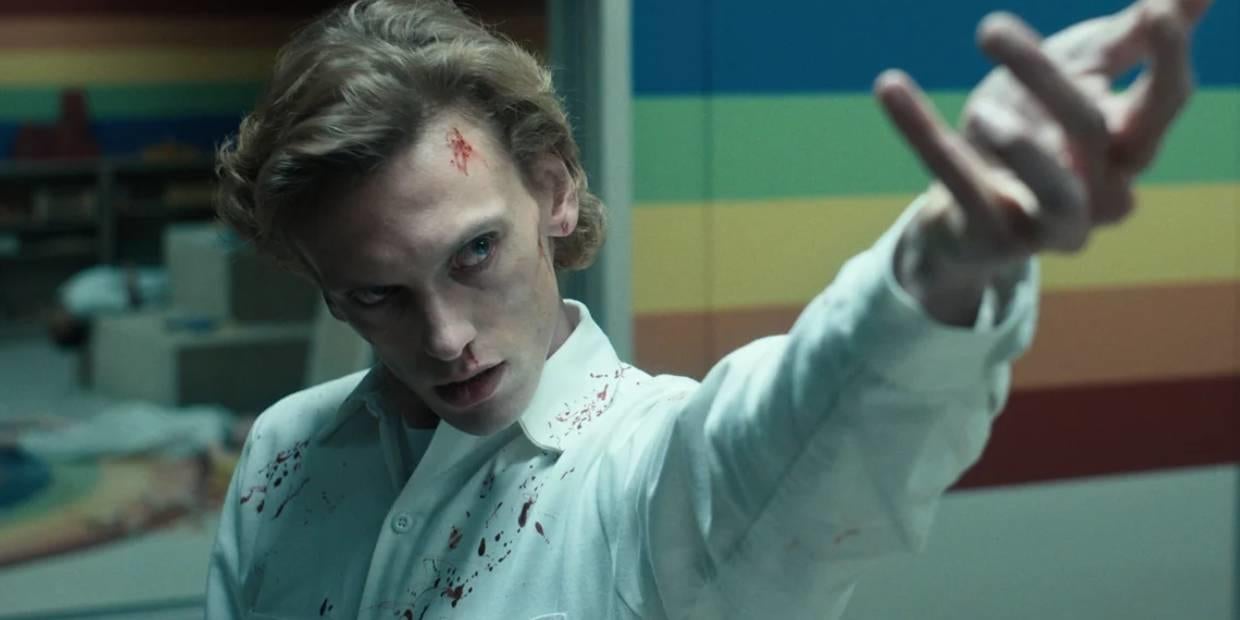 "Equipped with limited resources, an isolated group of individuals is subjected to the harsh conditions of the wilderness and must survive – or tap out."
prev
next
6. Riverdale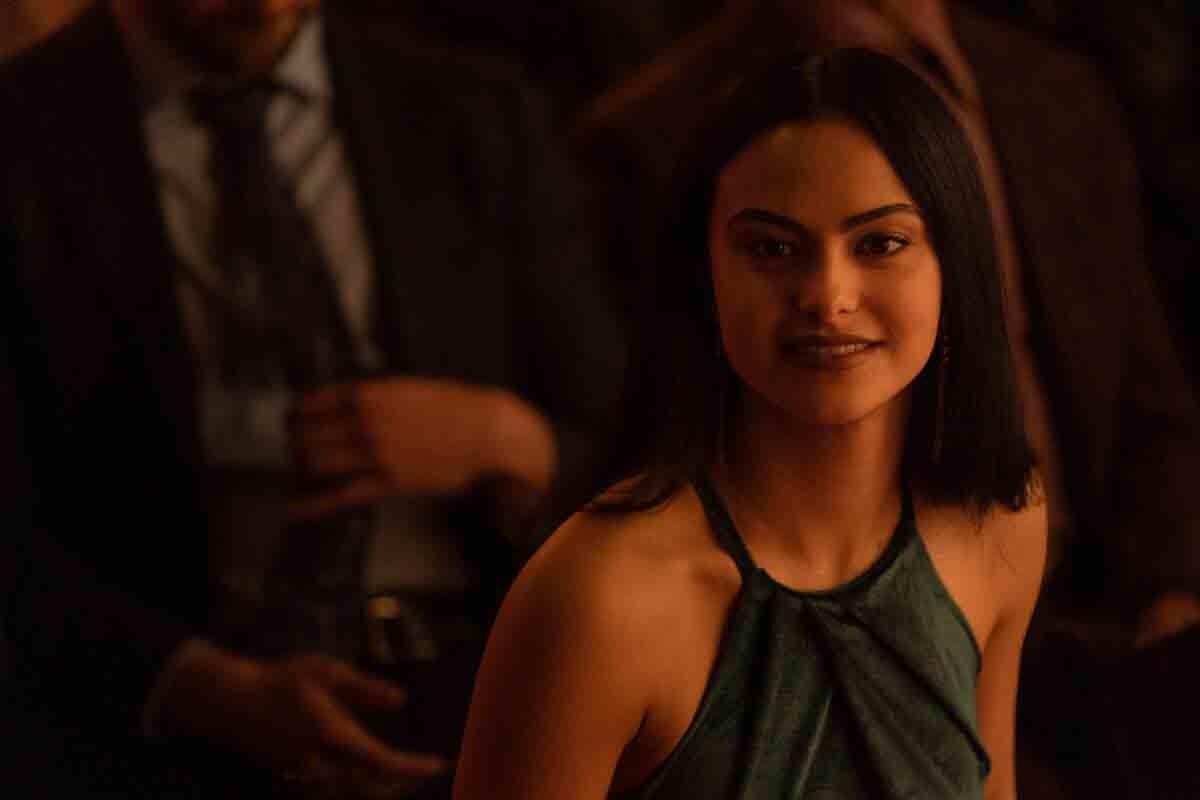 "While navigating the troubled waters of sex, romance, school and family, teen Archie and his gang become entangled in a dark Riverdale mystery."
prev
next
7. Extraordinary Attorney Woo
"Brilliant attorney Woo Young-woo tackles challenges in the courtroom and beyond as a newbie at a top law firm and a woman on the autism spectrum."
prev
next
8. Indian Matchmaking
"Matchmaker Sima Taparia guides clients in the US and India in the arranged marriage process, offering an inside look at the custom in the modern era."
prev
next
9. Keep Breathing
"When a small plane crashes in the middle of the Canadian wilderness, a lone survivor must battle the elements – and her personal demons – to stay alive."
prev
next
10. Trainwreck: Woodstock '99
"Woodstock 1969 promised peace and music, but its '99 revival delivered days of rage, riots and real harm. Why did it go so horribly wrong?"
prev
0
comments