New Original Thriller Takes Over Netflix Top 10
There's a new leader atop Netflix's daily streaming charts. For most of the summer, the Netflix Top 10 TV Shows list has been dominated by Stranger Things, as the beloved sci-fi series broke records left and right. Other big hits like The Sandman, Never Have I Ever, and Virgin River also enjoyed runs as the number one show on Netflix over the last few weeks. Now, another series joins the ranks, taking over the Netflix Top 10 and establishing itself as the streaming service's latest hit.
Echoes, the thriller series starring Michelle Monaghan and Matt Bomer, was recently released on Netflix. It didn't take long for the eight episode limited series to soar to the top of the rankings.
Thursday's edition of the Netflix Top 10 TV Shows list features Echoes as the number one overall series on the service, beating out the likes of The Sandman and several popular reality shows.
You can check out a full rundown of Thursday's Netflix Top 10 below!
1. Echoes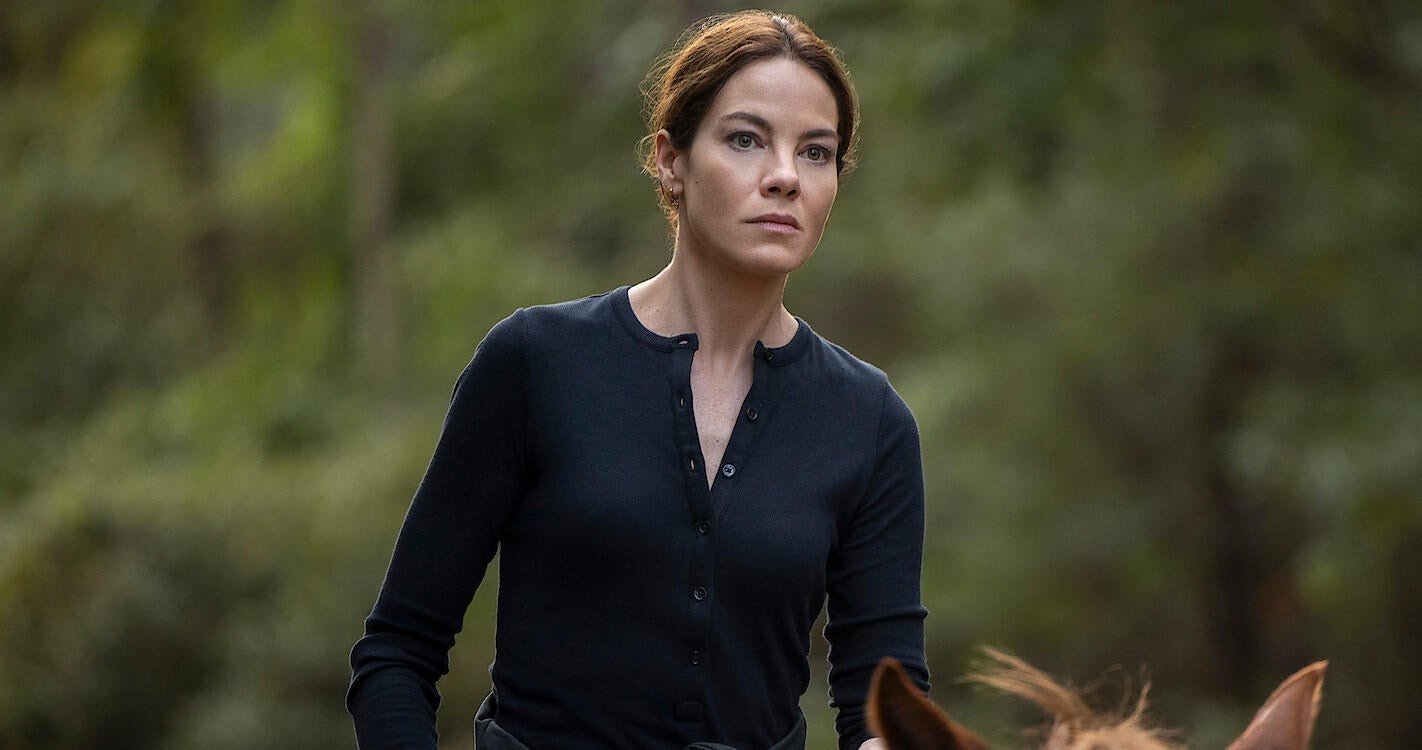 "Nobody can tell twins Gina and Leni apart, allowing them to blur the lines between their very different lives. But trading places can be a dangerous game."
prev
next
2. The Sandman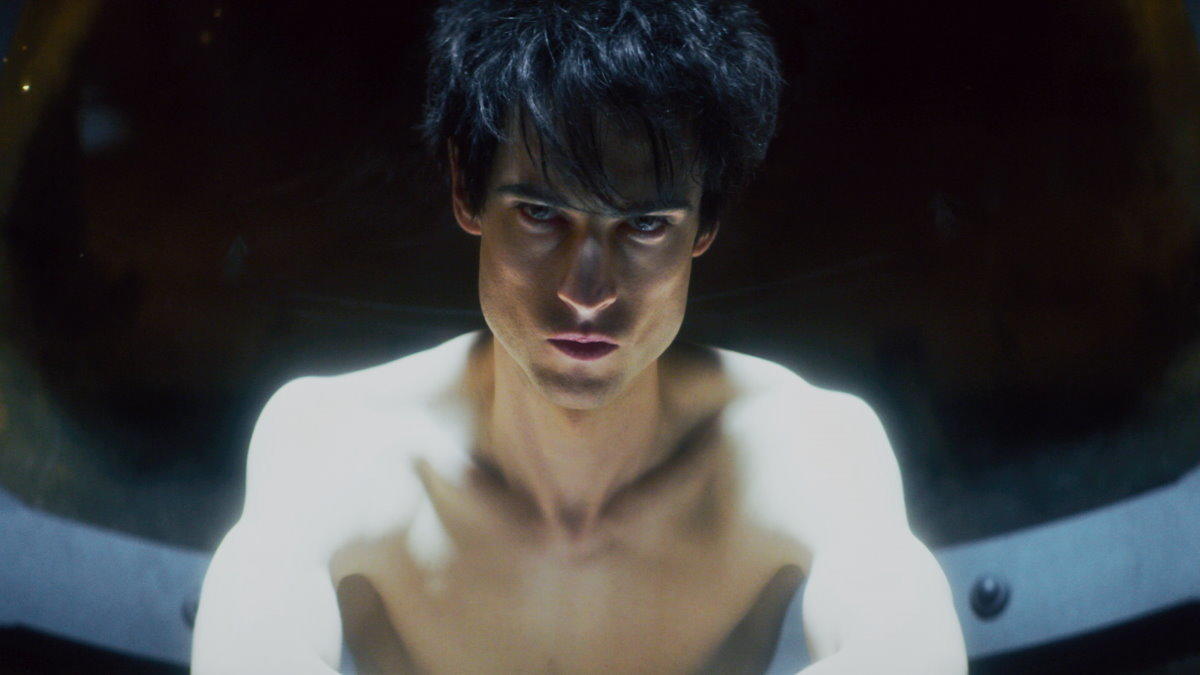 "After years of imprisonment, Morpheus – the King of Dreams – embarks on a journey across worlds to find what was stolen from him and restore his power."
prev
next
3. Selling the OC
"Every real estate agent at the Oppenheimer Group's Newport Beach office has a reason to compete: Failure isn't an option for single mom Alex; Kayle is determined to prove herself; Gio wants to stay on top. Who will score the hottest properties in town?"
prev
next
4. High Heat
"When clues to his brother's murder lead Poncho to a fire brigade, he joins to investigate further and finds romance, family... and a serial killer."
prev
next
5. Never Have I Ever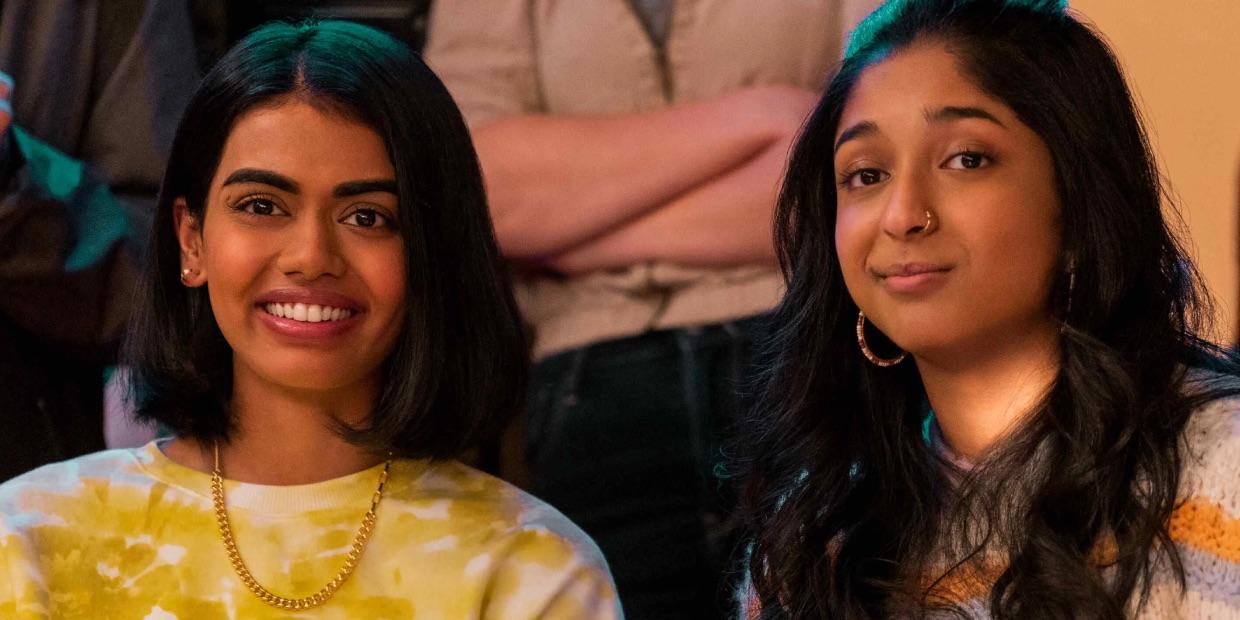 "After a traumatic year, an Indian-American teen just wants to spruce up her social status – but friends, family and feelings won't make it easy on her."
prev
next
6. Stranger Things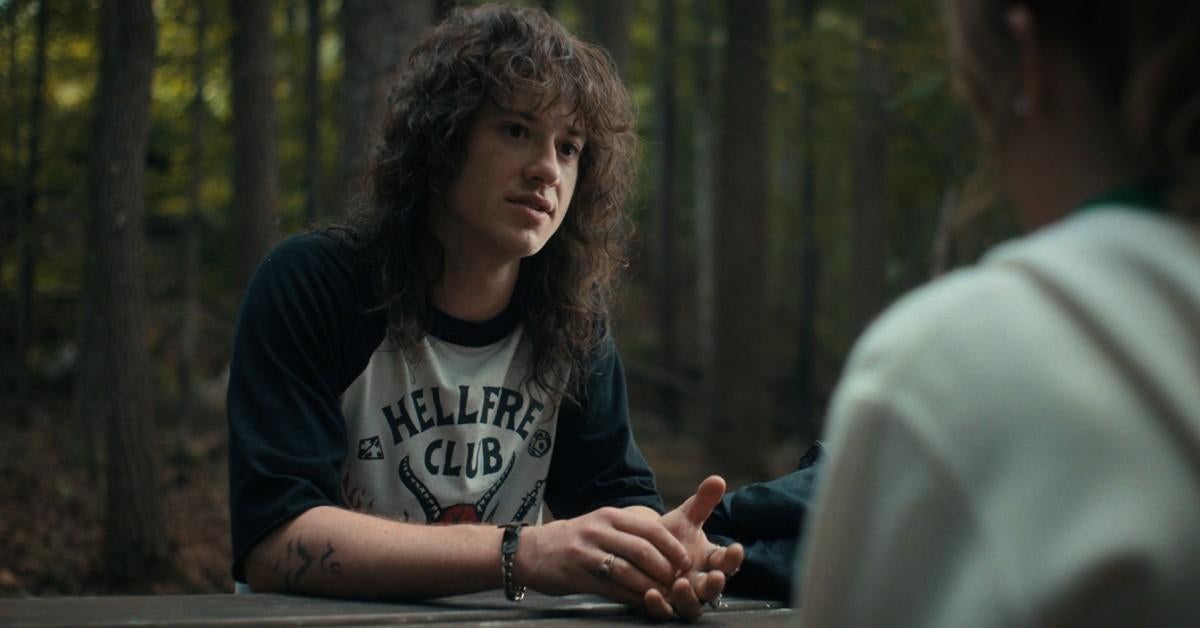 "Equipped with limited resources, an isolated group of individuals is subjected to the harsh conditions of the wilderness and must survive – or tap out."
prev
next
7. Glow Up: The Next Makeup Star
"In this competition show, aspiring makeup artists navigate colorful challenges to win a career-making opportunity in the beauty industry,"
prev
next
8. Virgin River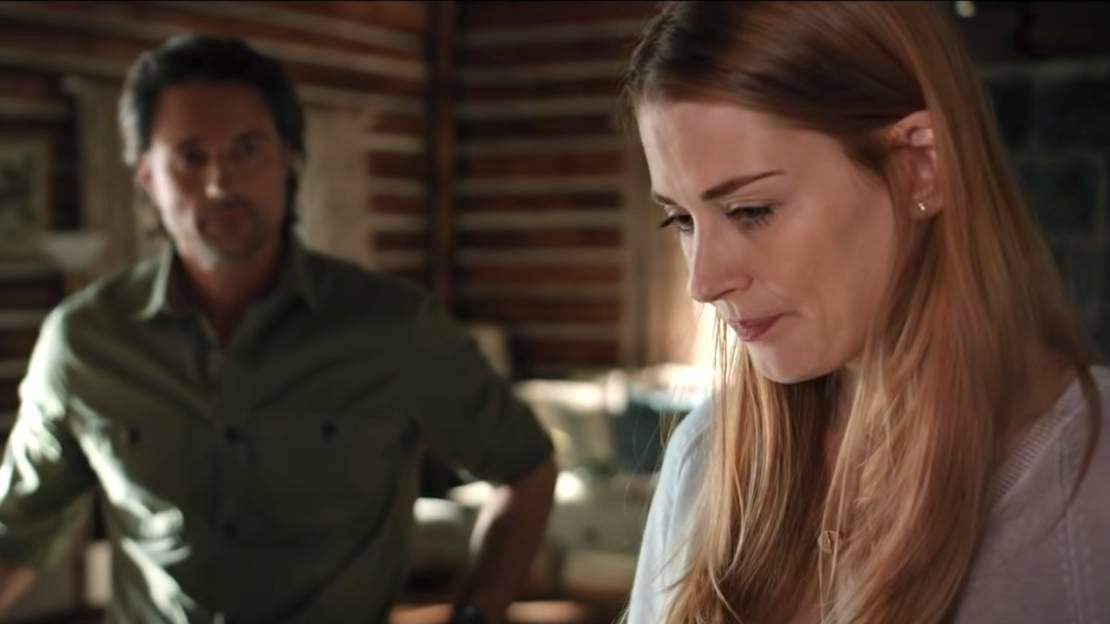 "Searching for a fresh start, a nurse practitioner moves from LA to a remote Northern California town and is surprised by what – and who – she finds."
prev
next
9. Riverdale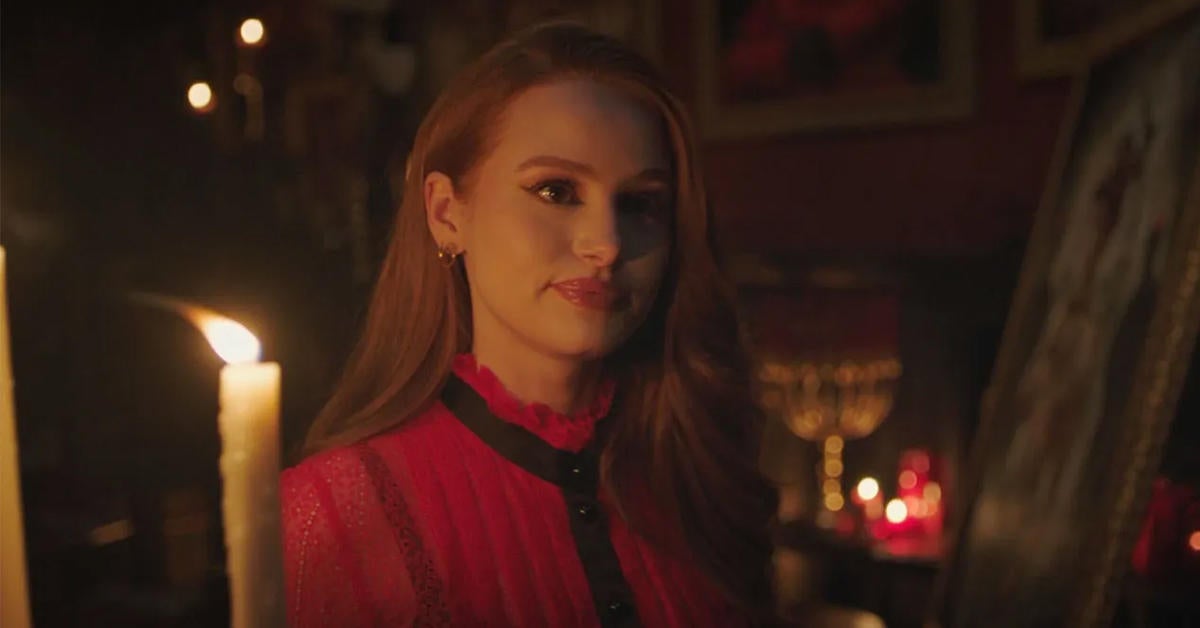 "While navigating the troubled waters of sex, romance, school and family, teen Archie and his gang become entangled in a dark Riverdale mystery."
prev
next
10. Locke & Key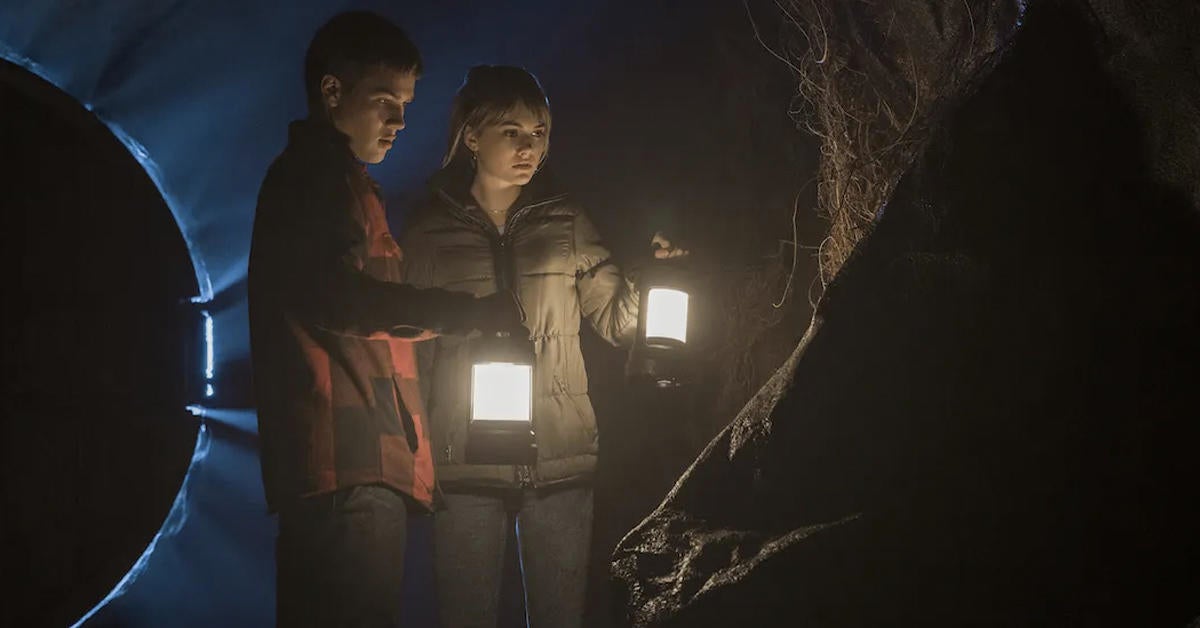 "After their dad's murder, three siblings move with their mom to his ancestral estate, where they discover magical keys that unlock powers – and secrets."
prev
0
comments