Dave Bautista Needs to Play Kratos in Amazon's God of War TV Show
Amazon and Sony confirmed this past month that its God of War TV series is now officially happening. After months of rumors and reports throughout 2022 made it sound like the show was all but a certainty, God of War now has a showrunner in Rafe Judkins to go along with writers and producers Mark Fergus and Hawk Ostby. Although no actors are yet tied to God of War, I've spent the better part of the past month trying to figure out who would be the best choice to play the show's main protagonist, Kratos. And while in many ways I feel like casting Kratos is a borderline impossible task, I've come to believe that there's truly no better option for the role than that of Dave Bautista.
At first glance, you might just think that I'm a supporter of Bautista playing Kratos because he looks the part. To be honest, that's a big reason behind it. Kratos is a character that essentially has to be played by someone that resembles him. As such, this immediately narrows the potential casting choices down to actors that have the capability of matching the stature and physique of Kratos. Simultaneously, though, the version of Kratos that we're going to see in God of War is one that will be older. With Bautista, he happens to still be big enough while also now being middle-aged that he would be the perfect fit on all of these fronts.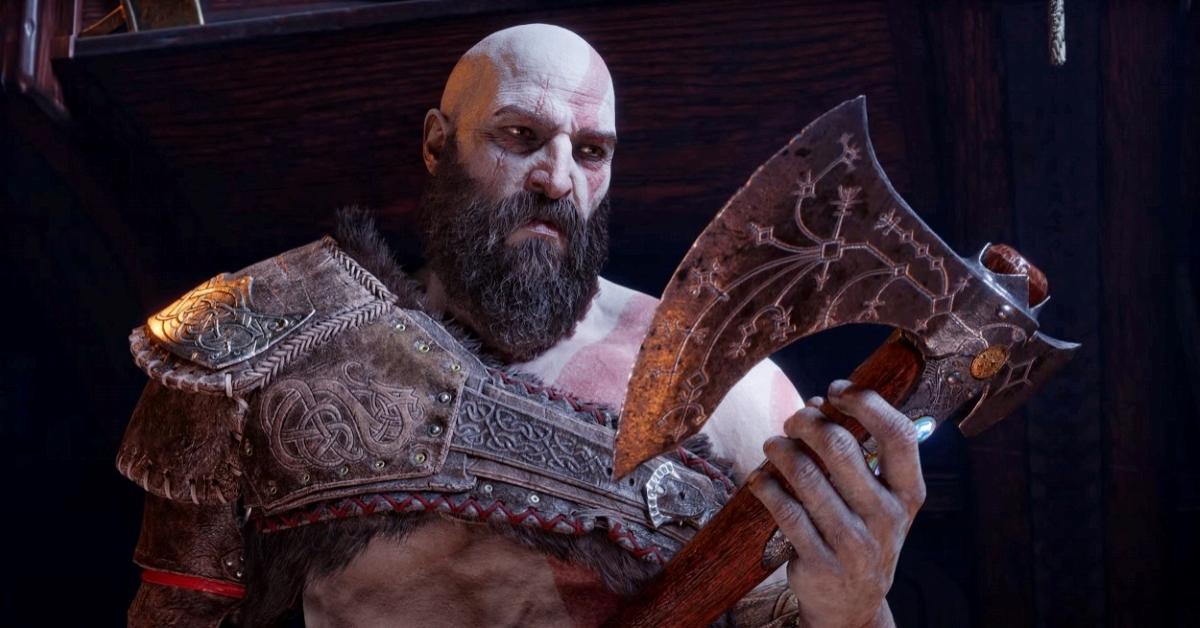 Beyond the visual similarities, though, what really verified to me that Bautista would be cut out to play Kratos came with recent comments that he made. Within the past week, Bautista confirmed that he would be leaving behind the character Drax following the release of Guardians of the Galaxy Vol. 3. And while he expressed that he loved Drax, Bautista went on to say that he wants to do "more dramatic stuff" in the future.
At first glance, starring in a TV show that is based on a video game might not be considered the high point of drama. However, Kratos, especially based on his appearance in 2018's God of War, is one of the most nuanced and complex characters that has ever been seen in a game. For Bautista to take on this role would be no small undertaking and would absolutely scratch his to play more serious parts. Given what we've seen from him in previous films, too, I have no doubt that he could give a stellar performance
I think what would make Bautista an even better choice to play Kratos is that this is the type of character that he has gunned to play in the past. For those who perhaps don't remember, Bautista has loudly stated for years that he has wanted to play Gears of War protagonist Marcus Fenix in a film iteration of the popular Xbox game. This role is one that Bautista to this day continues to chase after, which shows that he has a strong belief in what video adaptations can accomplish in TV in film.
Beyond looking to play Fenix, though, Bautista has also seemingly already thrown his hat into the ring when it comes to portraying Kratos. When God of War was first reported to be in production in early 2022, Bautista made it known that he would love to prove people wrong who seemingly don't think he could tackle such a part. While playing Kratos might forever close the door on Bautista also portraying Fenix (studio executives likely wouldn't want him playing both parts, I imagine), the former role just seems much better suited to what he wants at this point in his career.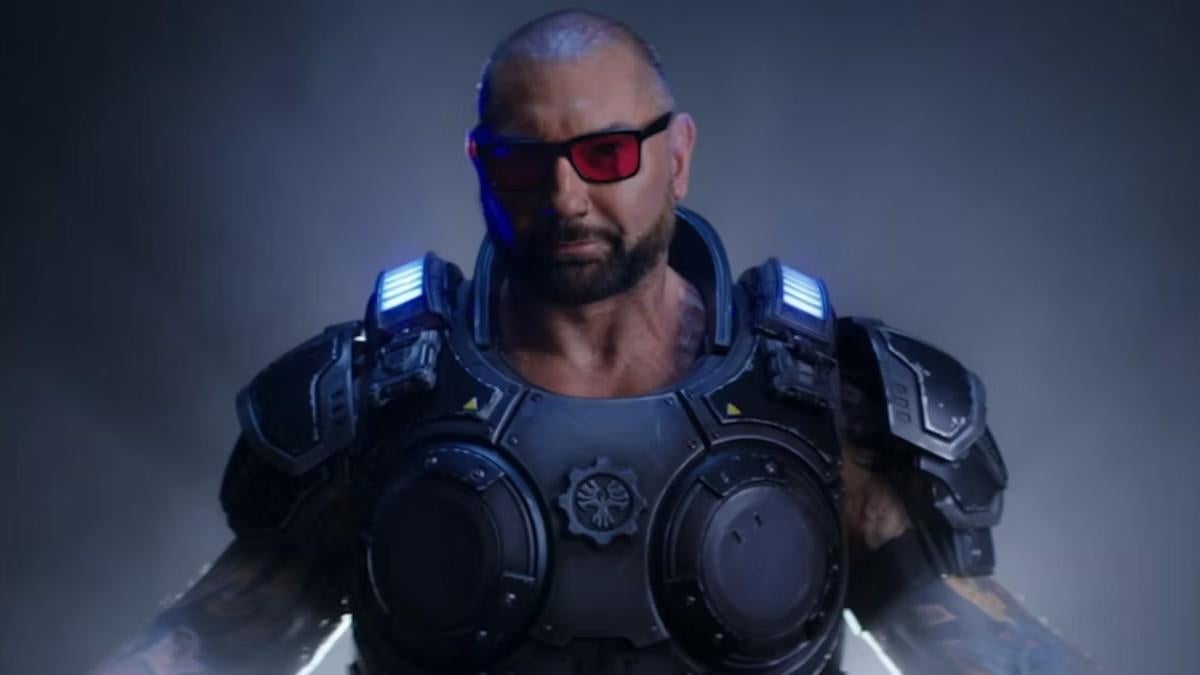 The cherry on top of my whole argument for Bautista here is that he's quite literally part Greek. Yes, much like Kratos himself, Bautista's own mother was of Greek heritage, which means he has roots tied to the same land as the former God of War. So if those at Amazon and Sony wanted to be as faithful as possible to the source material, Bautista even checks off this box.
When taking all of this into account, I really just don't see who else could play Kratos in God of War. As I mentioned previously, this is such a difficult character to cast for that, in some ways, fans will likely end up nitpicking the actor that is chosen regardless of who it is. If those in charge of God of War really want to get this show off to a strong start, though, locking up Bautista is the best path forward and would make me genuinely excited to see this series eventually come to Prime Video.
Given how far out God of War still is, we almost certainly won't see anything concrete from this show for years. Still, I'm expecting the casting announcement of Kratos to come about at some point in 2023. When that happens, Bautista better be attached to the project, because I don't think anyone else could do a better job.
3
comments