Polarizing Family Film Leaps Onto Netflix Top 10
The last couple of weeks have seen the same films making up the rotating Top 10 Movies list on Netflix. Save for the new original hits like Senior Year and Our Father, the Top 10 has been dominated by the likes of Den of Thieves, Marmaduke, and Happy Gilmore for quite a while. Over the last couple of days, however, another movie made its way onto the list, one that has been met with polarizing reactions ever since its release.
The film in question is Charlie and the Chocolate Factory, Tim Burton's 2005 take on Willy Wonka and the Chocolate Factory, this time starring Johnny Depp as the eccentric candy mogul. The film divided audiences when it was first released, with many who loved the original Willy Wonka believing Burton's take was a little too strange and off-putting. That said, the movie has quite a few fans as well.
Charlie and the Chocolate Factory continues to be divisive, but that doesn't mean it isn't popular amongst streaming subscribers. Thursday's edition of the Netflix Top 10 list shows Charlie and the Chocolate Factory as the eighth-most popular film on the entire service.
You can check out a breakdown of Thursday's Netflix Top 10 below!
1. Senior Year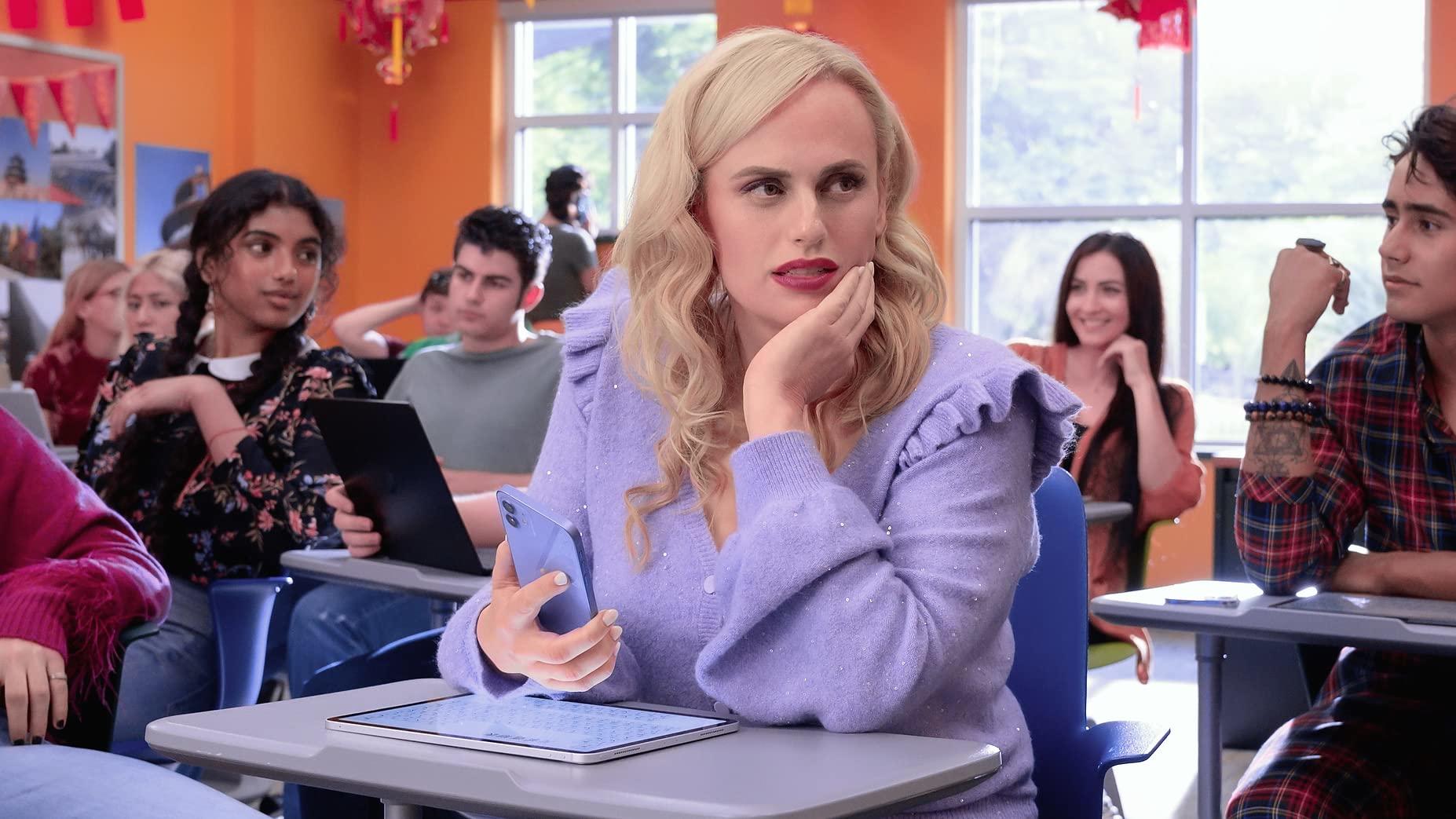 "A cheerleading stunt gone wrong landed her in a 20-year coma. Now she's 37, newly awake and ready to live out her high school dream: becoming prom queen."
prev
next
2. Our Father
"After a woman's at-home DNA test reveals multiple half-siblings, she discovers a shocking scheme involving donor sperm and a popular fertility doctor."
prev
next
3. Borrego
"After relocating to a small desert town to study plants, a young botanist fights for survival when she's held hostage by a desperate drug mule."
prev
next
4. Operation Mincemeat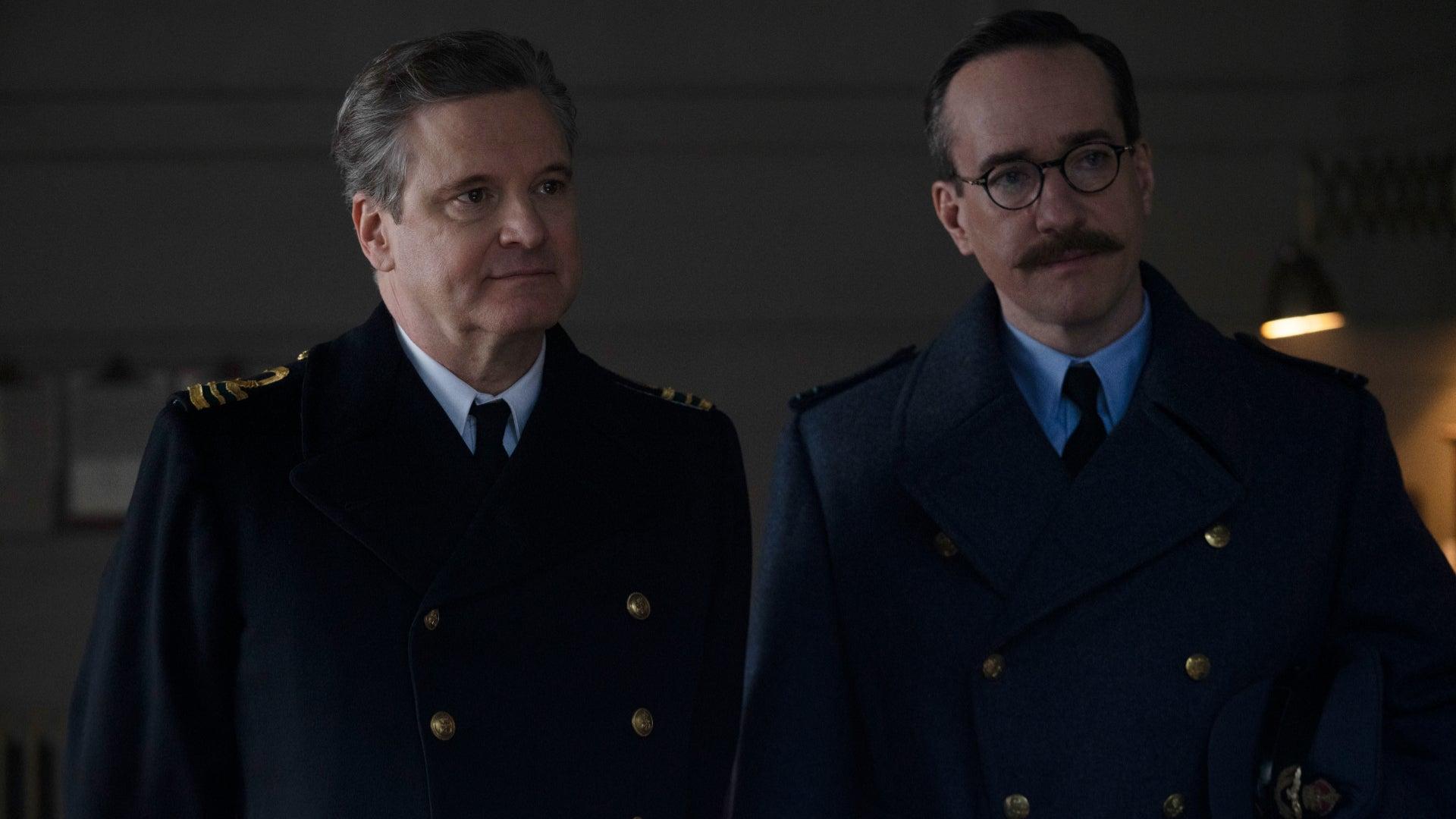 "Two British intelligence officers hatch an outlandish scheme to trick the Nazis and alter the course of World War II. Based on a true story of deception."
prev
next
5. Marmaduke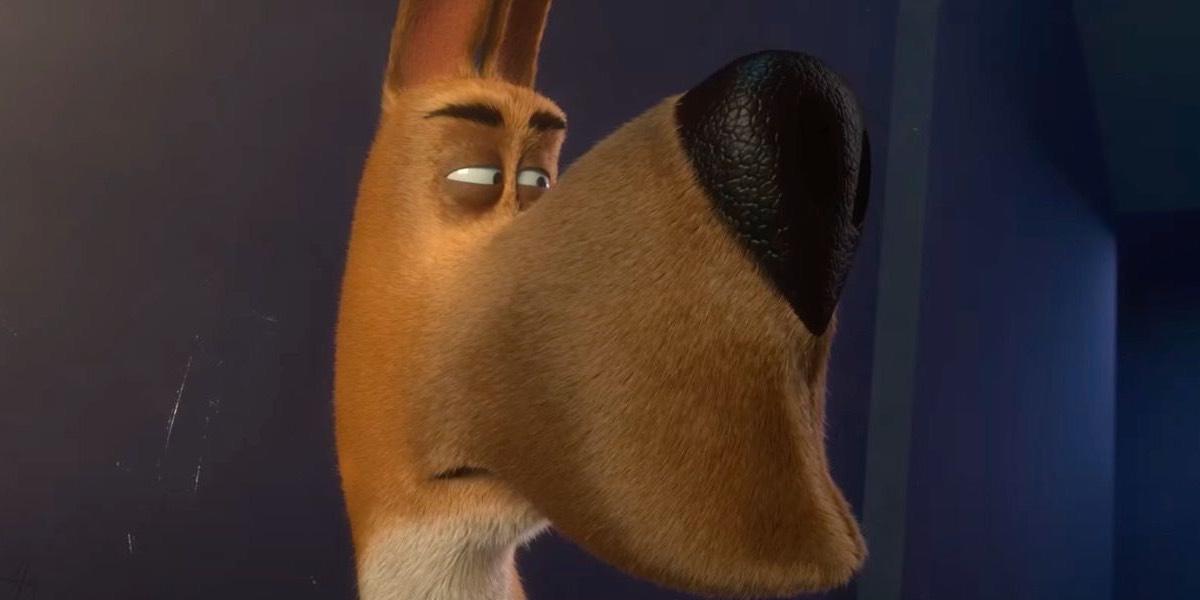 "Mess and mischievous Maramduke has a big heart but can't stay out of trouble! Does he have what it takes to shine in the swanky dog show world?"
prev
next
6. Den of Thieves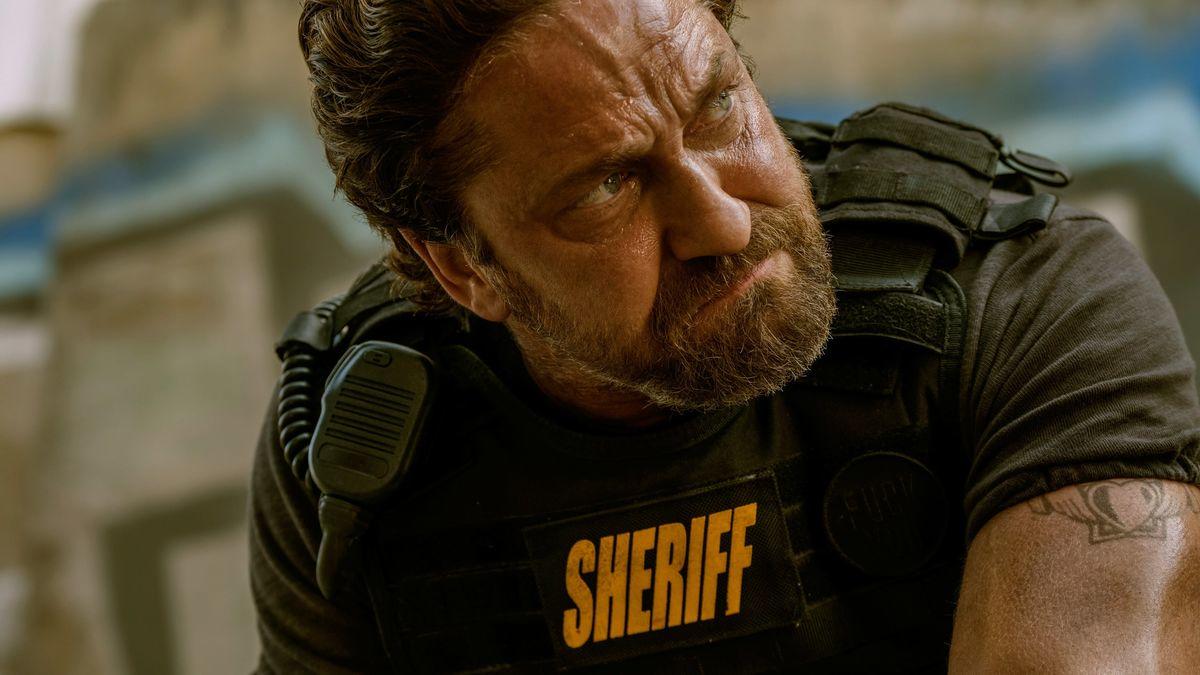 "A highly skilled crew of bank robbers plotting a heist at the supposedly impenetrable Federal Reserve faces off against an elite unit of L.A. cops."
prev
next
7. The Perfect Family
"At first, Lucia is taken aback by her son's girlfriend's eclectic family, but little does she know the impact they'll have on her prim and proper life."
prev
next
8. Charlie and the Chocolate Factory
"The eccentric Willy Wonka opens the doors of his candy factory to five lucky kids who learn the secrets behind his amazing confections."
prev
next
9. Happy Gilmore

"A failed hockey player turned unconventional golf whiz is determined to win a PGA tournament to save his grandmother's house with the prize money."
prev
next
0
comments
10. Forrest Gump

"A gentile, friendly man navigates through the major events of the 1960s and '70s while inspiring those around him with his childlike optimism."
prev