Sly Stallone Action Sequel Conquers Netflix Top 10
On Sunday, the month of May arrived, bringing with it quite a few new moves to Netflix's streaming lineup. Between those new additions, and a few major departures, the rotating Top 10 Movies list on Netflix looks a lot different as we begin this new week. Titles like Shrek and The Blind Side are gone, replaced by a few hard-hitting action films, including a couple in the same franchise.
Among Netflix's May additions were two films in Sylvester Stallone's popular Rambo franchise. 2008's Rambo and 2019's Rambo: Last Blood were both brought to the streaming service over the weekend, and both have found instant popularity amongst Netflix subscribers.
The day after being added to the roster, Rambo: Last Blood soared straight to the top of Netflix's Top 10 Movies list. It beat out popular sequel 365 Days: This Day and Steven Spielberg's War of the Worlds to get there. Rambo isn't too far behind, landing in the fifth position on Monday's edition of the list.
You can find a full rundown of Monday's Netflix Top 10 Movies list below!
1. Rambo: Last Blood

"As damaged war veteran John Rambo seeks a tranquil life, the disappearance of his adopted granddaughter unleashes his raw fury for one final mission."
prev
next
2. 365 Days: This Day
"Laura and Massimo are back and stronger than ever. But Massimo's family ties and a mysterious man bidding for Laura's heart complicate the lovers' lives."
prev
next
3. War of the Worlds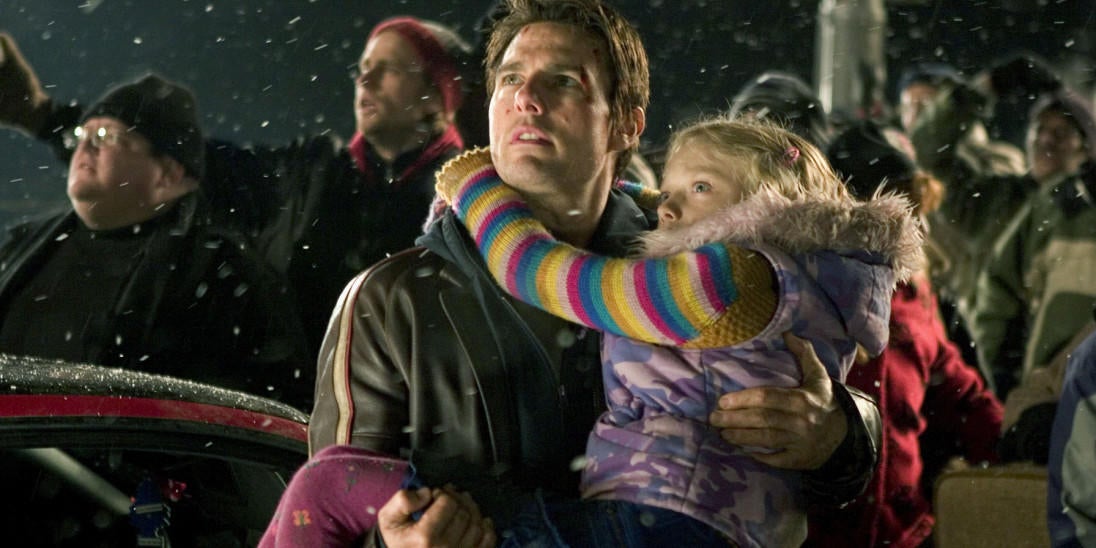 "When a violent alien takeover threatens Earth, an estranged dad must step up to protect his two kids – and he'll stop at nothing to keep them safe."
prev
next
4. The Gentlemen

"Making moves to sell his valuable UK cannabis empire, an American kingpin sets off a series of plots, schemes and barefaced plays for his business."
prev
next
5. Rambo
"When governments fail to act on behalf of captive missionaries, former Green Beret John Rambo sets aside his peaceful existence to take action."
prev
next
6. The Mystery of Marilyn Monroe: The Unheard Tapes
"This documentary explores the mystery surrounding the death of movie icon Marilyn Monroe through previously unheard interviews with her inner circle."
prev
next
7. Kung Fu Panda 3
"While Po and his dad are visiting a secret panda village, an evil spirit threatens all of China, forcing Po to Forman army out of the ragtag locals."
prev
next
8. Silverton Siege
"After a failed sabotage mission, a trio of anti-apartheid freedom fighters ends up in a tense bank hostage situation. Based on a true story."
prev
next
9. Honeymoon With My Mother
"After Jose Luis is dumped at the alter, mother Mari Carmen joins him on what was meant to be his honeymoon. What could possibly go wrong?"
prev
next
0
comments
10. How it Ends
"Worried about his pregnant fiancee amid a sudden cataclysm, a young lawyer embarks on a dangerous road trip west with his future father-in-law."
prev