Wednesday Kicked Off Netflix Top Spot by Returning Fan-Favorite Series
Netflix's Wednesday has been enjoying the top spot for Netflix TV shows for weeks now, but the Goth queen just lost her throne to a queen and a princess. Ginny & Georgia Season 2's became the no. 1 TV show on Netflix when it premiered on January 5th, with 180.47 million hours viewed between the period of January 5th and the 8th. Wednesday came in at no. 3 with 81.34M hours viewed that week, while the heist series Kaleidoscope was no. 2 with 112.32M hours viewed.
Along with beating Wednesday in the rankings, Ginny & Georgia Season 2's viewership numbers also bested the latest season of Emily in Paris, the debut season of The Watcher, and Cobra Kai Season 5. Only shows like Monster: The Jeffrey Dahmer Story (196.2M hours viewed), and Bridgerton Season 2 (193.02M hours viewed) topped that in their opening weeks.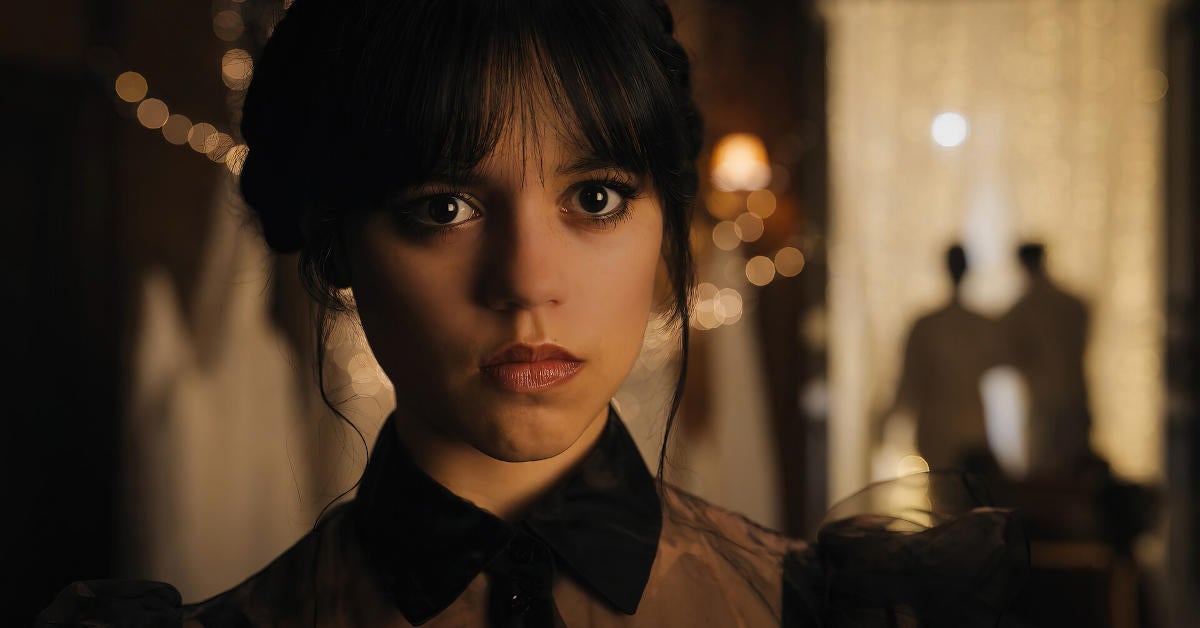 Wednesday is looking like its popularity on Netflix could be in decline. The show's 81.34M hours viewed was a massive week-over-week drop from 103.96M hours viewed the previous week, which is usually a reasonable signal that viewers are moving on to newer content, and the main wave (or waves) of viewers has come and gone.
Still, that ending is nothing to be sad about: Wednesday was no. 1 on Netflix for six weeks straight over the holiday seasons window. The series also penetrated the pop-culture and social media zeitgeist in a major way, and Netflix feels confident enough in it to have already announced that Wednesday Season 2 is happening.
Wednesday series star Jenna Ortega let fans know how she felt about all the success and the Season 2 announcement, stating "Thanks to everyone who made this upcoming season possible. This has all been pretty surreal," on social media.
Showrunner Alfred Gough and Miles Millar previously teased how they already have a multi-season gameplan in place for Wednesday, saying, "you always lay out at least three or four seasons' worth of potential storylines for the characters. It can evolve and change. Often, you want to see which characters or cast pop and who you like to write for. So you want to keep it open and organic enough to change it and evolve, but we certainly have a pretty clear runway of what we want to do in future seasons."
Wednesday is now streaming on Netflix.
0
comments