Tom Holland's Uncharted Conquers Netflix Top 10
Sony's live-action adaptation of Uncharted finally arrived in theaters earlier this year, with Tom Holland taking on the role of beloved adventure hero Nathan Drake. The film was a solid success in theaters, kicking off a great 2022 for the big screen and beginning a new film franchise for both Sony and Holland. This weekend, the movie was added to Netflix's streaming lineup, and it hasn't taken long for movie fans to jump on the opportunity to see it.
After joining Netflix's roster on Friday, Uncharted immediately became the most popular movie on the entire streaming service. Sunday's edition of the Netflix Top 10 Movies list shows Uncharted in the very first position, proving just how much love there is for Holland amongst movie fans.
Uncharted passed some really popular titles to take the number one spot this weekend. Netflix originals like Purple Hearts and The Gray Man have been huge as of late, but Uncharted soared right past them in its first two days.
You can check out a full rundown of Sunday's Netflix Top 10 below!
1. Uncharted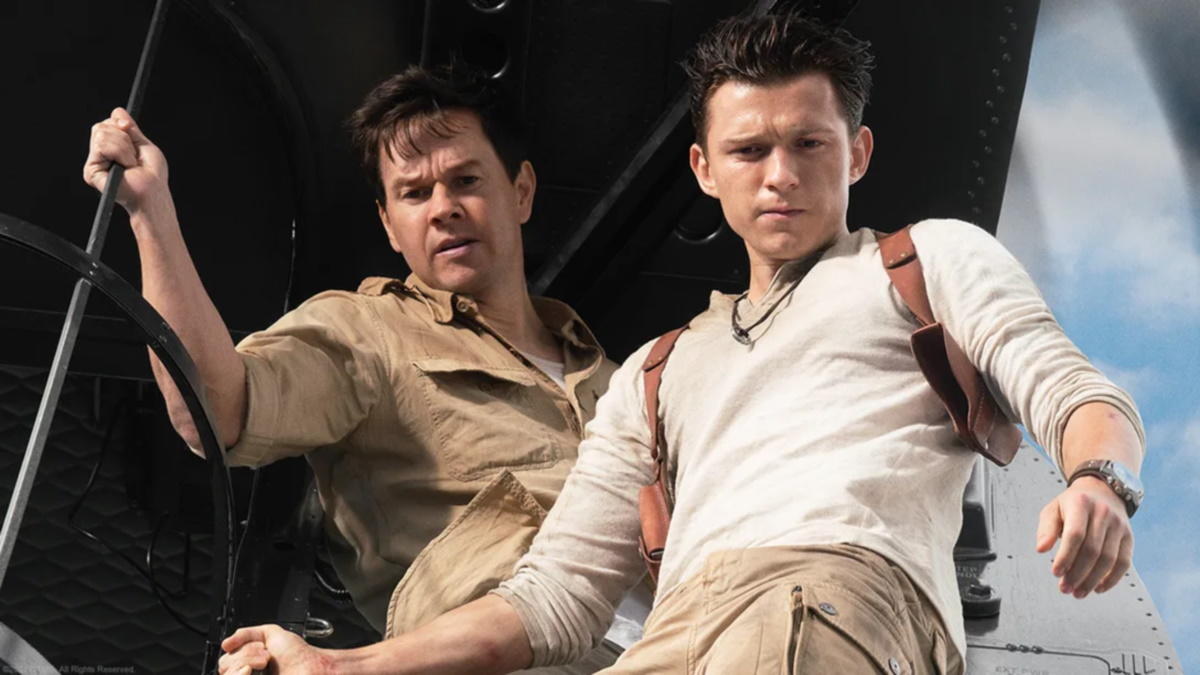 "Street-smart treasure hunter Nathan Drake and his renegade mentor Sully set out on a dangerous adventure across the globe to find Magellan's lost gold."
prev
next
2. Purple Hearts
"An aspiring musician agrees to a marriage of convenience with a soon-to-deploy Marine, but a tragedy soon turns their fake relationship all to real."
prev
next
3. The Gray Man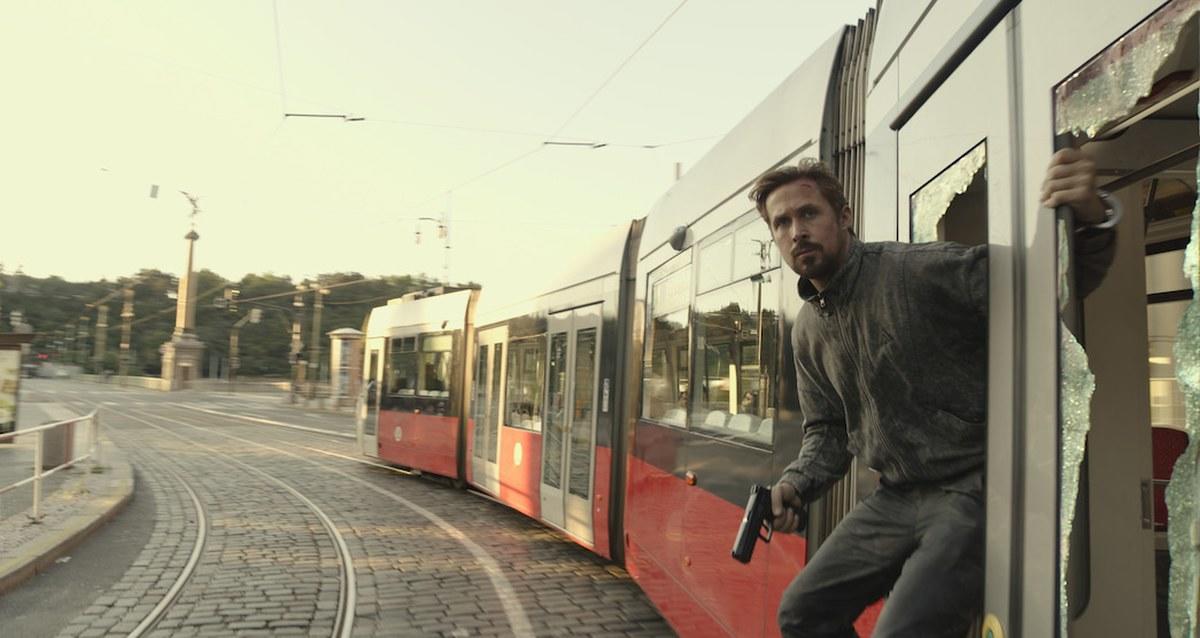 "When a shadowy CIA agent uncovers damning agency secrets, he's hunted across the globe by a sociopathic rogue operative who's put a bounty on his head."
prev
next
4. Carter
"A man wakes up missing his memories. Directed by a mysterious voice from a device in his ear, he sets off on a hostage rescue mission rife with danger."
prev
next
5. The Age of Adaline
"Decades after a near-fatal accident caused Adaline to stop aging at 29, she resists falling in love with a smitten tech mogul to keep her secret hidden."
prev
next
6. Wedding Season
"Under parental pressure to find spouses, Asha and Ravi pretend to date during a summer of weddings – but their ruse goes awry when feelings turn real."
prev
next
7. Tower Heist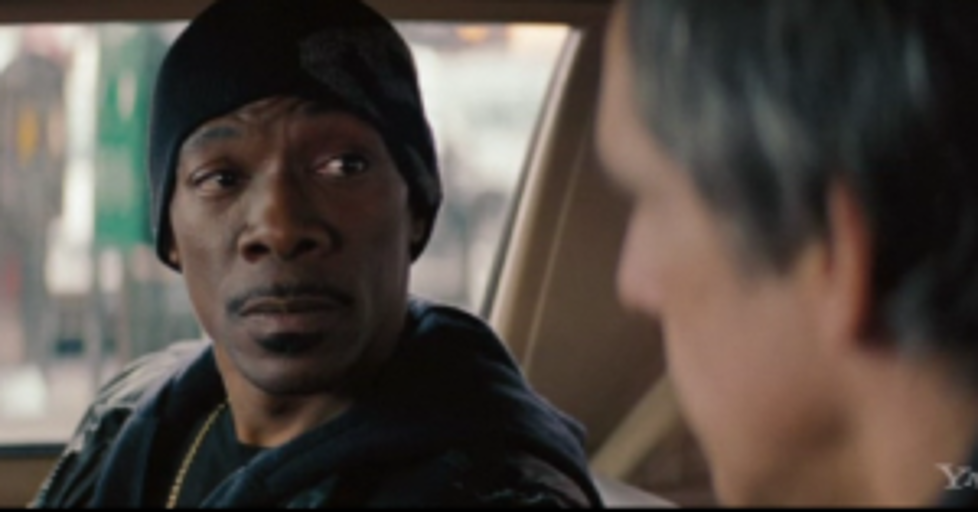 "When a group of workers at a ritzy Manhattan condo realize their boss has swindled them out of their pensions, they vow to reap their own justice."
prev
next
8. Sing 2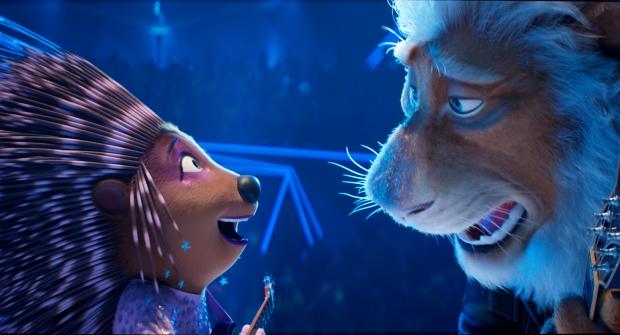 "Buster Moon and his musically gifted friends must persuade the reclusive rock star Clay Calloway to join them for the opening of their new show."
prev
next
9. Men in Black 3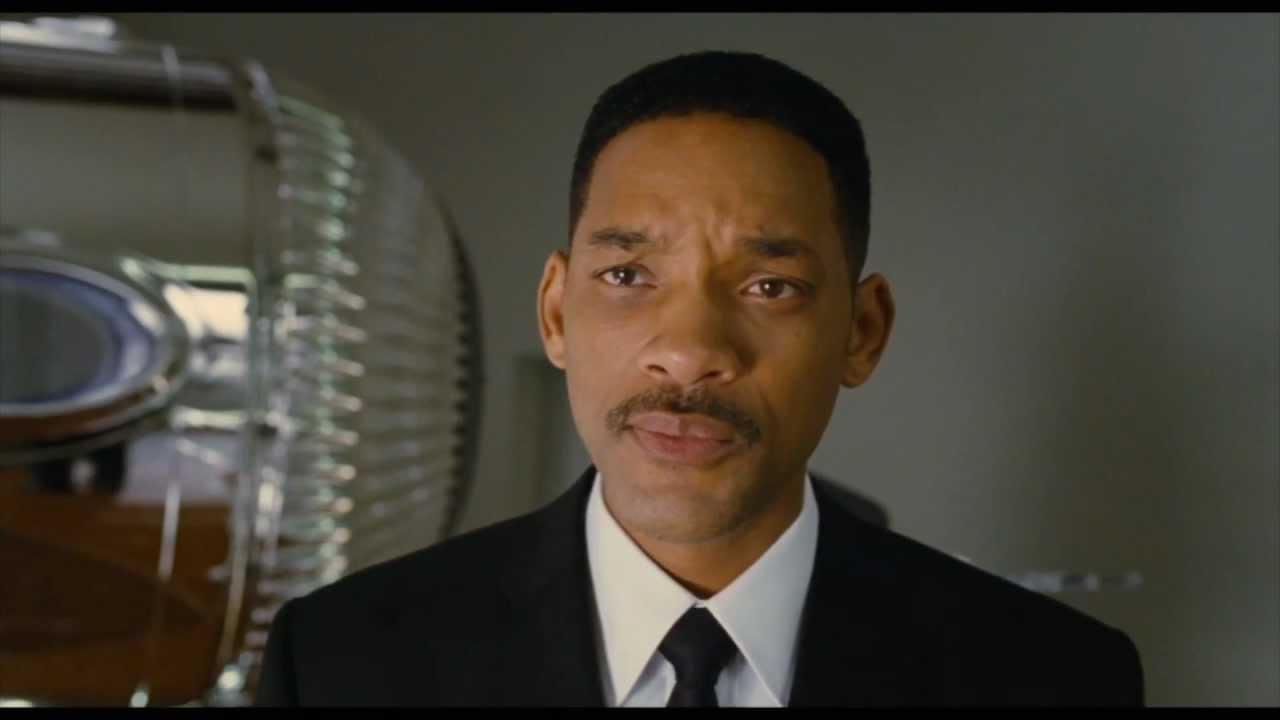 "When Earth is threatened by an alien attack, Agent J travels back in time to join forces with a much-younger Agent K and change the course of history."
prev
next
1
comments
10. Men in Black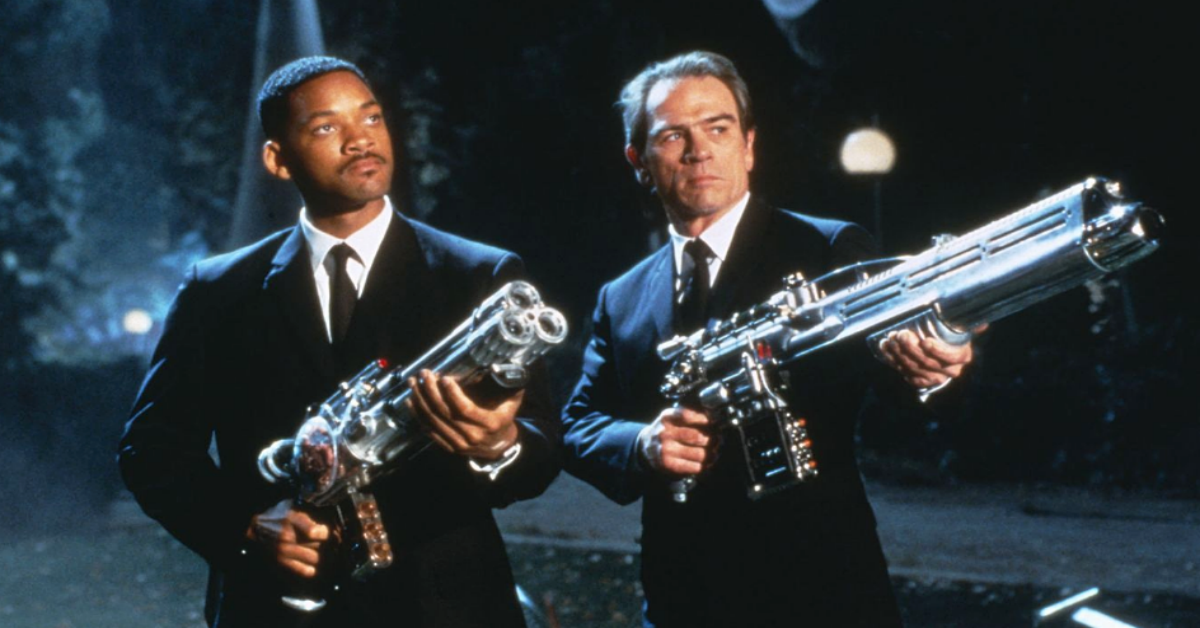 "A brash New York City cop partners with a no-nonsense government agent on a top-secret team that monitors extraterrestrials on Earth."
prev