New Original Documentary Taking Netflix Top 10 by Storm
For an entire week, Adam Sandler's Hustle has been dominating the Netflix Top 10 Movie charts. Nothing has been able to knock it off of the top spot on the streaming service since it was released. While that remains true, Hustle finally has its first real competition, as a new documentary has shot up the Netflix ranks in just its second day on the streamer. It could spell trouble for Hustle in the coming days.
Halftime, a documentary about the life of superstar Jennifer Lopez, was just released on Netflix on Tuesday. It only took one day for the film to climb to the second-highest spot on the Netflix charts.
Wednesday's edition of the Netflix Top 10 Movies list still features Hustle in the number one overall spot. Right behind it, however, sits Halftime at second overall. The documentary passed the likes of The Amazing Spider-Man, Mission: Impossible – Ghost Protocol, and Interceptor to take over the second spot.
You can check out a full rundown of Wednesday's Netflix Top 10 Movies list below!
10. The Hurt Locker
"During the Iraq War, an army sergeant finds himself at odds with his team due to his maverick personality and reckless methods of explosives disposal."
prev
next
9. Trees of Peace
"Four women from different backgrounds forge an unbreakable sisterhood while trapped and in hiding during the genocide in Rwanda. Inspired by true events."
prev
next
8. Brahms: The Boy II
"On the heels of trauma, a couple relocates to a remote estate, where their young son bonds to a doll who is very lifelike — and possibly very evil."
prev
next
7. Interceptor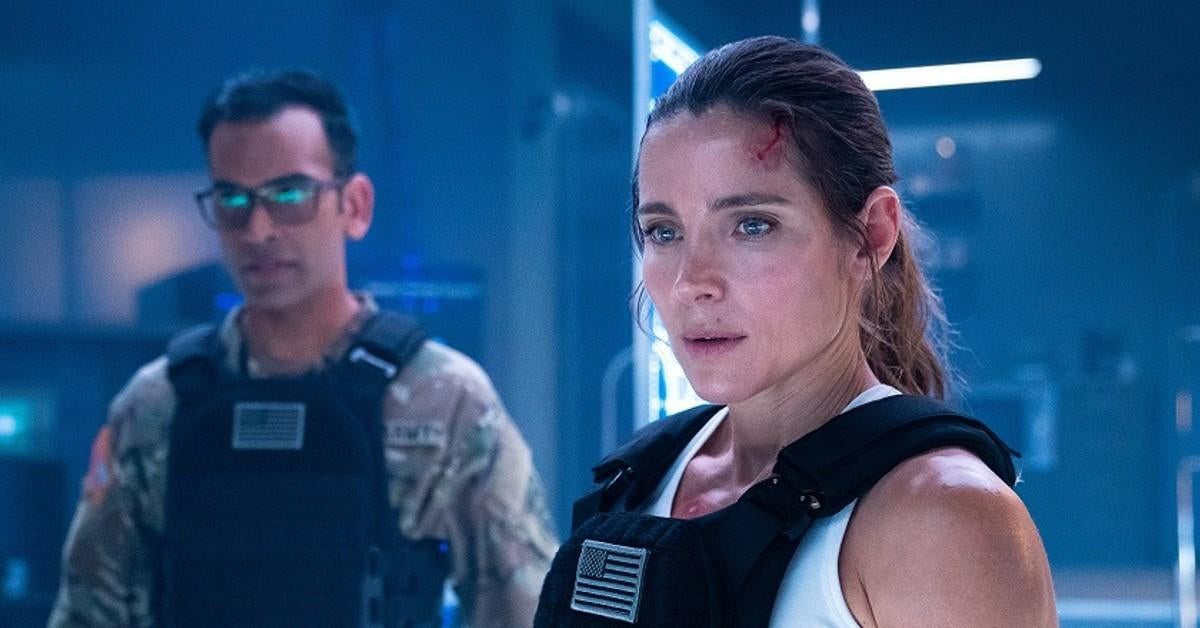 "The last officer standing on a remote missile defense bas wages the battle of her life against terrorists aiming 16 stolen nuclear weapons at the US."
prev
next
6. Titanic
"On a doomed luxury liner, first-class passenger Rose finds a love to last a lifetime when when she falls for penniless artist Jack just as disaster strikes."
prev
next
5. The Amazing Spider-Man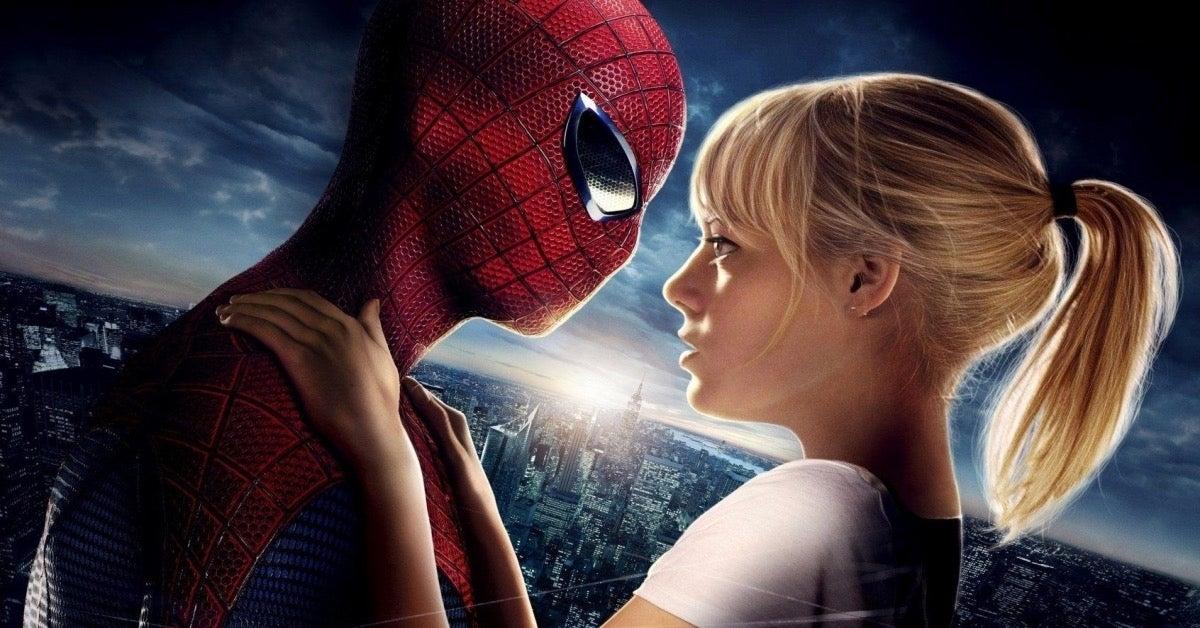 "In this reboot of the hit superhero franchise, high schooler Peter Parker learns to wield his newfound powers while facing down arch-villain The Lizard."
prev
next
4. Mission: Impossible - Ghost Protocol

"Super-agent Ethan Hunt and his team take on another deadly mission to prove their innocence when they are framed for bombing the Kremlin."
prev
next
3. Chickenhare and the Hamster of Darkness
"A brave young animal explorer teams up with two trusty friends to find a powerful artifact before his greedy uncle can get his paws on it."
prev
next
2. Halftime
"Global superstar Jennifer Lopez reflects her multifaceted career and the pressure of life in the spotlight in this intimate documentary."
prev
next
1. Hustle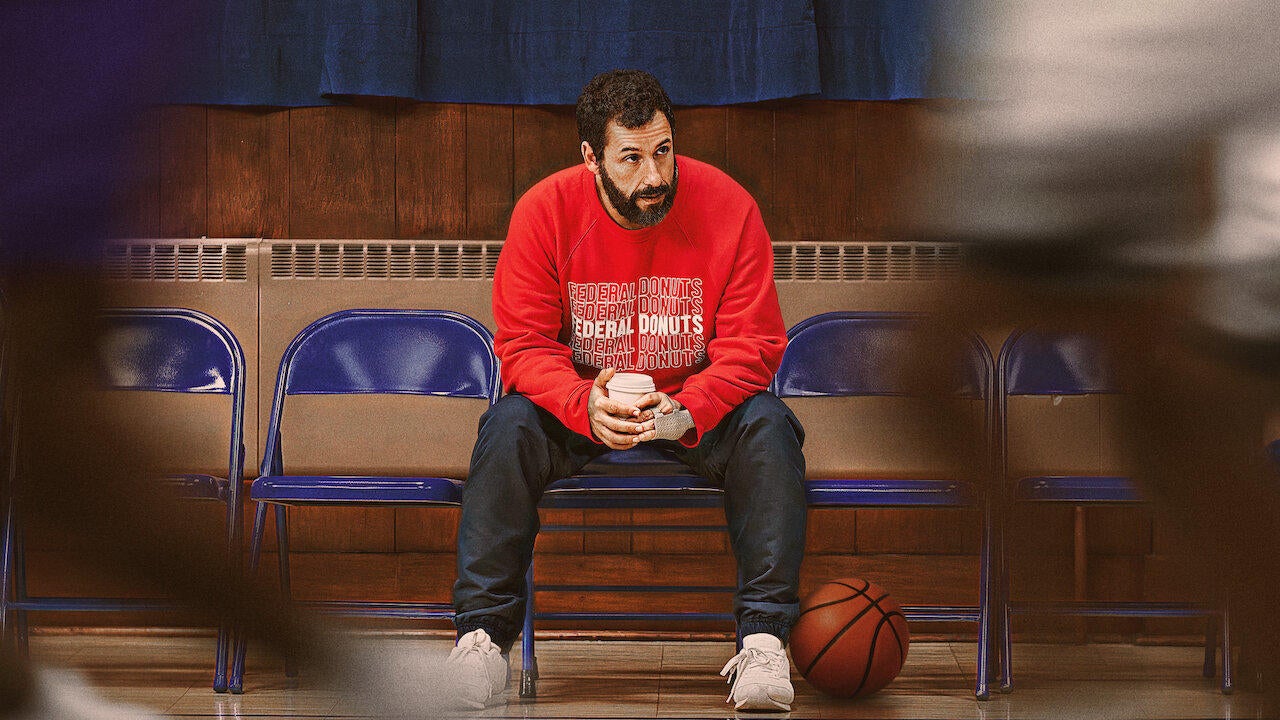 "When a down-on-his-luck basketball scout finds a potential superstar in Spain, he sets out to prove they both have what it takes to make it in the NBA."
prev
0
comments