ComicBook Nation: Aquaman and the Lost Kingdom Trailer & Fall TV Preview
In this podcast episode, the crew reacts to Aquaman 2's trailer and previews the new Fall 2023 TV shows.
The ComicBook Nation Crew Reviews the new movie A Haunting in Venice, the game-changing episode of Star Wars: Ahsoka (Episode 5), and Netflix debuts a new Wrestlers series while One Piece gets Season 2. PLUS, a full preview of the biggest TV shows hitting this Fall, and instant reactions to the new Aquaman and the Lost Kingdom trailer. As a geektastic bonus, there's a preview of Marvel Dice Throne X-Men and this week's biggest comics!
A Haunting In Venice Review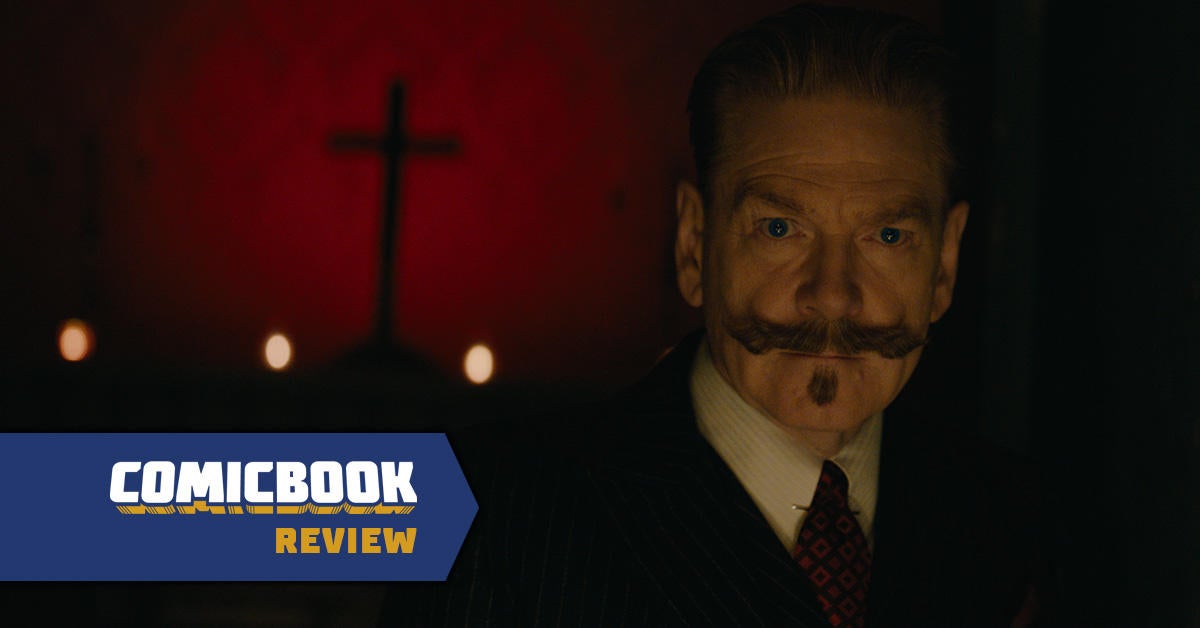 In his 3-star review of A Haunting In Venice , ComicBook.com movie critic Charlie Ridgley agreed with ComicBook Nation host Kofi Outlaw that the film is at odds with itself, even while being entertaining overall:
A ghost story and a murder mystery shouldn't have much of a problem coexisting, but Branagh directs this film as though they're two separate entities. When the film is only focused on its haunted elements, it's intense and intriguing. When it's focused on being a whodunit, it's as entertaining as Branagh's first two Poirot films. But for some reason, those two things can't live together with any sort of harmony. There's a constant whiplash from one to the other, from the tone of each scene down to the way they're shot. At times, it feels like there are two different movies here. They're both pretty solid, but it's exhausting to watch them play tug-of-war.
Subscribe to ComicBook Nation!
There are several additional ways you can subscribe and/or listen to ComicBook Nation, which are listed below:
Listen via the media player embedded below.
Subscribe on Apple Podcasts or iHeartRadio
Each episode has a deep dive into the current biggest discussion topics and debates within geek culture: movies, tv, comics, and video games are regular features, with genres like sci-fi, anime, and wrestling also featured regularly. The ONLY show covering ALL THINGS Geek Culture!
After every show we'll keep the discussion on Twitter:
Have thoughts to share? Want us to cover something on the show? Let us know in the comments!
0
comments