Stranger Things Leaps Back into Netflix Top 10 Ahead of Season 4 Premiere
Fans of Stranger Things have been waiting quite a long time for the acclaimed Netflix original series to continue its epic sci-fi story. The third season of Stranger Things was released on Netflix nearly three years ago but we're now finally on the doorstep of a brand new batch of episodes. This Friday, Netflix will debut seven of the nine episodes that make up Stranger Things 4, officially bringing the behemoth wait between seasons to an end. It appears subscribers have been planning accordingly.
With such a gap between seasons, it's hard to remember everything that happened in the previous installment of Stranger Things, so fans are going back to rewatch the episodes again. Tuesday's edition of the Netflix Top 10 TV shows list proves that quite a few fans are currently playing catch-up.
Stranger Things is currently the 10th-most watched TV show on all of Netflix, with fans revisiting the series ahead of its return. It would be surprising if that rank didn't rise even higher in the coming days, as Season 4 inches closer to its release. Once the new episodes do come out, Stranger Things will likely have a firm hold on the Top 10 for a quite a while.
You can check out a full breakdown of Tuesday's Netflix Top 10 TV list below!
1. The Lincoln Lawyer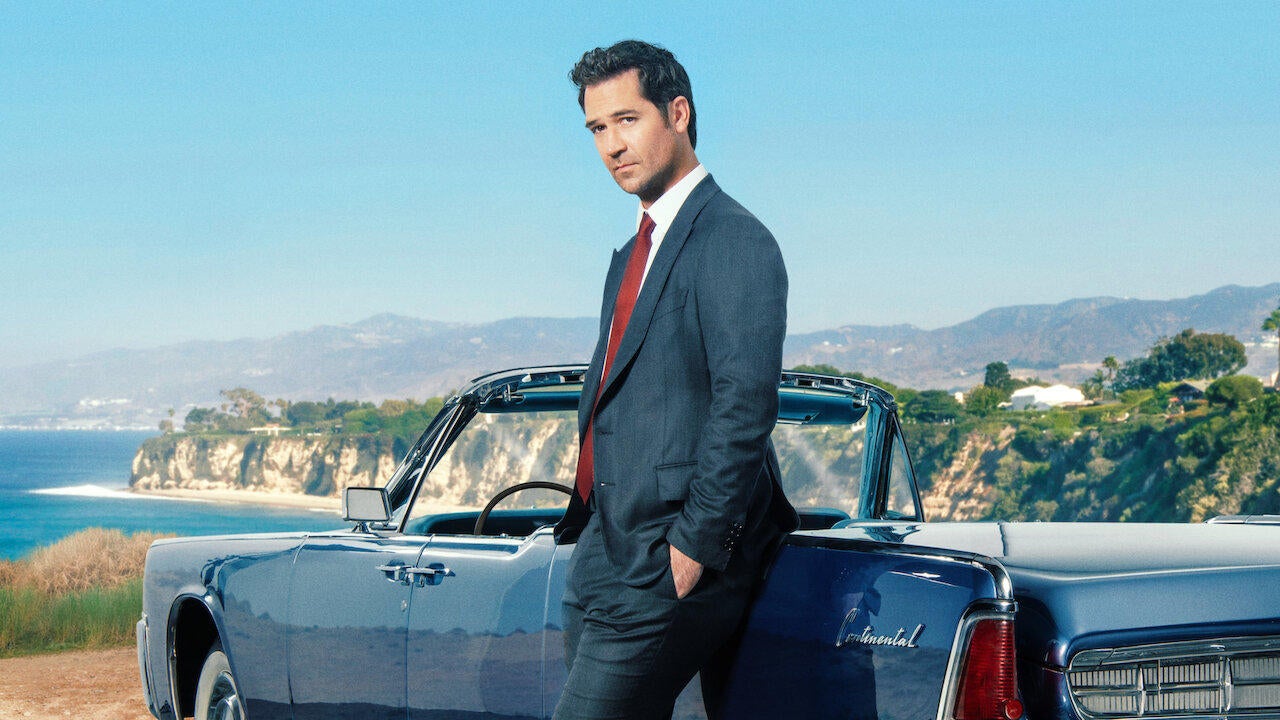 "Sidelined after an accident, hotshot Los Angeles lawyer Mickey Haller restarts his career – and his trademark Lincoln – when he takes on a murder case."
prev
next
2. Ozark

"A financial advisor drags his family from Chicago to the Missouri Ozarks, where he must launder $500 million in five years to appease drug boss."
prev
next
3. The Wrong Side of the Tracks
"When his teenage granddaughter falls victim to the drug dealers overtaking his neighborhood, a fed-up war veteran takes matters into his own hands."
prev
next
4. Boss Baby: Back in the Crib
"Framed for a corporate crime, an adult Ted Templeton turns back into the Boss Baby to live undercover with his own brother, Tim, posing as one of his kids."
prev
next
5. Who Killed Sara?
"Hell-bent on exacting revenge and proving he was framed for his sister's murder, Alex sets out to unearth much more than the crime's real culprit."
prev
next
6. My Next Guest Needs No Introduction
"TV legend David Letterman teams up with fascinating global figures for in-depth interviews and curiosity-fueled excursions in this talk show."
prev
next
7. Love on the Spectrum: U.S.
"In this romantic docuseries, people on the autism spectrum look for love and navigate the changing world of dating and relationships."
prev
next
8. The Circle
"Status and strategy collide in this social experiment and competition show where online players flirt, befriend and catfish their way toward $100,000."
prev
next
9. Love, Death & Robots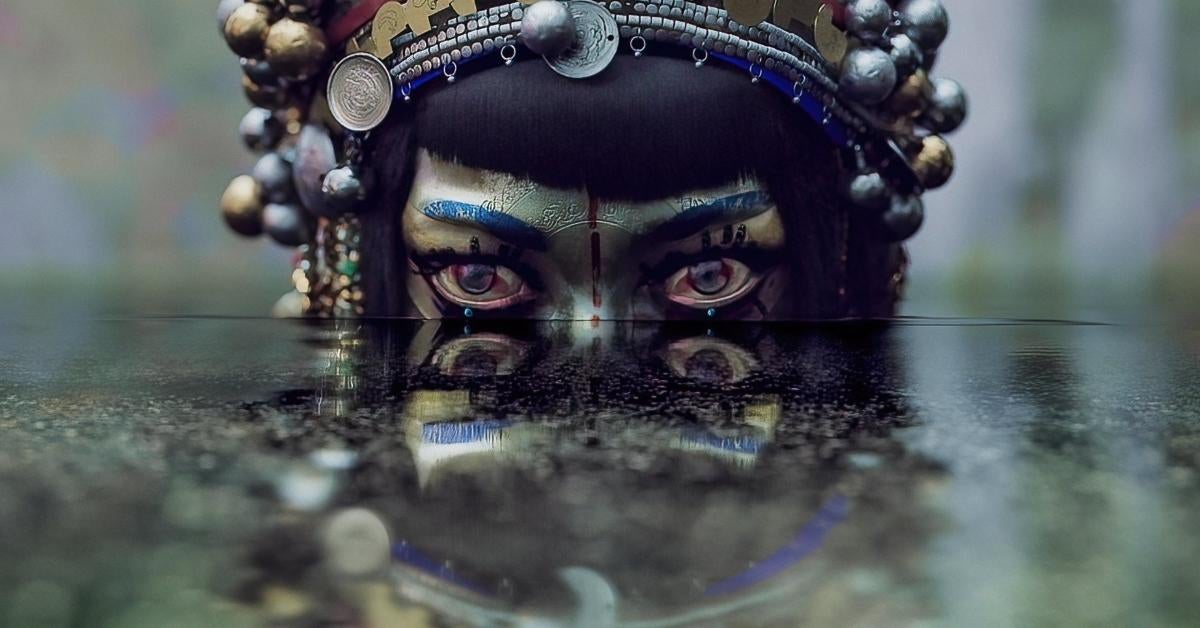 "Terrifying creatures, wicked surprises and dark comedy converge in this NSFW anthology of animated stories presented by Tim Miller and Davis Fincher."
prev
next
0
comments
10. Stranger Things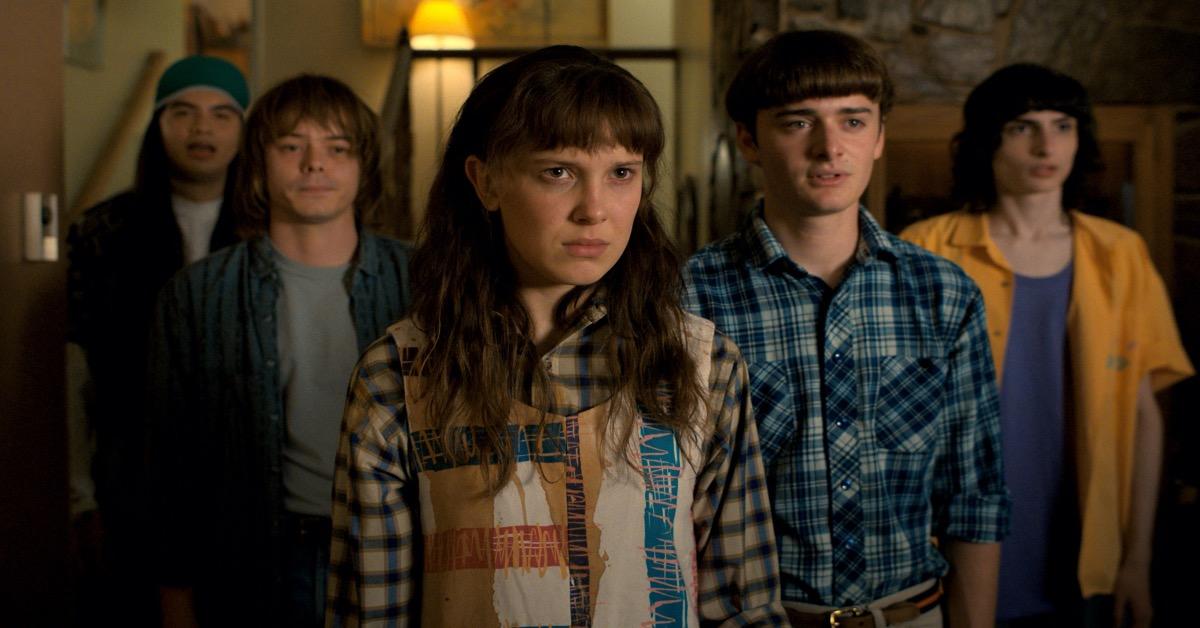 "When a young boy vanishes, a small town uncovers a mystery involving secret experiments, terrifying supernatural forces and one strange little girl."
prev