Jamie Foxx's Day Shift Tops Netflix Movie Charts
Another weekend, another new original movie taking over the Netflix Top 10. Recent hits like The Gray Man and Purple Hearts have grabbed the top spot on the Netflix charts in the days following their release, and this weekend saw another one of the streamer's new originals soar through the charts. This time, Day Shift is the film conquering its competition on the way to Netflix Top 10 supremacy.
Day Shift, the film that stars Jamie Foxx as a vampire hunter in Los Angeles, was released on Netflix this past Friday. Despite not being too big of a hit with critics, Day Shift has quickly started to click with Netflix subscribers.
Sunday's edition of the Netflix Top 10 Movies list shows Day Shift as the most popular movie on all of Netflix, passing the likes of Uncharted and Purple Hearts for the pole position.
You can check out a full rundown of Sunday's Netflix Top 10 Movies list below!
1. Day Shift
"An LA vampire hunter has a week to come up with the cash to pay for his kid's tuition and braces. Trying to make a living these days just might kill him."
prev
next
2. Uncharted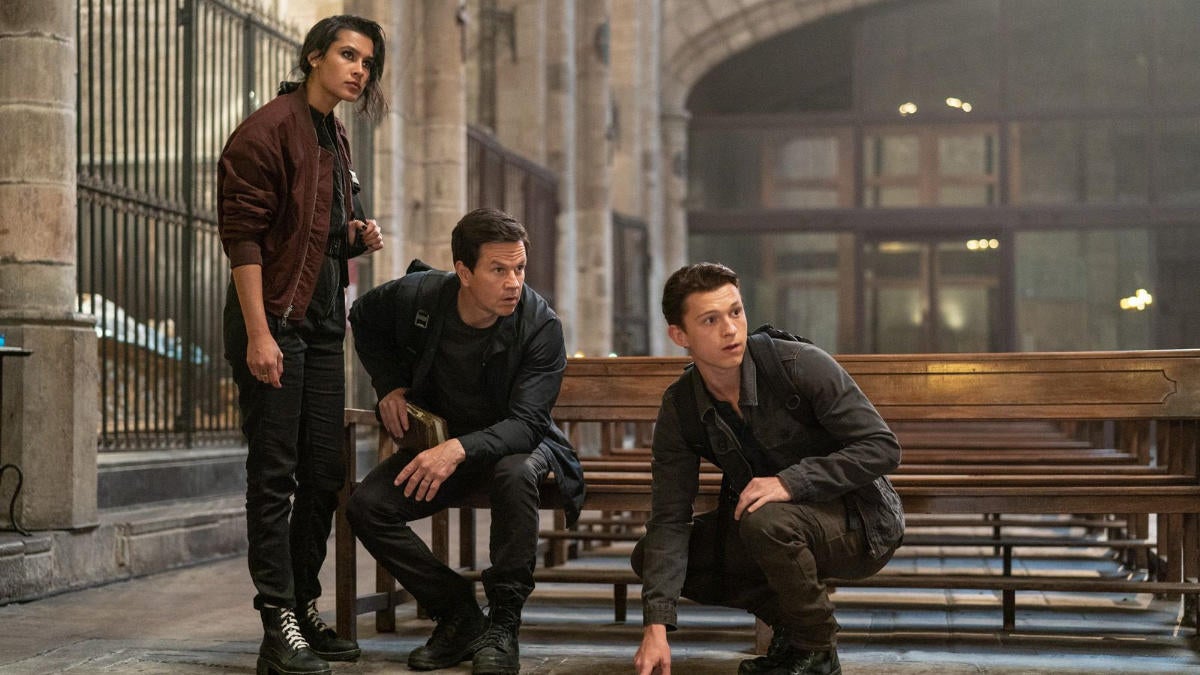 "Street-smart treasure hunter Nathan Drake and his renegade mentor Sully set out on a dangerous adventure across the globe to find Magellan's lost gold."
prev
next
3. Purple Hearts
"An aspiring musician agrees to a marriage of convenience with a soon-to-deploy Marine, but a tragedy soon turns their fake relationship all to real."
prev
next
4. Sing 2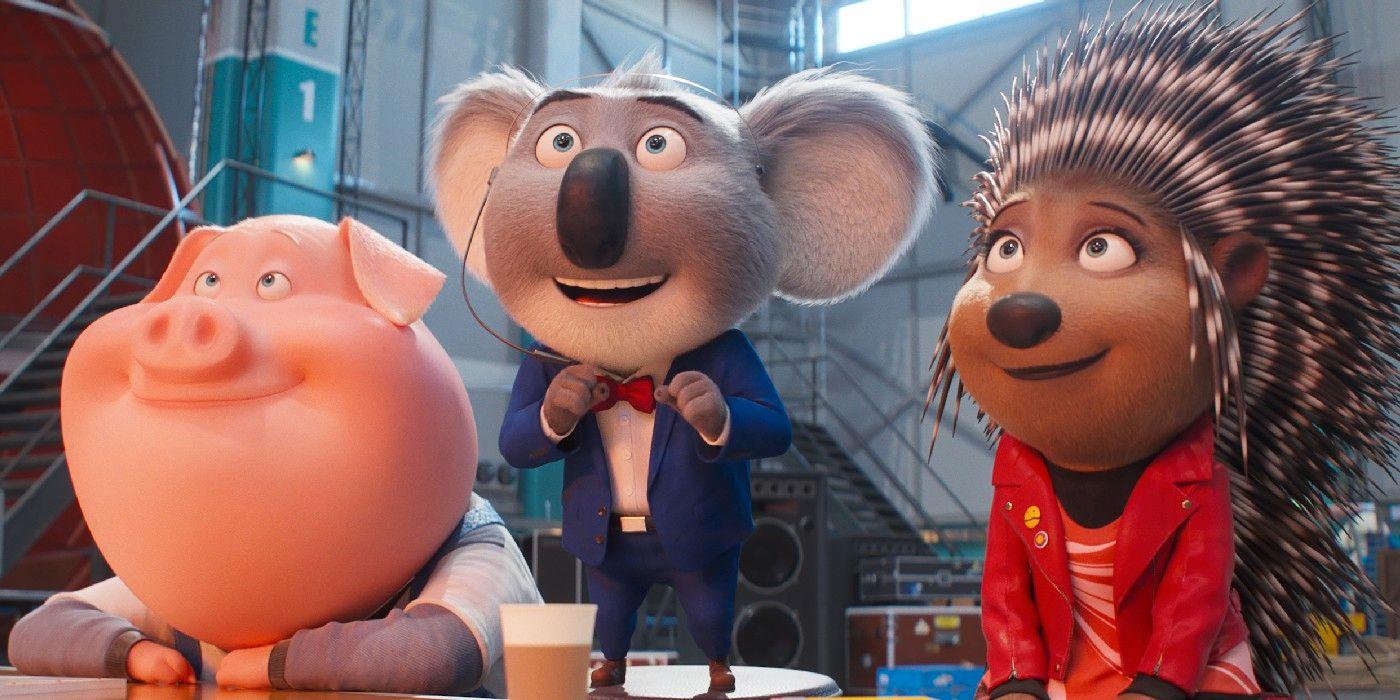 "Buster Moon and his musically gifted friends must persuade the reclusive rock star Clay Calloway to join them for the opening of their new show."
prev
next
5. The Informer
"When a drug bust goes wrong, an FBI informant is forced to continue his undercover work in prison to crack open an organized crime ring."
prev
next
6. The Gray Man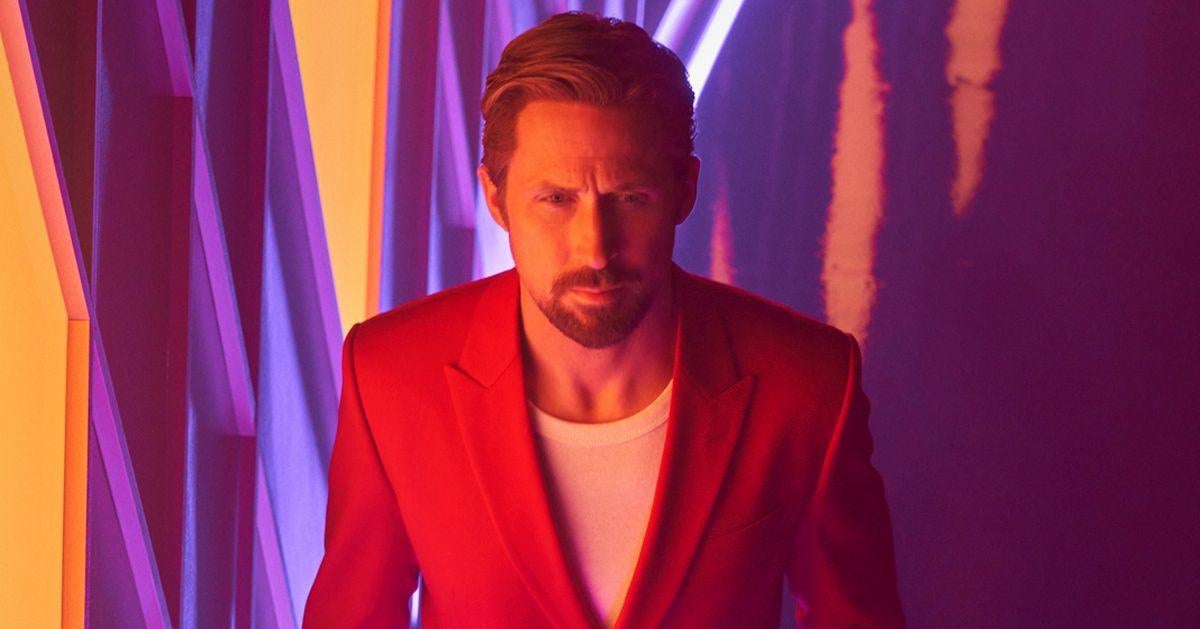 "When a shadowy CIA agent uncovers damning agency secrets, he's hunted across the globe by a sociopathic rogue operative who's put a bounty on his head."
prev
next
7. The Nice Guys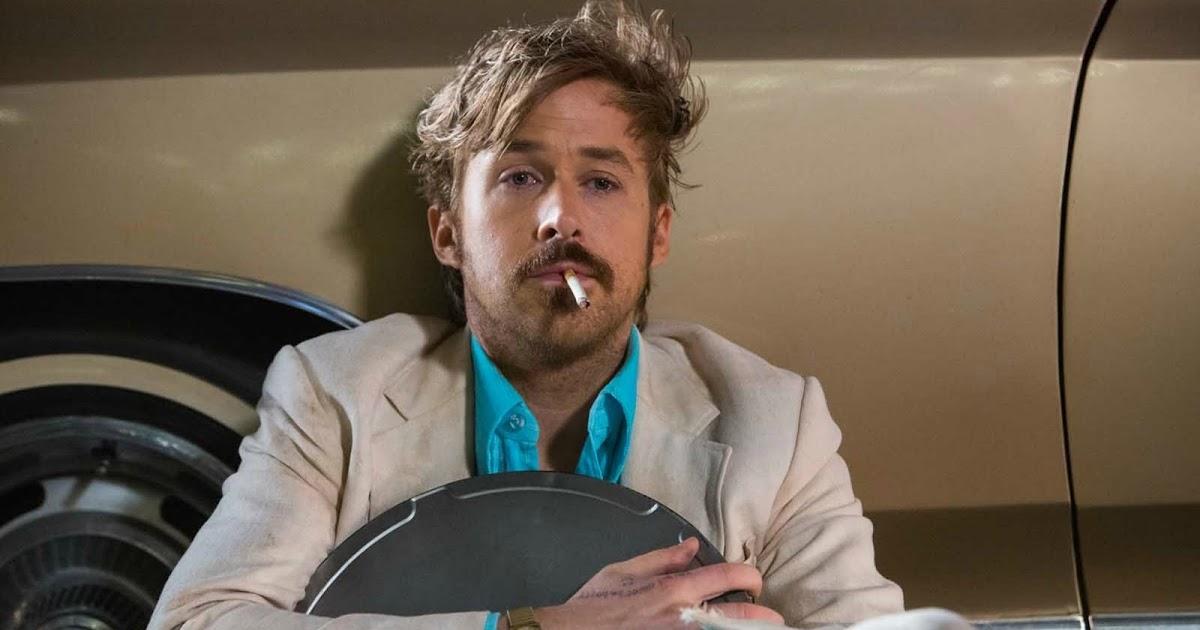 "A private eye and a tough guy for hire get tangled up in the seamy side of Los Angeles as they investigate an adult film star's mysterious death."
prev
next
8. Flight
"After his amazing safe landing of a damaged passenger plane, an airline pilot is praised for the feat but has private questions about what happened."
prev
next
9. Wedding Season
"Under parental pressure to find spouses, Asha and Ravi pretend to date during a summer of weddings – but their ruse goes awry when feelings turn real."
prev
next
0
comments
10. The Age of Adaline
"Decades after a near-fatal accident caused Adaline to stop aging at 29, she resists falling in love with a smitten tech mogul to keep her secret hidden."
prev