New Netflix Vampire Series Catching Up to Stranger Things in Top 10
Stranger Things has had an absolute stranglehold on the number one spot in the Netflix Top 10 since the first volume of Season 4 arrived at the end of May. It's the most-watched season of English-language television in its opening month ever on Netflix. With two more episodes of Stranger Things 4 set to arrive on July 1st, the show will remain at the top of the Netflix charts for the foreseeable future, but another horror-adjacent series is making moves to take over second place.
First Kill, a teen series about a romance between a vampire and a vampire hunter, just debuted its first season on Netflix this past week. It didn't take long for the series to rise through the ranks of the Netflix Top 10 TV Shows list.
Tuesday's edition of the Netflix Top 10 TV list shows First Kill as the second-most popular series on the entire streaming service, trailing only Stranger Things. It passed the likes of Peaky Blinders and Keep Sweet: Pray and Obey on its way to second place.
You can check out a rundown of Tuesday's Netflix Top 10 list below!
1. Stranger Things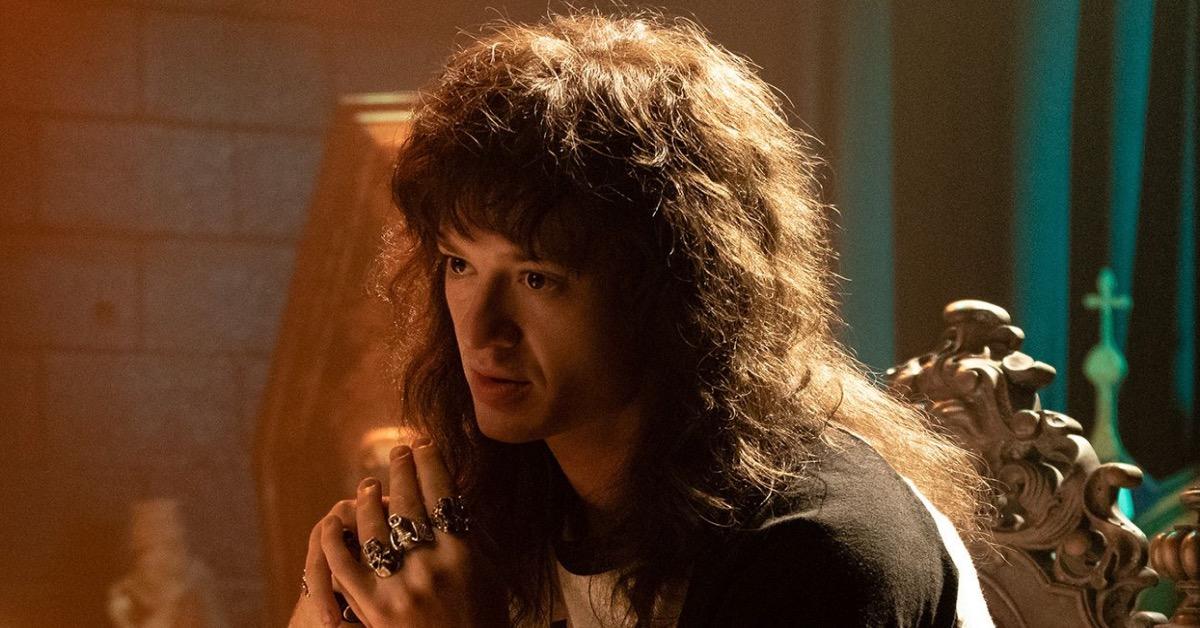 "When a young boy vanishes, a small town uncovers a mystery involving secret experiments, terrifying supernatural forces and one strange little girl."
prev
next
2. First Kill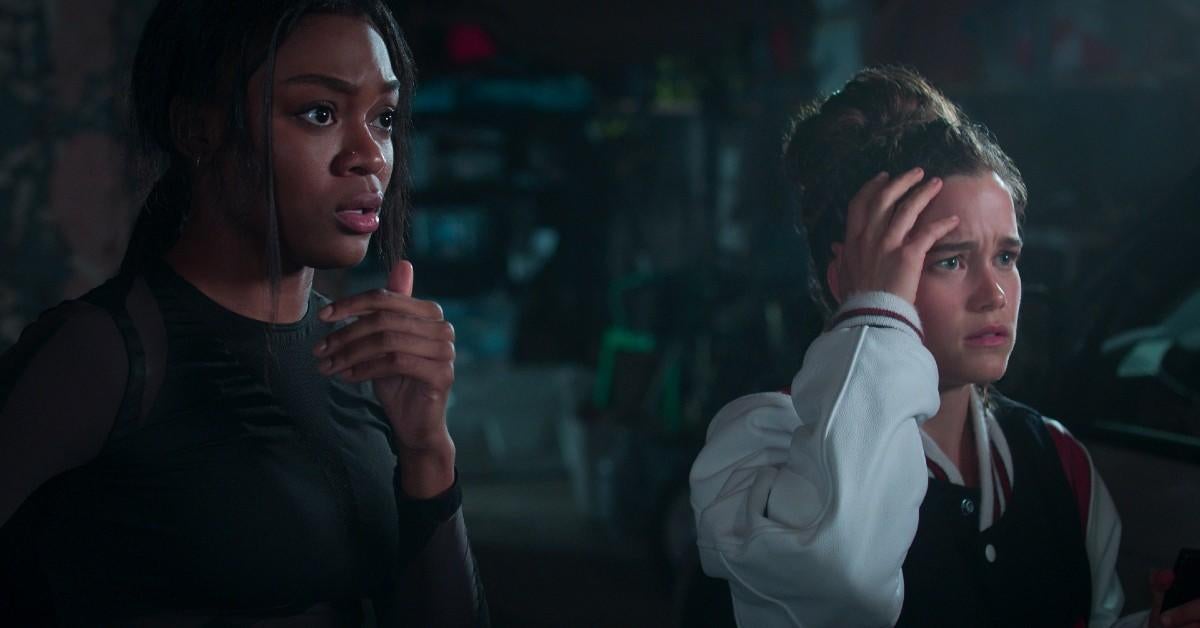 "Falling in love is tricky for teens Juliette and Calliope: One's a vampire, the other's a vampire hunter – and both are ready to make their first kill."
prev
next
3. Keep Sweet: Pray and Obey
"This docuseries examines the rise of Warren Jeffs in the Fundamentalist Church of Christ of Latter-day Saints and his shocking criminal case."
prev
next
4. All American
"Culture clashes and brewing rivalries test a teen football player from South Los Angeles when he's recruited to the Beverly Hills High School team."
prev
next
5. Peaky Blinders

"A notorious gang in 1919 Birmingham, England, is led by the fierce Tommy Shelby, a crime boss set on moving up in the world no matter the cost."
prev
next
6. The Lincoln Lawyer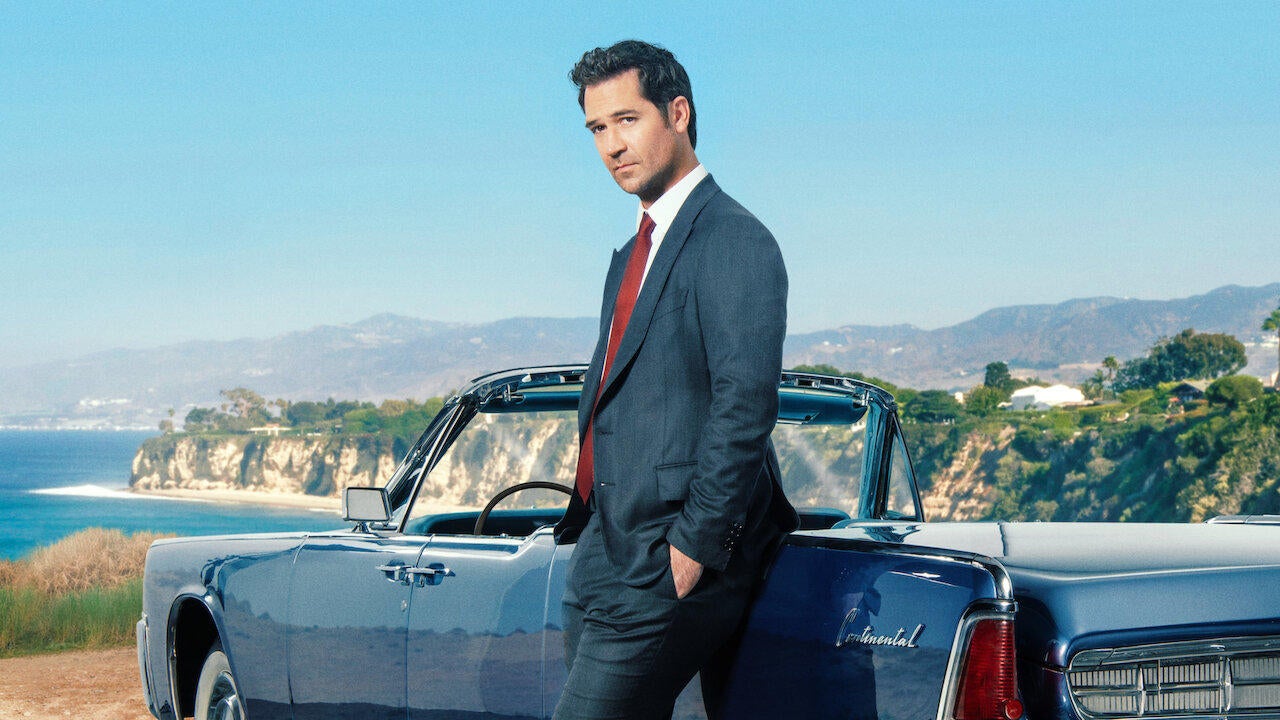 "Sidelined after an accident, hotshot Los Angeles lawyer Mickey Haller restarts his career – and his trademark Lincoln – when he takes on a murder case."
prev
next
7. Intimacy
"A rising politician's career is threatened when a surreptitiously recorded video of her sex life is leaked to the public."
prev
next
8. Ozark

"A financial advisor drags his family from Chicago to the Missouri Ozarks, where he must launder $500 million in five years to appease drug boss."
prev
next
9. Surviving Summer
"Expelled from school and exiled to Australia, a rebel New York teen makes waves among a young sergers inner circle – and leaves a mess in her wake."
prev
next
10. Teenage Mutant Ninja Turtles
"A ninja master and the mutated turtles who were once his pets rise from the sewers of Manhattan to fight evil alien forces that threaten the city."
prev
0
comments