Beloved Nickelodeon Series Breaks Into Netflix Top 10
Even years after they've gone off the air, Nickelodeon shows from the early and mid-2000s have remained popular in the eyes of the fans who grew up with them. iCarly. for instance, has been resurrected on Paramount+ and continues to be a solid hit for the streamer. Over on Netflix, another popular Nickelodeon series is showing just how much love still exists for it, as it has broken into the Netflix Top 10 TV Shows list, 17 years after premiering.
Zoey 101, which stars Britney Spears' younger sister Jamie Lynn Spears, first debuted on Nickelodeon in 2005. Two seasons of the series were added to Netflix recently, and it didn't take long for Zoey 101 to appear on the Netflix Top 10.
Thursday's edition of the Top 10 TV list features Zoey 101 as the ninth-most popular show on the entire streaming service, competing with brand new originals and still making waves.
You can check out a full rundown of Thursday's Netflix Top 10 TV list below!
1. The Umbrella Academy
"Years after they rose to fame as young crime-fighting superheroes, the estranged Hargreeves siblings come together to mark their father's death."
prev
next
2. Stranger Things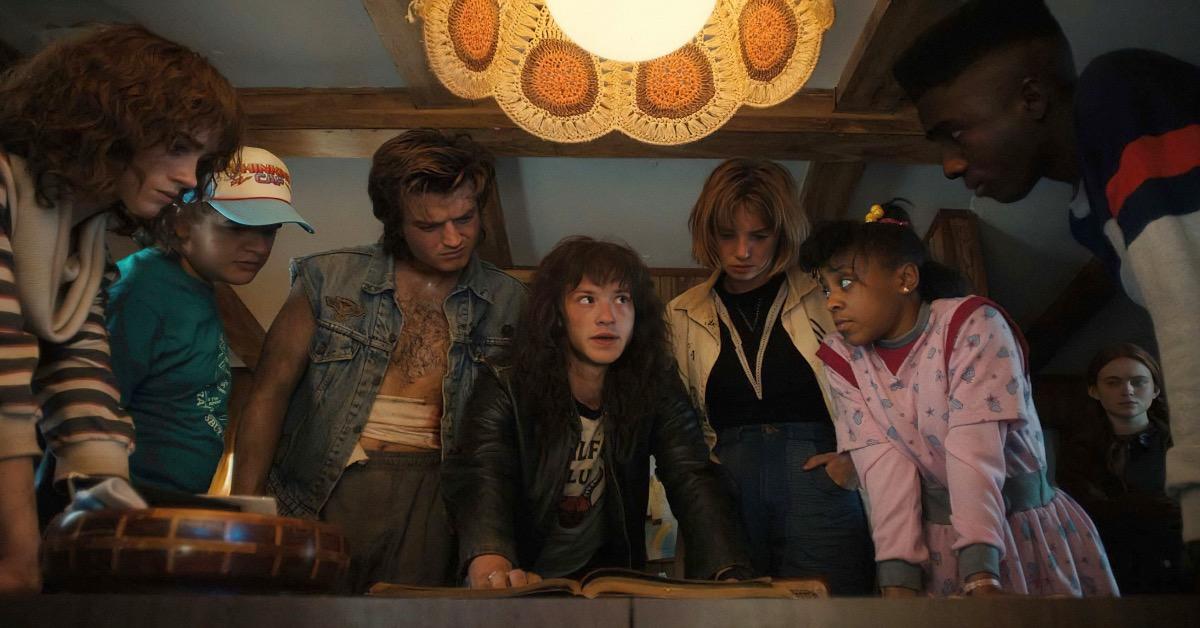 "When a young boy vanishes, a small town uncovers a mystery involving secret experiments, terrifying supernatural forces and one strange little girl."
prev
next
3. The UnXplained with William Shatner
"This non-fiction series journeys through the strange and mysterious phenomena that have mystified humanity for centuries."
prev
next
4. The Upshaws
"A working-class Black family in Indiana strives for a better life and a happy home while juggling everyday struggles in this comedy series."
prev
next
5. Legacies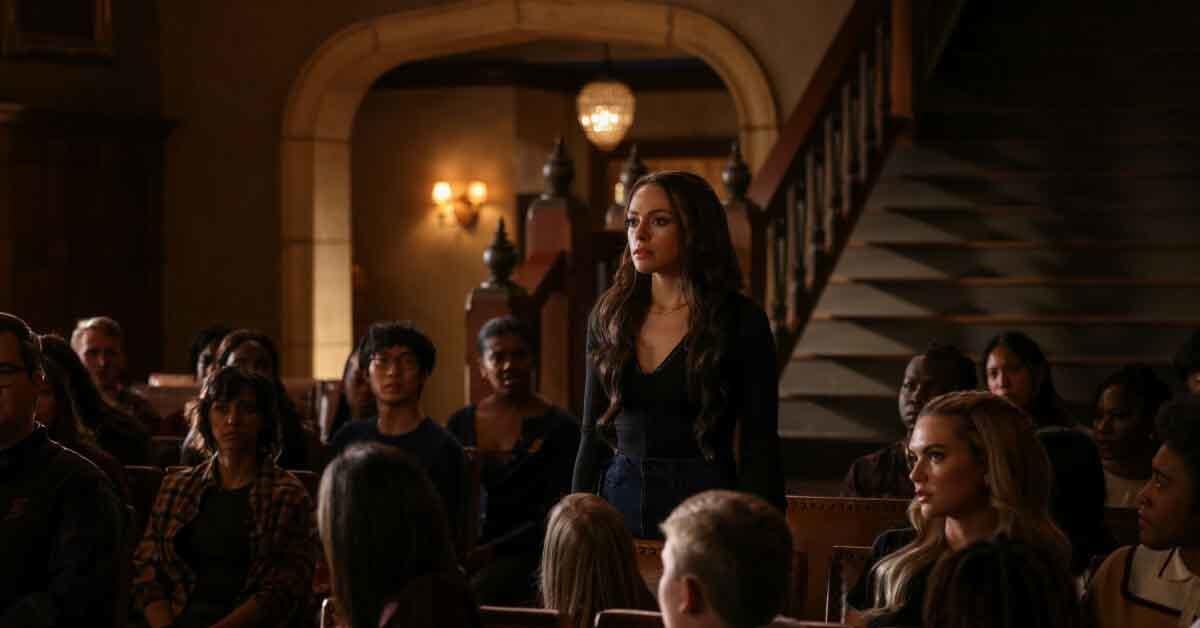 "Born into a rare supernatural bloodline, Hope Mikaelson attends a gifted private school to master her powers and control her evil impulses."
prev
next
6. Snowflake Mountain
"Ten entitled adults arrive at what they think is going to be a fancy resort brimming with unfettered luxury. Spoiler alert: It's not."
prev
next
7. All American
"Culture clashes and brewing rivalries test a teen football player from South Los Angeles when he's recruited to the Beverly Hills High School team."
prev
next
8. Grey's Anatomy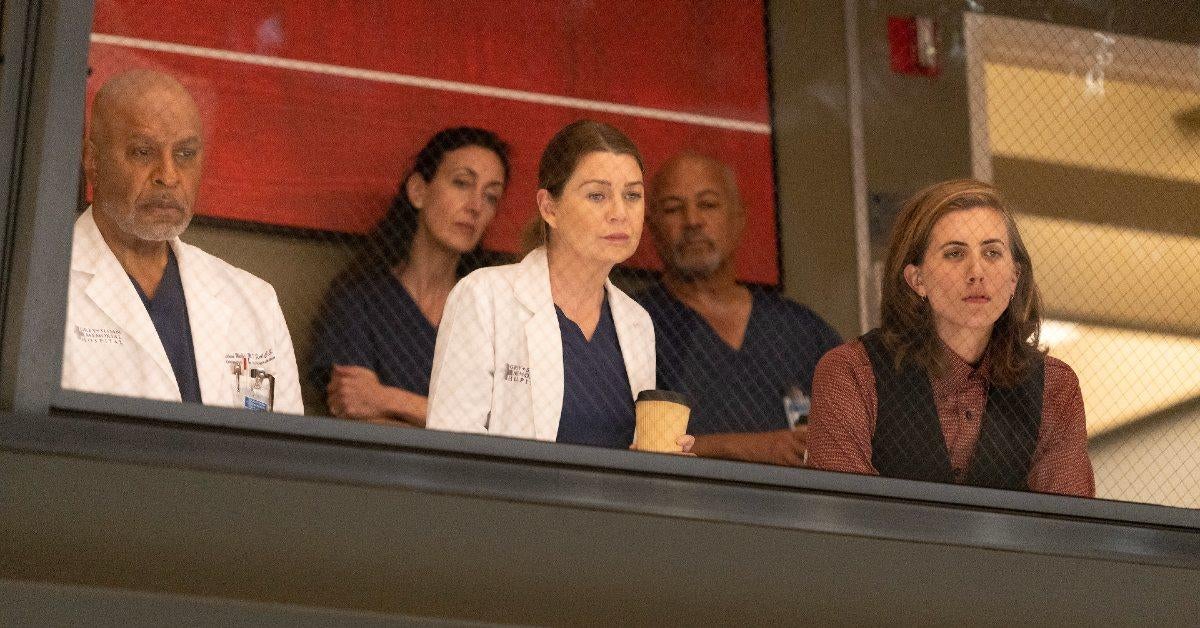 "Intern (and eventual resident) Meredith Grey finds herself caught up in personal and professional passions with fellow doctors at a Seattle hospital."
prev
next
9. Zoey 101
"An outgoing teen, her brainy younger brother and their fun friends navigate life at a prestigious Southern California boarding school."
prev
next
0
comments
10. Money Heist: Korea
"Thieves overtake the mint of a unified Korea. With hostages trapped inside, the police must stop them – as well as the shadowy mastermind behind it all."
prev