The Creator of Attack on Titan Is Desperate to Own His Own Sauna
Attack on Titan's ending is about to play out in the dark anime adaptation produced by Studio MAPPA, but the original manga series came to a close years ago. Following a recent visit to North America, creator Hajime Isayama talked about the controversial ending to his dark anime franchise along with the series overall. Now, in an even more recent interview with a French outlet, Isayama laid out his plans for the future, including the possibility of new manga creations, while stressing his continued desire to operate a sauna.
Attack on Titan's manga first debuted in 2009 and quickly took the world by storm, with the first animation studio responsible for bringing the Scout Regiment to life in Wit Studio. With the arrival of the fourth season, Wit gave the reins of the series to MAPPA, which has continued to make a name for itself by taking on mountains of projects. Ironically enough, this same scenario took place again recently, as Wit jumped ship from the viking anime series known as Vinland Saga following its successful first season, with MAPPA animating the continuing story of Thorfinn as the young viking now finds himself aimless following the death of Askeladd.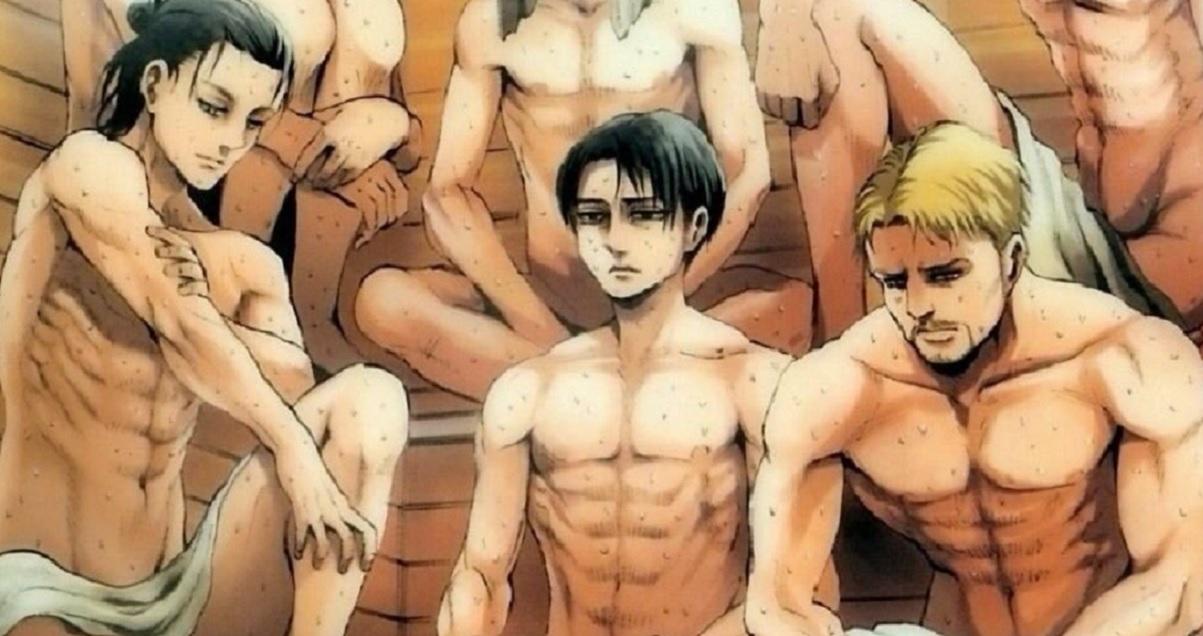 Attack on Sauna
Talking with outlet France Inter, Isayama stated that not only did he not have plans for a sequel to Attack on Titan, but also didn't have any plans for any new manga series, seemingly leaving the world of anime behind him for the foreseeable future as he stressed his continuing desire to run a sauna.
While an Attack on Titan sauna doesn't exist as of yet, we could definitely see one being built with the dark franchise coming to life thanks to Universal Studios Japan in the past few years. Not only did the theme park in the East give fans an attraction that would allow riders to zip past Titans, but it also had giant statues that brought to life the likes of the Armored Titan and Female Titan along with a mess hall that patrons could visit.
Do you think Isayama's sauna would be based on Attack on Titan? Do you think the Universal Studios theme parks in North America will bring Attack on Titan to the West? Feel free to let us know in the comments or hit me up directly on Twitter @EVComedy to talk all things comics, anime, and the world of the Titans.
0
comments