Rick and Morty Season 7 Opening Cuts Creator Credit for Justin Roiland, Dan Harmon
Rick and Morty Season 7 removes the creator credits for Justin Roiland and Dan Harmon from its opening sequence.
Rick and Morty Season 7 has revealed its new opening sequence for the upcoming slate of episodes premiering later this Fall, and the new season notably removes the created by credits for both Justin Roiland and Dan Harmon from its title! Rick and Morty has made some major changes behind the scenes since the end of the sixth season as Adult Swim officially cut ties with co-creator Roiland following abuse allegations and charges. It was then announced that Adult Swim would be moving forward with Season 7 in support of the rest of the staff that had been working on the new season.
Rick and Morty Season 7 premieres next month and Adult Swim has been steadily revealing many details about what fans can expect to see from the next wave of episodes. But one of the big things fans still are curious about is the voice cast replacing Roiland's various roles (such as the titular Rick and Morty). Further distancing Rick and Morty from Roiland is the new opening theme sequence for Season 7 which ends in a black Rick and Morty logo screen without the previous "Created by Justin Roiland and Dan Harmon" credit under it as seen in the previous six seasons.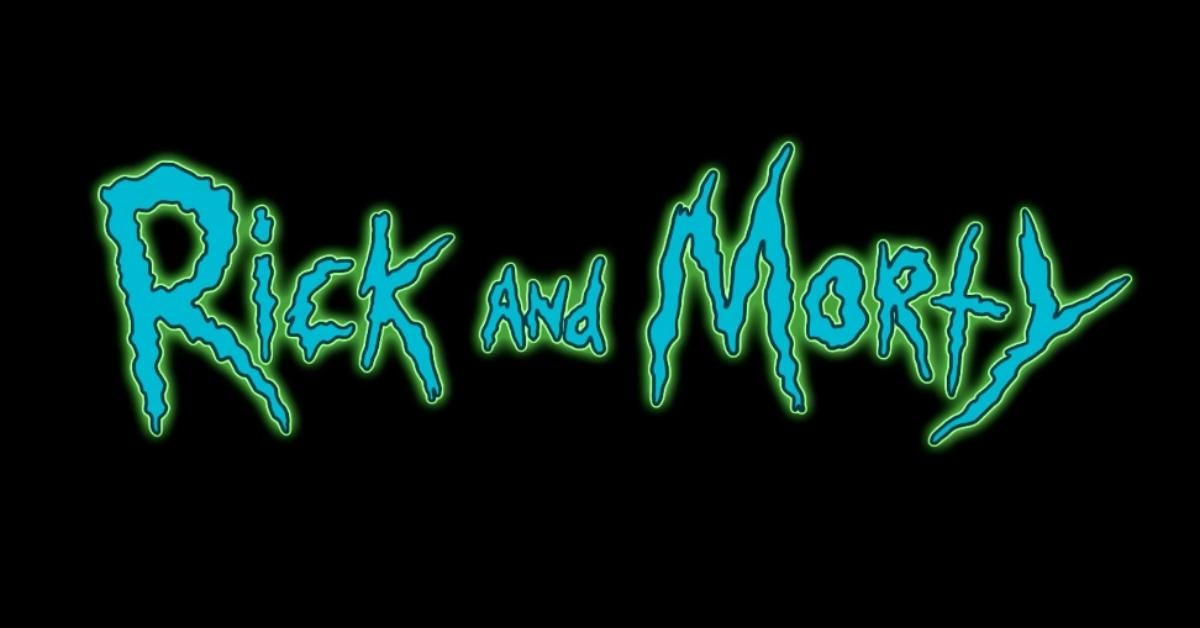 Rick and Morty Season 7: Justin Roiland Removed From Opening
Removing Roiland and Harmon's names from the Rick and Morty title card for Season 7 does not mean that they will not be credited entirely, however. As seen with Solar Opposites Season 4 from earlier this Summer (which also had to move forward with its production after cutting ties with Roiland), the title card there was cleared of its "Created by Justin Roiland and Mike McMahan" credits by still credited the duo within the episode itself. It's likely the same situation here to further distance these projects from their co-creator.
We'll see for sure soon enough as Rick and Morty Season 7 premieres on Adult Swim on Sunday, October 15th at 11:00PM ET/PT. Adult Swim teases the new Rick and Morty season as such, "Rick and Morty are back and sounding more like themselves than ever! It's season seven, and the possibilities are endless: what's up with Jerry? EVIL Summer?! And will they ever go back to the high school?! Maybe not! But let's find out! There's probably less piss than last season. 'Rick and Morty,' 100 years! Or at least until season 10!"
How do you feel about this Rick and Morty change for Season 7's opening? Let us know all of your thoughts about in the comments!
0
comments