The Exorcist Reboot Adds Black Panther Actress in Key Role
The upcoming reboot of The Exorcist from Halloween director David Gordon Green has seemingly found one of its key roles with young actress Lidya Jewett set to appear in the movie. Deadline brings word of the Hidden Figures and Black Panther star joining the cast of the movie, set to appear alongside Hamlton's Leslie Odom Jr., Ann Dowd, and original The Exorcist star Ellen Burstyn. Previous reports on the film revealed that Odom's role in the movie would be as a father who seeks out Burstyn's Chris MacNeil after his own daughter becomes possessed. Considering the size of the cast and the notable addition of Jewett, one can connect the dots that she's likely playing that part.
Production on this new movie in The Exorcist franchise, the first in a planned trilogy of films, has been sporadic. Burstyn previously confirmed that they're already shot some scenes with her. The actress herself revealed that the shoot had secretly taken place, seemingly down before principal photography on the movie had actually started in earnest. Filming continued last year but was abruptly halted by a health scare with Leslie Odom Jr. According to the trade however filming is already underway now on the new movie, which comes from Blumhouse, Morgan Creek, Universal, and Peacock.
David Gordon Green, fresh off his trio of Halloween movies, will be behind the camera for the film, working from a script he co-wrote with Peter Sattler; Green's Halloween Kills collaborators Scott Teems and Danny McBride hammered out the story with Green.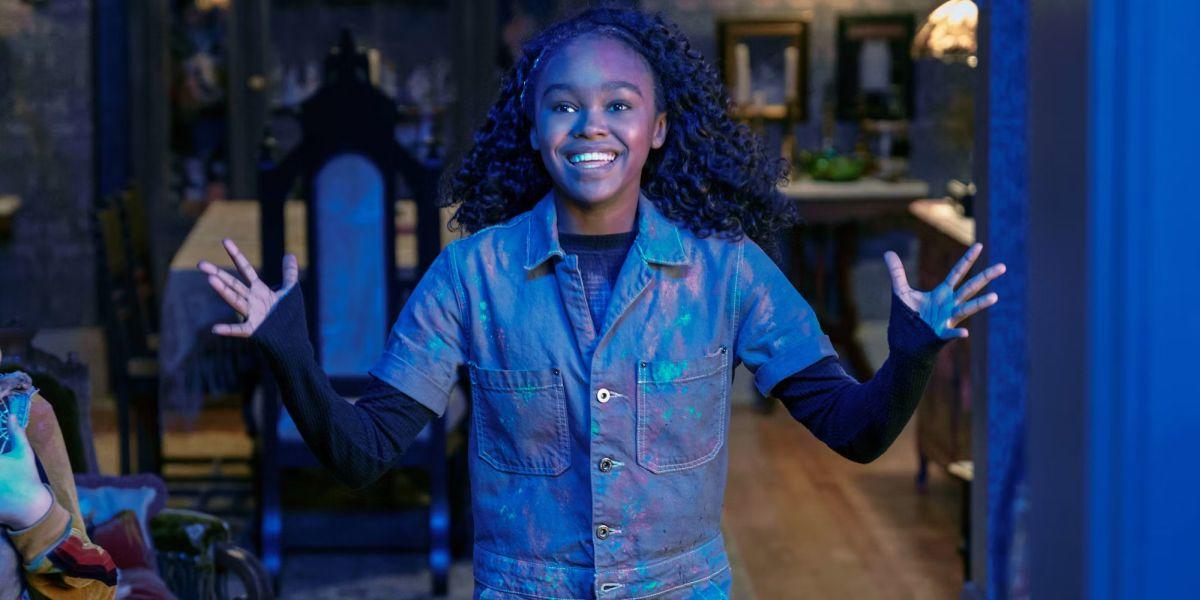 "What I hope to do with The Exorcist is the same thing we did with Halloween," producer Jason Blum previously revealed to CinePOP. "Halloween, the first movie was great, and the second movie was okay, and the rest of them were not very good. And then we came in and kind of re-jiggered it, and people liked it, so I hope we can do the same thing with The Exorcist. Everyone thinks we're gonna fall on our face, but I think, we have the same filmmaker, the same writer, David Gordon Green and Danny McBride. And I think we'll reinvent The Exorcist so that it'll feel fresh, new, different, but, you know, related to the first movie, but also really, really scary."
The new The Exorcist movie is scheduled to be released on October 13th, 2023. No timeline on when the other films will be released has been confirmed.
0
comments