Bridgerton Star Exits Netflix Series Ahead of Season 3
Bridgerton star Phoebe Dynevor has exited the Netflix series ahead of Season 3. Dynevor is doing press interviews while at the 2023 Sundance Film Festival, where she confirmed to multiple outlets that she is definitely NOT in Bridgerton Season 3:
"Well I did my two seasons," Dynevor recently told Variety when asked about her "Bridgerton" future. "I've done what I wanted to do with that character and she had a great arc. If they ask me back in the future, who knows?"
Dynevor was a bit more pointed in a separate interview, telling Screen Rant: "Sadly not in season 3. Potentially in the future. But season 3, I'm just excited to watch as a viewer."
Why Does Netflix's Bridgerton Keep Losing Actors?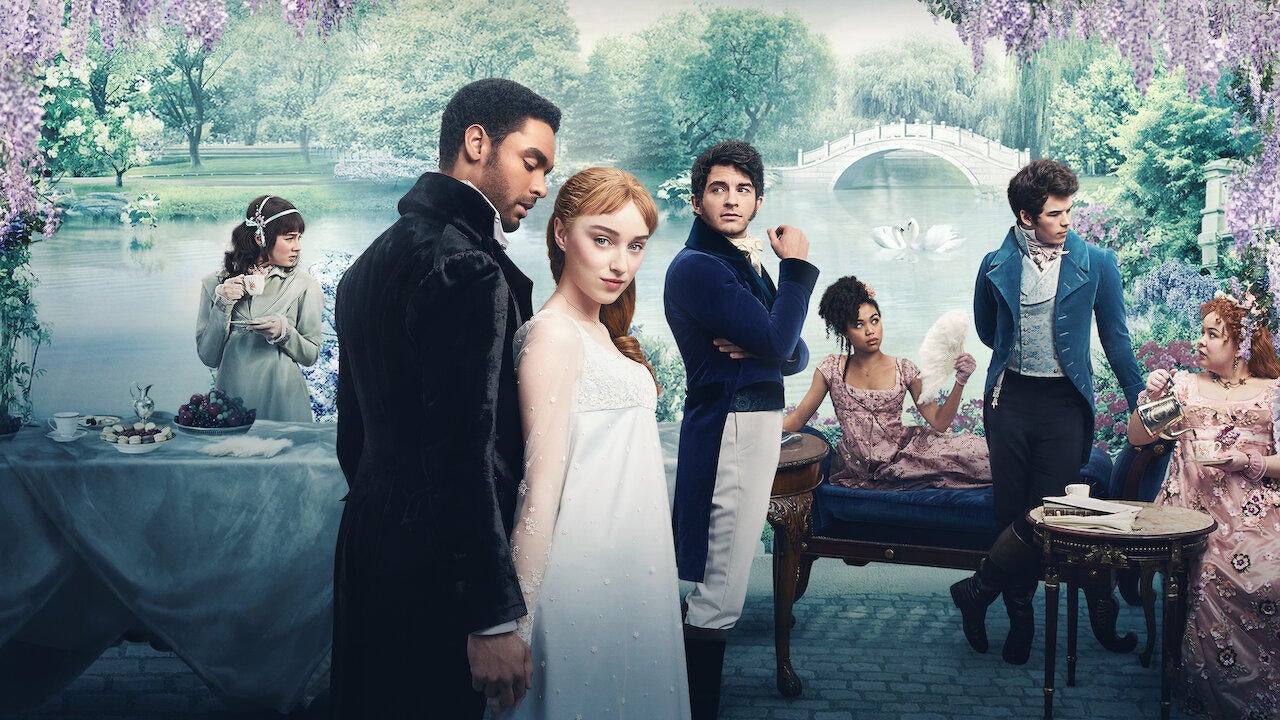 Bridgerton's story moves in an anthology from season to season. Like each book in the novel series by Julia Quinn, each season of the Netflix series focuses on a different member of the Bridgerton family and his/her search for love at the British court in a re-imagined version of the Regency era in history. Phoebe Dynevor's Daphne Bridgerton, the eldest daughter, kicked off Season 1's story with her romance and marriage to Rége-Jean Page's Simon Basset, the Duke of Hastings. Page left Bridgerton after the first season, as the Season 2 story re-focused on eldest son Anthony Bridgerton (Jonathan Bailey) falling for spinster Kate (Simone Ashley). Dynevor only appeared in a little over half of season 2 in a minor role.
So, it's not so much that actors are fleeing from the cast of Bridgerton – it's just that the stars of one season aren't necessarily the stars of the next season. However, rumor has persisted that showrunner Chris Van Dusen would eventually like to bring the stars of every season together again in a future installment of the show.
What is Bridgerton Season 3 About?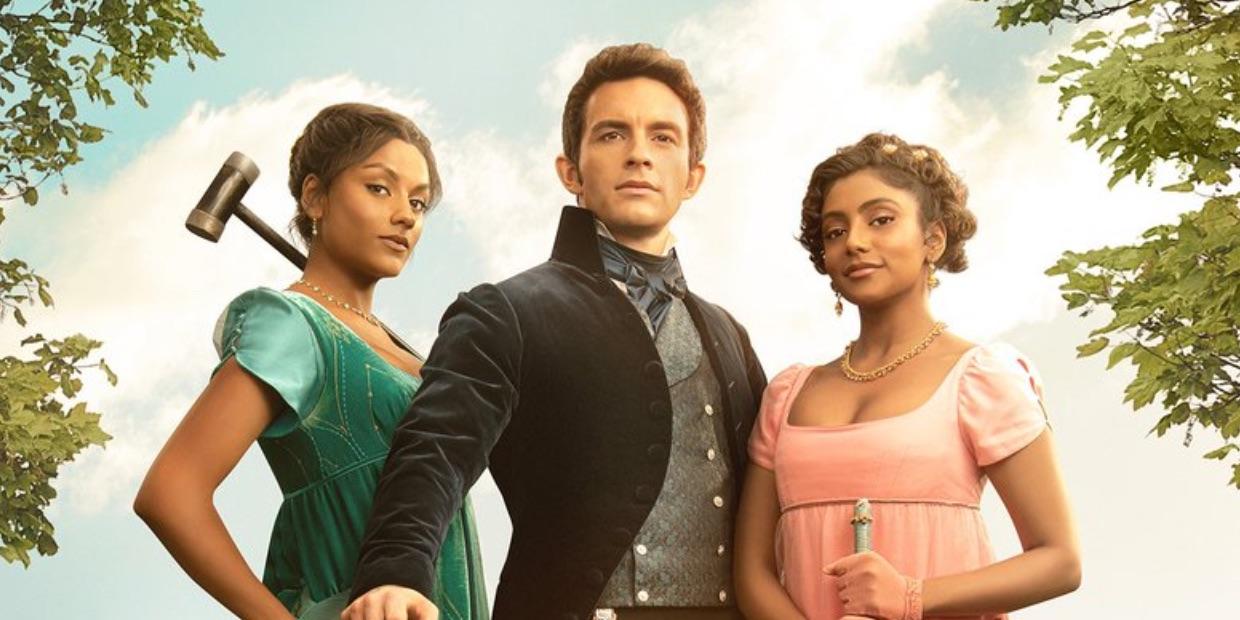 As Per Deadline, this is what Bridgerton Season 3 will be about:
Season 3 of Bridgerton will find Penelope Featherington (Nicola Coughlan) as she's finally given up her crush on Colin Bridgerton (Luke Newton) after hearing him disparage her to his friends last season. Instead, she's focusing on finding a husband who will respect her independence so she may continue her double life as Lady Whistledown, away from her mother and sisters. Due to her lack of confidence, however, her search doesn't go so well.

Meanwhile, Colin is back from his summer travels with a new look and major swagger. He is disheartened to learn that Penelope, the one person who always appreciated him as he was, is giving him the cold shoulder. Eager to win back her friendship, Colin helps Penelope boost her confidence so as to attract the perfect husband. But when his lessons start working a little too well, Colin is faced with figuring out what his true feelings for his friend really are.

Complicating matters for Penelope is her rift with Eloise (Claudia Jessie), who has found a new friend in a very unlikely place, while Penelope's growing presence in the ton makes it all the more difficult to keep her Lady Whistledown alter ego a secret.
Bridgerton streams on Netflix.
0
comments