Beloved Horror Remake Rises Through the Netflix Top 10
The start of each month is usually when most of the major acquired titles are added to various streaming services. That's why the first day of the month always sees the biggest influx of titles for streamer's like Netflix. Sometimes, however, movies from years past will make their way to a service in the middle of the month, giving subscribers a surprise when they search for something to watch. That's what happened this week when the 2017 adaptation of Stephen King's IT was added to Netflix.
Over the weekend, IT made its way to Netflix and horror fans immediately hopped on to give it a rewatch. The acclaimed movie, which serves as just the first half of the story in this reboot, has become something of an instant hit since Netflix added it to its ranks.
Monday's edition of the Netflix Top 10 Movies list shows IT as the second-most popular film on the entire service, behind only new original thriller Spiderhead. Despite being five years old, IT is making waves with Netflix viewers.
You can check out the full rundown of Monday's Netflix Top 10 below!
1. Spiderhead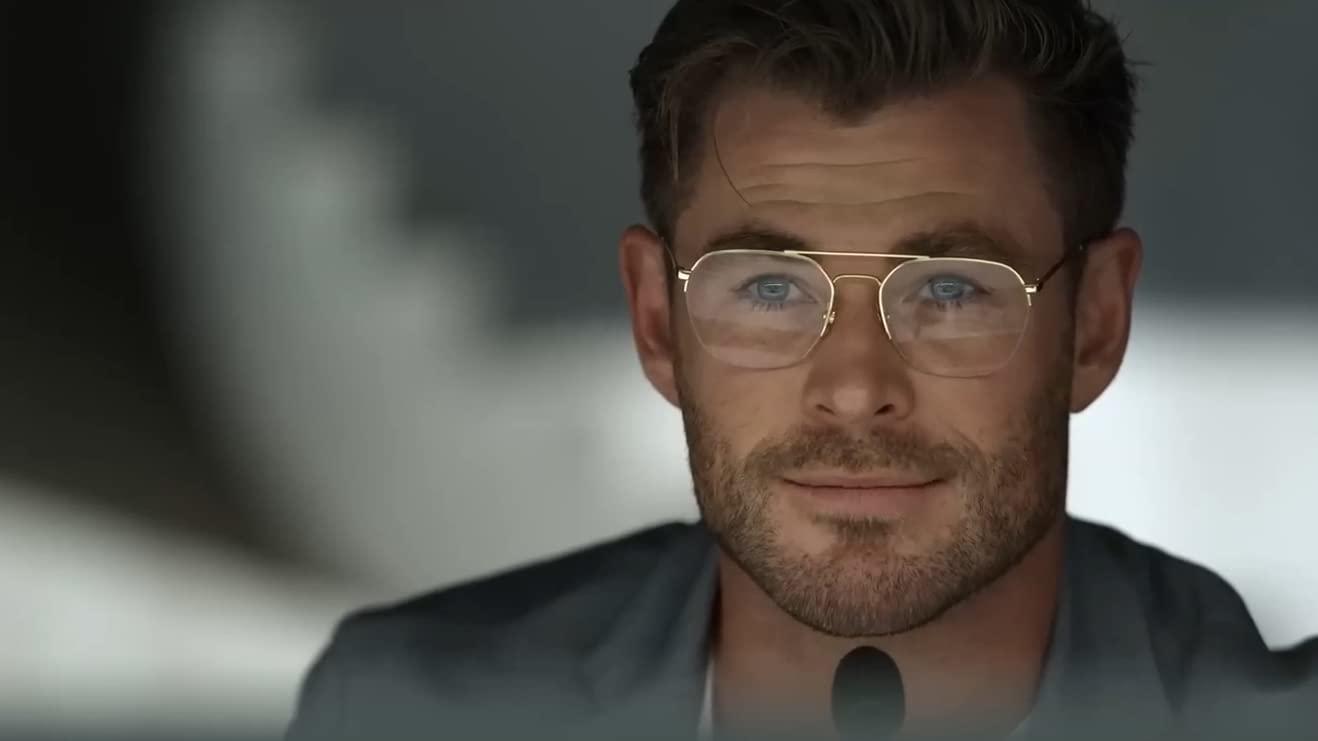 "A prisoner in a state-of-the-art penitentiary begins to question the purpose of the emotion-controlling drugs he's testing for a pharmaceutical genius."
prev
next
2. IT (2017)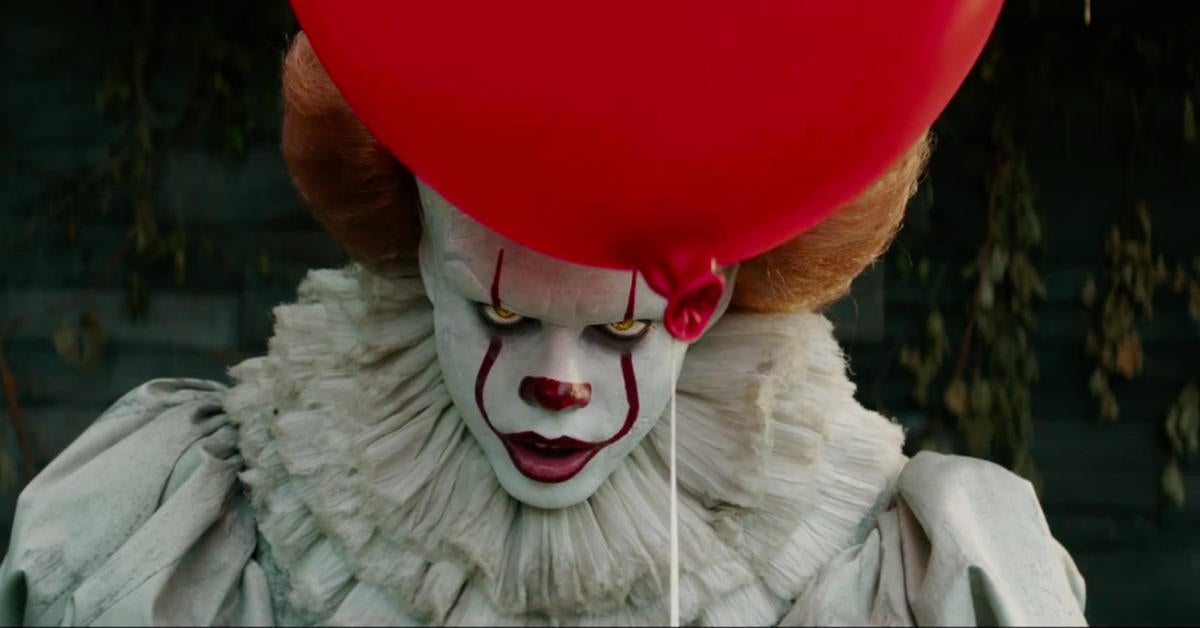 "As kids vanish throughout town, a group of outcasts must face their biggest fears as well as a murderous, terrifying and seemingly invincible clown."
prev
next
3. Hustle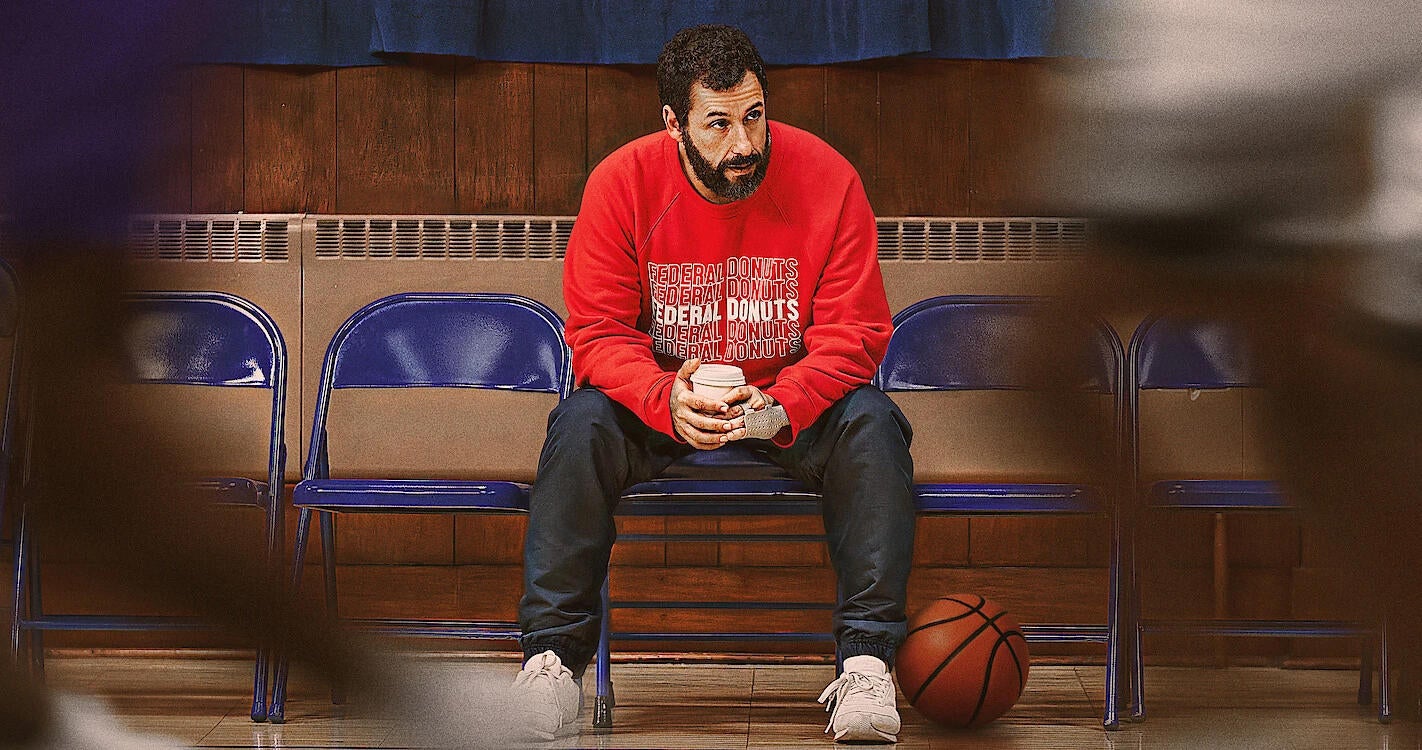 "When a down-on-his-luck basketball scout finds a potential superstar in Spain, he sets out to prove they both have what it takes to make it in the NBA."
prev
next
4. Halftime
"Global superstar Jennifer Lopez reflects her multifaceted career and the pressure of life in the spotlight in this intimate documentary."
prev
next
5. Chickenhare and the Hamster of Darkness
"A brave young animal explorer teams up with two trusty friends to find a powerful artifact before his greedy uncle can get his paws on it."
prev
next
6. Speed Kills
"In the 1980s, a mobbed-up motorboat racer helps move millions of dollars' worth of drugs into Miami before drawing the ire of the DEA and the mafia."
prev
next
7. Collision
"Over the course of one fateful day, a corrupt businessman and his socialite wife race to save their daughter from a notorious crime lord."
prev
next
8. The Amazing Spider-Man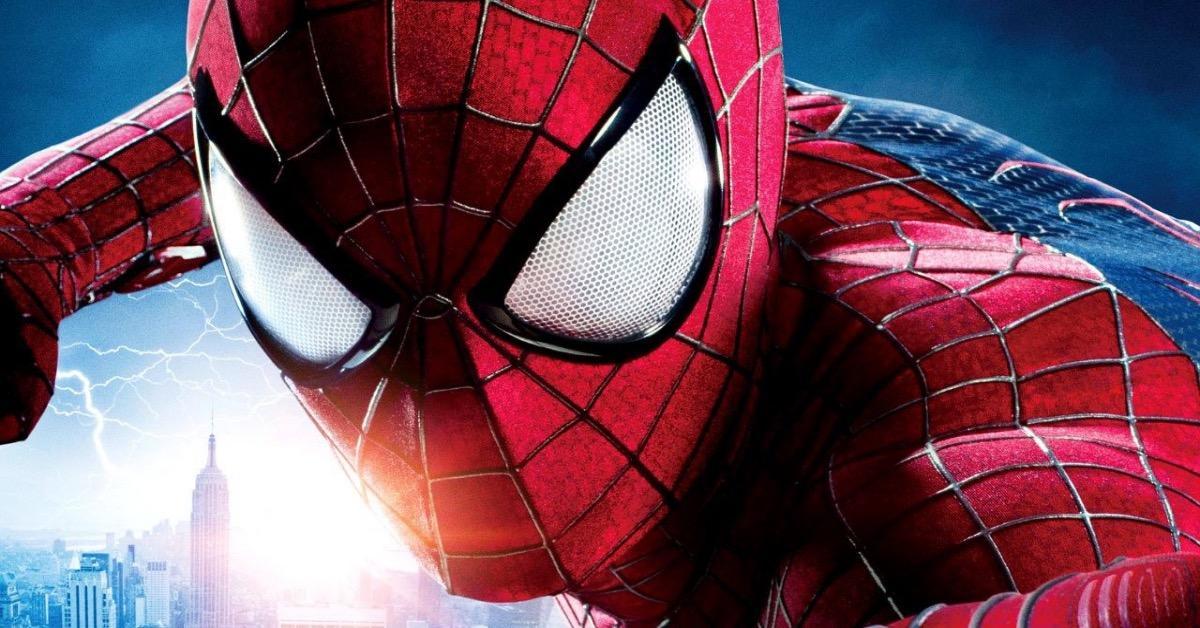 "In this reboot of the hit superhero franchise, high schooler Peter Parker learns to wield his newfound powers while facing down arch-villain The Lizard."
prev
next
9. Mission: Impossible - Ghost Protocol

"Super-agent Ethan Hunt and his team take on another deadly mission to prove their innocence when they are framed for bombing the Kremlin."
prev
next
10. The Wrath of God
"Convinced the tragic deaths of her loved ones were orchestrated by a famous novelist she worked for, Luciana turns to a journalist to expose her truth."
prev
0
comments