The Crown Returns to Netflix Top 10 With Season 5 Debut
The Crown has finally returned with new episodes. The story of Queen Elizabeth II's rise and reign has been one of the most acclaimed and popular shows on Netflix over the last few years, and the tale is starting to wind down. The fifth season of the planned six seasons of the series made its debut on Netflix this week, taking the story forward into the 1990s, with Imelda Staunton taking on the role of Queen Elizabeth and Elizabeth Debicki transforming into Princess Diana. Fans have been excited to see this new chapter of the saga and the Netflix daily rankings are proving just how quickly subscribers have starting binging Season 5's episodes.
Season 5 of The Crown arrived in its entirety on Wednesday. Thursday's edition of the Netflix Top 10 TV Shows list features The Crown already racing past most of the other titles on the service.
Thursday's list features The Crown in the second overall position, above titles like From Scratch and Manifest. The only series currently ahead of The Crown is Love Is Blind, though that may change in the coming days.
You can check out a full rundown of Thursday's Netflix Top 10 below!
1. Love Is Blind
"Nick and Vanessa Lachey host this social experiment where single men and women look for love and get engaged, all before meeting in person."
prev
next
2. The Crown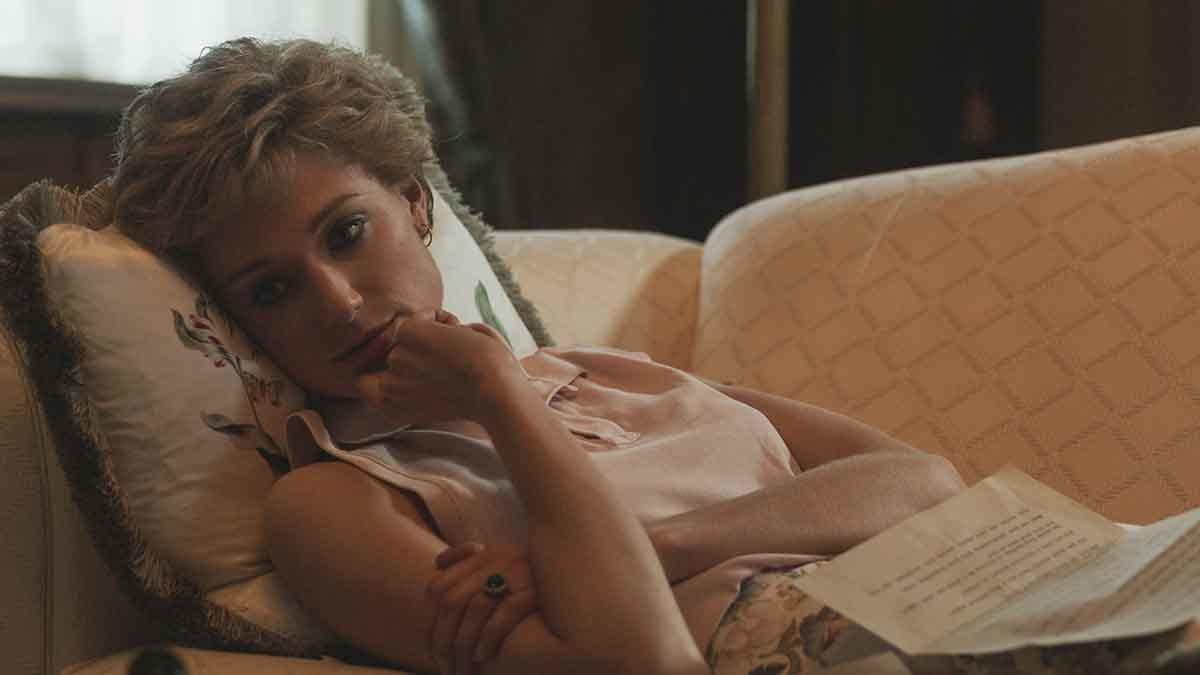 "Inspired by real events, this fictional dramatization tells the story of Queen Elizabeth II and the political and personal events that shaped her reign."
prev
next
3. Manifest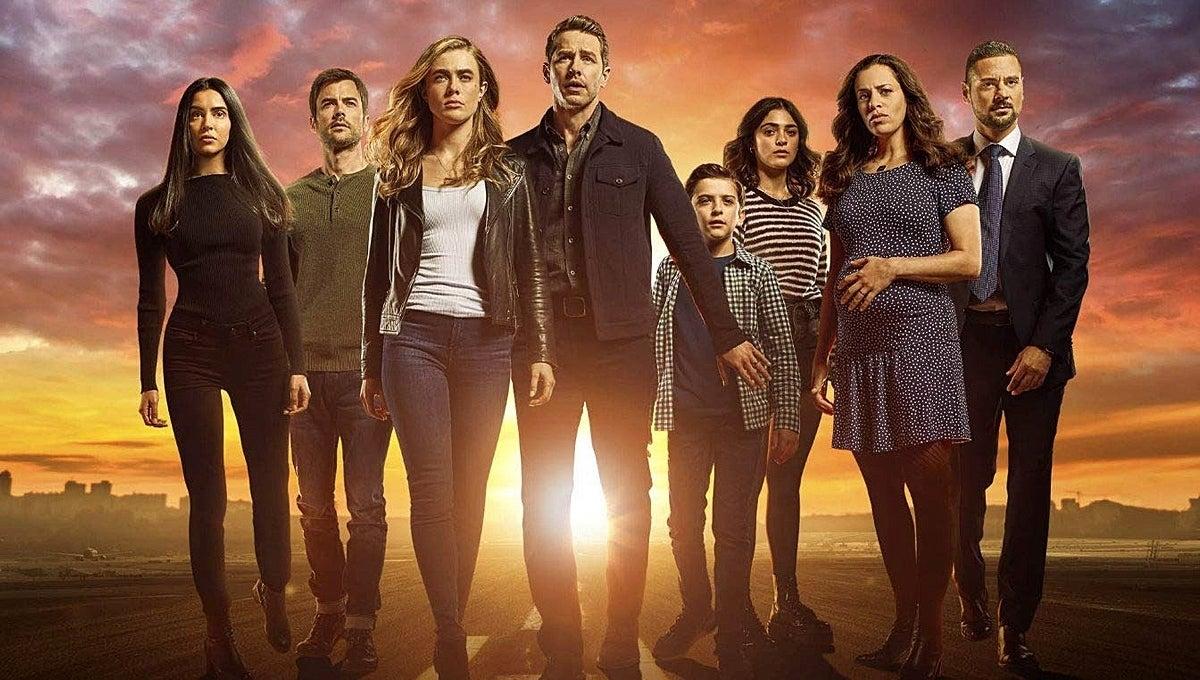 "When a plane mysteriously lands years after takeoff, the people onboard return to a world that has moved on without them and face strange new realities."
prev
next
4. From Scratch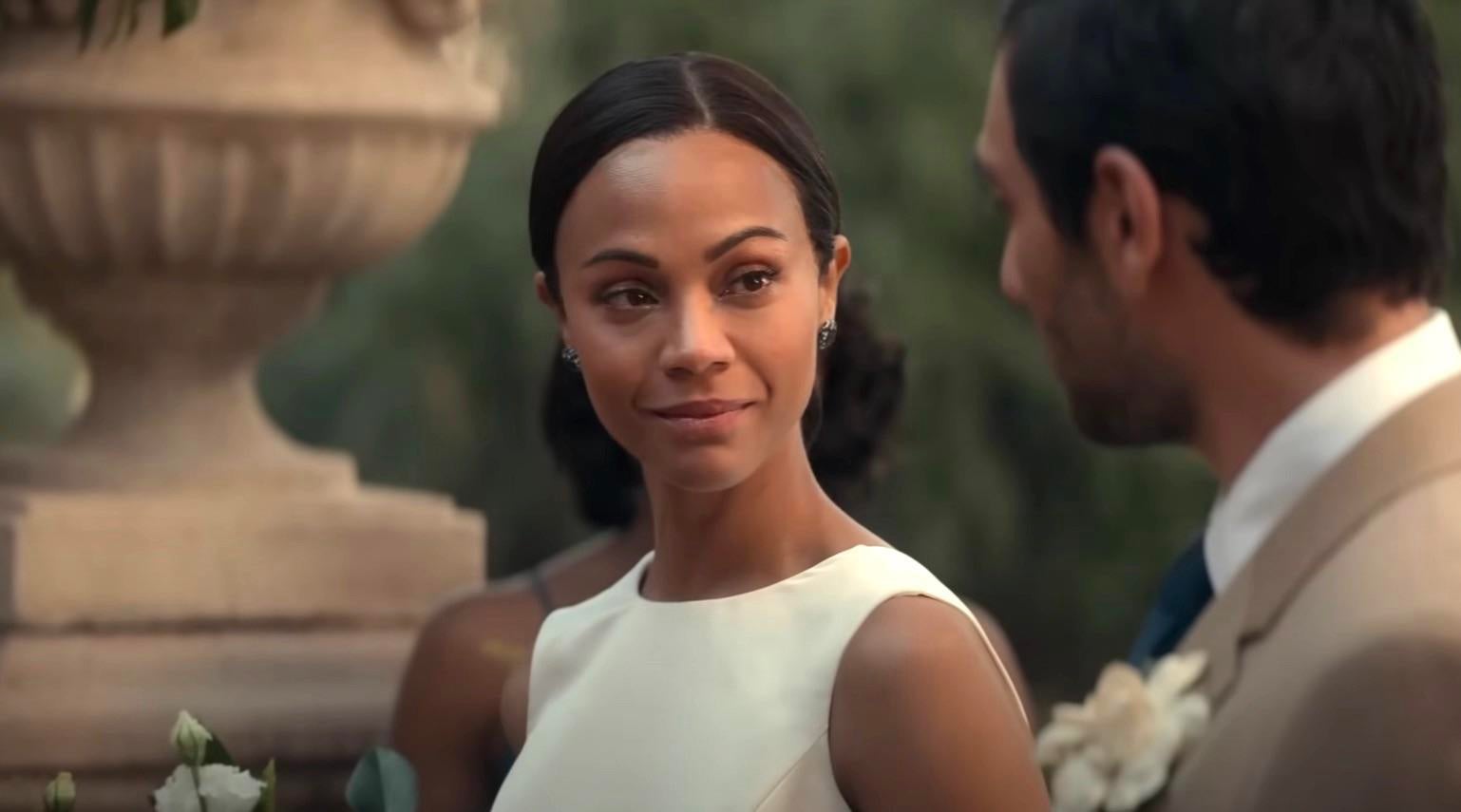 "An artist finds romance with a chef in Italy and embarks on a life-changing journey of love, loss, resilience and hope across cultures and continents."
prev
next
5. Killer Sally
"Interviews with friends, family and Sally McNeil herself chart a bodybuilding couple's rocky marriage – and its shocking end in a Valentine's Dat murder."
prev
next
6. Inside Man
"An American death row prisoner with a sideline in solving mysteries helps a young British journalist search for a friend who's suddenly disappeared."
prev
next
7. The Watcher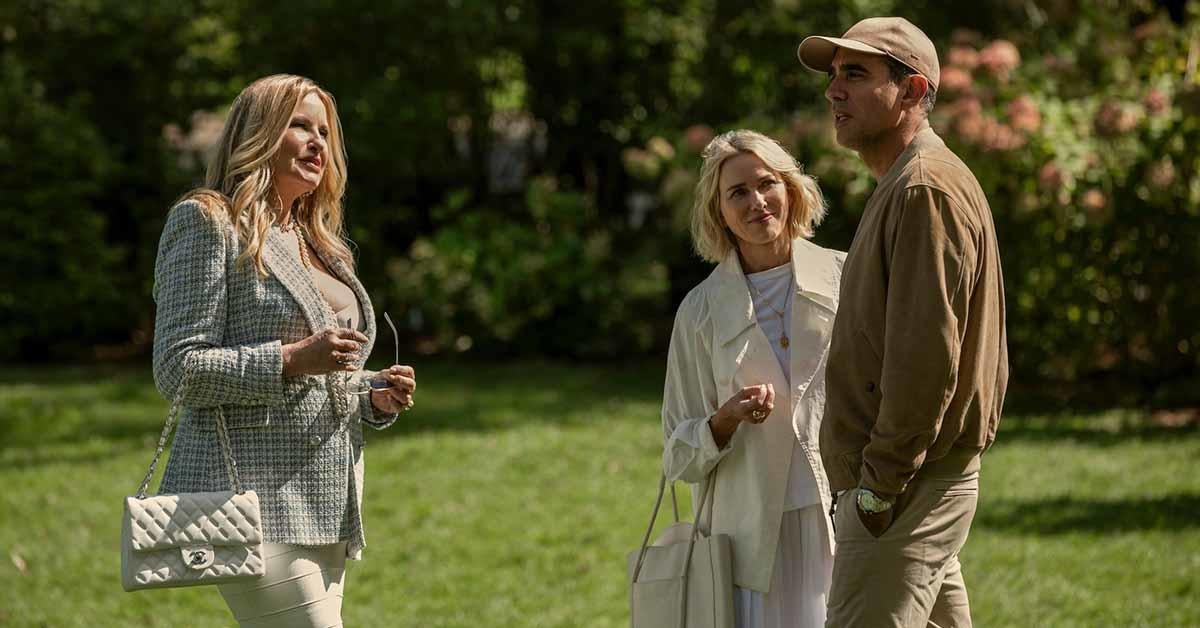 "Ominous letters. Strange neighbors. Sinister threats. A family moves into their suburban dream home, only to discover they've inherited a nightmare."
prev
next
8. Buying Beverly Hills
"Mauricio Umansky's family-run firm The Agency represents some of the most lavish properties in Beverly Hills. But there's drama around every corner."
prev
next
9. The Secret of the Greco Family
"A seemingly perfect family secretly kidnaps wealthy people for ransom to maintain their high standard of living and social status. Based on a true story."
prev
next
10. Guillermo del Toro's Cabinet of Curiosities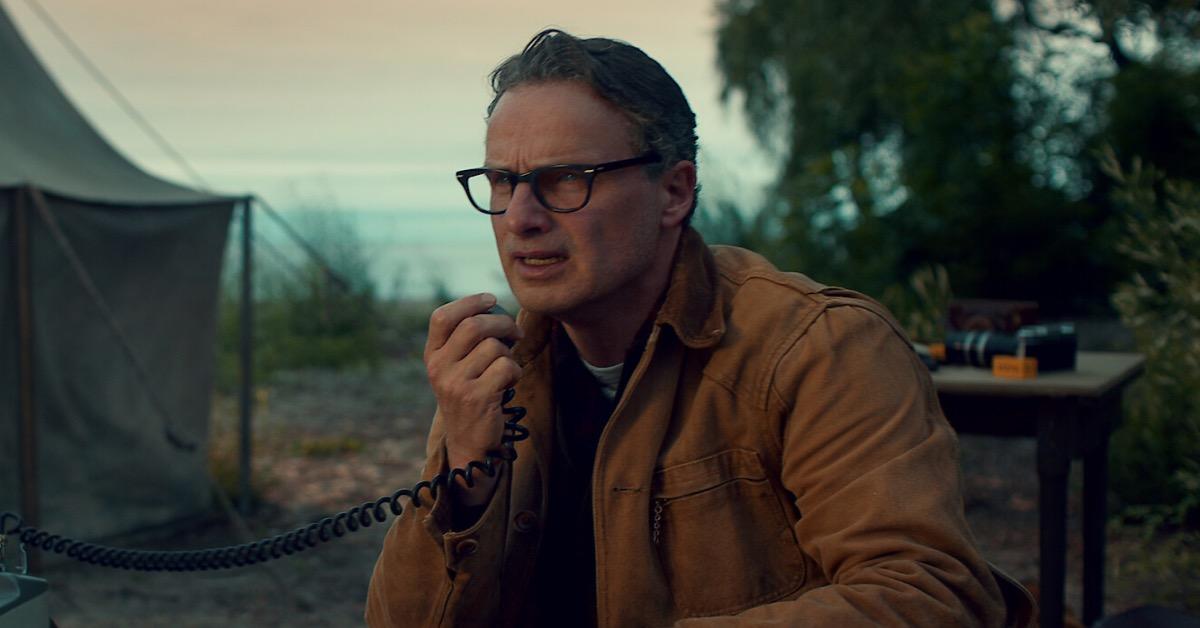 "Bizarre nightmares unfold in eight tales of terror in this visually stunning, spine-tingling horror collection curated by Guillermo del Toro."
prev
0
comments