Black Clover Cliffhanger Puts Asta's Family on the Line
Black Clover has kicked off one of Asta's toughest fights yet for the final arc of the series, and the cliffhanger from the newest chapter of the series has really put his family on the line! Asta had been in the midst of his final training arc for the series in the Land of the Sun trying to learn the new Zetten technique, but suddenly the brainwashed Sister Lily Paladin was sent there by Lucius Zogratis to wipe out the country before they stood in the way of his ultimate plans. But this also meant Asta would have to face off against her.
With the previous chapter of the series revealing that Asta was able to finally figure out how to properly use the new Zetten technique, he found himself now needing to fight against the brainwashed Sister Lily. As the newest chapter of the series kicks off the fight between the two of them, the final moments of its run teases that Asta has delivered a blow that could either save Sister Lily...or potentially kill her if it didn't land in just the right way.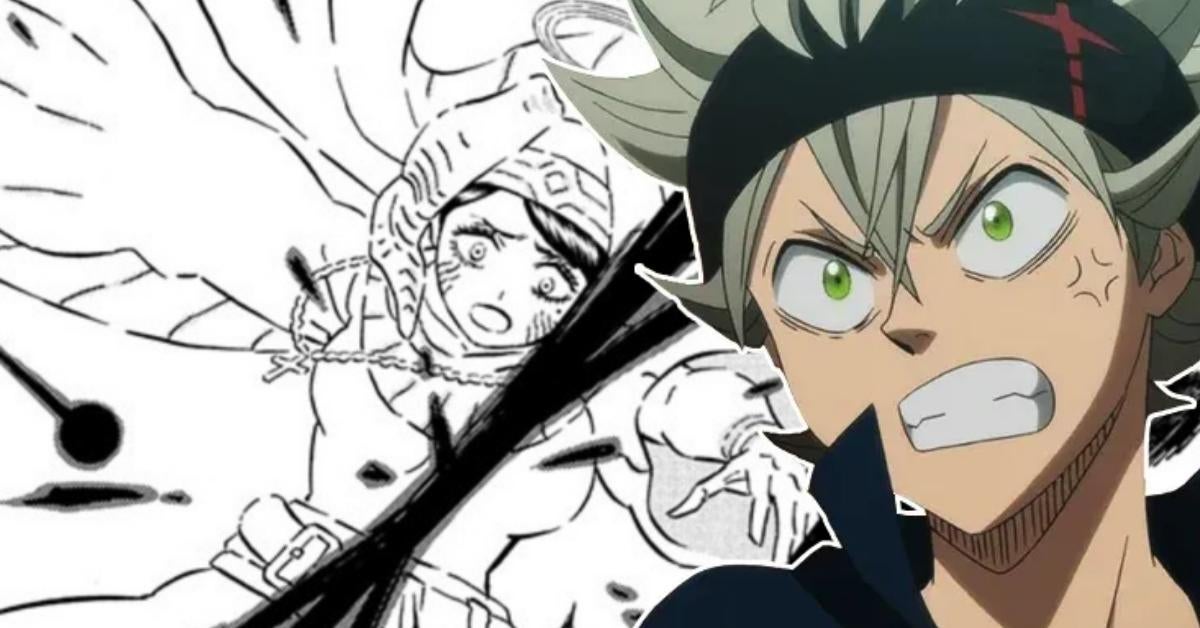 Has Asta Killed Sister Lily?
Chapter 349 of Black Clover kicks off shortly after reuniting with Sister Lily, and it immediately becomes clear to him that despite her words, the real Sister Lily is still somewhere within her brainwashed mind. Asta then realizes that he needs to dig deep and somehow put a stop to her, and thus the final moments of the chapter sees him striking her with the Zetten technique. He's doing it with the hope that this will save her from Lucius' control, and it's entirely possible thanks to Zetten.
It was explained that Asta's version of Zetten cuts through the magic itself and acts like a counter, and that could be what saves Sister Lily. If Asta is able to cut through Lucius' magic control over her, this might be what returns her to normal. We've seen Zetten not entirely be a lethal technique, so it could end up being the move that could turn the tide of the upcoming Judgment Day war back in Asta's favor leading into his final fight with Lucius.
Do you think Asta was able to save Sister Lily in Black Clover's newest cliffhanger? Let us know all of your thoughts about it in the comments! You can even reach out to me directly about all things animated and other cool stuff @Valdezology on Twitter!
0
comments