Jujutsu Kaisen: What We Know About Megumi's Sister, Tsumiki
Jujutsu Kaisen has officially introduced Megumi Fushiguro's sister, Tsumiki, into the events of the Culling Game proper with the newest chapter of the series, so now it's time to figure out everything we know about the mysterious newbie with a major twist on the horizon! With the Culling Game kicking off immediately after the events of the Shibuya Incident, there wasn't enough real time to figure out the ins and outs of Kenjaku's real plan before Yuji Itadori and Megumi were forced to jump into the middle of the deadly tournament. All for the sake of saving Megumi's sister somehow.
With the Culling Game reaching its climactic phase as Kenjaku's real plan is now moving forward, the race to save Tsumiki is on as now Megumi's team has enough points to free his sister from the tournament. But upon finally bringing her into the center of the action as a way to get her to escape, she instead essentially volunteers to spend more time within the tournament. Now it's just a matter of figuring out why Tsumiki would make such a decision...and whether or not this is Megumi's sister in the first place.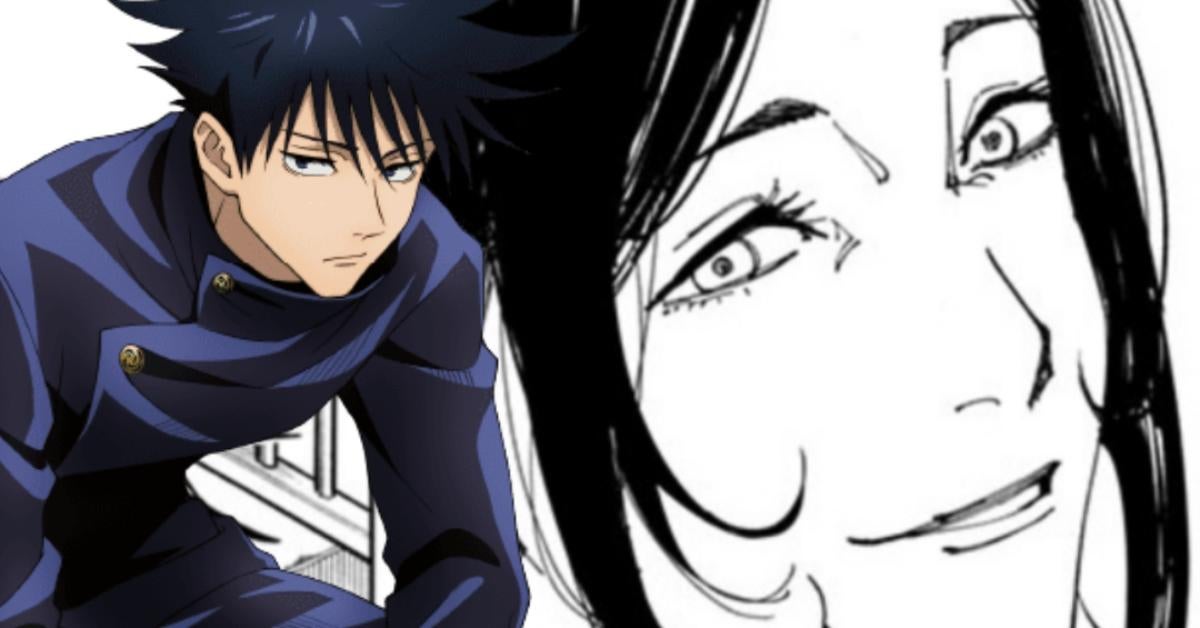 What is Going On With Megumi's Sister?
Unfortunately there's not much background on who Tsumiki is as a character before everything that went down. All that has been revealed about her is that she shares Toji Fushiguro as a father with Megumi, but their mothers are different. The two of them had been left to fend for themselves until the point where Tsumiki was caught within a curse after investigating Yasohachi Bridge together with her friends. At the same time, this is also what led her to being involved in the Culling Game in general.
Megumi had entered into this tournament with the intent of keeping Tsumiki safe from it all by earning enough points to make a rule that would let her leave. But with her instead choosing to make a rule where it's easy to move across colonies, and not freeing herself, it surprised Megumi because it's like he doesn't know her. In a sense, he doesn't. This could be someone else entirely, but it could also be an after-effect of her new Cursed Technique taking root.
What do you think is going on with Tsumiki in Jujutsu Kaisen's newest cliffhanger? Let us know all of your thoughts about it in the comments! You can even reach out to me directly about all things animated and other cool stuff @Valdezology on Twitter!
0
comments