DC Ending Two Fan-Favorite Series
Two fan-favorite DC series are about to come to an end. On Friday, as part of DC's June 2023 solicitations, it was revealed that the upcoming nineteenth issue of Batgirls. and the upcoming tenth issue of Tim Drake: Robin will be their respective finales. Batgirls, which follows the ongoing adventures of Stephanie Brown / Spoiler and Cassandra Cain / Orphan being mentored by Barbara Gordon, began in December of 2021, while Tim Drake: Robin began in September of 2022. You can check out the official synopsis for Batgirls #19 and Tim Drake: Robin #10 below.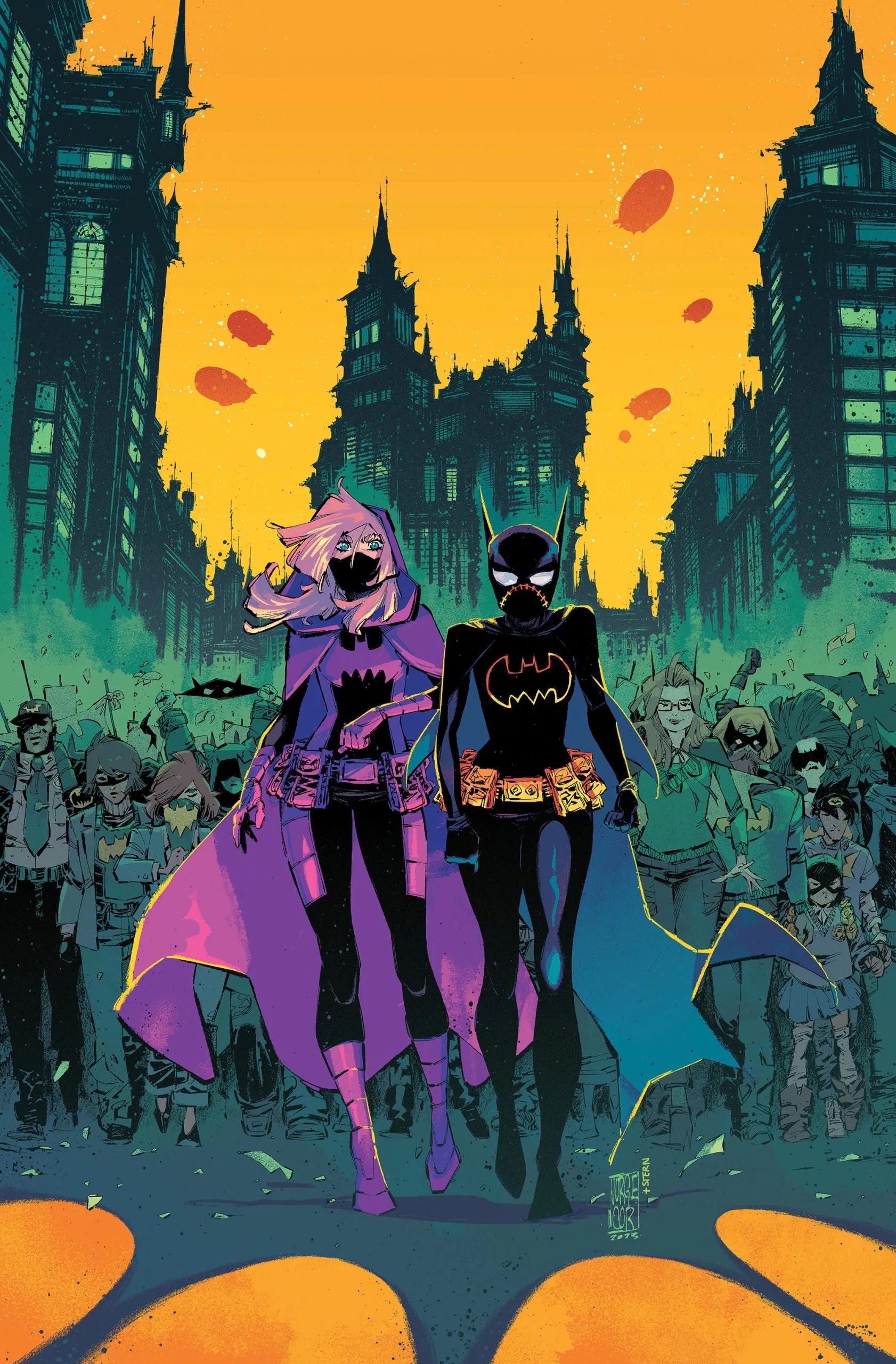 BATGIRLS #19
Written by BECKY CLOONAN and MICHAEL W. CONRAD
Art by ROBBI RODRIGUEZ
Cover by JORGE CORONA
Variant cover by DAVE MARQUEZ
1:25 variant cover by ROBBI RODRIGUEZ
$3.99 US | 32 pages | Variant $4.99 US (card stock)
ON SALE 6/20/23
The people of the Hill have had enough of Gunbunny and Gunhawk's demands and take to the streets to march in solidarity with the Batgirls. Moved by this, the Batgirls join in, proving to both the city and the snipers that Gothamites should not be underestimated-and that we can overcome even the darkest of times if we have each other. Come join the Batgirls in the march to celebrate them in this last issue of the beloved series!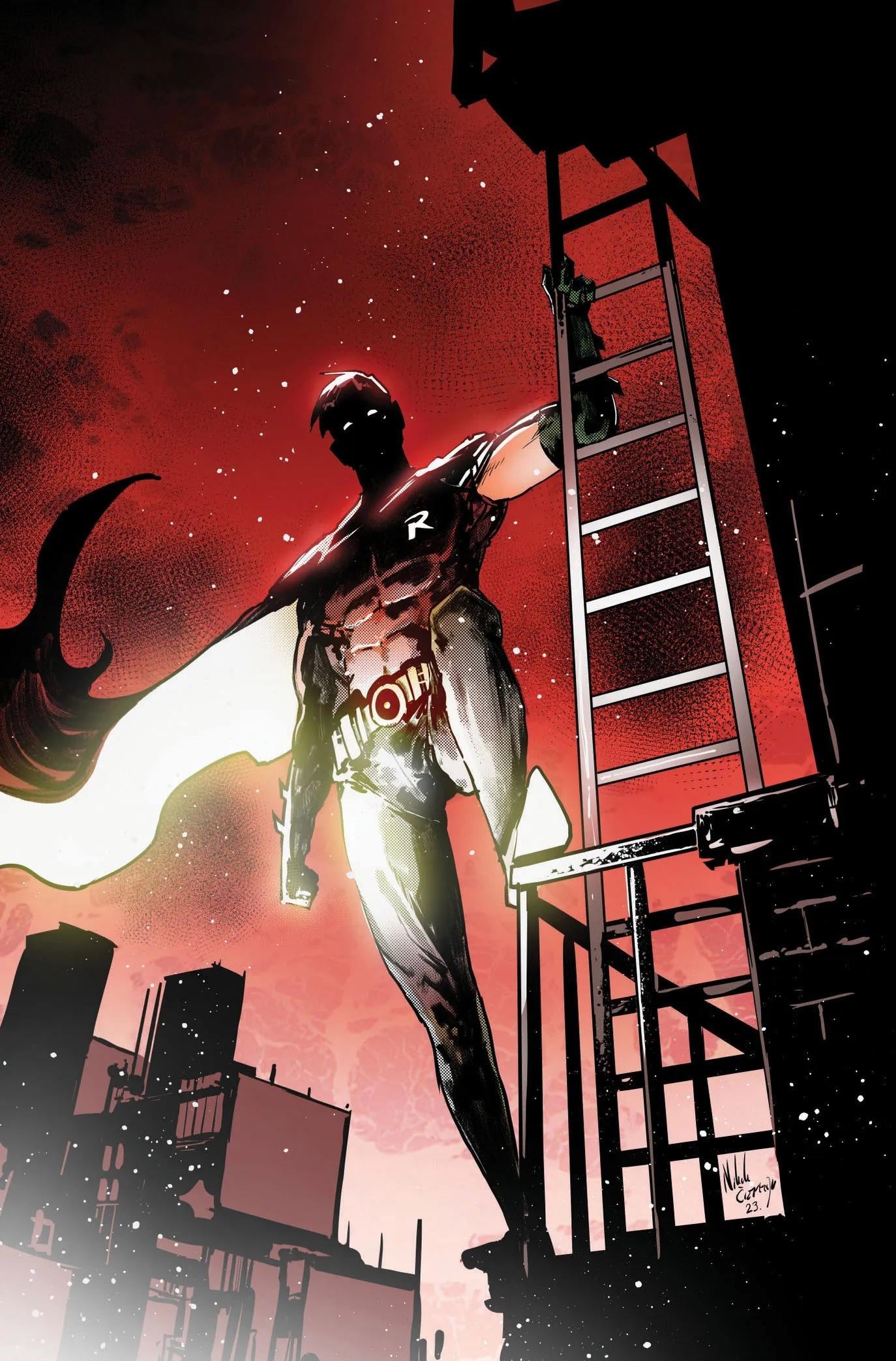 TIM DRAKE: ROBIN #10
Written by MEGHAN FITZMARTIN
Art and cover by NIKOLA ČIŽMEŠIJA
Variant cover by GLEB MELNIKOV
DC Pride variant cover by TRAVIS MOORE
$3.99 US | 32 pages | Variant $4.99 US (card stock)
ON SALE 6/27/23
Robin and Batwoman are trapped in the lair of the Chaos Monsters! Will they be able to escape with their sanity intact?
What is Batgirls about?
Mentored by Oracle, the Batgirls move to the other side of town where Barbara Gordon can keep a better eye on them while the hacker Seer is still invading their lives. Steph may be too rash sometimes, and Cass doesn't speak much—but what they lack in similarities they make up for with their mutual respect and love for each other…and what makes them stronger together as Batgirls!
"I love that they didn't get Bruce's permission to do any of this stuff," Cloonan explained to reporters prior to the series' debut. "They just kind of, they're like, 'Well, we're Batgirls.' Barbara's the same way, whereas I think a lot of the Robins were like 'You're being mentored by Batman himself.' These Batgirls just have the wherewithal to put on the suit, and do what they need to do. To me, that's really cool."
"Yeah, you get the sense that, if something terrible went on with Bruce — if Bruce went off the rails and became a bad guy — we might turn to the Batgirls," Conrad echoed. "We might. It's beyond standing in the shadow of the Dark Knight and it's become, 'Now we are fully realized characters.' And hopefully, with the series, we're going to continue to build that."
What do you think of DC ending Batgirls and Tim Drake: Robin? Share your thoughts with us in the comments below!
0
comments