Divisive Batman Movie Debuts on the Netflix Top 10
The first day of each new month sees a bunch of movies added to Netflix's streaming lineup, and July is no different. On Friday, July 1st, a horde of movies made their way to Netflix, beefing up the streamer's roster of popular films. Some of those new additions have been loved by fans for years, so it should come as no surprise to see them leap onto the Netflix Top 10 Movies list upon their arrival.
One of the films finding success on Netflix after its recent arrival is The Dark Knight Rises, the final film in Christopher Nolan and Christian Bale's Batman trilogy. For some fans, The Dark Knight Rises has only gotten better with age. For others, time hasn't been kind to the series-ender. Either way, there is clearly still a lot of interest in watching the hit Batman movie.
Monday's edition of the Netflix Top 10 Movies list shows The Dark Knight Rises as the fourth-most popular film on the entire service. Other new addition movies on the list include Old School and Zero Dark Thirty.
You can check out a full rundown of Monday's Netflix Top 10 list below!
1. Sing 2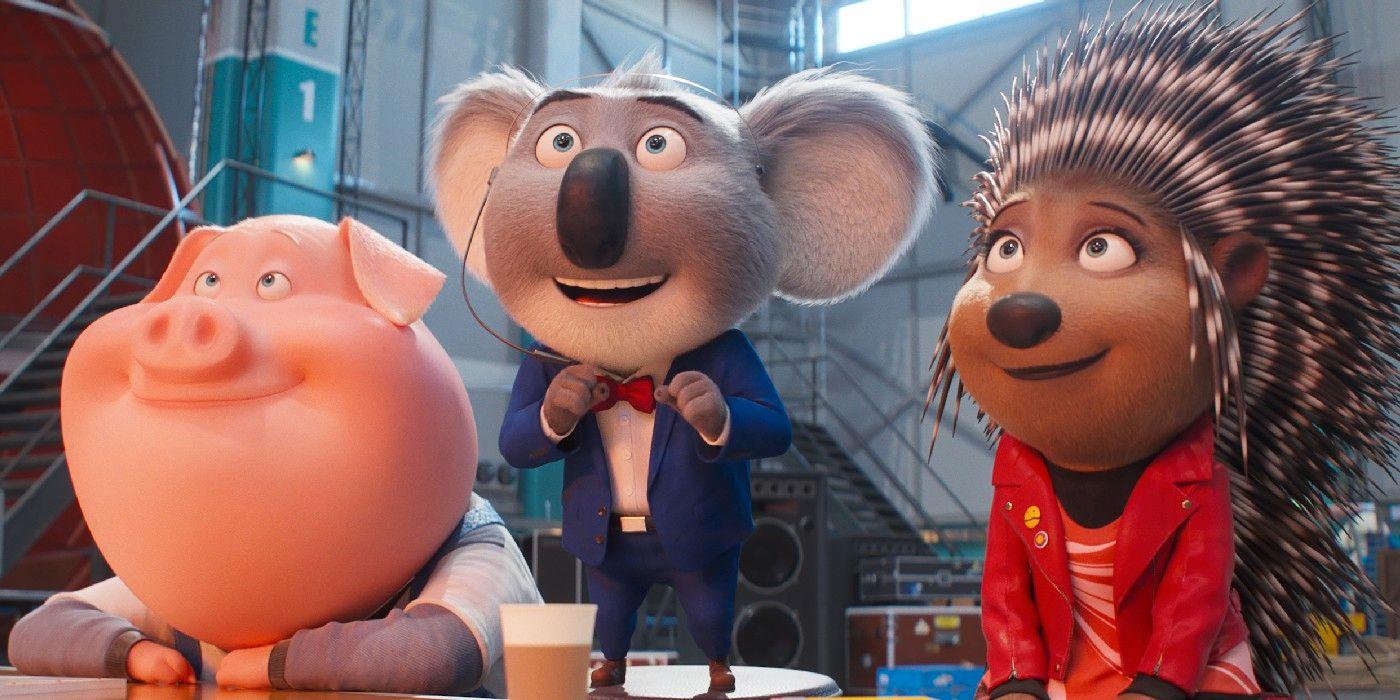 "Buster Moon and his musically gifted friends must persuade the reclusive rock star Clay Calloway to join them for the opening of their new show."
prev
next
2. The Man From Toronto
"A case of mistaken identity forces a bumbling entrepreneur to team up with a notorious assassin known as The Man From Toronto in hopes of staying alive."
prev
next
3. Wild Card
"After avenging his friend's assault, a freelance tough guy with a gambling habit unwittingly stirs the wrath of a pitiless mob boss."
prev
next
4. The Dark Knight Rises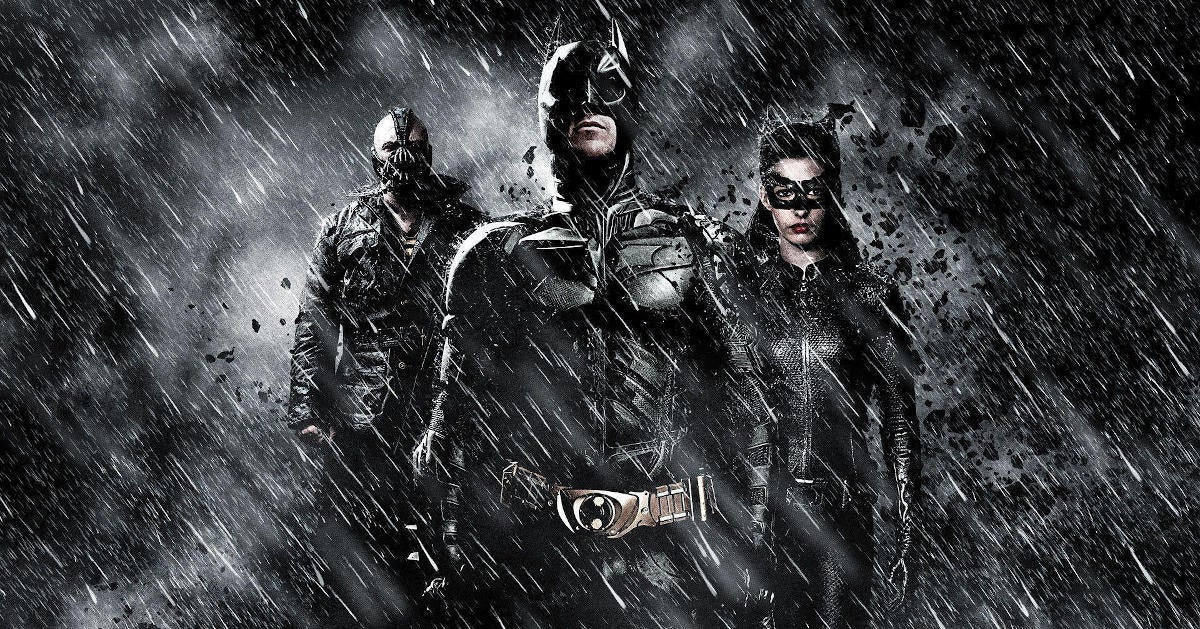 "Billionaire Bruce Wayne must once again don the cape of his alter ego, Batman, when Gotham is threatened by new foes such as Catwoman and Bane."
prev
next
5. Old School
"When attorney Mitch moves into a house near his old college campus after a breakup, his married buddies persuade him to host a never-ending frat party."
prev
next
6. Contraband
"When his brother-in-law runs afoul of a drug lord, family man Chris Farraday turns to a skill he abandoned long ago -- smuggling -- to repay the debt."
prev
next
7. Hustle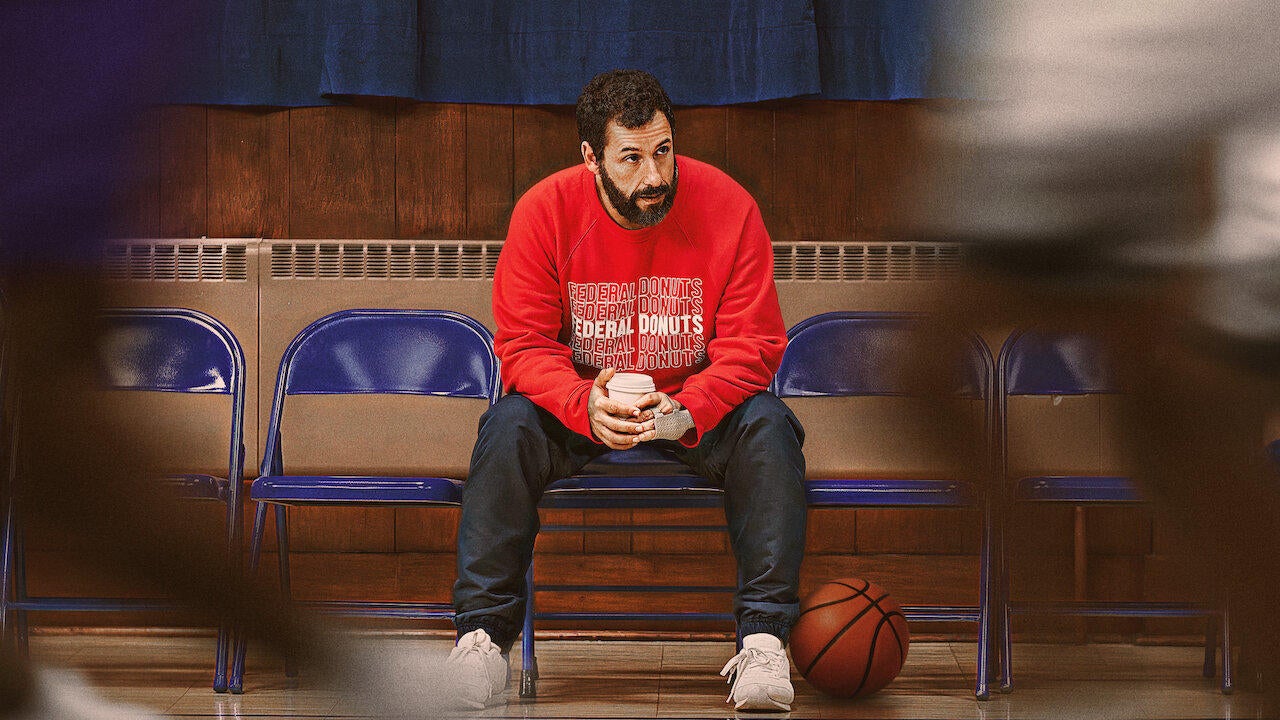 "When a down-on-his-luck basketball scout finds a potential superstar in Spain, he sets out to prove they both have what it takes to make it in the NBA."
prev
next
8. Final Score
"When terrorists take a sold-out soccer stadium hostage, an ex-Marine uses his elite training to bring the fight to them."
prev
next
9. Zero Dark Thirty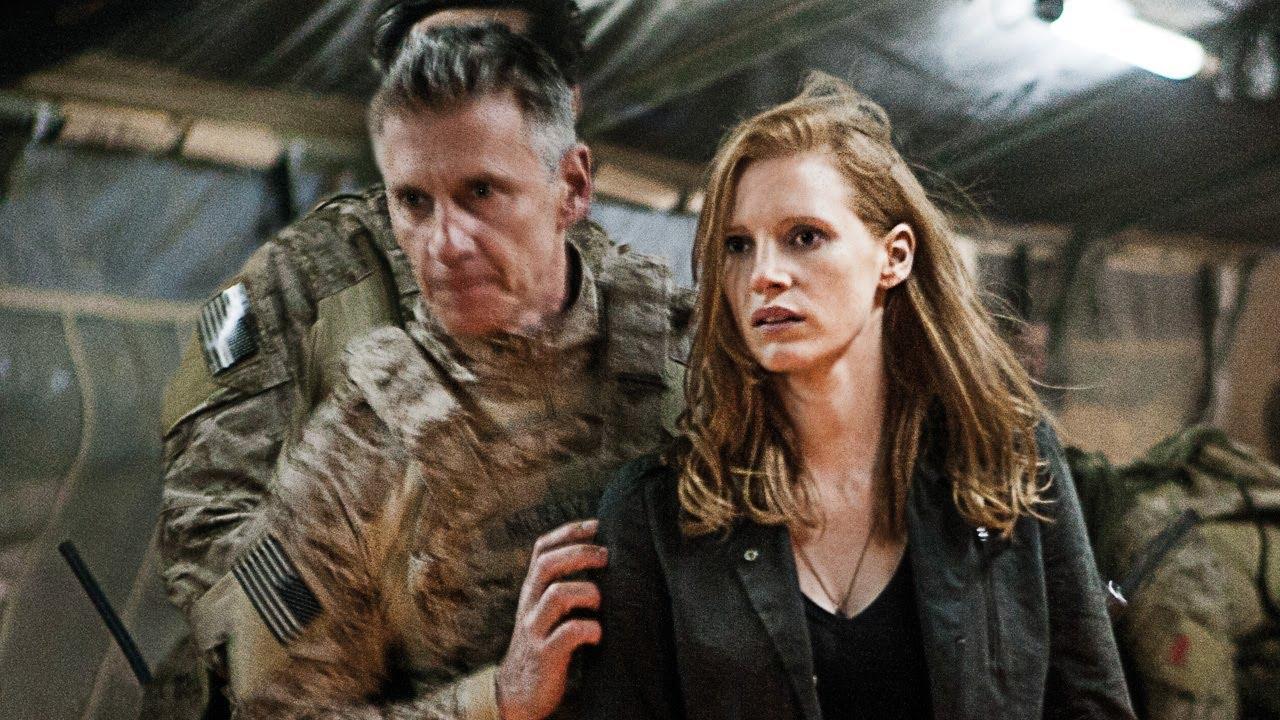 "In the wake of the 9/11 terrorist attacks, the decade-long for Osama bin Laden drives a determined CIA agent to follow her intuition to find him."
prev
next
0
comments
10. The Mist
"After a brutal storm pounds a small town, the residents discover a malevolent mist that hangs over their homes, killing anyone who remains outside."
prev