Every Movie Release Date Change Disney Just Made to the 2023 and 2024 Schedule
Disney just made yet another sweeping change to its 2023-2024 movie release slate, and we have all the latest updates for your below. The new changes affect every corner of Disney's movie brands: Marvel and Star Wars will both have significant shuffles in previous release plans; major Disney live-action films are moving release dates (or finally revealing them), and even Disney Animation and Pixar have new release date updates.
Scroll below for the full breakdown of the latest Disney movie release date updates for 2023-2024:
The Haunted Mansion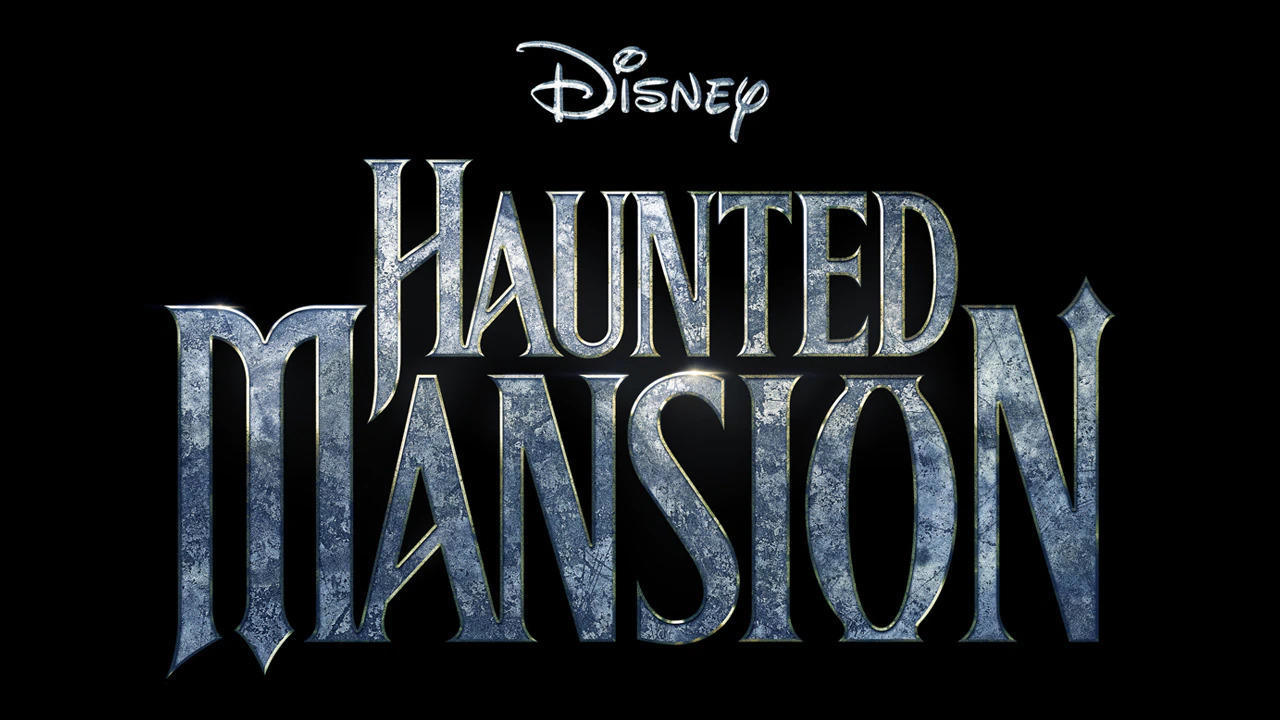 Disney's movie based on the Haunted Mansion theme park ride has been moved from March 10, 2023 to August 11, 2023.
prev
next
Untitled Disney Live Action Movie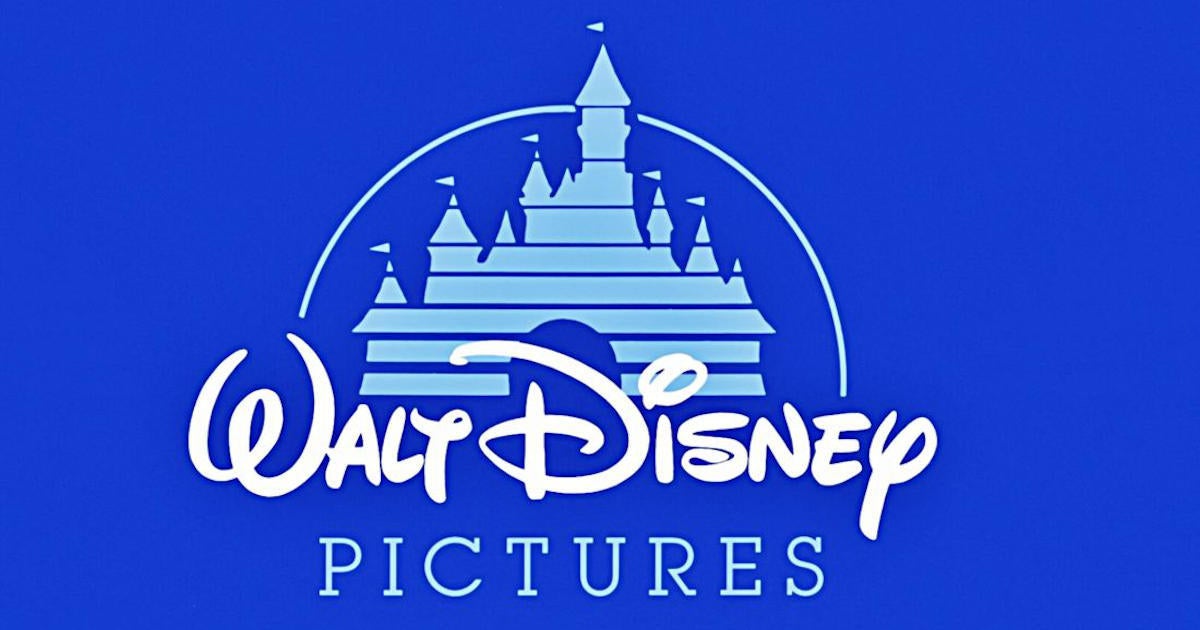 Whatever "UNTITLED DISNEY LIVE ACTION" movie that was originally planned for August 11, 2023 has been bumped from the schedule entirely, to make room for Haunted Mansion.
prev
next
Next Goal Wins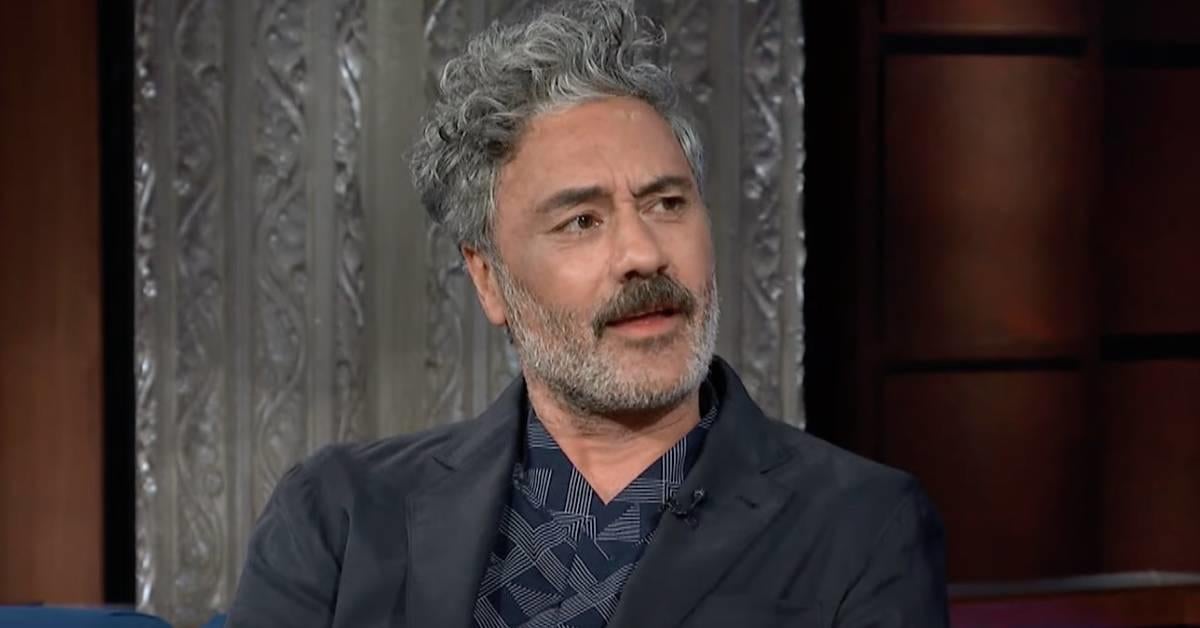 Taika Waititi's sports-comedy-drama now has a date of April 21, 2023. It stars Will Arnett, Elisabeth Moss, and Michael Fassbender. Here's the premise:
Dutch-American football coach Thomas Rongen is tasked with turning the American Samoa national team, considered one of the weakest football teams in the world, into an elite squad.
prev
next
Wish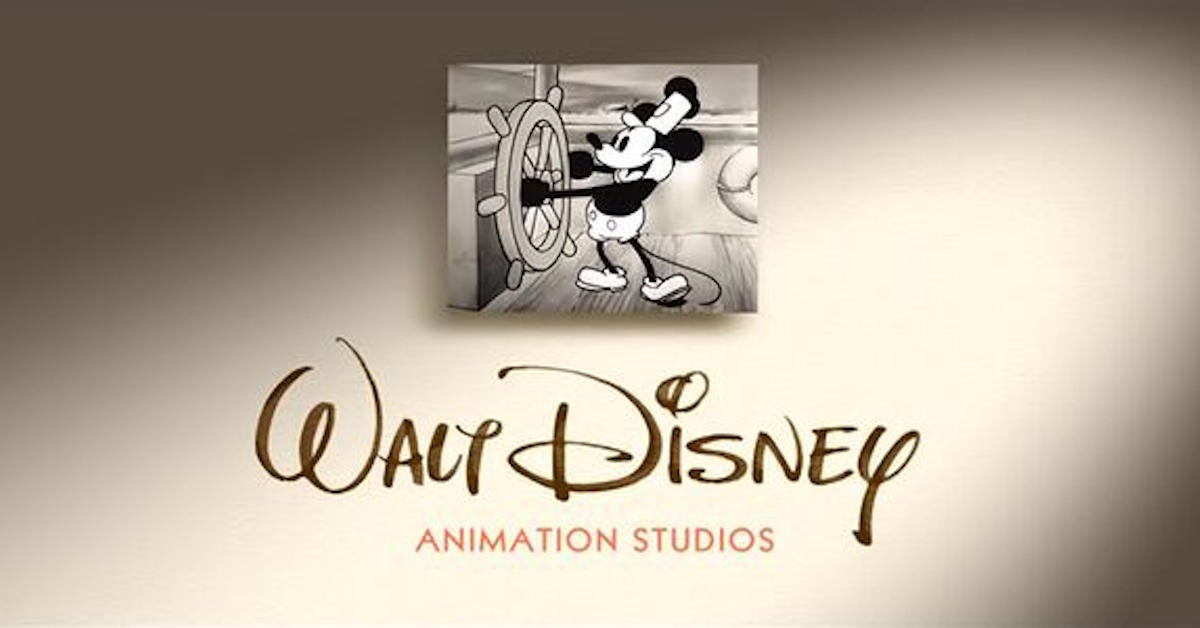 The previously untitled Disney Animation Studios movie releasing on November 22, 2023 has been updated with a title: Wish.
prev
next
Rogue Squadron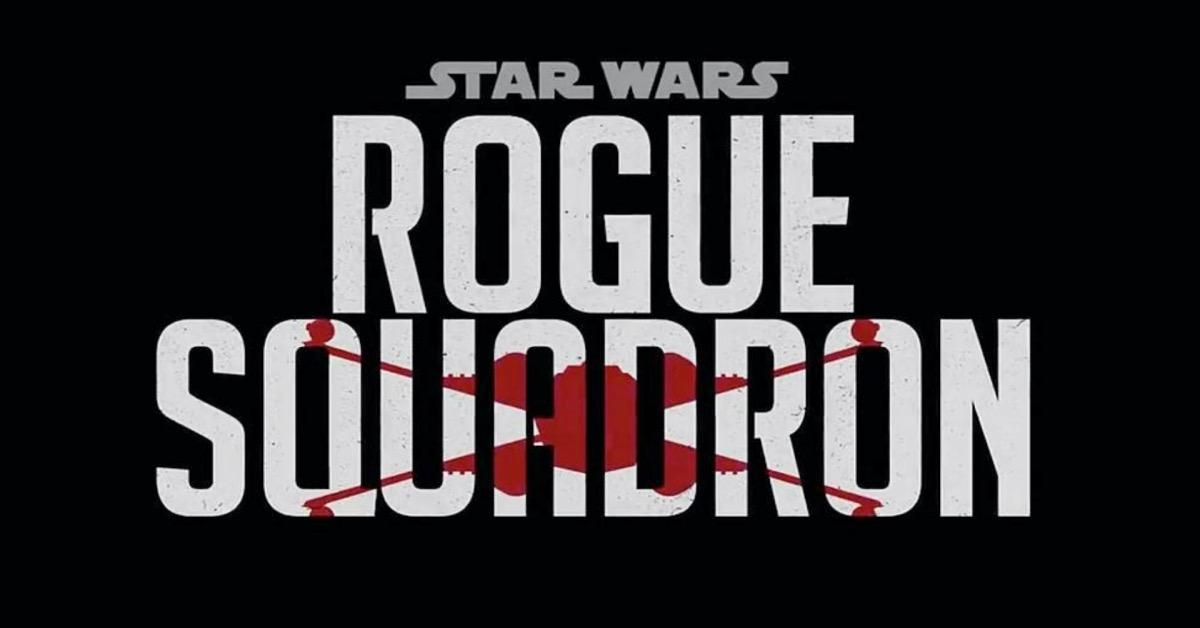 The Star Wars project Rogue Squadron has been removed from its December 22, 2023 release date, and is seemingly dead. Wonder Woman's Patty Jenkins was originally attached to direct.
prev
next
Untitled Marvel Movie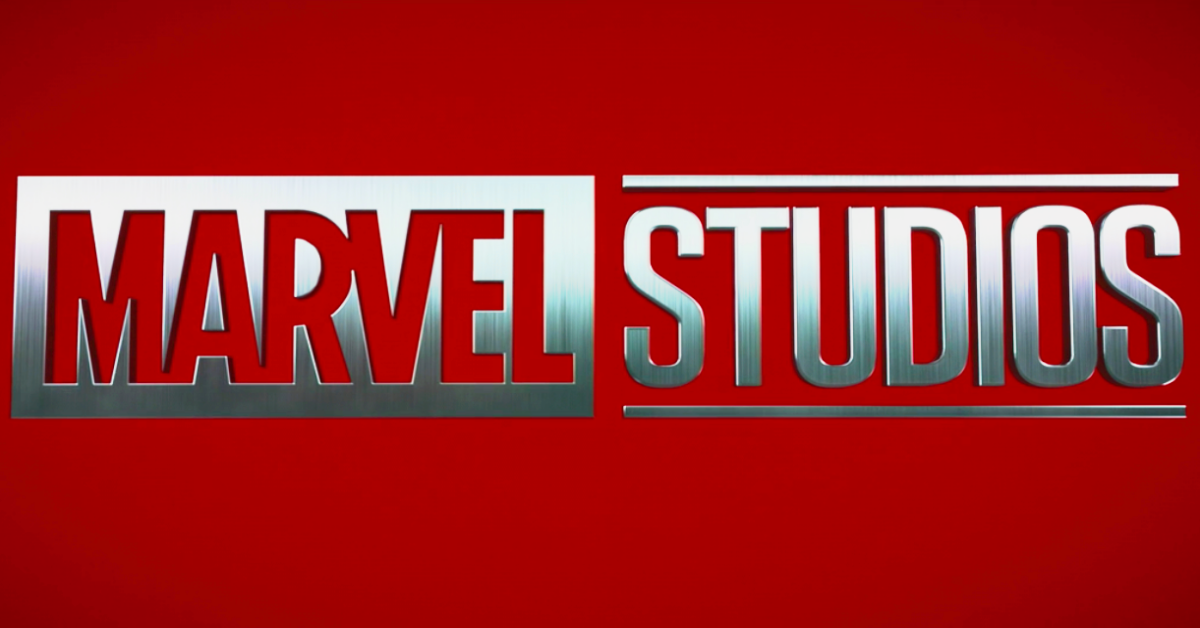 The Marvel movie (Deadpool 3?) that was set for February 16, 2024 has been moved to September 6, 2024.
prev
next
Disney's Snow White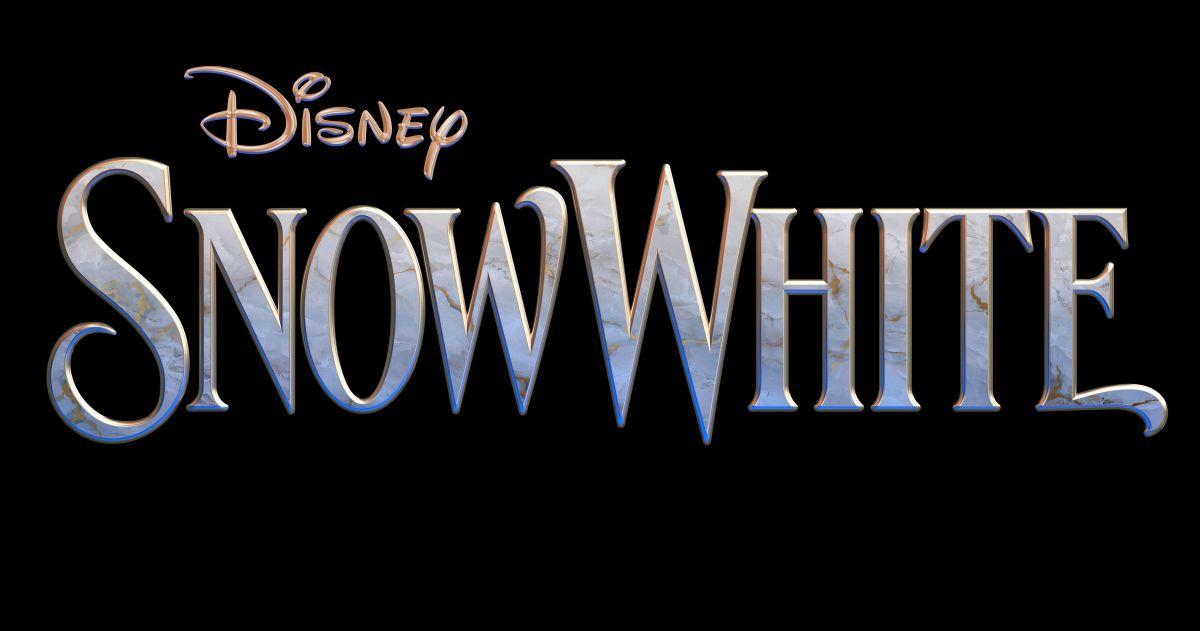 Disney's Snow White movie with Gal Gadot and Rachel Zegler (West Side Story) now has the March 22, 2024 release date once saved for an untilted live-action movie.
prev
next
Inside Out 2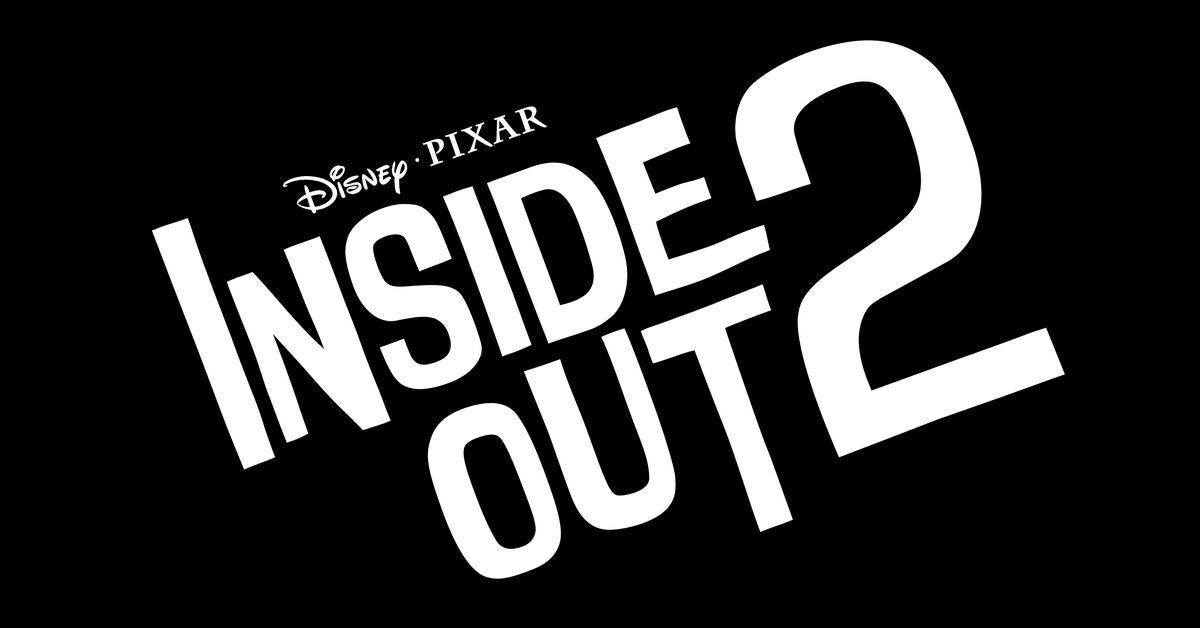 Disney•Pixar's Inside Out 2 will be the formerly "UNTITLED PIXAR" movie coming out on June 14, 2024.
prev
next
Mufasa: The Lion King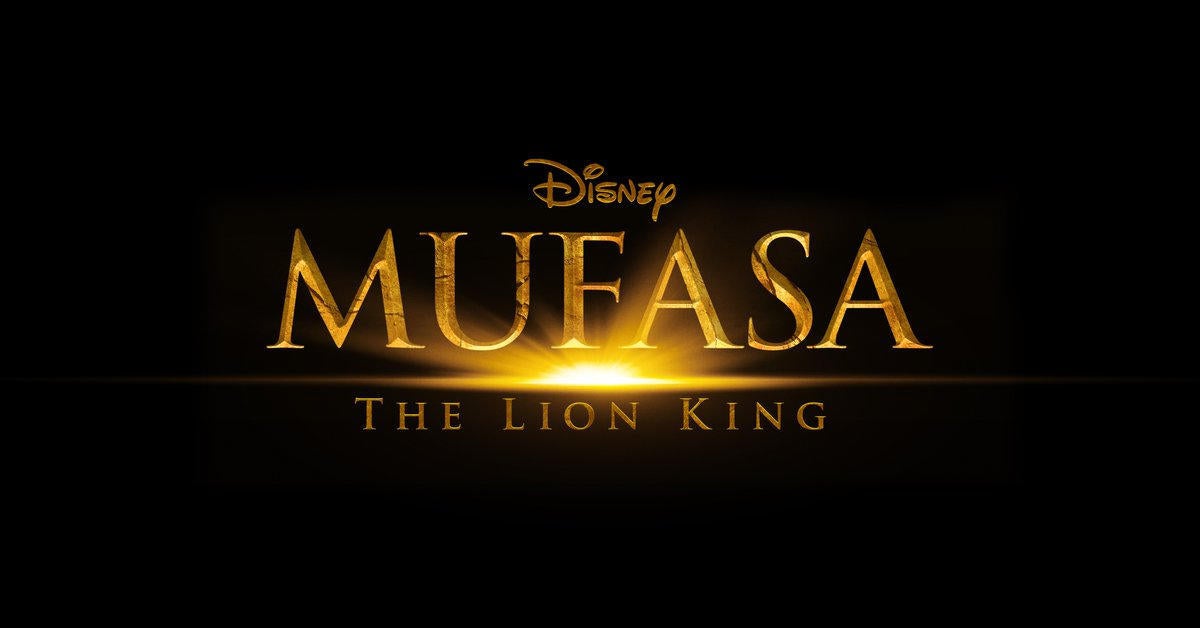 The Lion King prequel Mufasa has an official release date of July 5, 2024.
prev
0
comments