New Original Movie Conquers Netflix Top 10
Animated films like Sing 2 and The Sea Beast have been occupying the highest spots on the Netflix Top 10 Movies list for a couple of weeks now, with documentary Girl in the Picture taking over for a brief stint. This weekend, however, a new Netflix original movie arrived and immediately took the top spot away from the competition. That film is Persuasion, the new Jane Austen adaptation starring Dakota Johnson and Henry Golding.
Persuasion hasn't been received well by critics since its debut on Netflix this past Friday, but subscribers have been curious enough to tune in and check it out for themselves. Monday's edition of the Netflix Top 10 Movies list shows Persuasion as the most popular film on the service.
In order to take over the number one spot, Persuasion had to pass the likes of The Sea Beast, CHIPS, The Man From Toronto, Mean Girls, and quite a few others.
You can check out a full rundown of Monday's Netflix Top 10 below!
1. Persuasion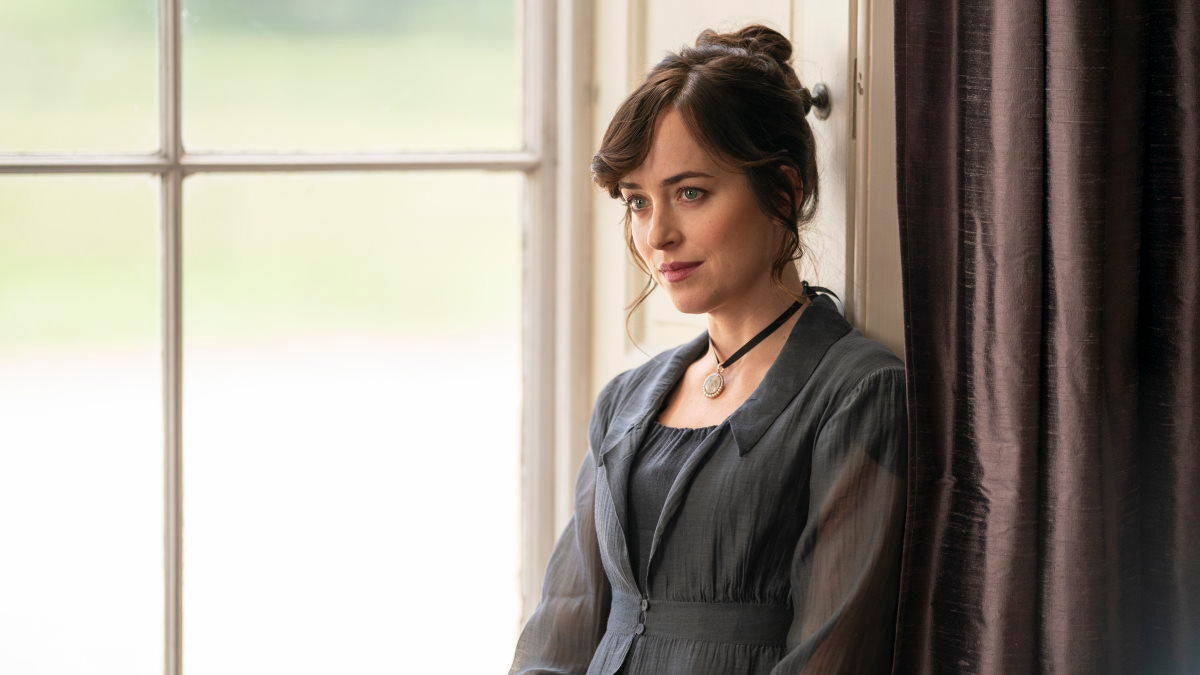 "Eight years after Anne Elliot was persuaded not to marry a dashing man of humble origins, they meet again. Will she seize her second chance at true love?"
prev
next
2. The Sea Beast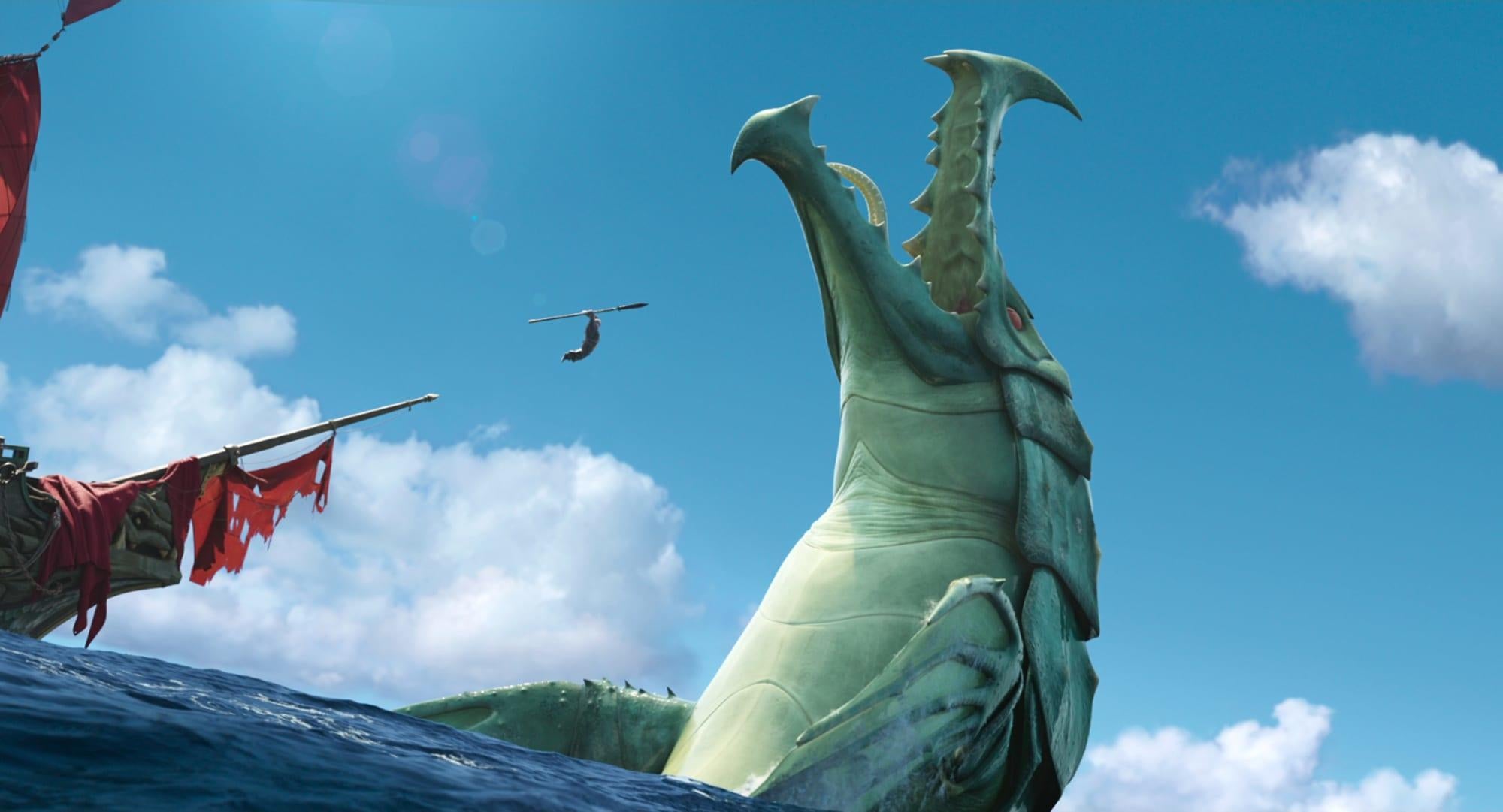 "When a young girl stows away on the ship of a legendary sea monster hunter, they launch an epic journey into uncharted waters – and make history to boot."
prev
next
3. CHIPS
"An undercover FBI agent teams up with a former motocross champ to bring down a corrupt group of California Highway Patrol motorcycle cops."
prev
next
4. Sing 2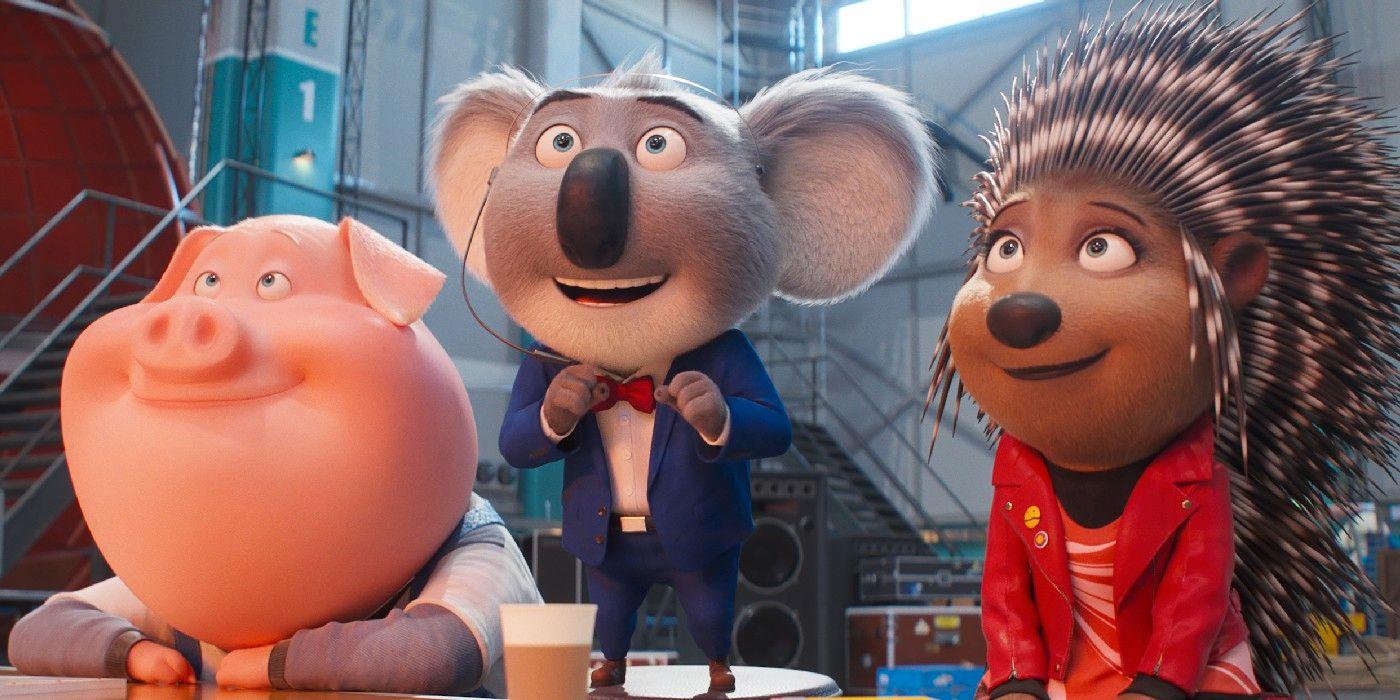 "Buster Moon and his musically gifted friends must persuade the reclusive rock star Clay Calloway to join them for the opening of their new show."
prev
next
5. 12 Strong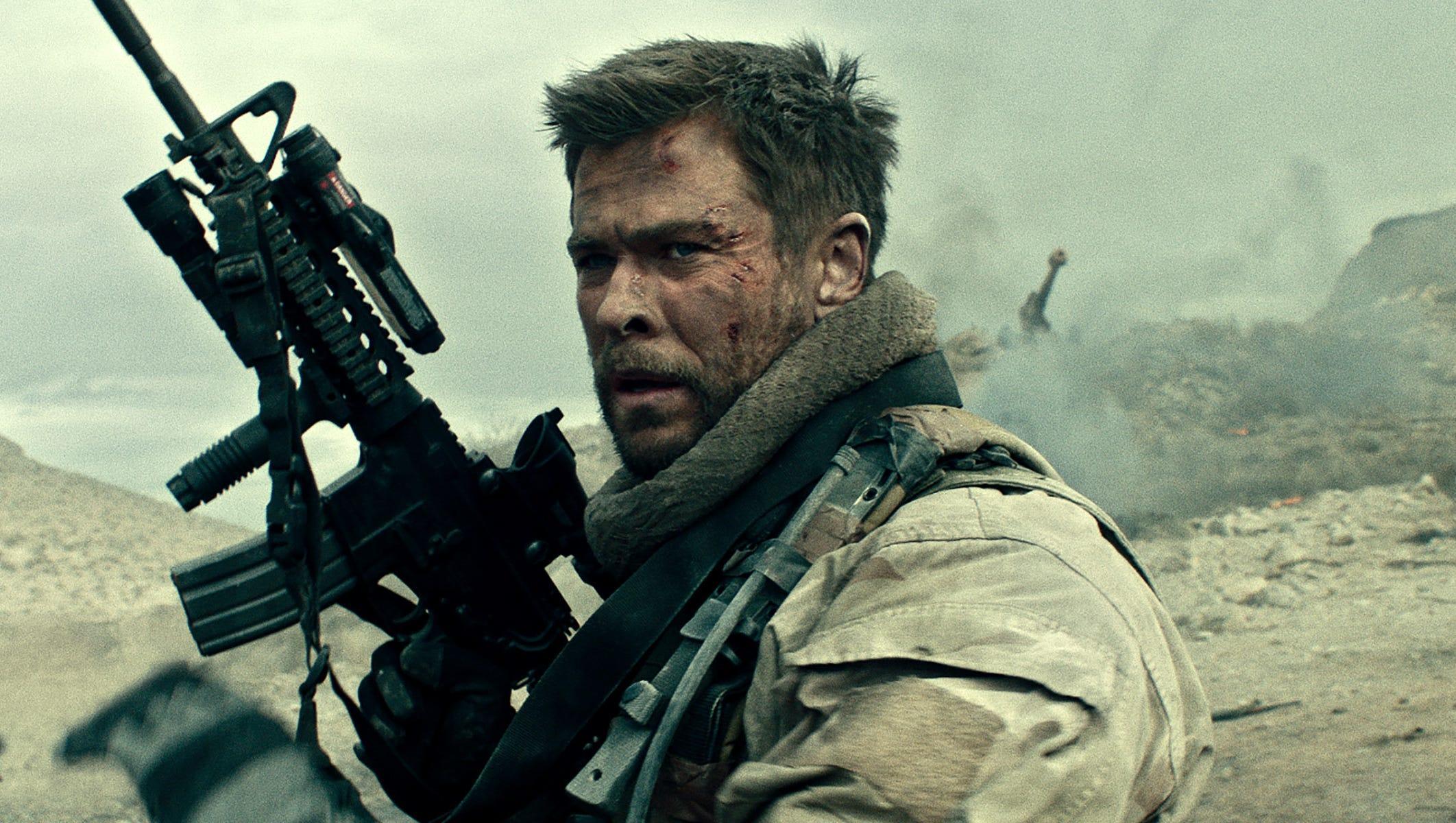 "Following 9/11, a dozen US soldiers mount up on horseback in Afghanistan to help a local warlord take on a mutual enemy. Inspired by true events."
prev
next
6. Girl in the Picture
"In this documentary, a woman found dying by a road leaves behind a son, a man claiming o be her husband – and a mystery that unfolds like a nightmare."
prev
next
7. The Man From Toronto
"A case of mistaken identity forces a bumbling entrepreneur to team up with a notorious assassin known as The Man From Toronto in hopes of staying alive."
prev
next
8. Barefoot
"Hoping to show his family that he's settling down, a janitor asks a patient at the psychiatric hospital where he works to pose as his girlfriend."
prev
next
9. Mean Girls
"After being home-schooled abroad, new student Cady gets a crash course in high school life when popular clique the Plastics invites her to sit with them."
prev
next
10. Pan
"Adventure abounds when a rebellious orphan gets transported to the fantastical island of Neverland and discovers his true destiny."
prev
0
comments