My Hero Academia Finally Addresses Shigaraki's Beef With All For One
My Hero Academia is finally setting the stage for the final confrontation between Izuku Midoriya and Tomura Shigaraki, and the newest chapter of the series is digging deep and finally addressing the villain's real beef with All For One and his controlling power. The Final Act of Kohei Horikoshi's original manga series kicked off with the massive reveal that All For One did not want to breed Shigaraki's anger to make him his successor, but with the fact that he actually wanted to steal his body for himself. This has led to a fracturing of the two in Shigaraki's mind ever since.
Shigaraki has been pushing back against All For One ever since the Paranormal Liberation Front War, but lost full control of his body due to all the damage from the fight against Deku. With the final war opening him up even more, Shigaraki has taken the reigns back from All For One and is now in full control of his body. This has led to Shigaraki addressing the long held relationship between the two, and finally getting to the creepiest aspect of how he was essentially groomed by All For One to be this way.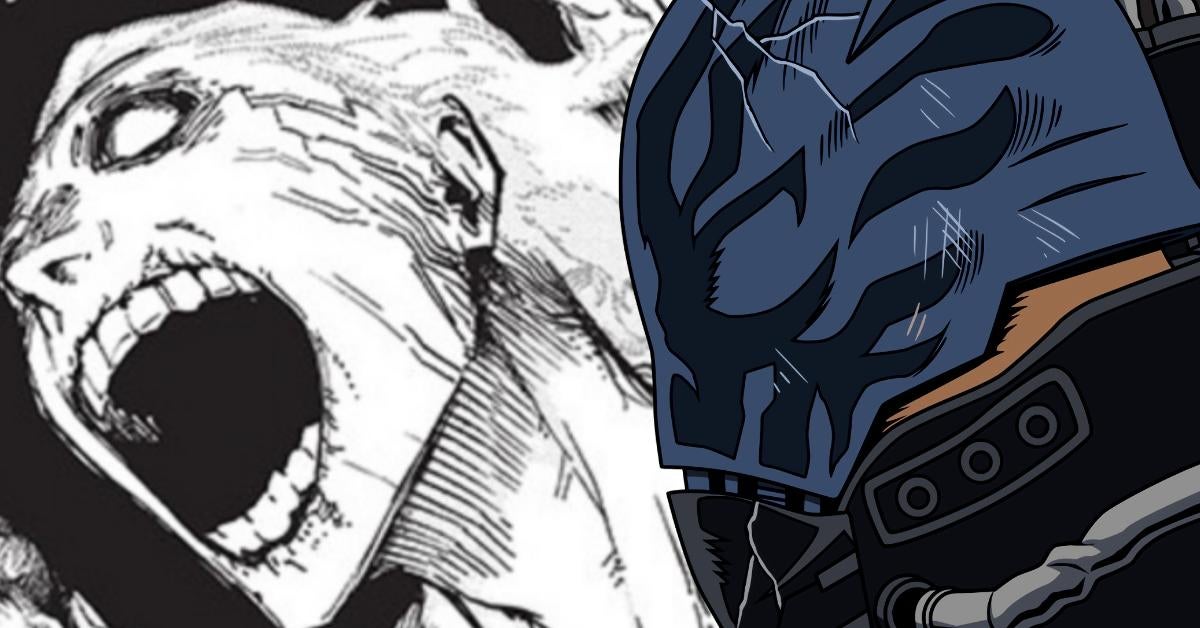 How is Shigaraki Addressing His Beef With All For One?
Chapter 379 of My Hero Academia reveals that thanks to Lady Nagant's attack on Shigaraki in the previous cliffhanger, All For One starts to fray within the villain's mind. All For One is lauding the fact that Nagant is working for the heroes again after all that happened, and Shigaraki then directs it right back at the villain. Noting that he couldn't control her much like he did with him, he outright finally tells All For One that manipulating him and grooming his emotions about Nana Shimura and his family isn't going to work out after all.
Although he was blended within All For One and was under his control, Shigaraki noted how he kept a small piece of himself within the villain's power deep within his soul because he wasn't going to go along with the scheme. It's here that Shigaraki finally breaks free and reclaims control over his body, and now he's setting up for his real final fight with Deku. Both of them fully free from the past, now it's time to get to business.
How do you feel about Shigaraki breaking free from All For One's power? Let us know all of your thoughts about it in the comments! You can even reach out to me directly about all things animated and other cool stuff @Valdezology on Twitter!
0
comments