Overwatch 2 Drops New Funko Pops Ahead of Invasion
New Funko Pops have arrived ahead of the release of Overwatch 2: Invasion.
Each product has been independently selected by our editorial team. We may receive commissions from some links to products on this page. Promotions are subject to availability and retailer terms.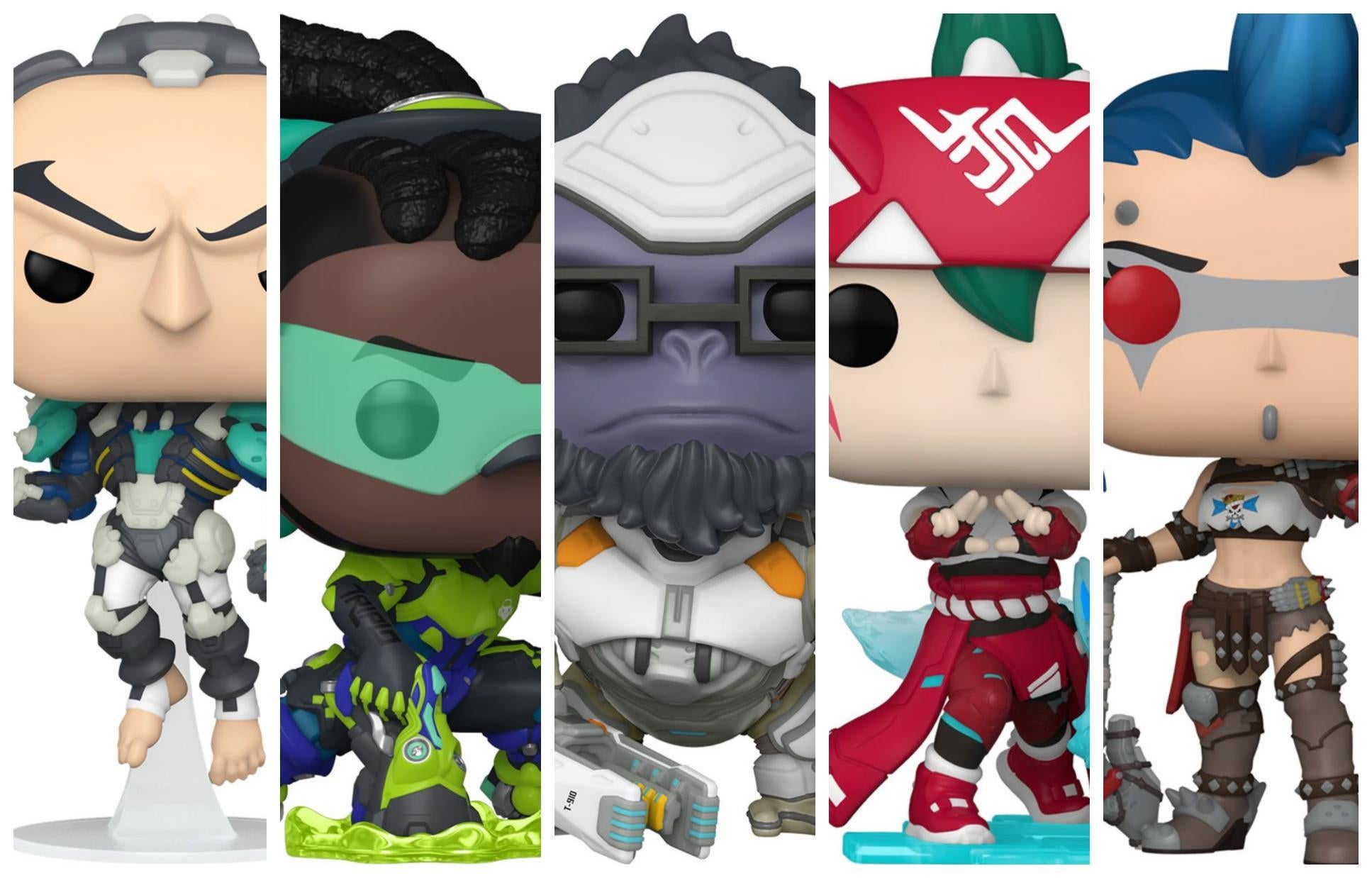 There have been countless Funko Pop releases for Blizzard's Overwatch since the game released in 2016. Given the game's popularity and huge character list, it's no surprise that Funko went all out. With last year's release of Overwatch 2, new Funko Pops of Reaper, Echo, and Cassidy were unveiled last October, but we haven't seen anything since then. However, with Overwatch 2: Invasion on the horizon Funko Pops of of Lucio, Junker Queen, Kiriko, Sigma, and a super-sized Winston were added in the common lineup. Pre-order details for those figures can be found below.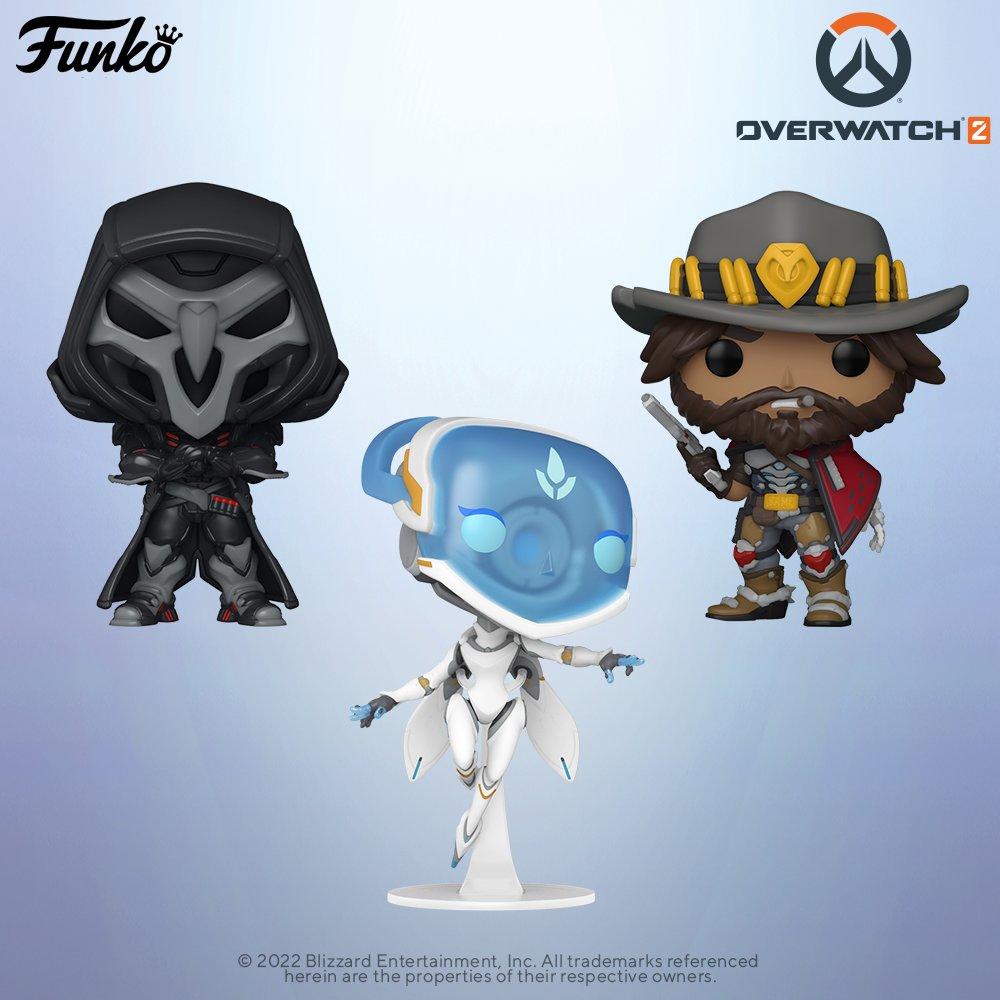 As for the first wave of Overwatch 2 Funko Pops, you can find them here at Entertainment Earth and here on Amazon now. A Jumbo glow version of Echo is also available to order here as a Funko Shop exclusive. Finally, exclusive Overwatch 2 apparel will be available here at the Funko shop in the near future.
We're definitely glad to see Junker Queen and Kiriko get their Funko Pops in this wave. On that note, you might want to head on over to the Blizzard Gear Store to check out their collection of exclusive Overwatch 2 merch, which includes everything from apparel to an enormous Reinhardt statue priced at $1,100.
At launch, ComicBook.com gave Overwatch 2 a 4/5, but noted it still has room for improvement. "In terms of play, Overwatch 2 is more fun to play than it has ever been. We are in luck, however, as Blizzard has clearly been keenly listening to the community since the launch of the game didn't go very smoothly, and the potential for more fixes and fine-tuning seem like it's their biggest priority. It will be interesting to see where things are after a year, that's the blessing and the curse of a live-service game."
At this point, Overwatch 2 engagement has been declining, but that should change once Overwatch 2: Invasion drops. It's scheduled to release on August 10th.
0
comments