Black Panther: Wakanda Forever Review Roundup
Black Panther: Wakanda Forever reviews are trickling in and it seems like Marvel Studios has a bonafide hit on its hands. Multiple outlets note that the film is an emotional journey that examines grief through the loss of King T'Challa. But, through Ryan Coogler and the contributions of his dynamite cast including Letitia Wright, Winston Duke, Danai Gurira, and Angela Bassett. All of them bring their A-game in a movie that will have audiences jumping out of their seats and wiping their eyes at different points. Most of the reviews reflect this viewpoint, but larger audiences are just a few days away from seeing it for themselves. Comicbook.com's Brandon Davis spoke to producer Nate Moore about how the cast came together.
"It became more of a collective leadership, to be honest," Moore said. You know, Chad was such a north star as far as the character of T'Challa and the world of Wakanda, but, honestly, so is Ryan Coogler. And I think when Ryan and the cast got back together for the first time, it was really about a collective effort to make sure that we were getting all the details right and supporting each other. You know what I mean? So, it was a bit of a different vibe, but it was a very familial vibe 'cause we've also been through it."
#BlackPanther #WakandaForever provides an emotional and uplifting conclusion to Phase 4 of the MCU.

Our review: https://t.co/RG8gT4PDdu pic.twitter.com/qd3lClrHFl

— ComicBook.com (@ComicBook) November 8, 2022
Check out some of the early reviews down below!
Collider - Loss and Legacy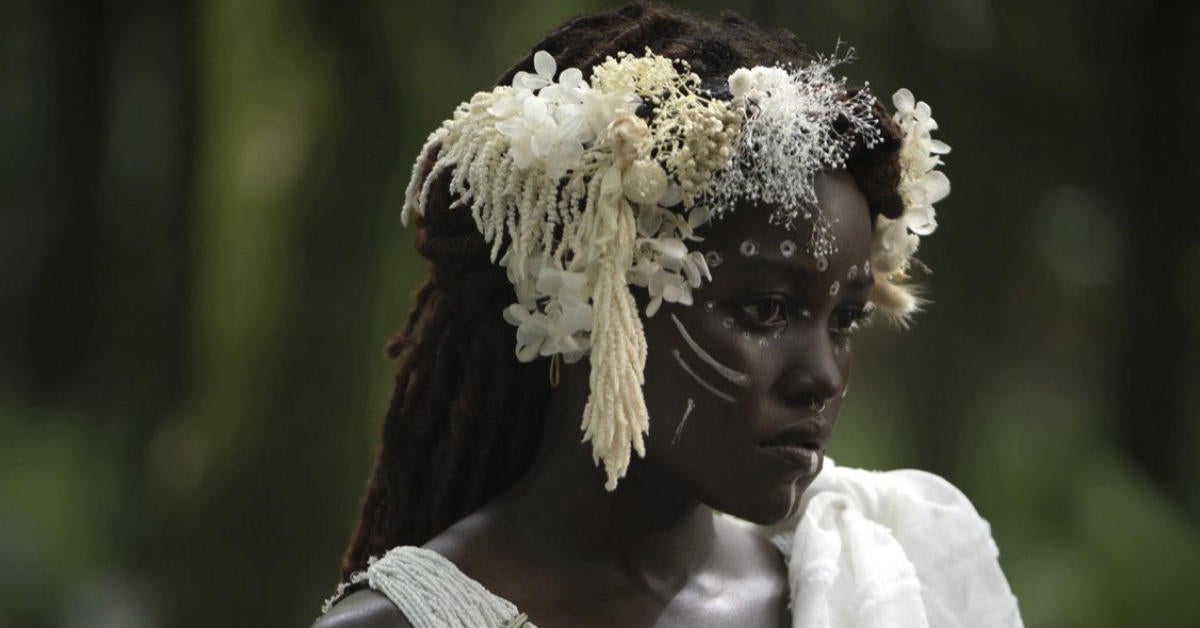 "With Wakanda Forever, director and co-writer Ryan Coogler has similarly created a fitting remembrance of both Boseman and T'Challa, an impressive combination of mourning, and a reckoning with legacy and loss, all within a superhero film that is one of the best Phase 4 MCU films." – Ross Bonaime, Collider
prev
next
EW - "A sumptuous elegy for a king"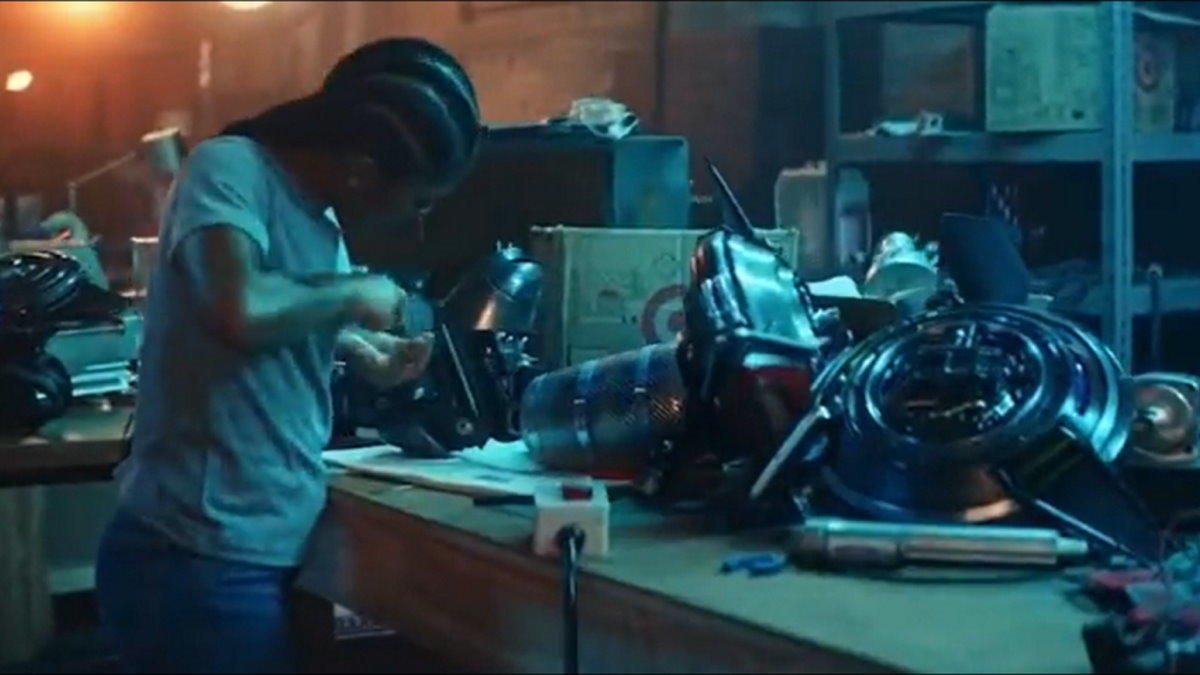 "Wakanda is still clearly a Marvel property, with all the for-the-fans story beats and secondary characters its ever-expanding universe requires, but it also feels apart from any one that's come before." – Leah Greenblatt, Entertainment Weekly
prev
next
Variety - "A Furious Slow-Burn Sequel Around Chadwick Boseman's Loss"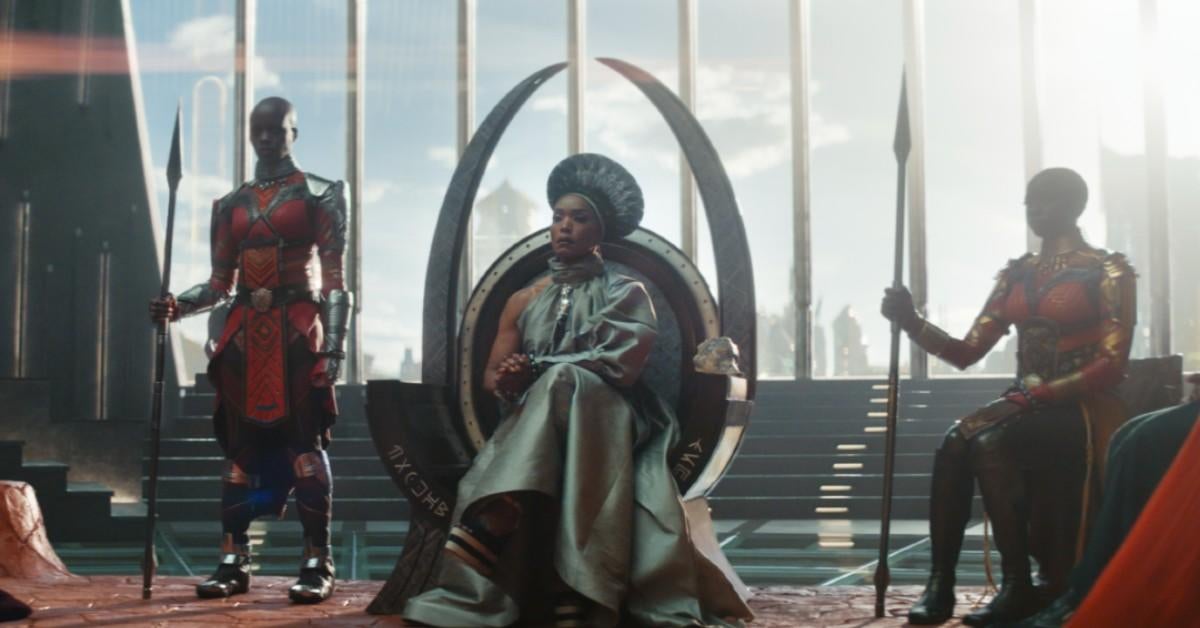 "The characters who now stand in his shadow, almost all of them women, are desperate to fill the void, and they'll need all the wily valor they can muster... They fill the void, all right, and so does Ryan Coogler as a Marvel storyteller. T'Challa is gone, but somewhere he is smiling." – Owen Gleiberman, Variety.
prev
next
USA Today - "A profound, action-packed take on life and legacy"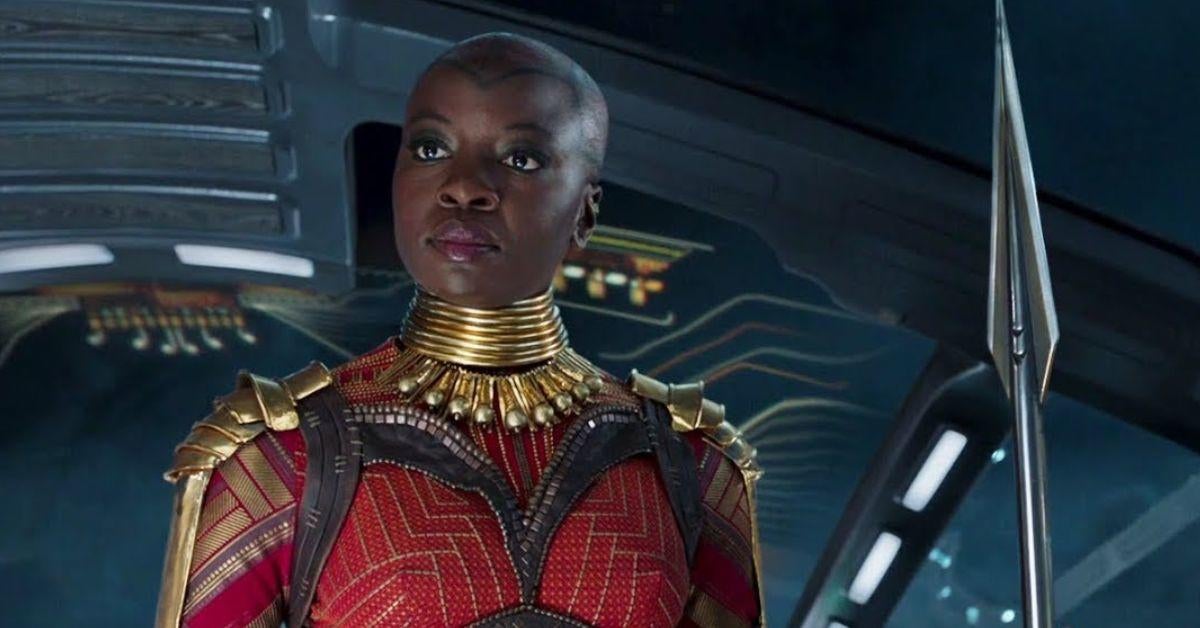 "Director Ryan Coogler delivers a powerful follow-up to the phenomenal 2018 "Black Panther" that's funny, clever and heartbreaking, impressive in its world-building, honest in its view of world politics and naturally packed with huge action sequences." – Brian Truitt, USA Today
prev
next
IGN - "An effective, emotional farewell to T'Challa"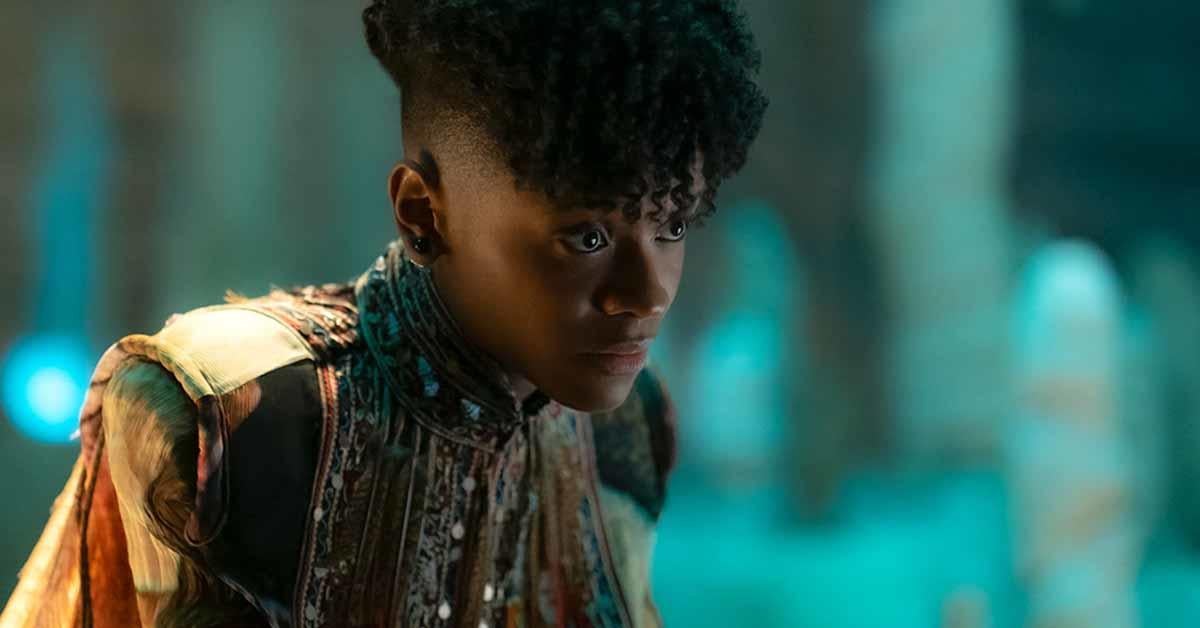 "In a cinematic universe where half of all living beings have already died and come back to life, Black Panther: Wakanda Forever reminds us that losing one person can feel just as devastating." – Tom Jorgenson, IGN
prev
next
The Verge - "A breathtaking and cathartic step forward for the franchise"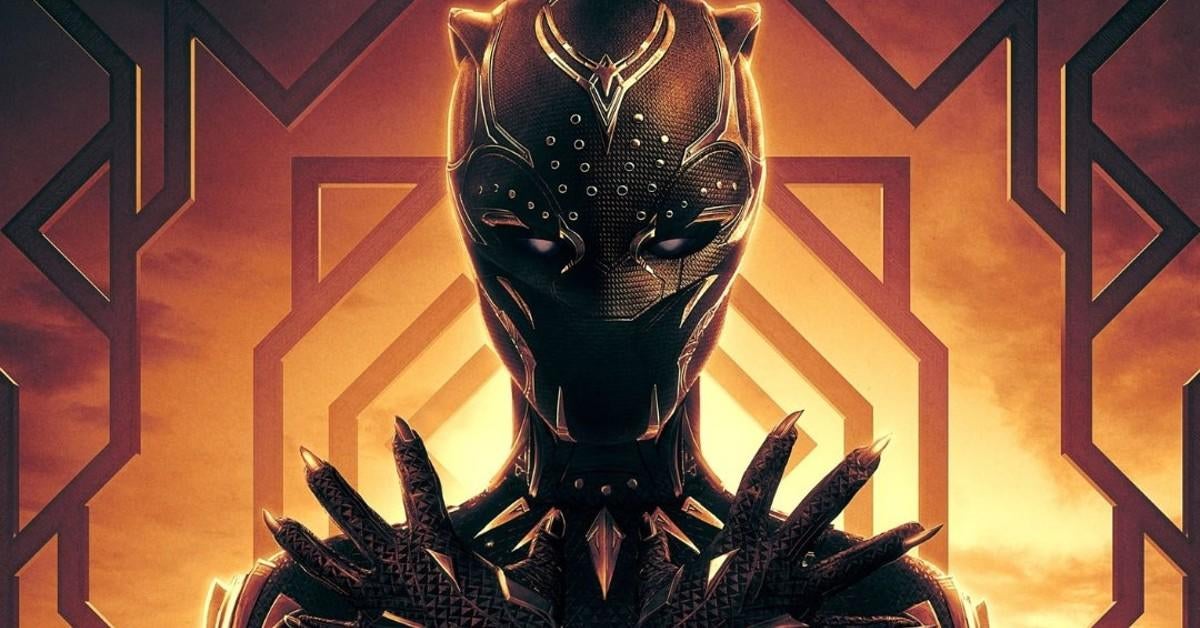 "Black Panther: Wakanda Forever is a bigger, more ambitious, and more stirringly poignant endeavor than its predecessor... Rather, Black Panther: Wakanda Forever plays like the triumphant celebration of an idea, the mournful farewell to an actual hero, and a promise of even greater things to come all rolled into one." – Charles Pulliam Moore, The Verge
prev
next
THR - "Ryan Coogler's Rousing Sequel Doubles as a Soulful Chadwick Boseman Tribute"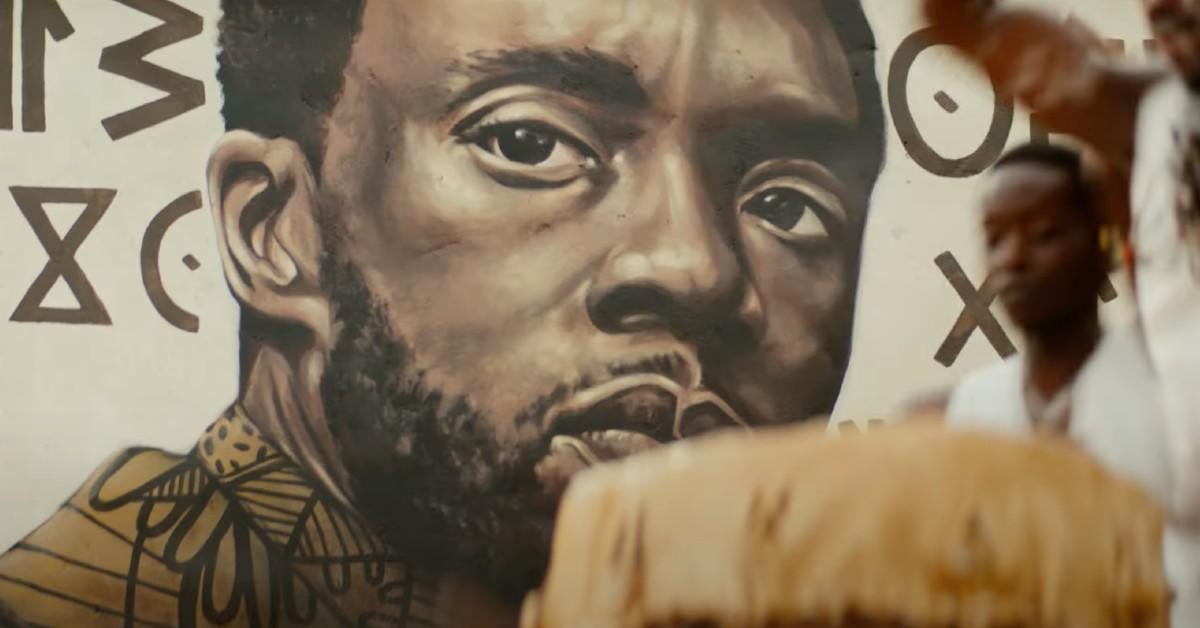 "Ryan Coogler delivers an emotionally resonant tribute to Chadwick Boseman in the early scenes of Black Panther: Wakanda Forever that will leave no fan unmoved." – David Rooney, The Hollywood Reporter
prev
next
An Emotional, Uplifting Ride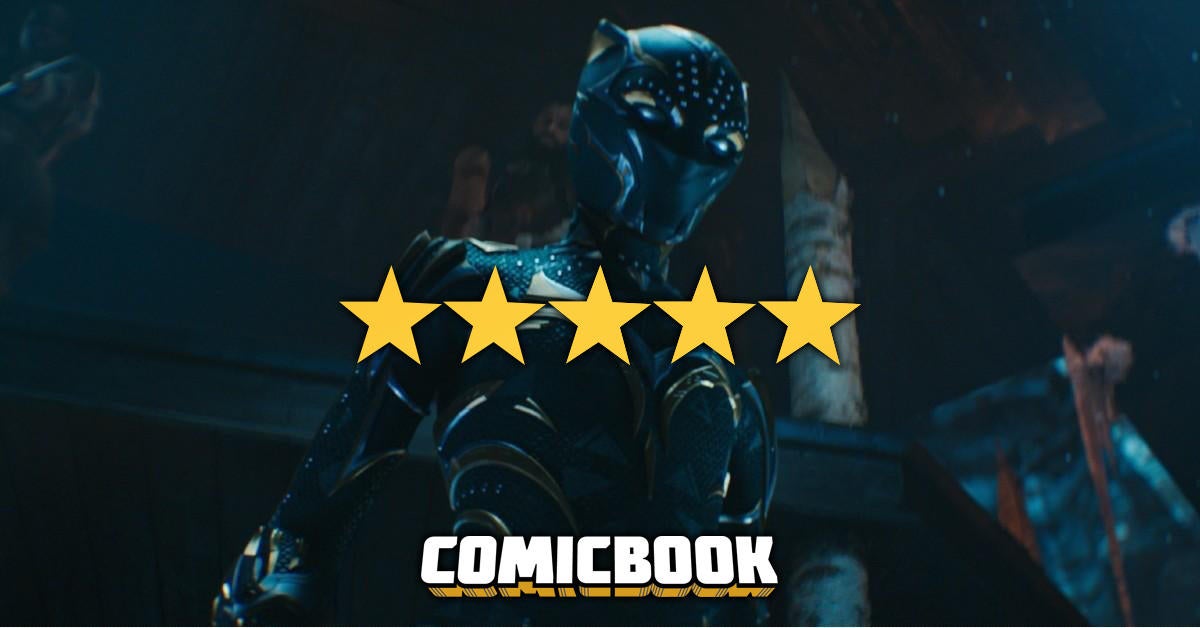 "Through the collective efforts of a cast intent on doing right by the man who started it all, the film percolates with purpose." – Comicbook.com
prev
0
comments