Wednesday Makes Surprising Return to Netflix Top 10
You just can't keep Wednesday Addams down. Last October, Tim Burton's Wednesday series premiered on Netflix and immediately became one of the biggest original shows in the streamer's history. Wednesday was a phenomenon from the start, making Jenna Ortega a household name overnight. For weeks and weeks, the series was a staple of the Netflix Top 10. For some reason, months later, Wednesday somehow made its way back to the list.
Wednesday's edition of the Netflix Top 10 is led by new hit series The Night Agent, and shows with new seasons like Outer Banks, Shadow and Bone, and You. But on down the list you'll find Wednesday, appearing as one of the 10 most popular shows on Netflix six months after its debut.
The acclaimed series comes in at eighth overall in the latest edition of the Netflix Top 10 TV Shows list, and it'll be interesting to see how long it can hang around.
You can check out a full rundown of the Netflix Top 10 below!
1. The Night Agent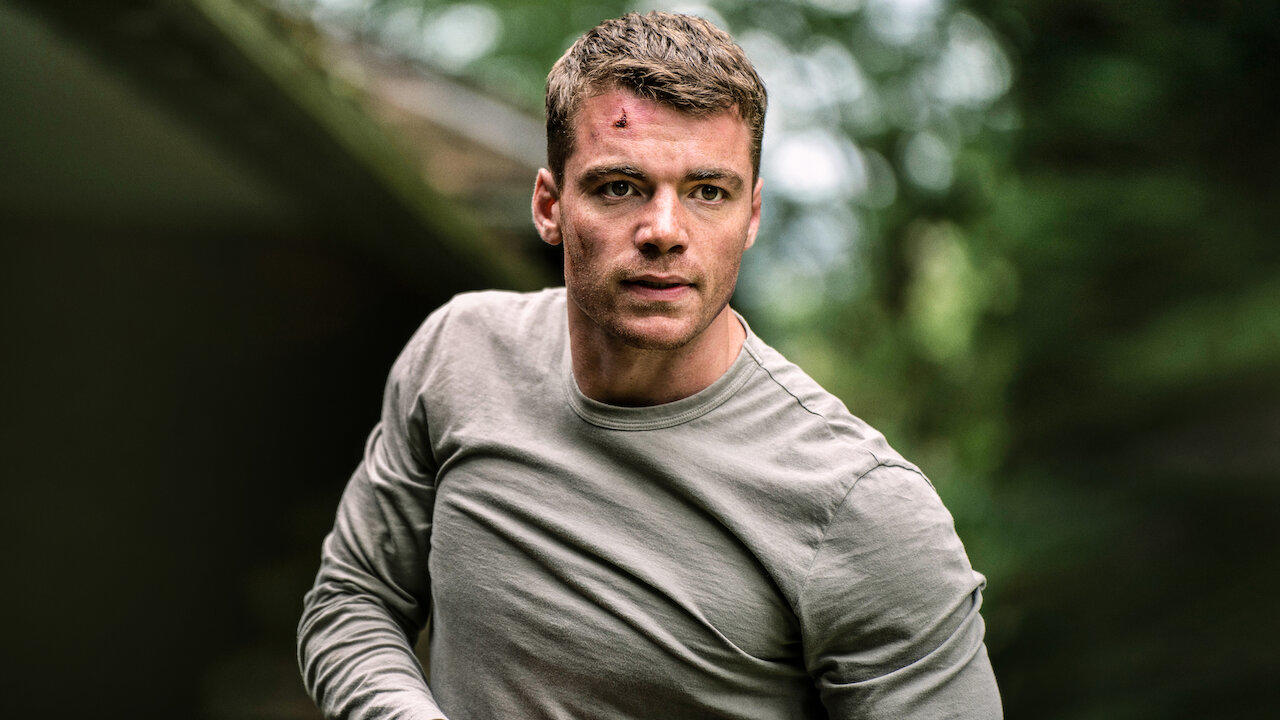 "While monitoring an emergency line, a vigilant FBI agent answers a call that plunges him into a deadly conspiracy involving a mole at the White House."
prev
next
2. Love Is Blind
"Nick and Vanessa Lachey host this social experiment where single men and women look for love and get engaged, all before meeting in person."
prev
next
3. Who Were We Running From?
"Hiding a mysterious past, a mother lived like a nameless fugitive with her daughter as they make hotels their home and see everyone else as a threat."
prev
next
4. Waco: American Apocalypse
"This docuseries includes never-before-seen material from the infamous 51-day standoff between federal agents and a heavily armed religious group in 1993."
prev
next
5. Shadow and Bone

"Dark forces conspire against orphan mapmaker Alina Starkov when she unleashes an extraordinary power that could change the fate of her wartorn world."
prev
next
6. You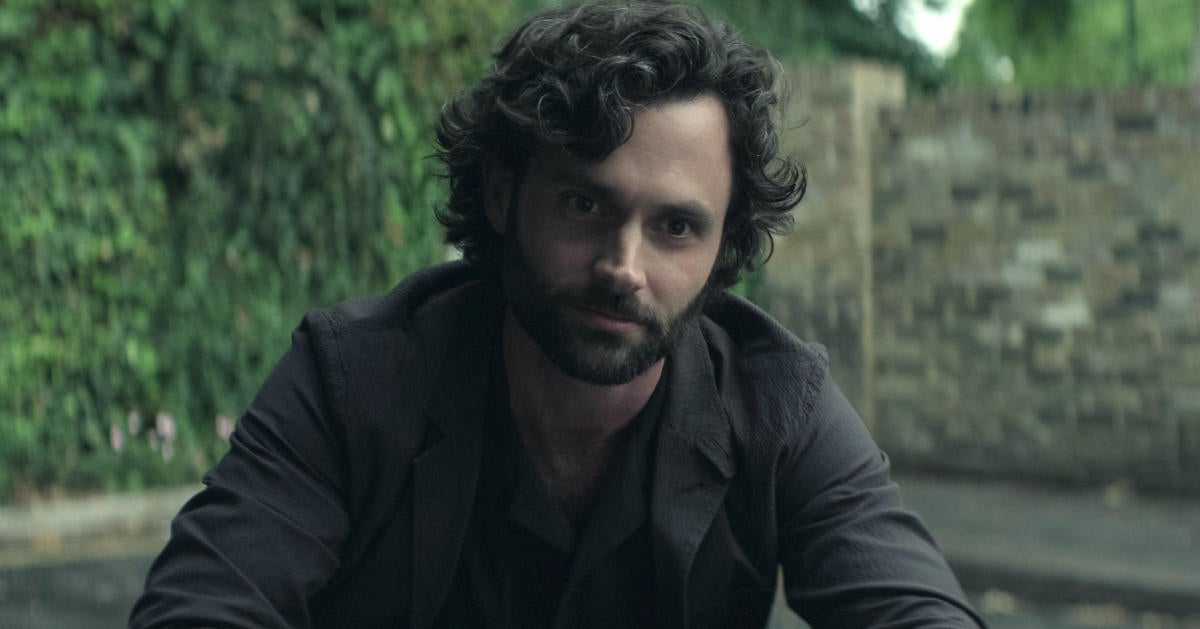 "A dangerously charming, intensely obsessive young man goes to extreme measures to insert himself into the lives of those he is transfixed by."
prev
next
7. Outer Banks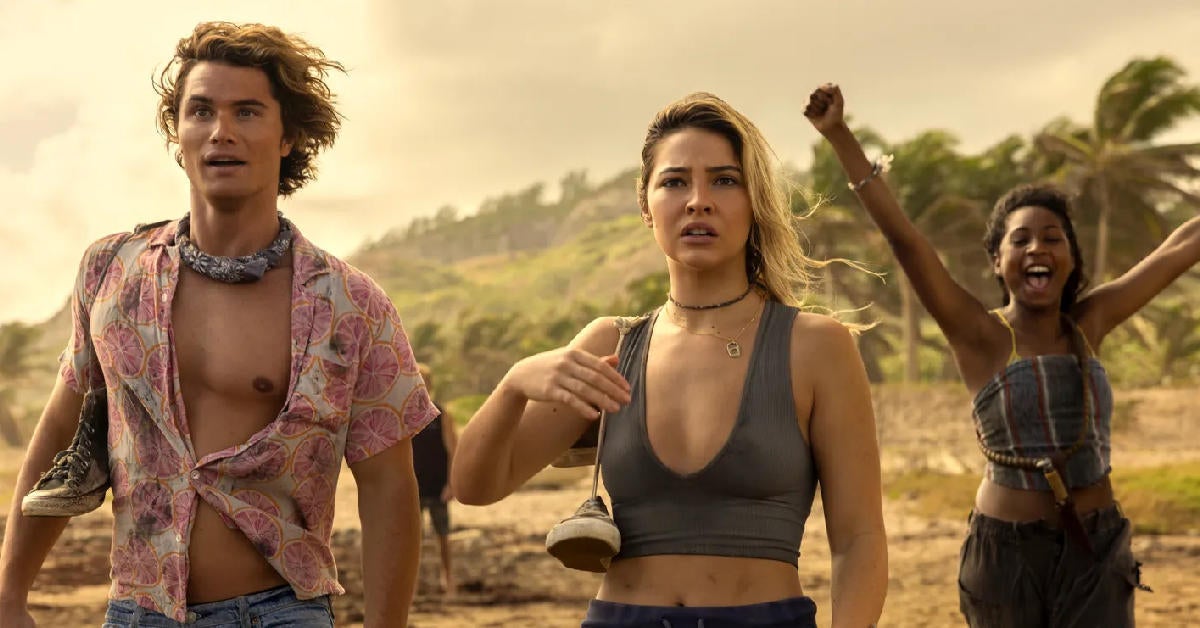 "On an island of haves and have-nots, teen John B enlists his three best friends to hunt for a legendary treasure linked to his father's disappearance."
prev
next
8. Wednesday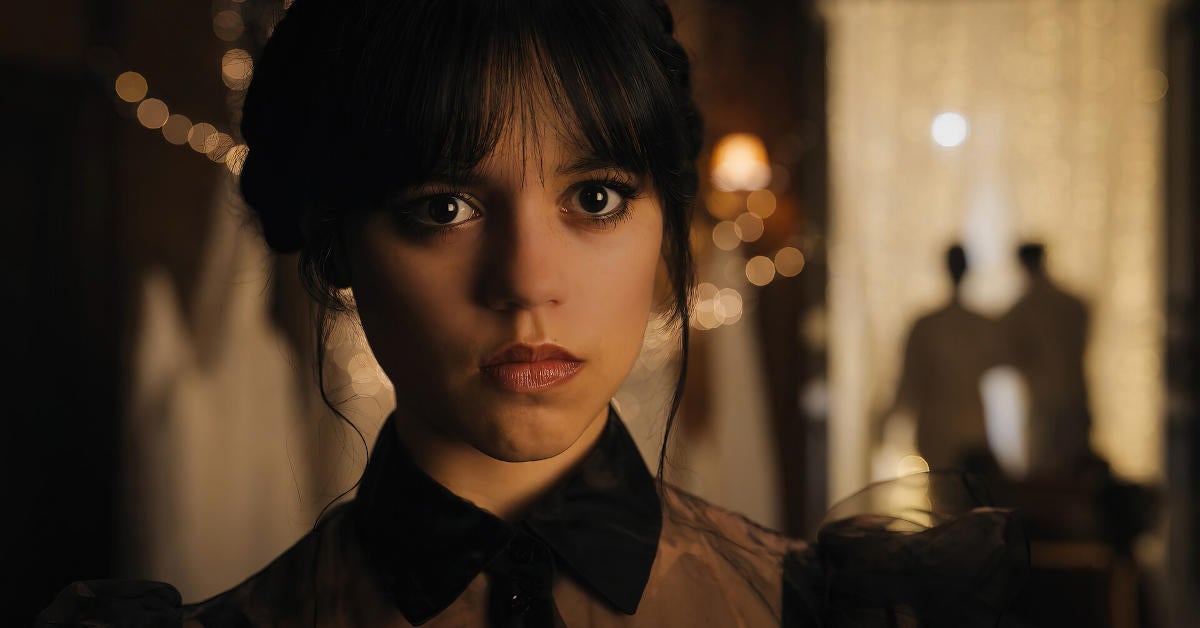 "Smart, sarcastic and a little dead inside, Wednesday Addams investigates a murder spree while making new friends — and foes — at Nevermore Academy."
prev
next
9. Pasion de Gavilanes
"Three brothers seek to avenge the tragic death of a loved one, but become emotionally entangled with the daughters of those they hold responsible."
prev
next
10. Close to Home: Murder in the Coalfield
"This atmospheric crime series was shot on location in Lusatia, where a detective investigating a murder must return to the hometown he left behind."
prev
0
comments