The Midnight Club Rises Through Netflix Charts
Another Halloween season has arrived, and that means another series from filmmaker Mike Flanagan is now on Netflix. Flanagan has been one of the biggest names in horror over the last several years, directing films like Gerald's Game and Doctor Sleep, and becoming a spooky TV mainstay on Netflix. Flanagan brought The Haunting of Hill House, The Haunting of Bly Manor, and Midnight Mass to life for the streaming service in recent years, and his latest project is shaping up to be yet another streaming hit.
Flanagan's new series, The Midnight Club, arrived on Netflix on October 7th. The series tells the story of a group of teenagers in a hospice facility that make a pact to communicate with one another from beyond the grave. Just like with Flanagan's other shows, The Midnight Club is gaining popularity with Netflix subscribers.
Monday's edition of the Netflix Top 10 TV Shows list features The Midnight Club in the second overall position. It trails only Monster: The Jeffrey Dahmer Story, which has already become one of the most-watched shows in Netflix history.
You can check out the full rundown of Monday's Netflix Top 10 below!
1. Monster: The Jeffrey Dahmer Story
"Across more than a decade, 17 teen boys and young men were murdered by convicted killer Jeffrey Dahmer. How did he evade arrest for so long?"
prev
next
2. The Midnight Club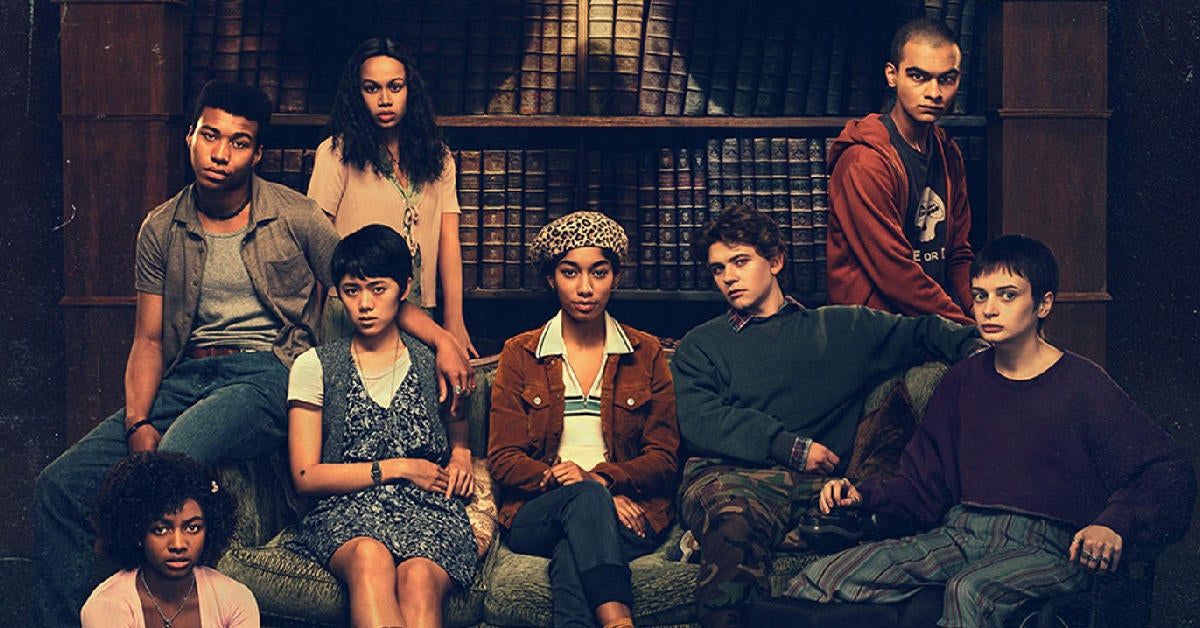 "Inside a hospice for terminally ill teens, members of an exclusive club make a chilling pact: The first to die must send a sign from beyond the grave."
prev
next
3. Conversations With a Killer: The Jeffrey Dahmer Tapes
"Serial killer Jeffrey Dahmer confesses to his gruesome crimes in unguarded interviews, offering an unsettling view into a disturbed mind."
prev
next
4. The Blacklist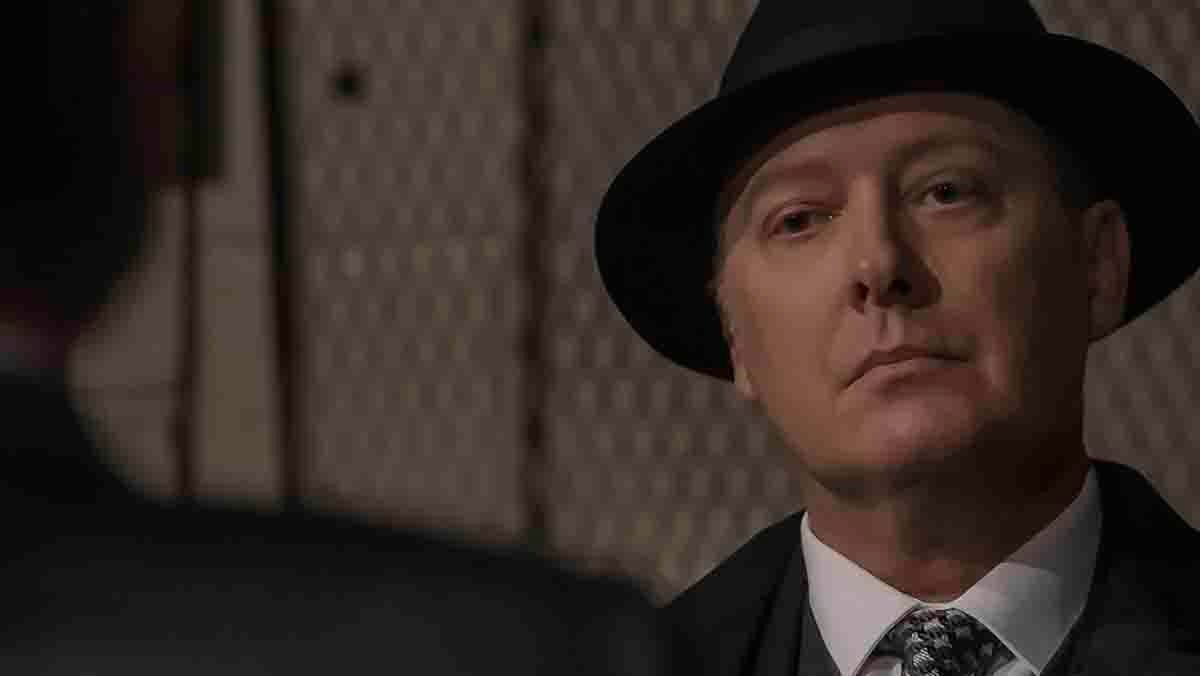 "After turning himself in, a brilliant fugitive offers to help the FBI bag the other baddies, but only if rookie profiler Elizabeth Keen is his partner."
prev
next
5. High Water
"In 1997, scientists and local government officials in Wroclaw face life-and-death decisions when a destructive flood wave threatens the city."
prev
next
6. The Empress
"When rebellious Elisabeth falls for Emperor Franz and becomes his unlikely bride, she enters a world of tension and intrigue at the Viennese Court."
prev
next
7. Bling Empire
"Follow LA's wildly wealthy Asian and Asian American fun seekers as they go all out with fabulous parties, glamour and drama in this reality series."
prev
next
8. Oddballs
"Bubble-shaped boy James questions anything and everything that annoys him. The result? An awesome life of odd adventure with his two best friends."
prev
next
9. The Great British Baking Show
"A talented batch of amateur bakers face off in a 10-week competition whipping up their best dishes in the hopes of being named the U.K.'s best."
prev
next
El Rey, Vicente Fernandez
"From his humble upbringing, Mexican music icon Vicente Fernandez's whirlwind of a life and career is recounted over multiple decades."
prev
0
comments