ComicBook Nation: Deadpool 3 and Hugh Jackman's Wolverine, Marvel's Blade Problems
CB Nation crew KOFI AND MATT freak out about Deadpool 3 bringing Hugh Jackman's Wolverine to the MCU – while we lament Marvel's Blade falling apart. We also talk rumors of Harrison Ford joining Marvel's Thunderbolts, before talking TV with House of the Dragon, She-Hulk, Andor, and Dahmer – PLUS, reviewing new Horror movie Smile and Hocus Pocus 2!
SMILE MOVIE REVIEW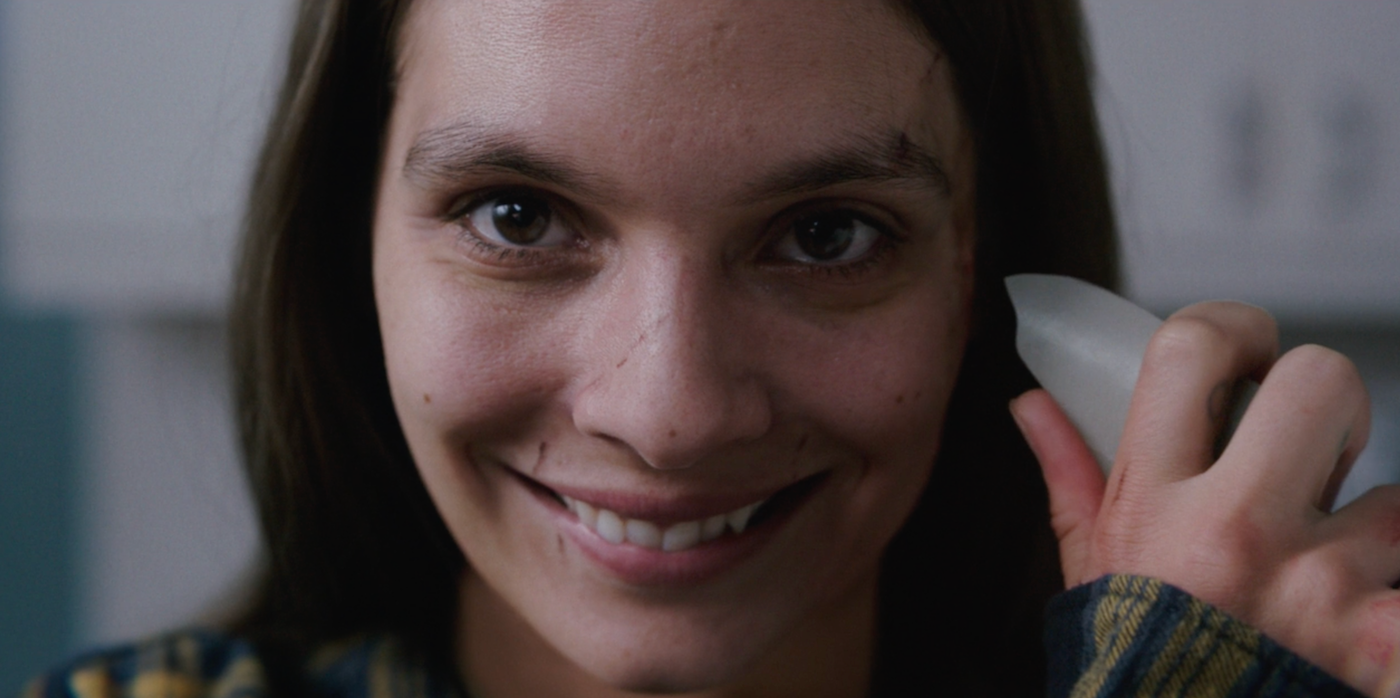 Host Kofi Outlaw compares Smile to the 2014 psychological horror breakout hit It Follows, as both films use supernatural entities as metaphors for real-life issues (sex, disease, trauma, etc). However, according to Outlaw, It Follows excels in laying out the "rules" of its story and how the entity operates; Smile is less effective and establishing those rules, making it hard to get a rhythm or solid stylistic flow to the film.
That said, Outlaw acknowledges that Smile is generally creepy and stressful as a psycho-horror experience – largely bolstered by a breakout performance by Sosie Bacon, the daughter of screen icon Kevin Bacon and his wife, Golden Globe and Emmy-winning actress Kyra Sedgwick. Needless to say, the apple didn't fall far from the tree, In Sosie's case...
There are several additional ways you can subscribe and/or listen to ComicBook Nation, which are listed below:
Listen via the media player embedded below.
Subscribe on Apple Podcasts or iHeartRadio
0
comments
Each episode has a deep dive into the current biggest discussion topics and debates within geek culture: movies, tv, comics, and video games are regular features, with genres like sci-fi, anime, and wrestling also featured regularly. The ONLY show covering ALL THINGS Geek Culture!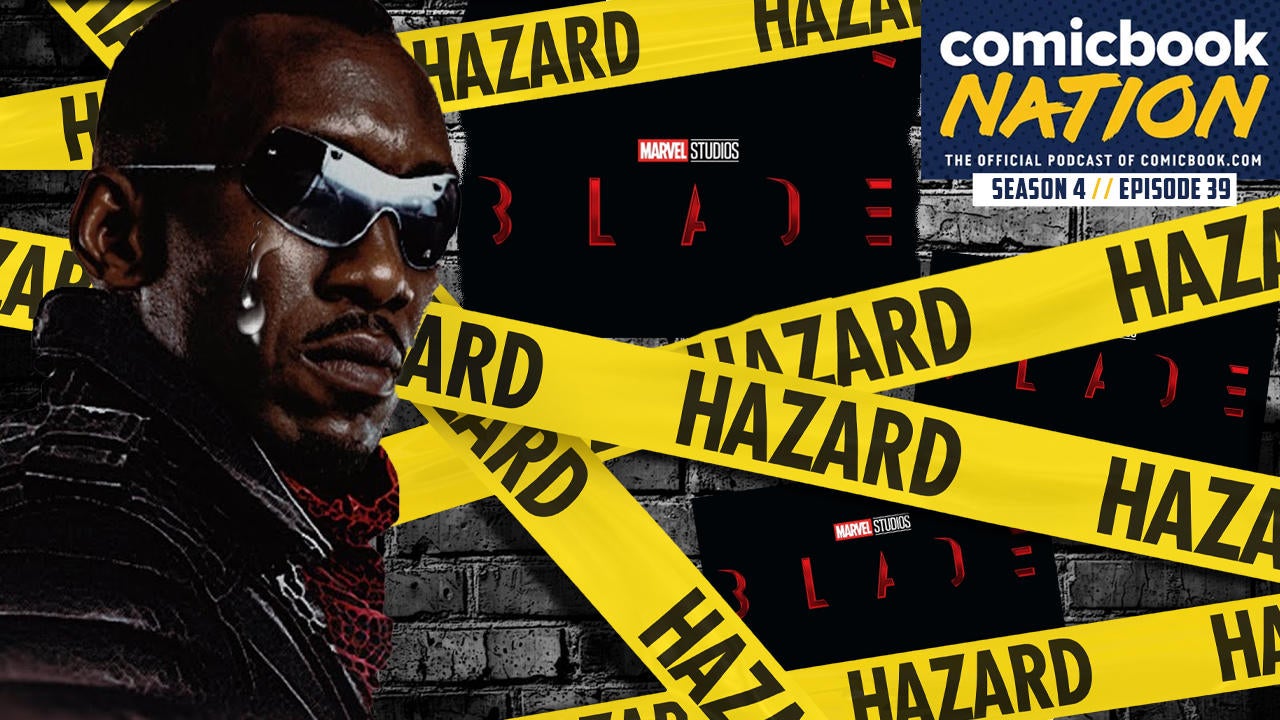 After every show we'll keep the discussion on Twitter:
Have thoughts to share? Want us to cover something on the show? Let us know in the comments!