My Hero Academia Sets Up Deku as One For All's Final User
My Hero Academia has officially kicked off the Final Act of the anime's story for the final episodes of the sixth season, and the newest episode took a very important step forward in this manner when it set up the fact that Izuku Midoriya will likely be One For All's final user! Following the fight against the All For One boosted Tomura Shigaraki, Deku's use of One For All has grown more than ever before. Not only is the ability itself stronger, but he's now been able to activate more of the quirks within it. This has also had an effect on the past vestiges within the power as well.
Meeting with all of the other past users within One For All's power now that it has evolved to a greater new level, Deku is hit with some pretty harsh realities. They are running out of time and options to deal with All For One, and One For All is more important than ever before to taking down the villains. But things are even more dire than that as it has become such a strong ability, with a very narrow kind of person that can wield it, and thus it is now likely that Deku will be the last one to ever use this power.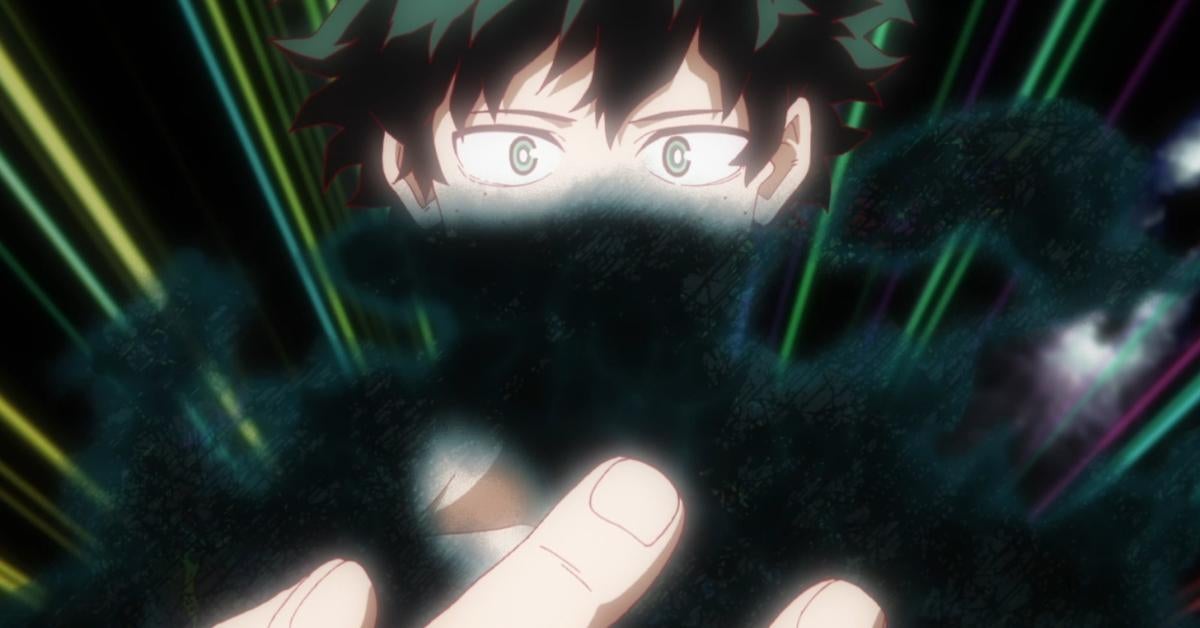 Why is Izuku One For All's Final User?
Episode 131 of My Hero Academia sees the past users explain to Deku how much One For All's power has changed since each of them had wielded it. The fourth user ended up losing his life at an early age because the power wore down his body at a much faster rate. It was then discovered that this was because all of the past users, before All Might, had quirks of their own before taking on the power. Meaning that their bodies weren't built to stack their own quirks on top of the others.
This meant that both Deku and All Might are fitting so well with it because they don't have quirks of their own. In fact, it's only gotten stronger because it's been used by someone without a quirk. As Deku realizes, now that all of the other quirks have been activated, it won't be easy to pass on One For All to someone else anymore. Not unless this new person is both quirkless, and in need of power. This means that Deku is totally left standing as the final one who can likely use One For All to take down All For One.
It's the kind of pressure that ultimately leads him to taking it all on his own shoulders, and we'll see that develop in the final episodes of the season. What do you think of this One For All bombshell? Let us know all of your thoughts about it in the comments! You can even reach out to me directly about all things animated and other cool stuff @Valdezology on Twitter!
0
comments