Star Wars Actress Daisy Ridley Confirms Major Rumor About Her Romantic Life
Star Wars Sequel Trilogy star Daisy Ridley has confirmed a major rumor about her personal life: she is now a married woman! Ridley is currently earning numerous rave reviews for her new dark comedy/dramedy film Sometimes I Think About Dying, in which she plays a young woman suffering from anxiety and depression. However, while sitting down to do interviews for the film at Sundance Film Festival 2023, Ridley couldn't avoid confirming some of the happiest news of her life: "Yes! I got married."
Daisy Ridley has been linked with her now-husband, actor Tom Bateman, since they both starred in Kenneth Branagh's Murder on the Orient Express in 2017. The couple has been notriously private, even when being photographed together in public or at numerous events. It's speculated they started living together sometime around 2019 in London's Primrose Hill neighborhood, and that Bateman proposed sometime that same year, as Ridley was noted to have started wearing a daimond ring set in a gold band around that time.
"The thing is, I've never talked about my personal life," Ridley said in a 2019 interview. "So, I won't talk about it now. I'm so aware of how much information about my life is out there, so if there's one thing I don't want to talk about..."
Rumors that Ridley and Bateman got married started spreading in 2020, leading to the actress trending as Star Wrs fans carrying a torch for her all freaked out.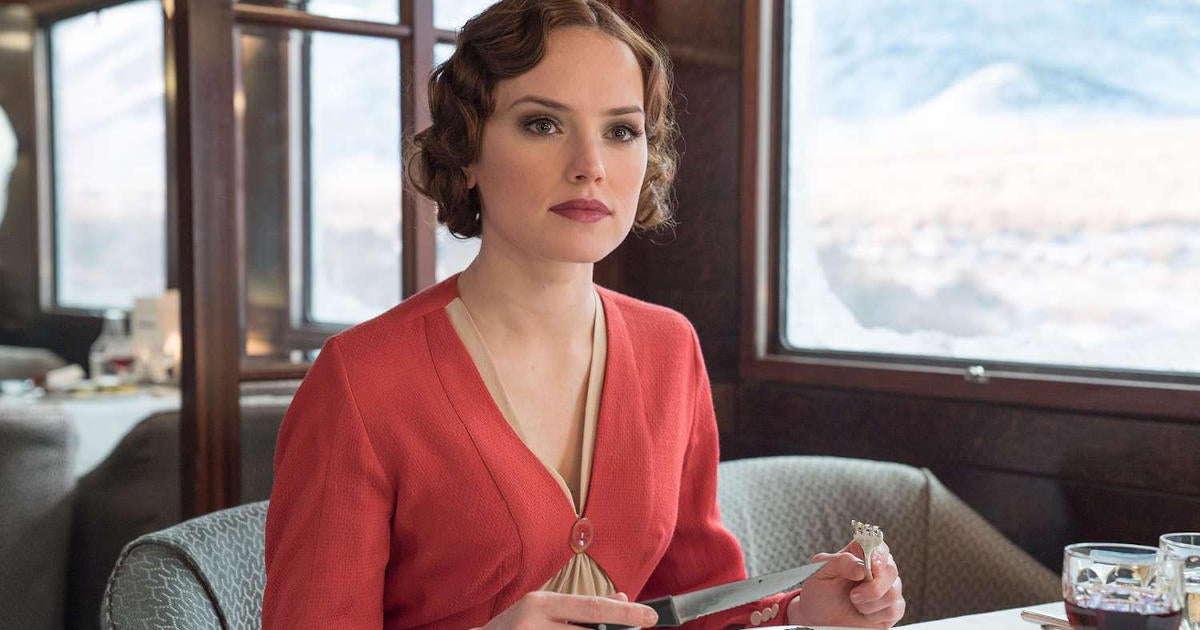 Daisy Ridley has largely stepped back from the spotlight in recent years – in part due to the COVID-19 pandemic slowing down most actors' careers, but no doubt in part because of her experience as the face of Disney's Star Wars Sequel Trilogy. She spoke rather candidly about it in 2020, following the massive backlash to her third and last film in the trilogy, The Rise of Skywalker (released in December of 2019):
"It's changed film by film honestly, like 98% it's so amazing, this last film it was really tricky," Ridley told DragCast soon after the release of TROS. "January was not that nice. It was weird, I felt like all of this love that we'd sort of been shown the first time around, I was like 'Where's the love gone?' I watched the documentary, the making-of, this week, and it's so filled with love; and I think it's that tricky thing of when you're part of something that is so filled with love and then people...You know, everyone's entitled to not like something but it feels like it's changed slightly. I think in general that's because social media and what have you... Honestly trying to scroll through my news feed in January and trying not to see Star Wars stuff, I'd see headlines and be like 'Oh my god this is so upsetting.' It's been tricky but then it's having that thing of I feel really proud of it, and I'm so thrilled to be part of it. But it's a funny thing."
Congratulations to Disney Ridley and Tom Bateman – as well as to Ridley on all the acclaim over her new film.
You can stream the Star Wars Sequel Trilogy on Disney+.
0
comments