Acclaimed Animated Sequel Making Waves on Netflix Top 10
The folks at Illumination have made a habit out of turning their animated feature films into popular franchises. Despicable Me and its Minions have obviously become a box office and merchandise juggernaut over the last few years. The Secret Life of Pets has been a winner in two films to this point. Last year, Sing joined the party by releasing its sequel, Sing 2, which received much better reviews than its predecessor.
The singing competition movie was a hit on big screens late last year, and now it has become something of a hit on streaming as well. Last week, Netflix added Sing 2 to its roster, marking the film's streaming debut. Since arriving on Netflix, Sing 2 has quickly become one of the service's most popular movies.
Monday's edition of the Netflix Top 10 Movies list shows Sing 2 as the second-most popular film on the entire service, behind only the original action thriller The Man From Toronto.
You can check out a full rundown of Monday's Netflix Top 10 below!
1. The Man From Toronto
"A case of mistaken identity forces a bumbling entrepreneur to team up with a notorious assassin known as The Man From Toronto in hopes of staying alive."
prev
next
2. Sing 2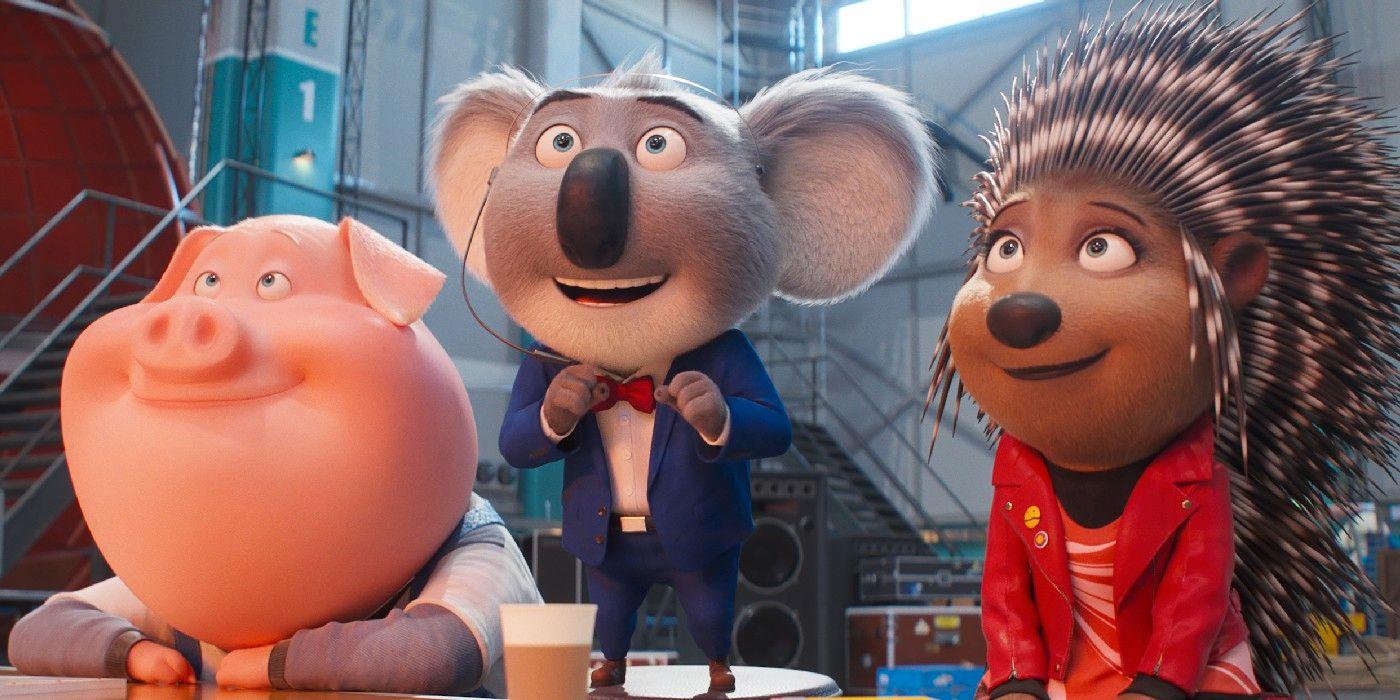 "Buster Moon and his musically gifted friends must persuade the reclusive rock star Clay Calloway to join them for the opening of their new show."
prev
next
3. The Mist
"After a brutal storm pounds a small town, the residents discover a malevolent mist that hangs over their homes, killing anyone who remains outside."
prev
next
4. Backtrace
"Left with amnesia after bank heist gone wrong, a man gets busted out of prison and given a drug to help recover his memory – and the missing loot."
prev
next
5. Love & Gelato
"To fulfill her mother's final wish, Lina spends the summer before college in Rome, where she discovers romance, adventure – and a passion for gelato."
prev
next
6. Hustle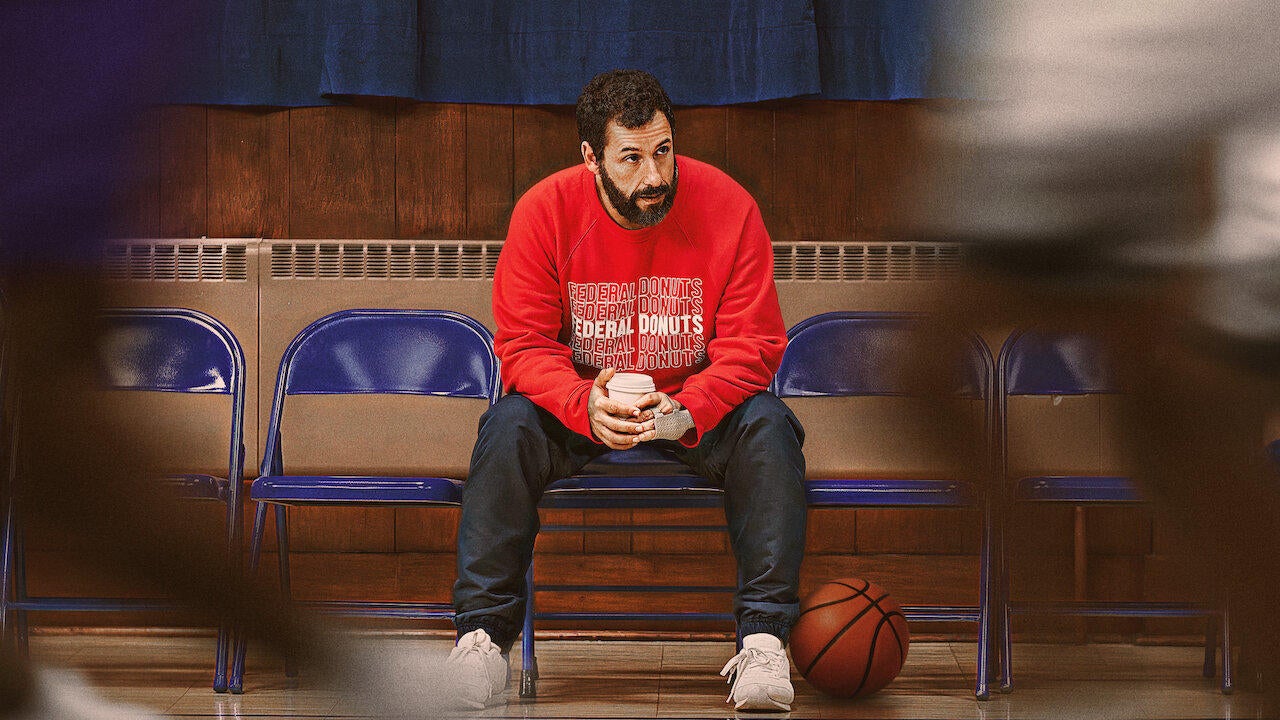 "When a down-on-his-luck basketball scout finds a potential superstar in Spain, he sets out to prove they both have what it takes to make it in the NBA."
prev
next
7. Spiderhead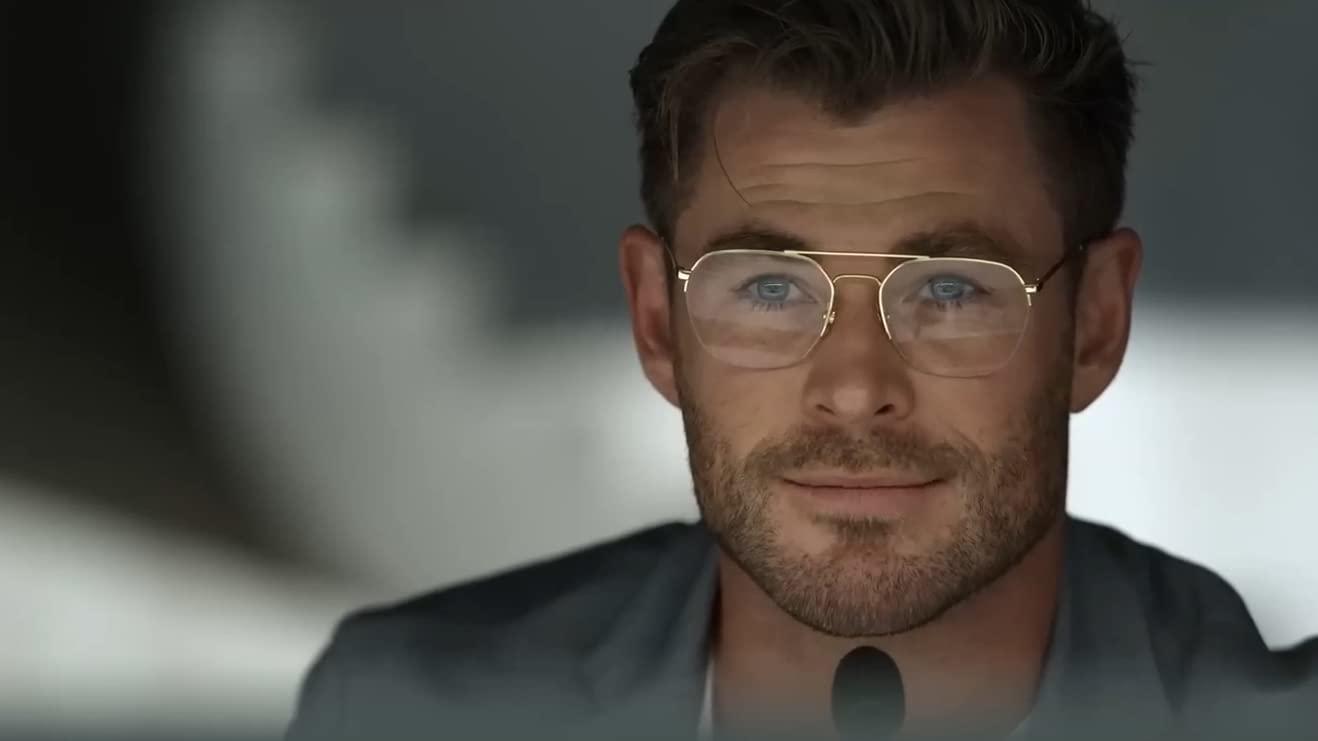 "A prisoner in a state-of-the-art penitentiary begins to question the purpose of the emotion-controlling drugs he's testing for a pharmaceutical genius."
prev
next
8. IT (2017)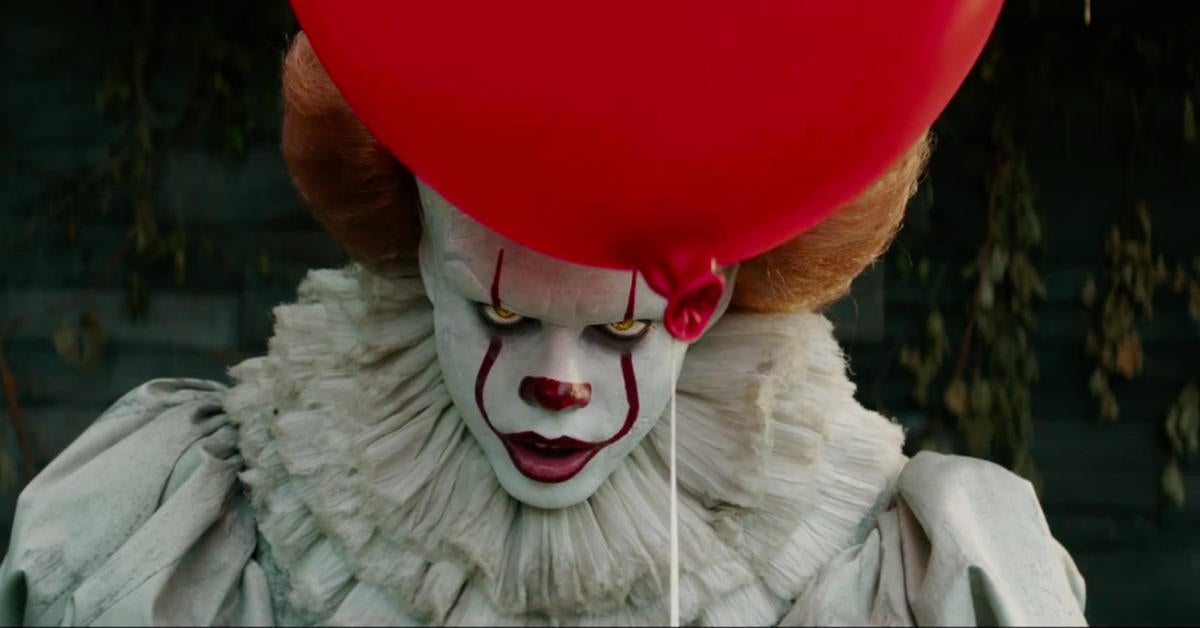 "As kids vanish throughout town, a group of outcasts must face their biggest fears as well as a murderous, terrifying and seemingly invincible clown."
prev
next
9. Chickenhare and the Hamster of Darkness
"A brave young animal explorer teams up with two trusty friends to find a powerful artifact before his greedy uncle can get his paws on it."
prev
next
10. Halftime
"Global superstar Jennifer Lopez reflects her multifaceted career and the pressure of life in the spotlight in this intimate documentary."
prev
0
comments