Xbox Series X Mini Fridge Pre-Orders Start Today: Here's Where to Buy It
Each product has been independently selected by our editorial team. We may receive commissions from some links to products on this page. Promotions are subject to availability and retailer terms.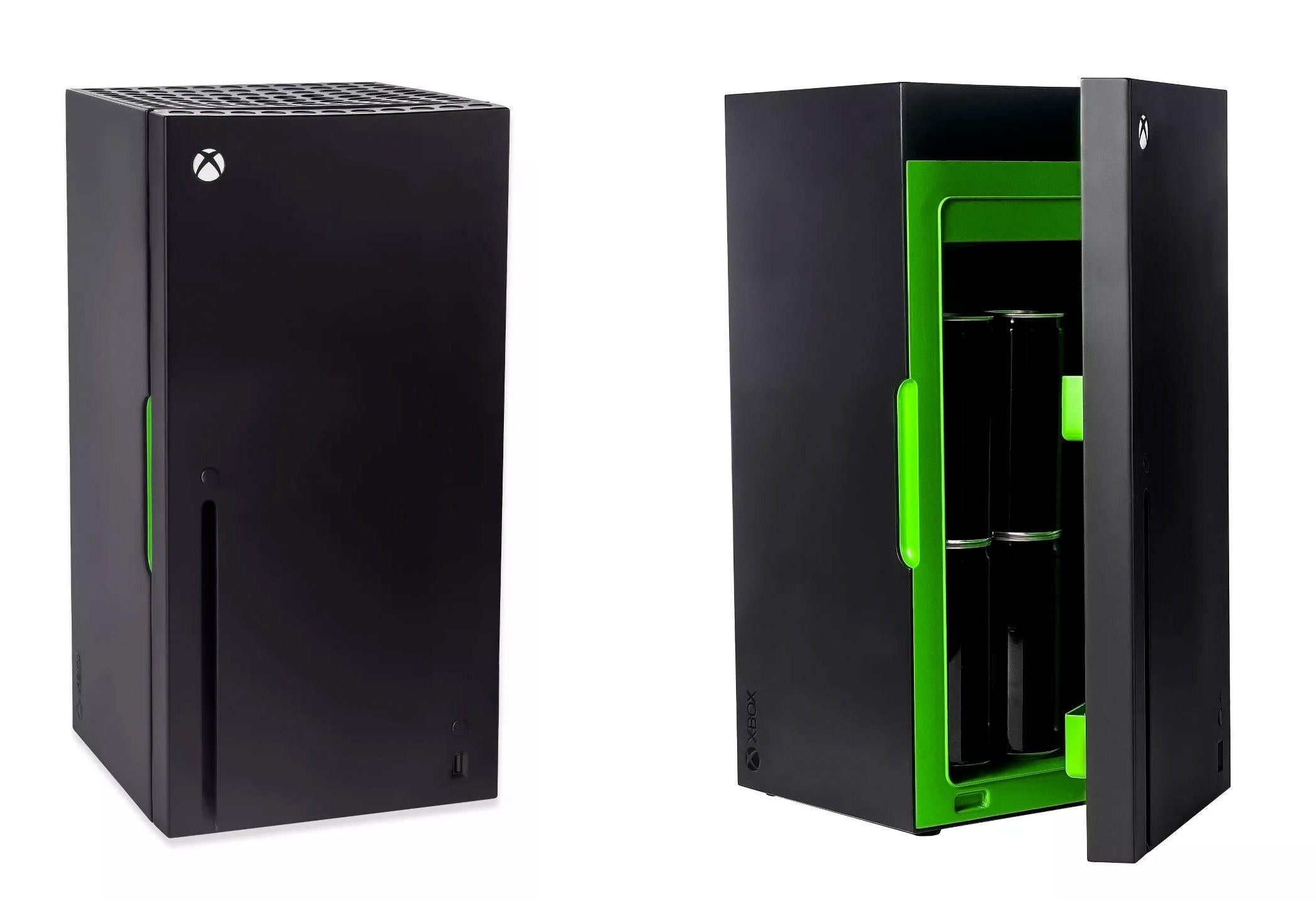 If you thought getting your hands on an Xbox Series X was difficult, wait until you try pre-ordering the Xbox Series X Mini Fridge Replica. Indeed, Microsoft has made good on their promise to make the meme a reality after winning a Twitter poll against Skittles back in April.
Unfortunately, it appears that Microsoft chose to give Target an exclusive pre-order window on the $99.99 Xbox Mini Fridge replica. Target isn't great with exclusives at the best of times, and demand for this is going to be through the roof. So it's no surprise that pre-orders for the Xbox fridge went live here at Target in the early morning hours of October 19th and it sold out in a heartbeat. Keep tabs on that link for a restock - we wouldn't be surprised if additional stock became available throughout the day or in the days to come.
If you miss out, don't worry too much. The fridge will be available at additional retailers in December for the official launch. You can also grab one at any time here on eBay if you're willing to pay the markup. At the time of writing, $300 is the going rate.
So, let's talk Xbox Series X Mini Fridge specs. Features include two removable interior shelves and two removable door shelves for beverages and snacks. It can be plugged into a standard AC wall outlet or DC 12V automobile jack (cables are included), and the top of the fridge and Xbox logo will light up via individual on/off switches. It measures 18" x 9" x 9" and can hold up to 12 soda cans in addition to the snack shelves on the door.
0
comments
So there you have it. When it comes to snack foods, Xbox is the winner hands down. We can't wait to see what moves Sony and Nintendo make in the inevitable fridge wars.