New Gerard Butler Movie Takes Top Spot on Netflix Top 10
The calendar flipped to October on Saturday morning, which means that a bunch of movies made their way to Netflix over the weekend. The streaming service saw several new arrivals and debuts with the start of October and subscribers have already started digging through to watch the recent acquisitions. Sunday's edition of the Netflix Top 10 Movies list features quite a few films that weren't on the streamer last weekend, with a very surprising choice leading the whole pack.
Last Seen Alive is the latest film to star Gerard Butler, and it was released in theaters over the summer. The movie hasn't a major hit at the box office or with critics, but it has quickly found an audience with fans on Netflix.
Sunday's Netflix Top 10 list shows Last Seen Alive in the first overall spot on that list, surpassing recent Netflix original hits like Blonde and Lou.
You can check out a full rundown of Sunday's Netflix Top 10 Movies list below!
1. Last Seen Alive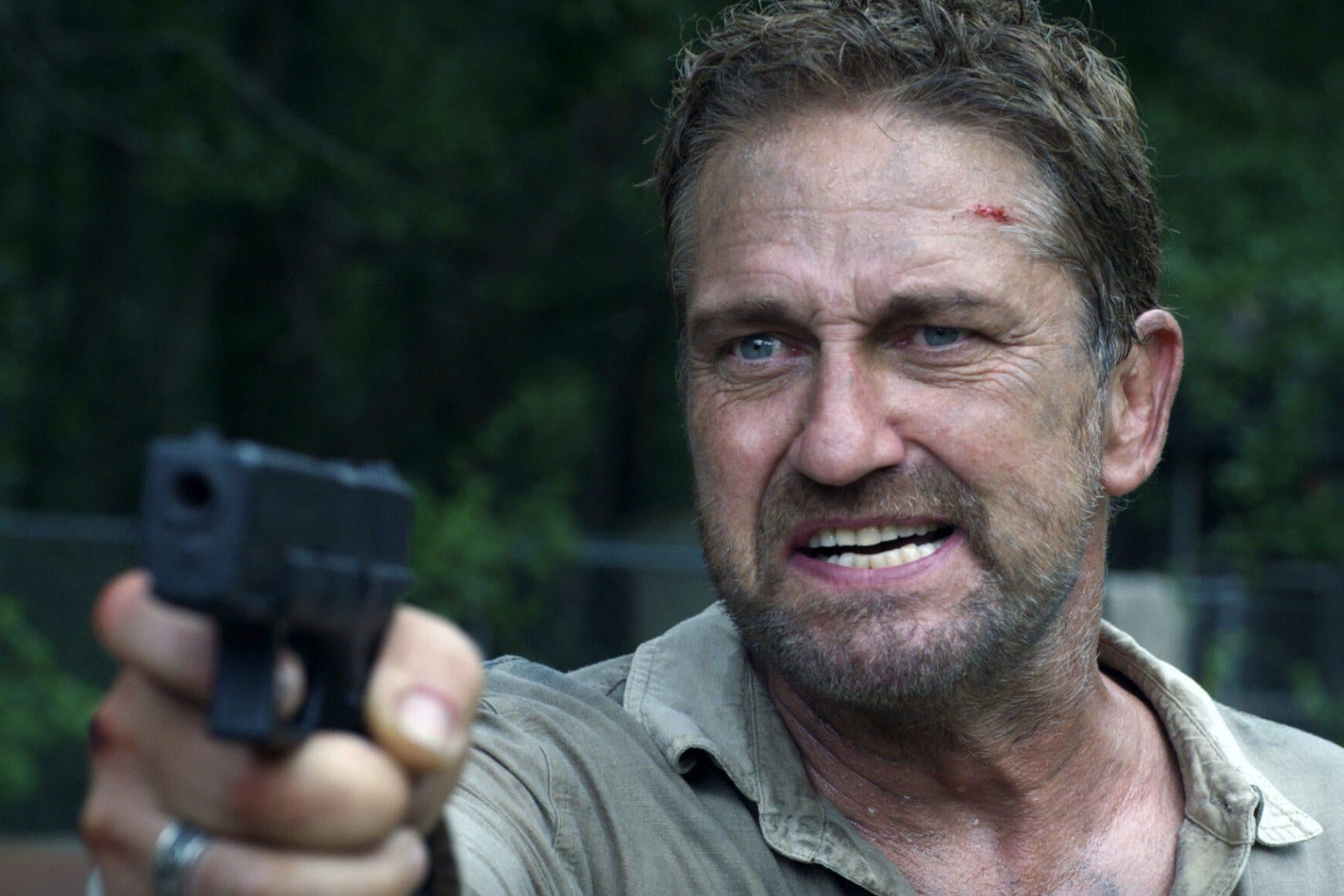 "When his wife suddenly vanishes at a gas station, an ordinary man takes extraordinary measures to find her even has he himself falls under suspicion."
prev
next
2. Blonde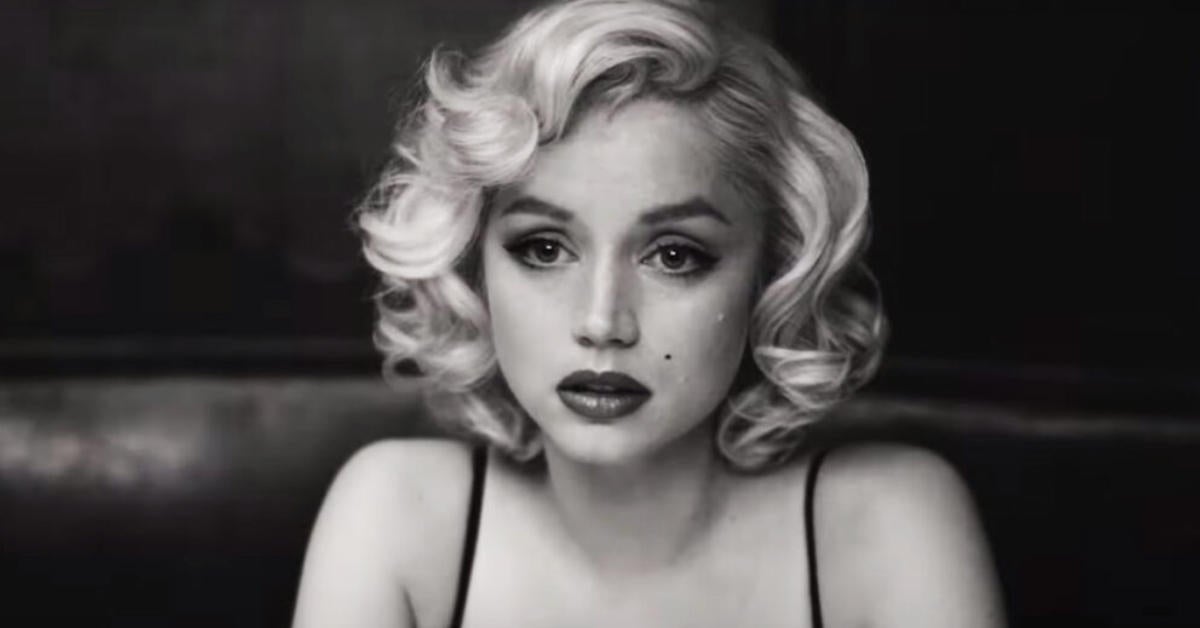 "This fictional portrait of Marilyn Monroe boldly reimagines the tumultuous private life of the Hollywood legend – and the price she paid for fame."
prev
next
3. Inheritance
"When Lauren's wealthy father dies and leaves her the keys to a hidden bunker on their estate, what she finds could destroy her family – and their lives."
prev
next
4. Lou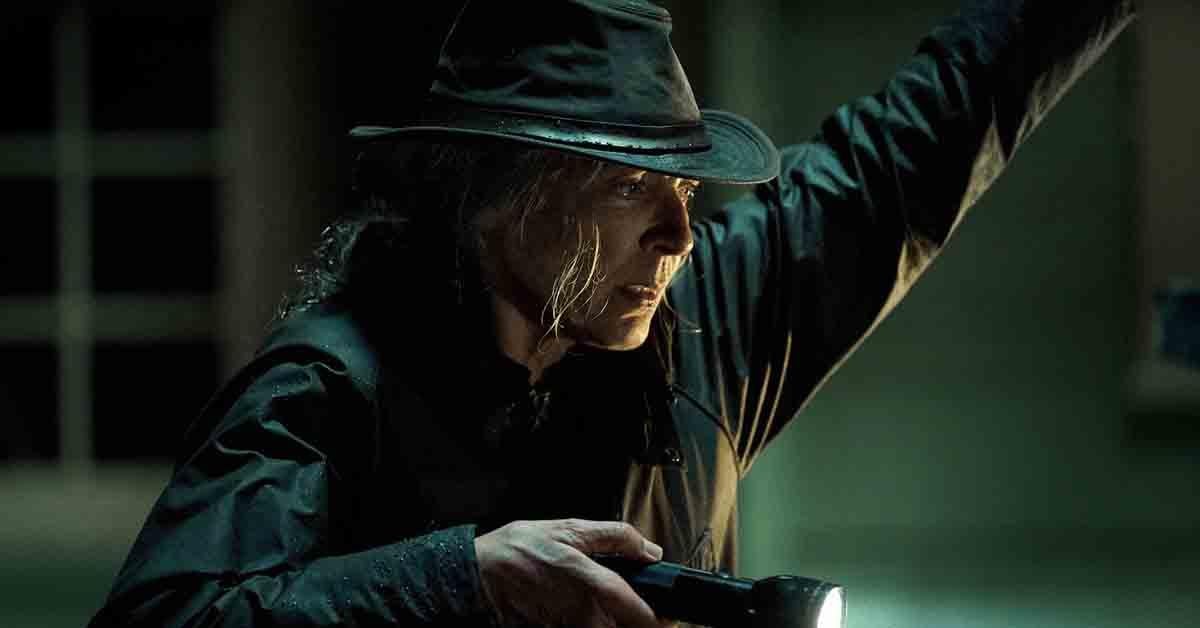 "A mysterious loner living a quiet life with her dog battles the elements and her own dark past when a neighbor's little girl is kidnapped during a storm."
prev
next
5. Rush Hour
"When a Hong Kong inspector is summoned to Los Angeles to investigate a kidnapping, the FBI assigns a cocky LAPD cop to distract him from the case."
prev
next
6. Mr. & Mrs. Smith
"John and Jane are an average-on-the-surface couple who don't yet know that they share the same undercover line of work: They're both guns for hire."
prev
next
7. A Jazzman's Blues
"Tyler Perry's tale of forbidden love and family drama unravels 40 years of secrets and lies against a soundtrack of juke-joint blues in the Deep South."
prev
next
8. Father Stu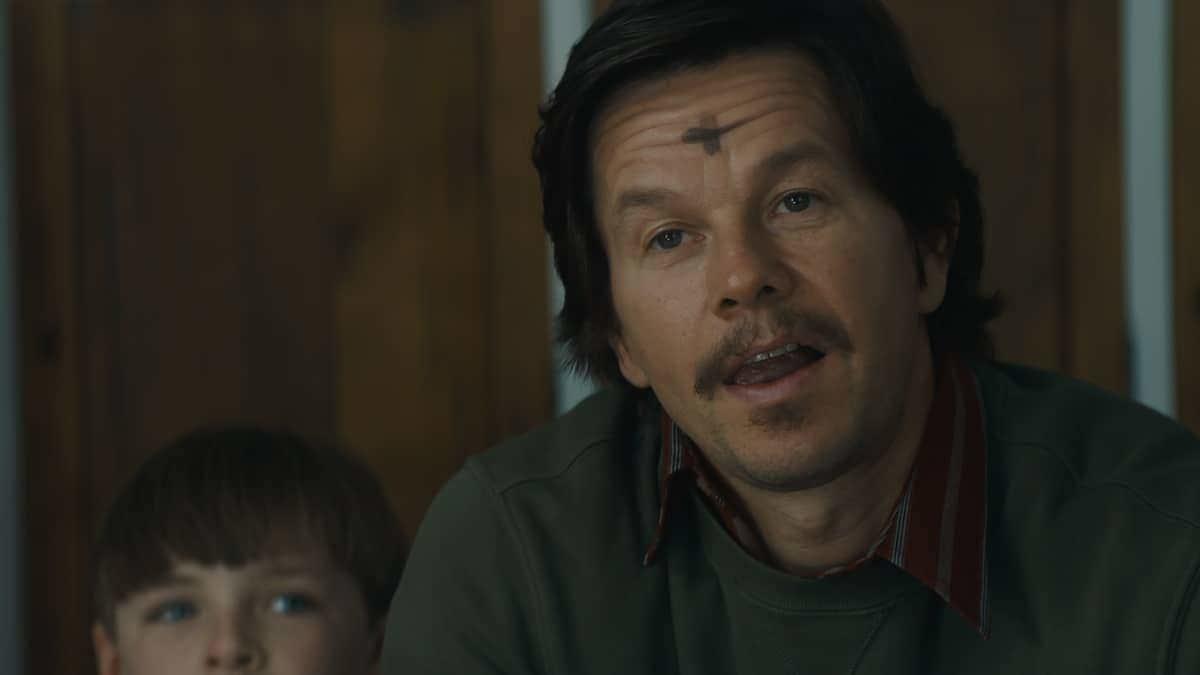 "After a failed boxing career and a near-fatal motorcycle wreck, a man finds healing in Catholicism and decides to become a priest. Based on a true story."
prev
next
9. The Munsters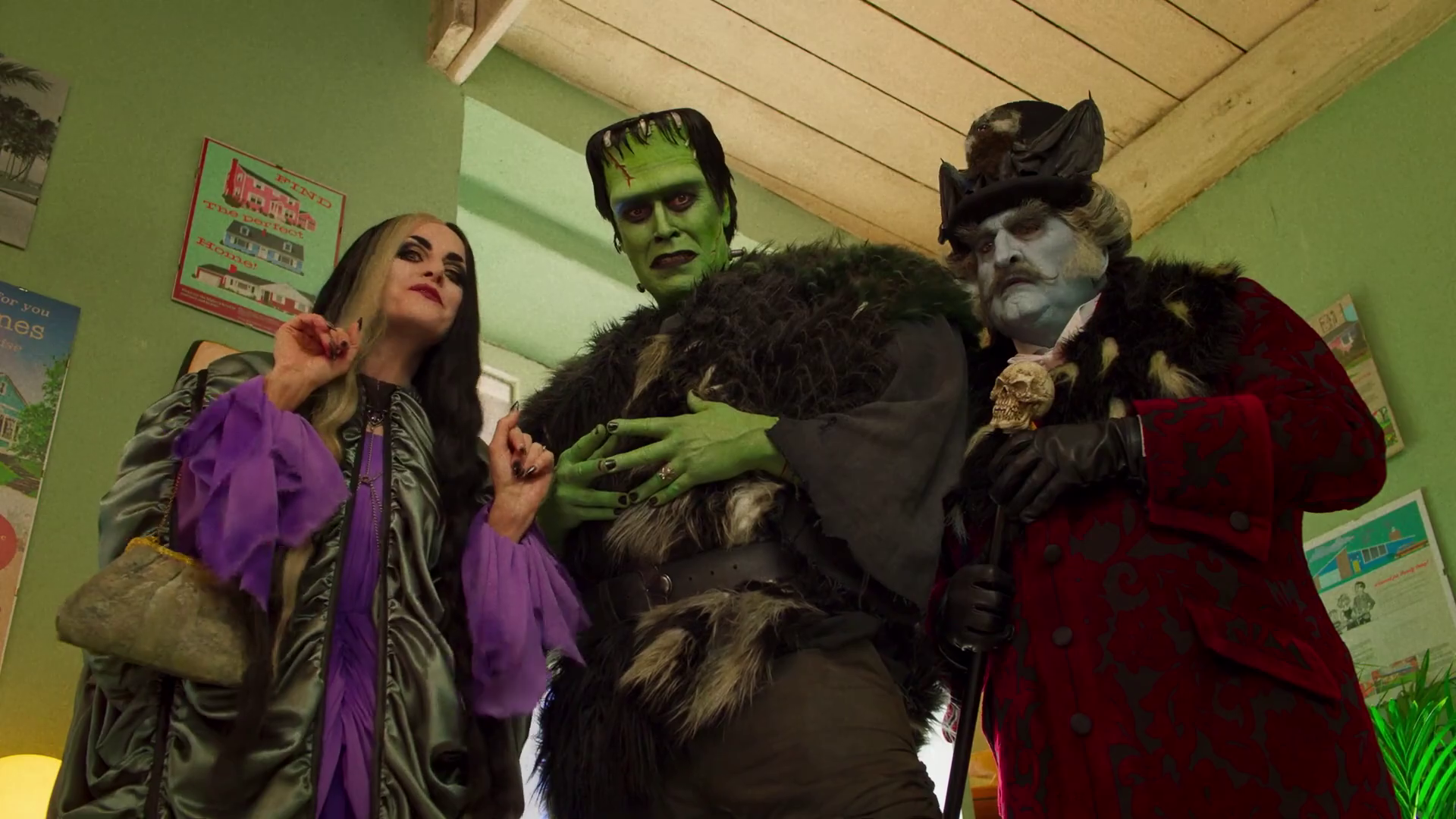 "In this reboot of the 1960s sitcom, Transylvania vampire Lily falls head over fangs for lovable, lumbering monster Herman over her father's objections."
prev
next
0
comments
10. Elysium
"In this dystopian thriller set in 2154, the wealthiest humans move to a fabulous private space station, while life on Earth grows ever more grim."
prev