The Sea Beast Sails to the Top of Netflix Rankings
There's a new number one movie on Netflix! The top spot on the Netflix Top 10 Movies List has been occupied by a couple of different films over the past few weeks, with Sing 2 and Girl in the Picture both enjoying time at number one. However, this week saw them both toppled by a brand new Netflix movie, one that has captured the hearts of subscribers in just a few short days.
The Sea Beast, the new film from Moana director Chris Williams, debuted on Netflix this past Friday and received rave reviews. In addition to clicking with critics, it appears the film has also found a major audience with Netflix subscribers.
Wednesday's edition of the Netflix Top 10 Movies List shows The Sea Beast in the pole position, passing both Sing 2 and Girl in the Picture. It'll have a little more than a week to hold onto that top spot before The Gray Man arrives on July 22nd.
You can check out a full rundown of Wednesday's Netflix Top 10 list below!
1. The Sea Beast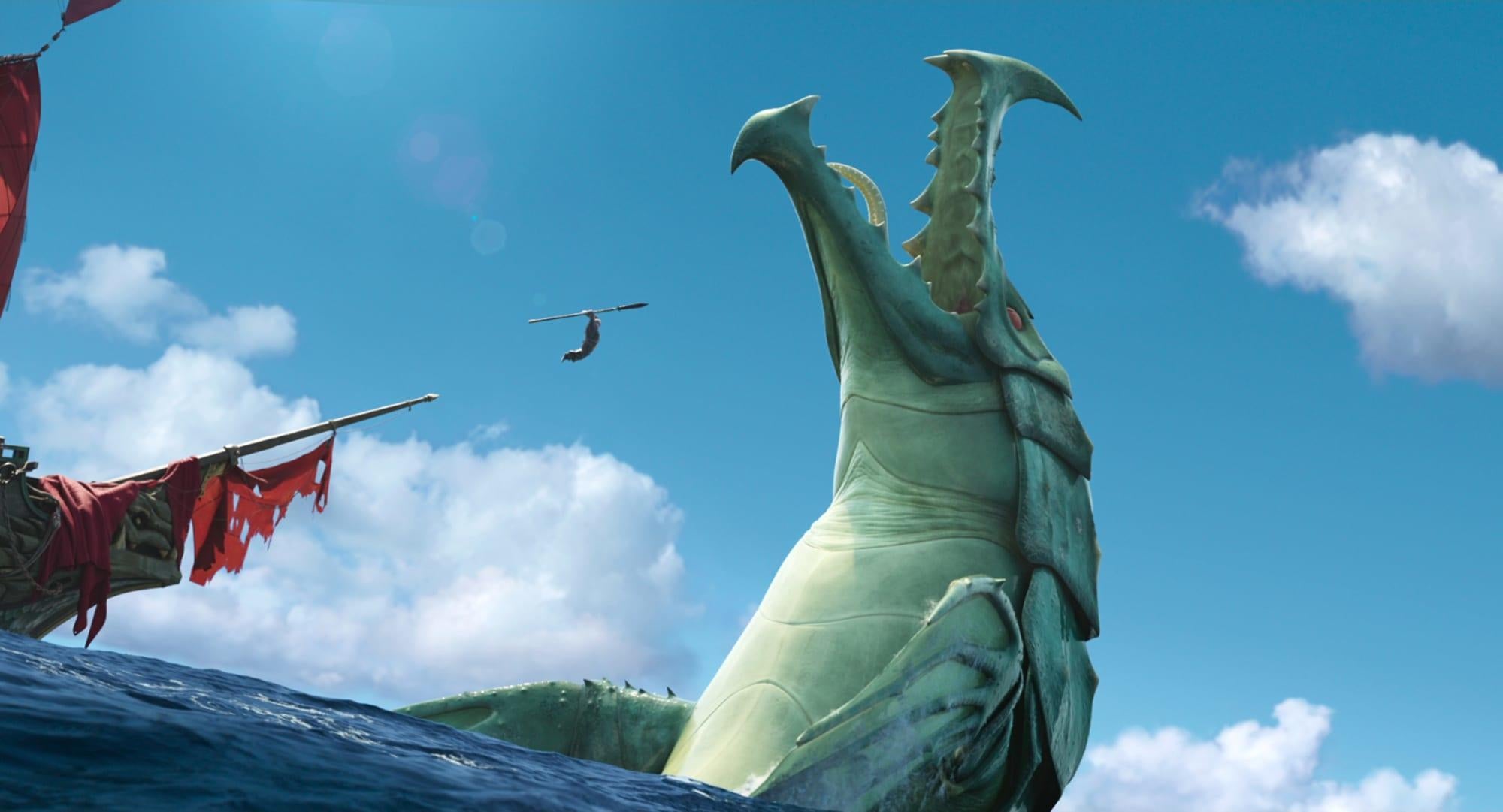 "When a young girl stows away on the ship of a legendary sea monster hunter, they launch an epic journey into uncharted waters – and make history to boot."
prev
next
2. Girl in the Picture
"In this documentary, a woman found dying by a road leaves behind a son, a man claiming o be her husband – and a mystery that unfolds like a nightmare."
prev
next
3. 12 Strong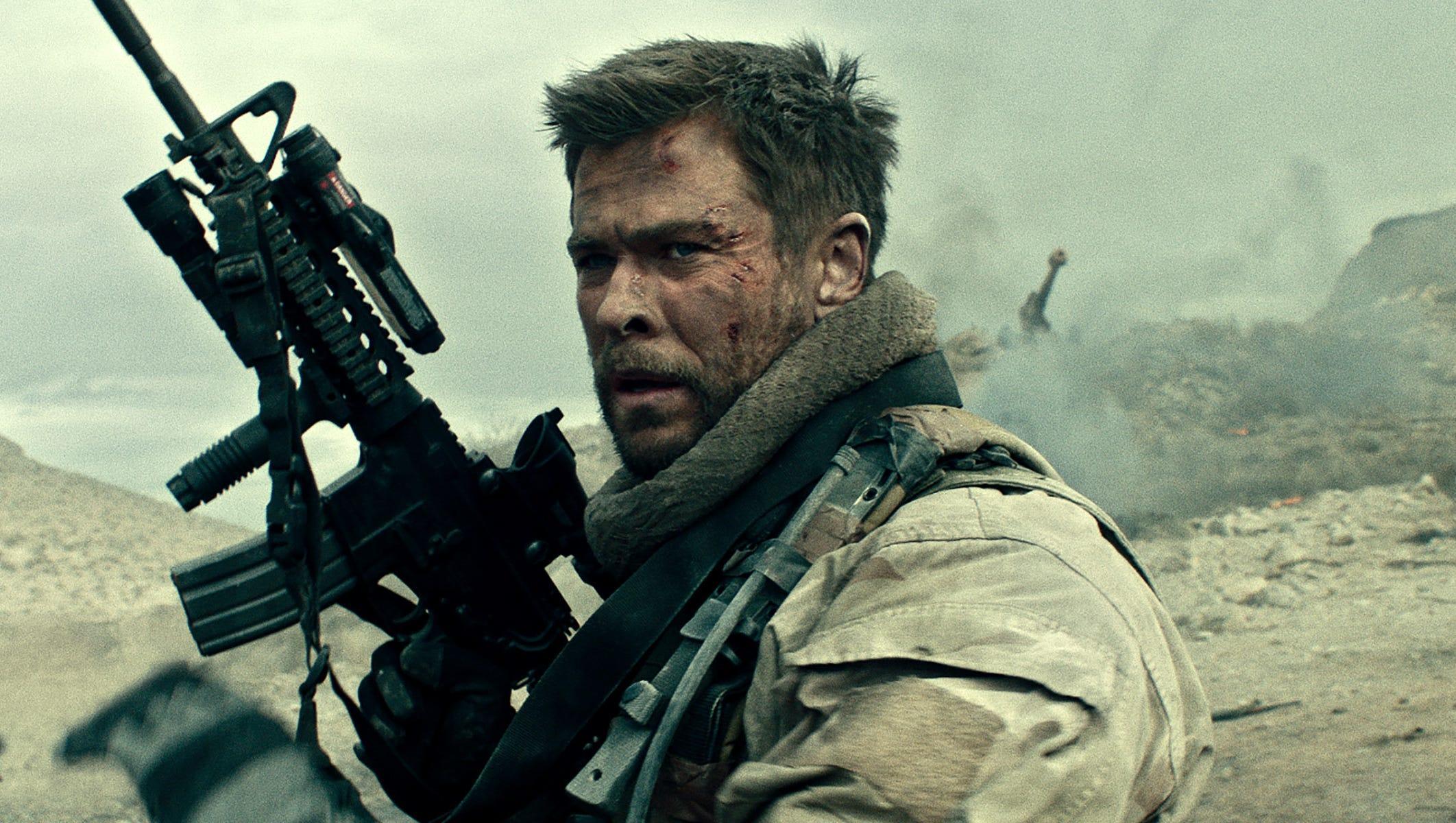 "Following 9/11, a dozen US soldiers mount up on horseback in Afghanistan to help a local warlord take on a mutual enemy. Inspired by true events."
prev
next
4. Sing 2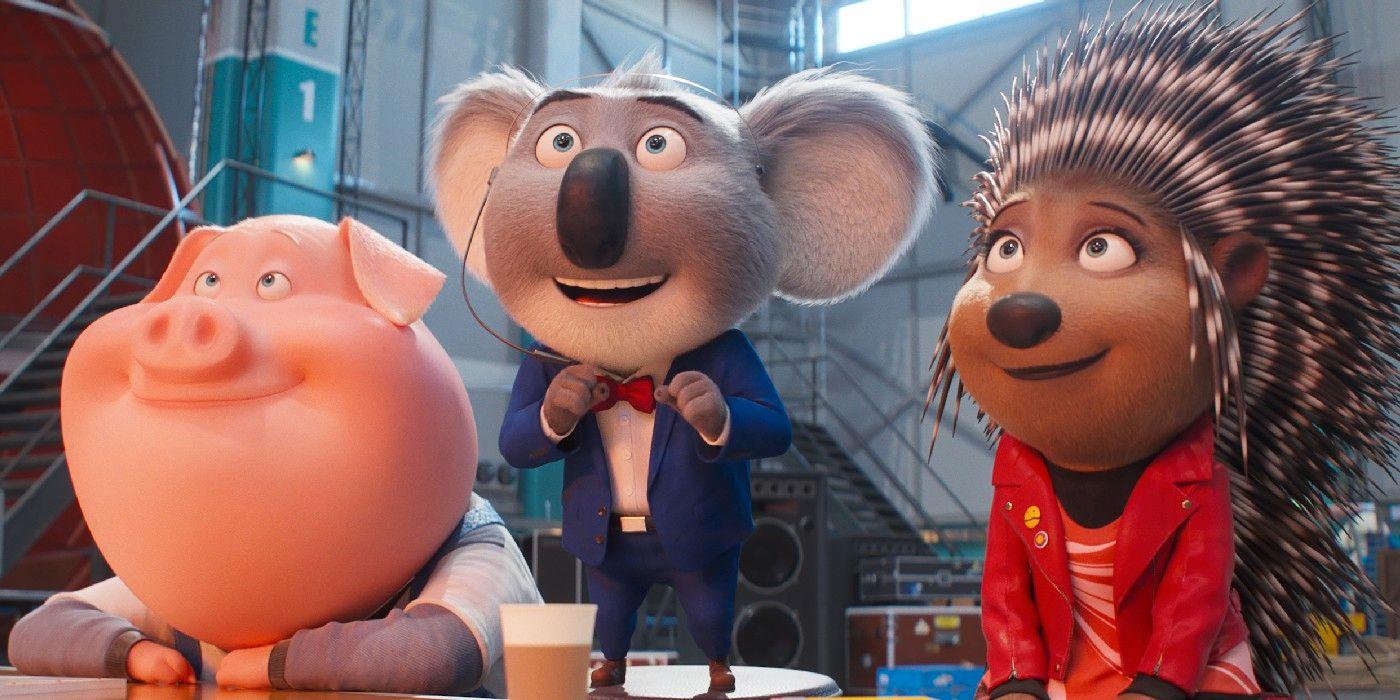 "Buster Moon and his musically gifted friends must persuade the reclusive rock star Clay Calloway to join them for the opening of their new show."
prev
next
5. Mean Girls
"After being home-schooled abroad, new student Cady gets a crash course in high school life when popular clique the Plastics invites her to sit with them."
prev
next
6. The Man From Toronto
"A case of mistaken identity forces a bumbling entrepreneur to team up with a notorious assassin known as The Man From Toronto in hopes of staying alive."
prev
next
7. Wanted
"After Wesley Gibson discovers that his murdered father belonged to a secret guild of assassins, he hones his innate killing skills and turns avenger."
prev
next
8. Valley of the Dead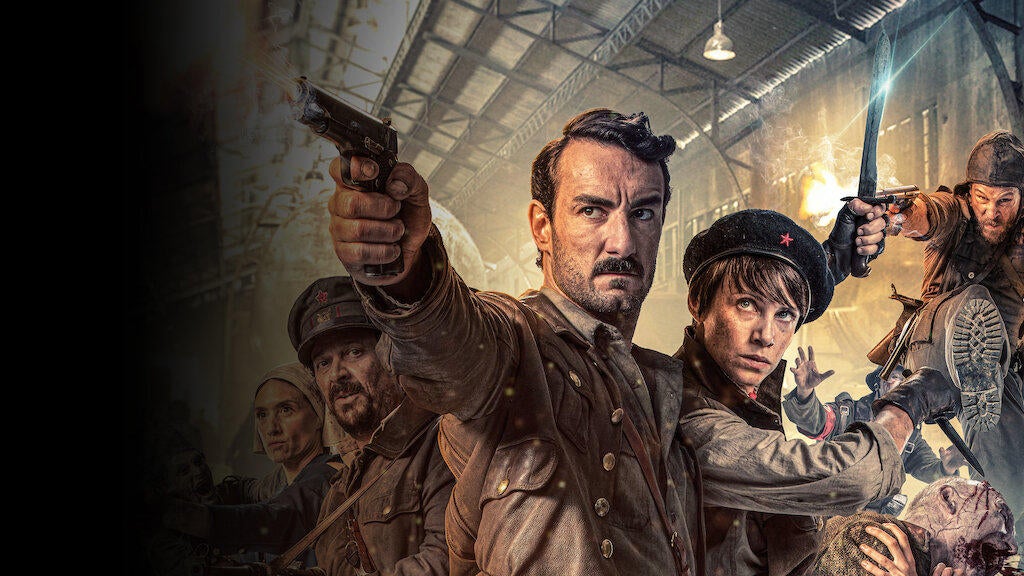 "During the Spanish Civil War, a small group of sworn enemies must work together when they encounter flesh-eating zombies created in a Nazi experiment."
prev
next
9. The Dark Knight Rises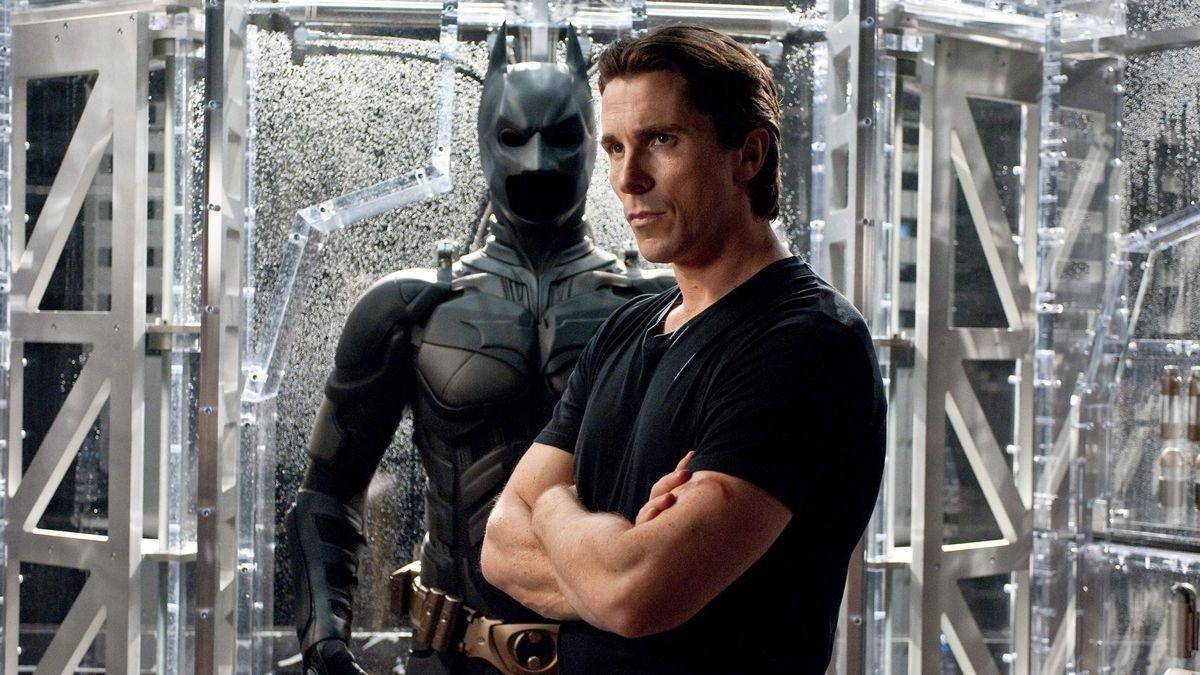 "Billionaire Bruce Wayne must once again don the cape of his alter ego, Batman, when Gotham is threatened by new foes such as Catwoman and Bane."
prev
next
10. Barefoot
"Hoping to show his family that he's settling down, a janitor asks a patient at the psychiatric hospital where he works to pose as his girlfriend."
prev
0
comments