The Sandman Loses Spot Atop Netflix TV Rankings
The Sandman, the acclaimed TV adaptation of Neil Gaiman's DC Comics series, has sat atop the Netflix Top 10 TV Shows since the day it debuted. The final season of Locke & Key this past Wednesday wasn't enough to knock it out of the number one spot, proving just how popular it had already become. However, another Netflix original series returned this weekend, and it sent The Sandman down to the second overall position.
Mindy Kaling's coming-of-age comedy Never Have I Ever has been a favorite amongst both critics and fans since it first debuted a couple of years ago. On Friday, Netflix released the third season of the series and it immediately shot to the top of the Netflix Top 10 TV list. Monday's list has Never Have I Ever passing The Sandman and controlling the rankings.
Never Have I Ever Season 3 is the penultimate installment of the series, with Netflix already announcing that it had renewed the series for a fourth and final season.
You can check out a rundown of Monday's Netflix Top 10 below!
1. Never Have I Ever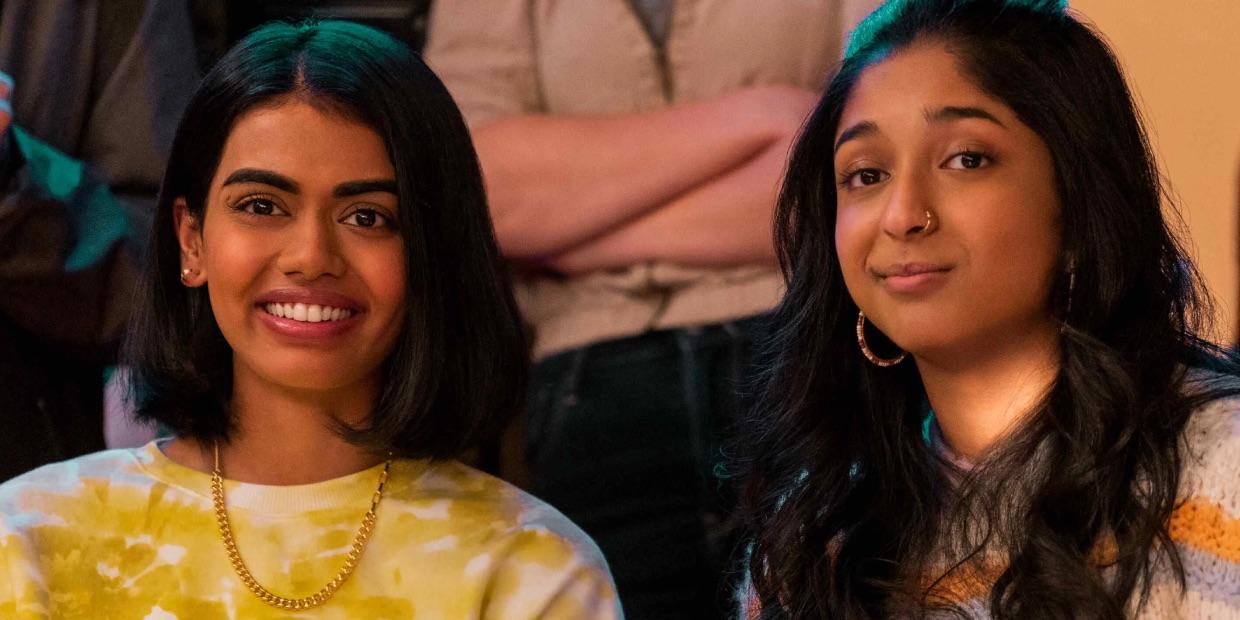 "After a traumatic year, an Indian-American teen just wants to spruce up her social status – but friends, family and feelings won't make it easy on her."
prev
next
2. The Sandman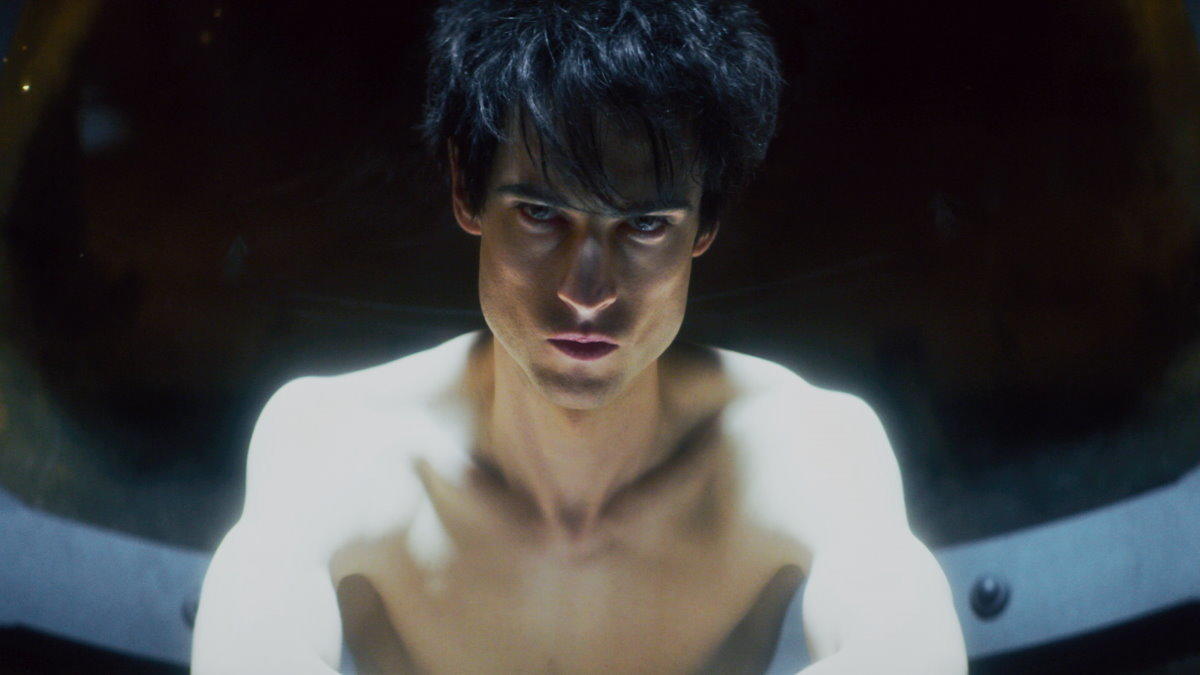 "After years of imprisonment, Morpheus – the King of Dreams – embarks on a journey across worlds to find what was stolen from him and restore his power."
prev
next
3. I Just Killed My Dad
"This moving true-crime series tells the story of a man's death at the hands of his teenage son and explores hard questions about abuse and justice."
prev
next
4. Locke & Key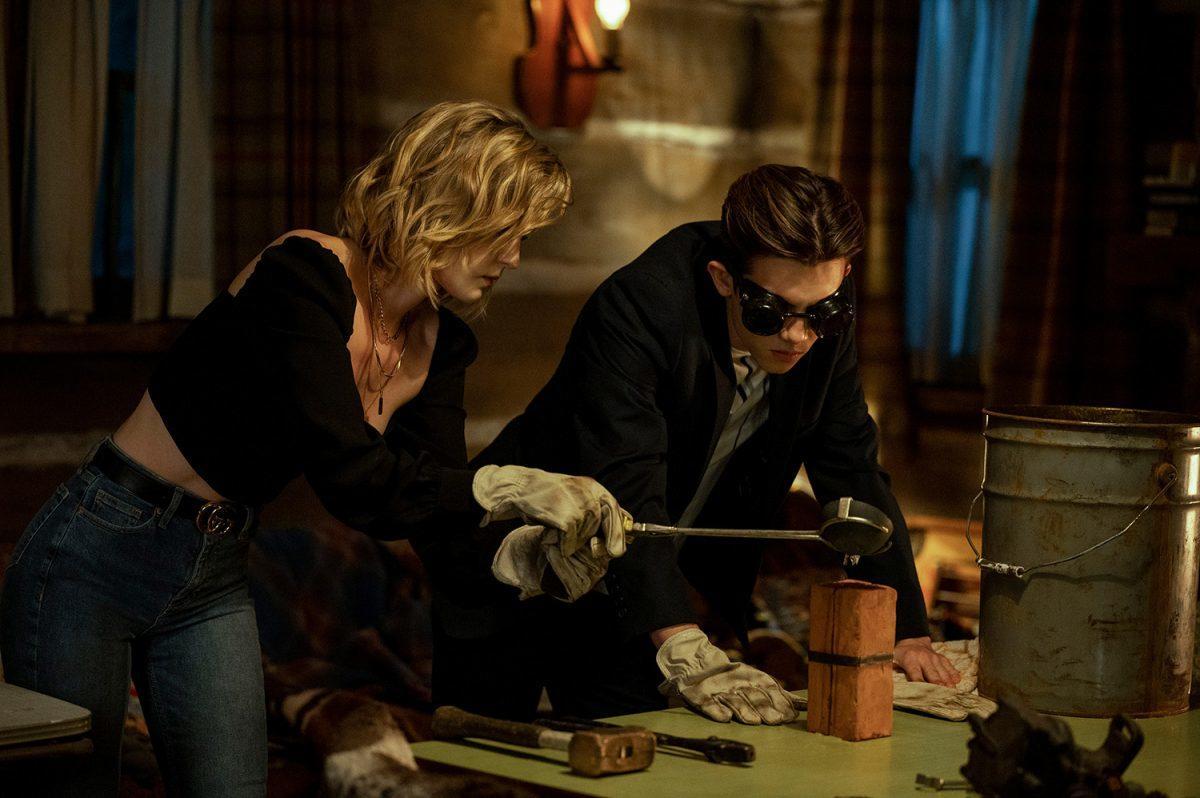 "After their dad's murder, three siblings move with their mom to his ancestral estate, where they discover magical keys that unlock powers – and secrets."
prev
next
5. Stranger Things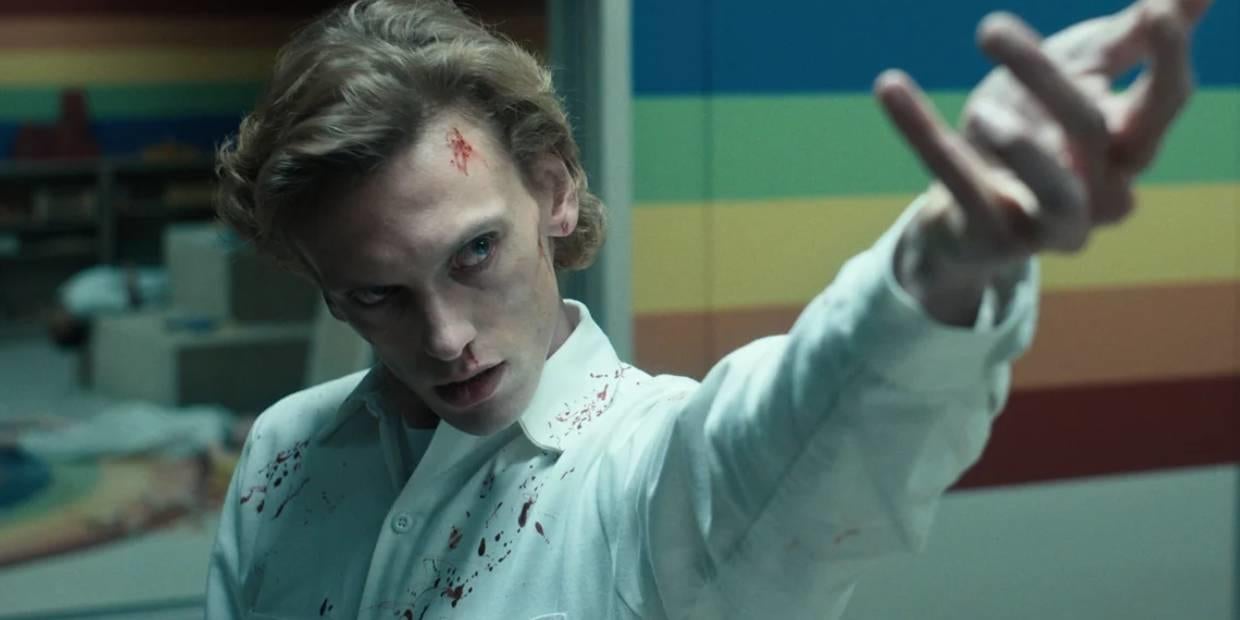 "Equipped with limited resources, an isolated group of individuals is subjected to the harsh conditions of the wilderness and must survive – or tap out."
prev
next
6. Instant Dream Home
"A team of rapid-fire renovators takes big risks and makes painstaking plans to transform families' homes from top to bottom in just 12 hours."
prev
next
7. Virgin River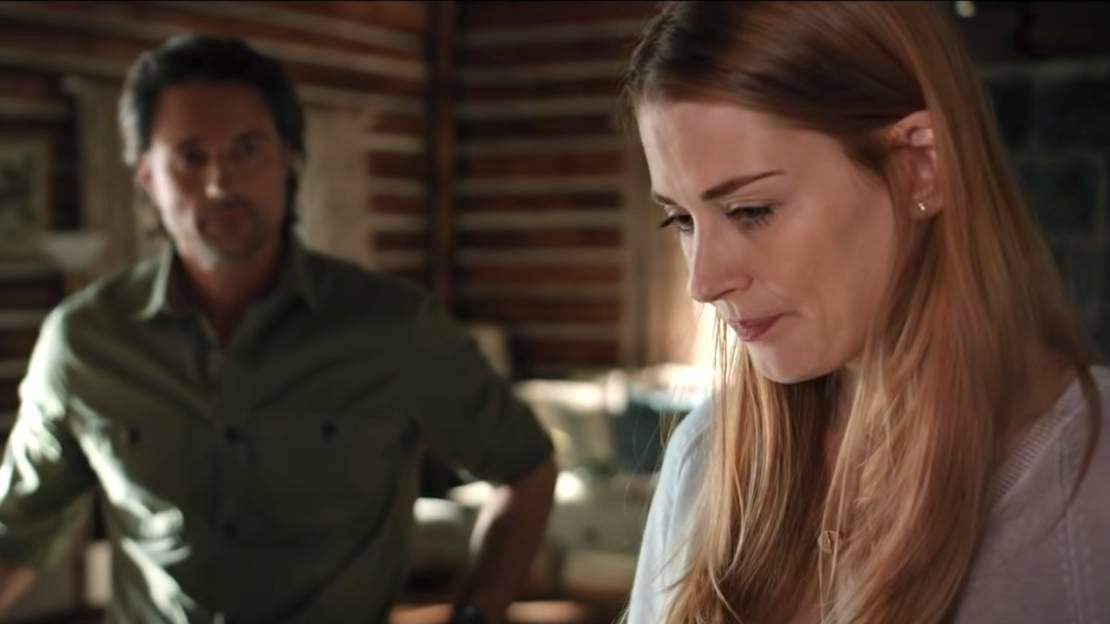 "Searching for a fresh start, a nurse practitioner moves from LA to a remote Northern California town and is surprised by what – and who – she finds."
prev
next
8. Indian Matchmaking
"Matchmaker Sima Taparia guides clients in the US and India in the arranged marriage process, offering an inside look at the custom in the modern era."
prev
next
9. Riverdale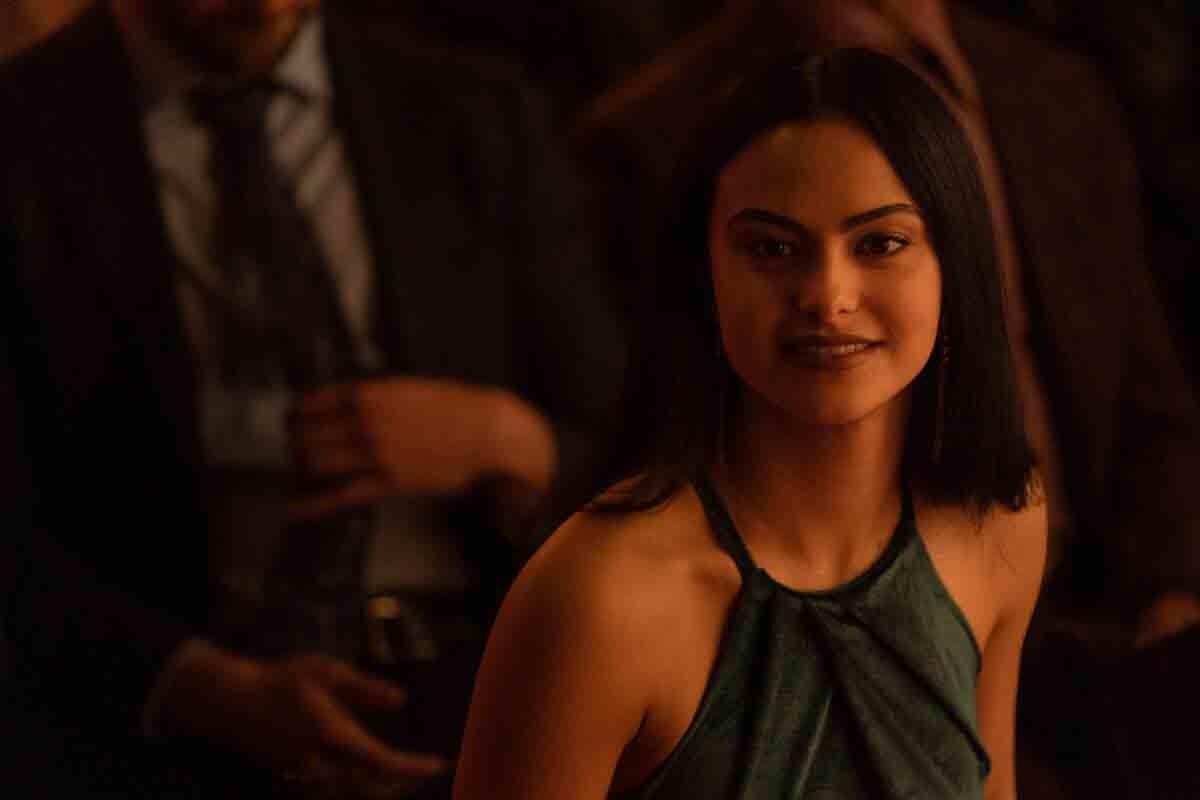 "While navigating the troubled waters of sex, romance, school and family, teen Archie and his gang become entangled in a dark Riverdale mystery."
prev
next
10. Trainwreck: Woodstock '99
"Woodstock 1969 promised peace and music, but its '99 revival delivered days of rage, riots and real harm. Why did it go so horribly wrong?"
prev
0
comments