Rick and Morty Gets Good News Despite Justin Roiland Controversy
Rick and Morty might be in the midst of some massive shifts due to everything happening with series co-creator Justin Roiland, but there's finally been some good news for the rest of the team working on the series as a new report is teasing that the series is still planning to go beyond its currently in the works seventh season. Following reports that Roiland been charged with felony domestic violence charges, Adult Swim announced that they would be cutting ties with the co-creator and moving forward with the progress on the currently in production seventh season of the series.
While it was confirmed by Adult Swim that they would be moving on with the work on the seventh season with the rest of the team, The Wrap has reported that Rick and Morty has affirmed will not only be returning for its seventh season but will also be moving forward with the extensive 70 episode order. So it won't be cut short as the series is still expected to produce and air the 40 episodes left over from the initial 70 episode slate.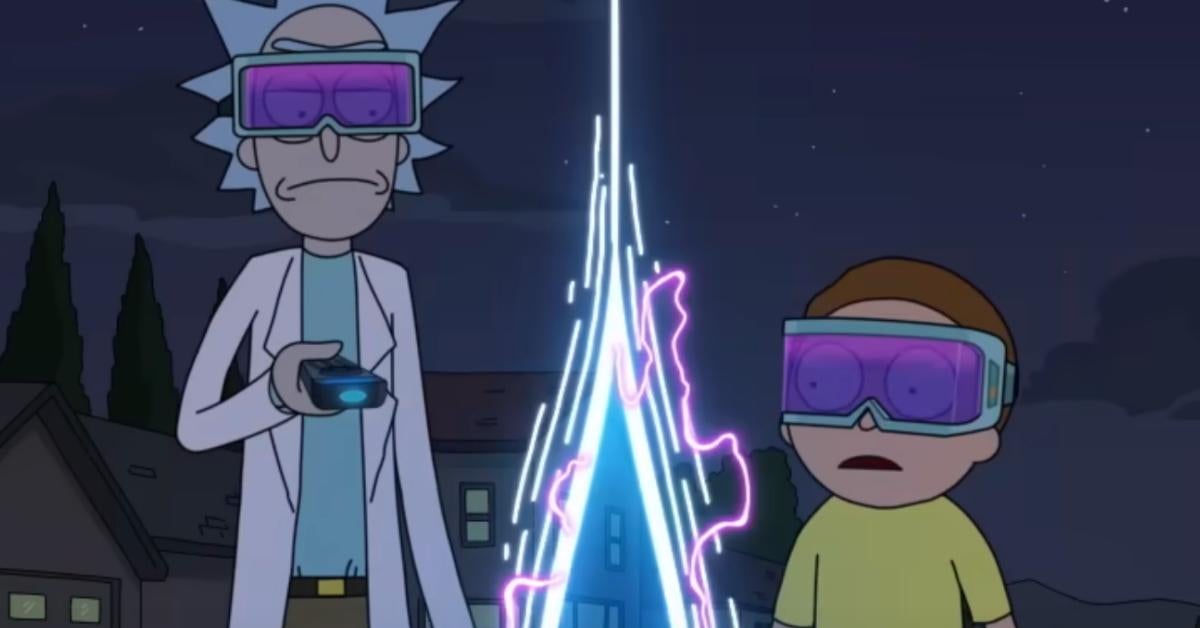 What is Happening With Rick and Morty?
With Roiland no longer attached to the series, reports from behind the scenes have noted that the co-creator has not had as much creative involvement in the latest seasons compared to when it first began. Adding to that, Adult Swim has announced that they will be recasting the titular two characters and likely every other character Roiland has provided a voice for in the series since its inception. But as of this writing, no announcement on that matter has been made by Adult Swim officially. But fans are already wondering what that means for the future.
As Rick and Morty is likely set to continue through its extensive episode order, there's also yet to be any update on Season 7's potential release. It was previously slated for a potential launch some time this year as part of the revamped schedule we have seen in the last few seasons, but it's yet to be revealed if the changes behind the scenes mean that the new episodes will have a delayed launch in 2024 or beyond.
How do you feel about Rick and Morty potentially continuing its run beyond Season 7? Let us know all of your thoughts about it in the comments! You can even reach out to me directly about all things animated and other cool stuff @Valdezology on Twitter!
0
comments