Velma Hints at The Origins of The Series' "Scooby-Doo"
HBO Max's Velma has received quite the response following the premiere of this new series that delivers a twisted new take on the Scooby-Doo universe. With the animated series from Mindy Kaling giving us new takes on the likes of the titular mystery solver and the "meddling kids" who make up Mystery Incorporated in Shaggy, Daphne, and Fred, there has been one major character that has been missing in the series to date. Now, however, in Velma's latest episode, they have sown the seeds for what might be the origins of this universe's Scooby.
Warning. If you haven't seen episode six of HBO Max's Velma, be forewarned that we'll be going into spoiler territory with this one.
The major mystery that has been plaguing Velma throughout the animated series has been the fate of her mother, whose disappearance has caused the titular character to be plagued with visions of a monstrous doppelganger of her parental figure. With Norville, aka Shaggy, having his parents be staff in his high school, Velma attempts to learn more about a secret project that Norville's grandmother had worked on in the 1970s, which presents a twisted take on the talking canine in "Operation SCOOBI".
Operation SCOOBI
In the 1970s, Norville's grandmother was a scientist who had seemingly created an experiment that could keep a brain alive outside of its body, with a military general wanting to use the tech in order to take down what he considered the biggest threat to the country at the time: "Meddling Kids". Hoping to transfer a soldier's brain into a meddling kid's body to boost the military's public person, "Operation Scoobi" was born. "Scoobi" was an acronym for "Special COvert Operations Brain Initiative".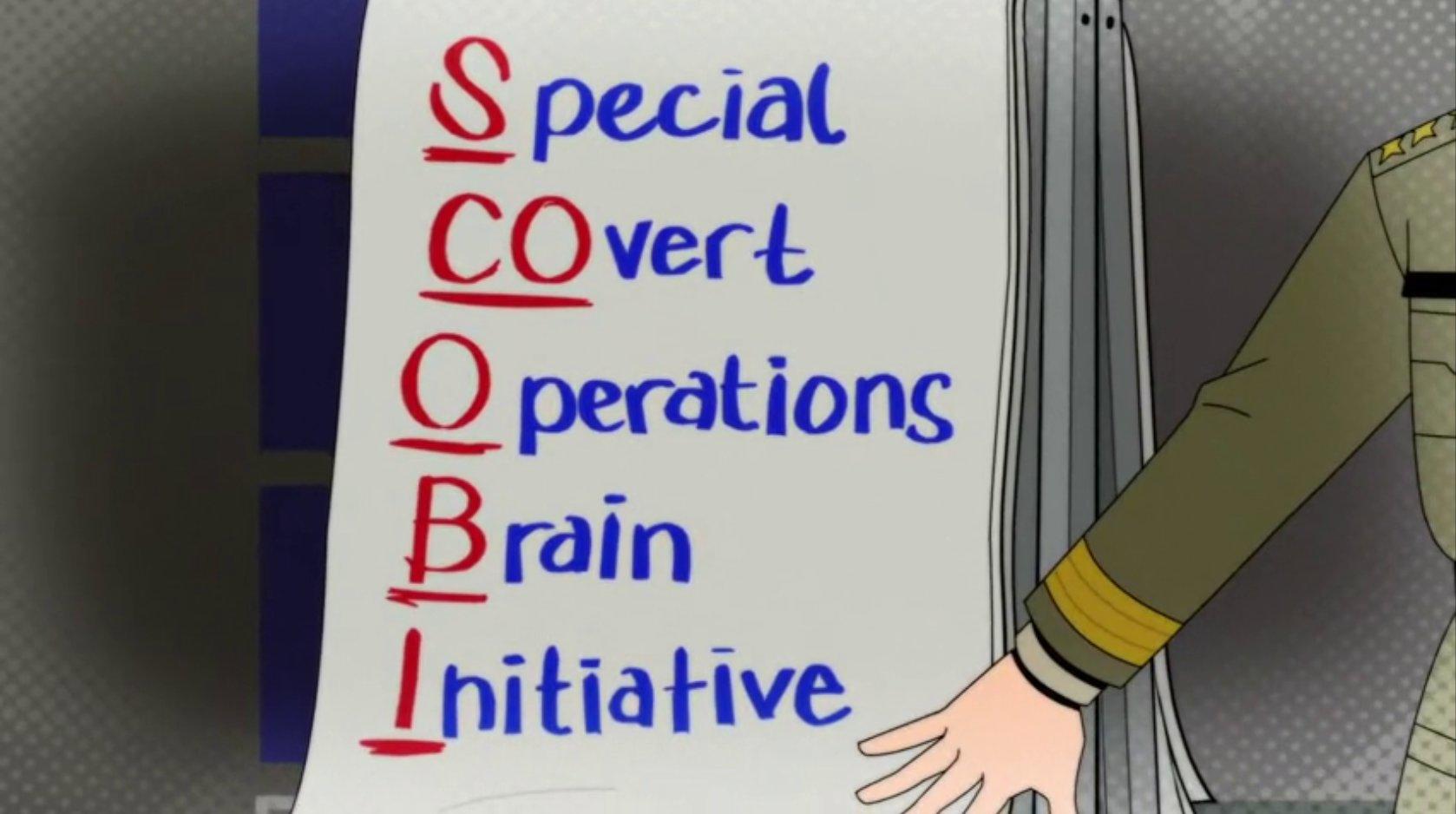 While this doesn't give us a look at a new "Scooby-Doo", it does lay out some options for what the talking canine MIGHT be in the series, potentially meaning that the beloved cartoon dog might have the brain of a human transferred into the body of an animal.
Despite fan backlash to the series so far, there have been reports that HBO Max might currently be working on a season two, though nothing has been officially confirmed as of the writing of this article.
Do you think we'll see a twisted version of Scooby-Doo arrive in the first season of Velma? Feel free to let us know in the comments or hit me up directly on Twitter @EVComedy to talk all things comics, anime, and the world of Mystery Incorporated.
0
comments