Beloved Will Ferrell Comedy Leaps Onto Netflix Top 10
Will Ferrell has spent years as one of the most beloved and recognizable comedic film stars on the planet. He first made waves on Saturday Night Live but really became a household name in 2003 with the release of two widely beloved comedies: Elf and Old School. Elf is a holiday season staple each and every year, and Old School remains one of the seminal comedies of the early 2000s. It should come as no surprise that the latter is making waves on Netflix.
Old School, from Joker and The Hangover filmmaker Todd Phillips, was added to Netflix at the start of July, alongside plenty of other popular movies. It didn't take long for Old School to grab ahold of the comedy fans on Netflix, leaping onto the Netflix Top 10 Movies list.
Tuesday's edition of the Netflix Top 10 Movies list shows Old School as the eighth-most popular film on the entire series, coming in just behind Mean Girls.
You can check out a full rundown of Tuesday's Netflix Top 10 Movies list below!
1. Sing 2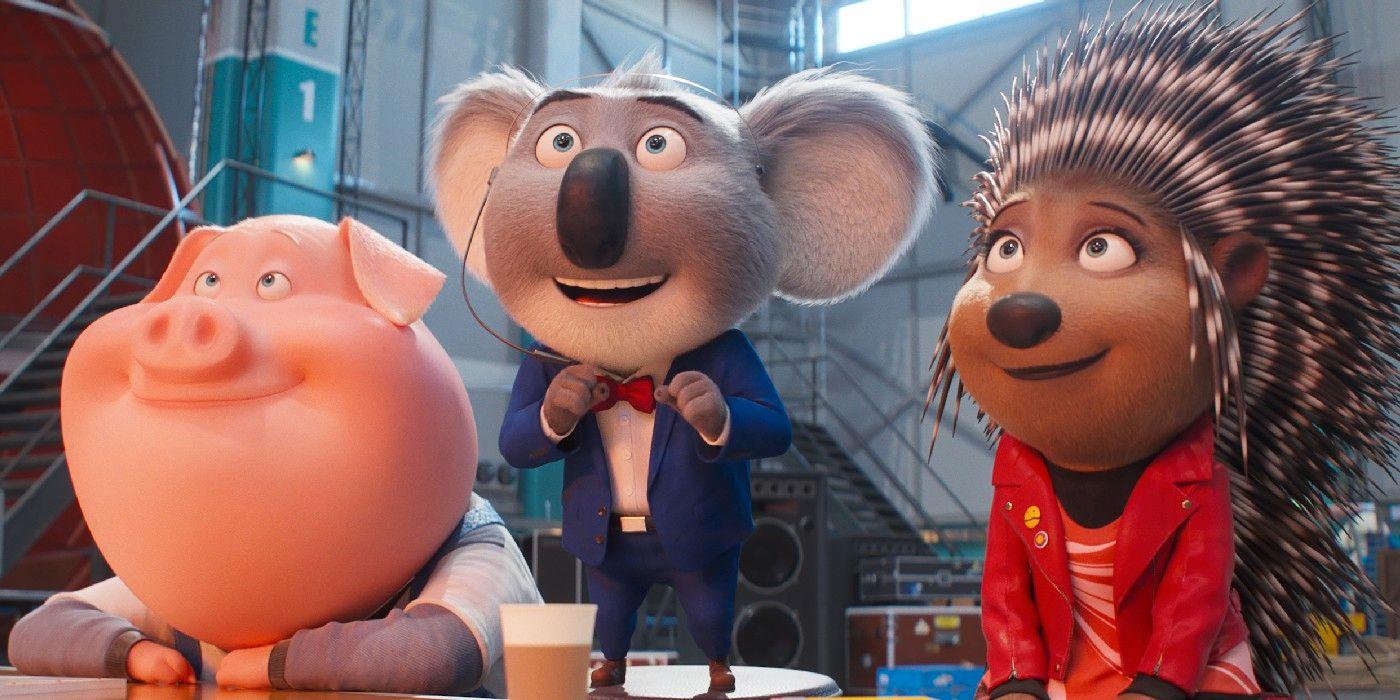 "Buster Moon and his musically gifted friends must persuade the reclusive rock star Clay Calloway to join them for the opening of their new show."
prev
next
2. The Man From Toronto
"A case of mistaken identity forces a bumbling entrepreneur to team up with a notorious assassin known as The Man From Toronto in hopes of staying alive."
prev
next
3. The Dark Knight Rises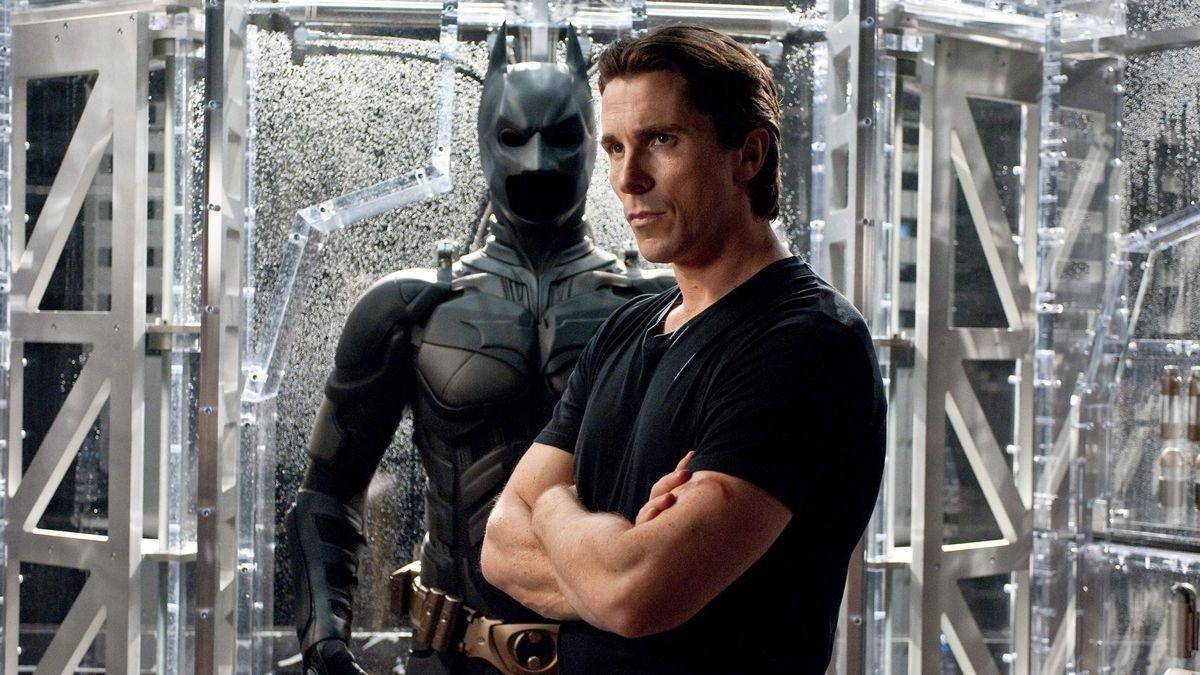 "Billionaire Bruce Wayne must once again don the cape of his alter ego, Batman, when Gotham is threatened by new foes such as Catwoman and Bane."
prev
next
4. Wild Card
"After avenging his friend's assault, a freelance tough guy with a gambling habit unwittingly stirs the wrath of a pitiless mob boss."
prev
next
5. Final Score
"When terrorists take a sold-out soccer stadium hostage, an ex-Marine uses his elite training to bring the fight to them."
prev
next
6. Contraband
"When his brother-in-law runs afoul of a drug lord, family man Chris Farraday turns to a skill he abandoned long ago -- smuggling -- to repay the debt."
prev
next
7. Mean Girls
"After being home-schooled abroad, new student Cady gets a crash course in high school life when popular clique the Plastics invites her to sit with them."
prev
next
8. Old School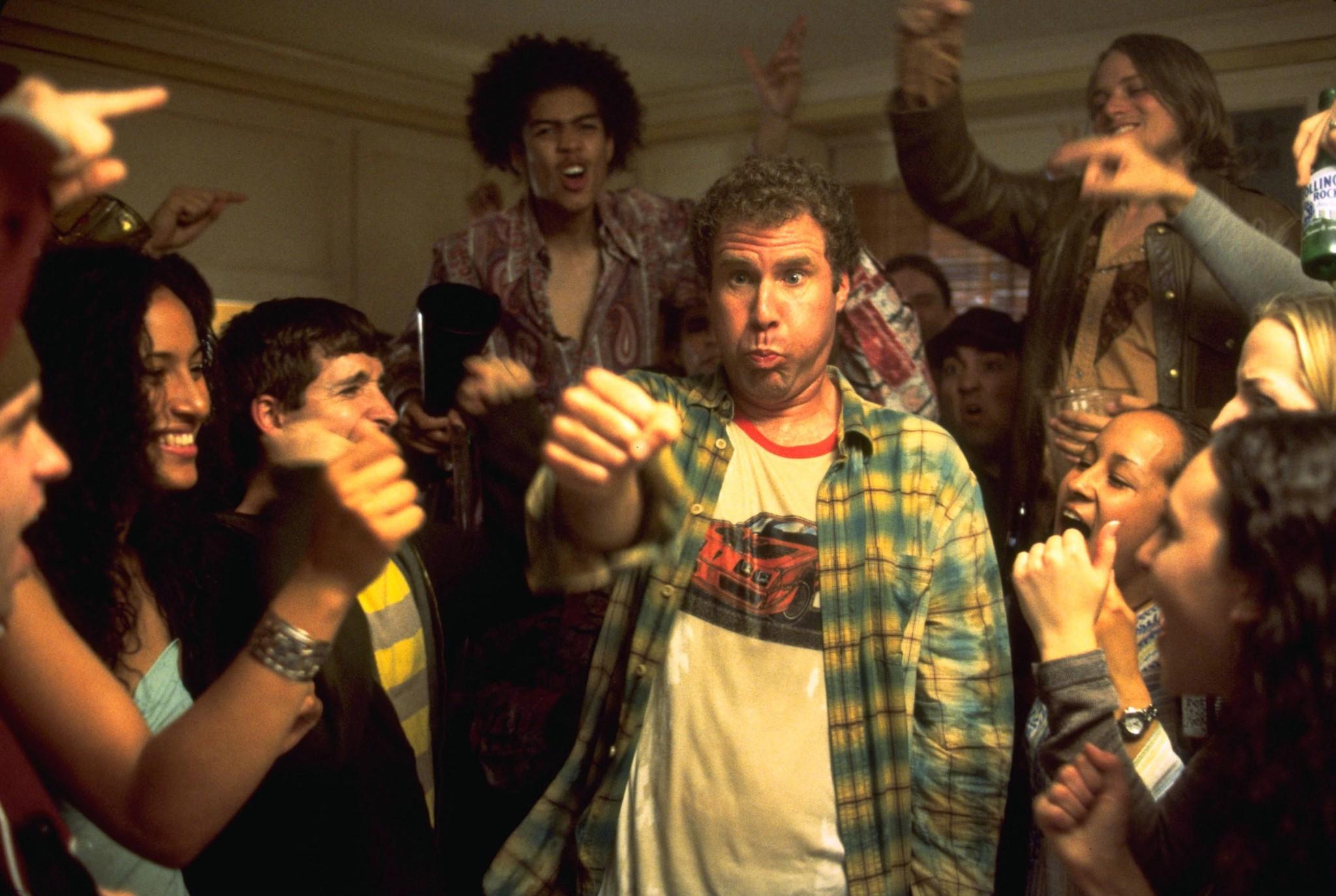 "When attorney Mitch moves into a house near his old college campus after a breakup, his married buddies persuade him to host a never-ending frat party."
prev
next
9. Zero Dark Thirty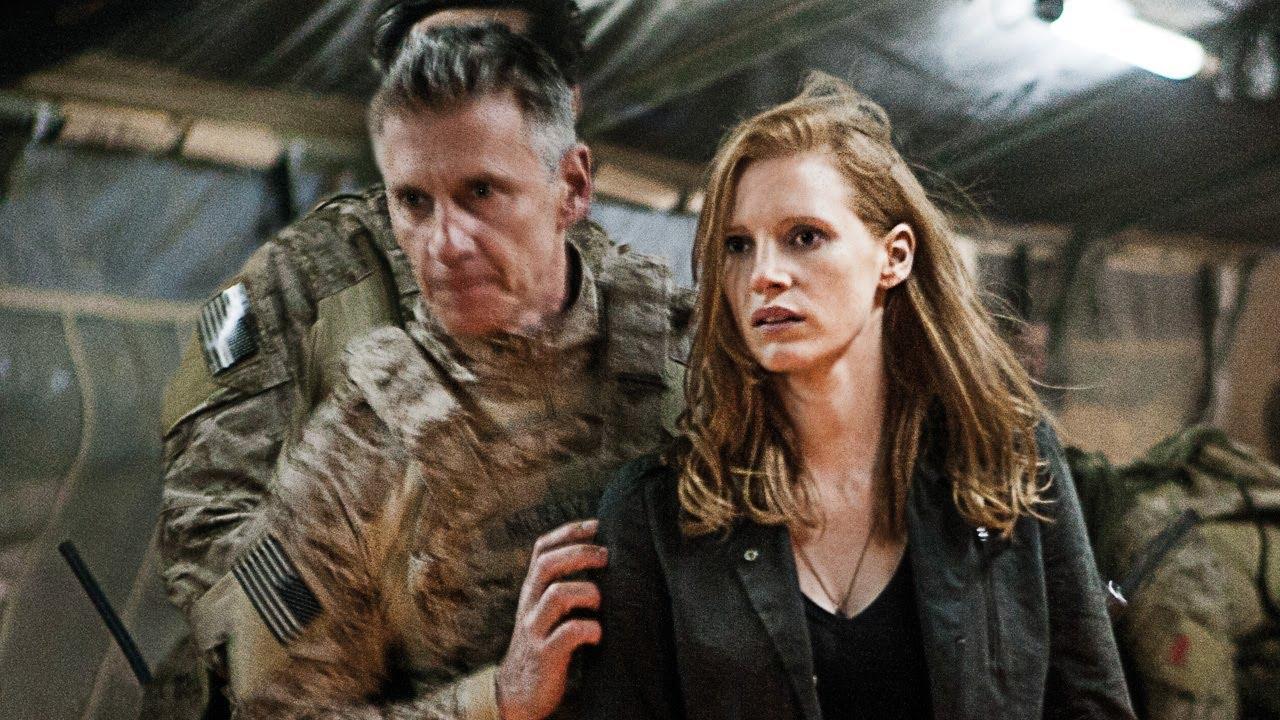 "In the wake of the 9/11 terrorist attacks, the decade-long for Osama bin Laden drives a determined CIA agent to follow her intuition to find him."
prev
next
0
comments
10. Hustle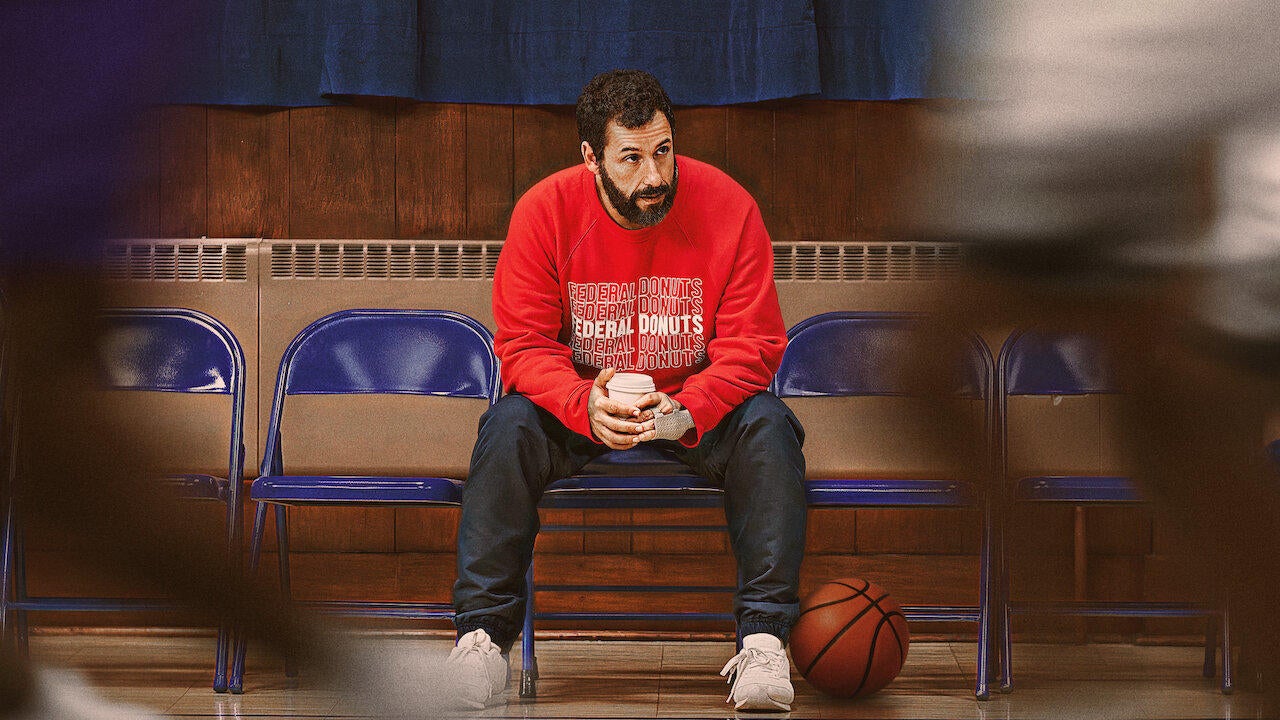 "When a down-on-his-luck basketball scout finds a potential superstar in Spain, he sets out to prove they both have what it takes to make it in the NBA."
prev